The design of a new website should always be an exciting process for any business. It offers you the opportunity to either establish or reestablish your online presence, and can provide endless pride as you watch your vision become a reality.
At Nexa Dubai, we've made that transition from vision to reality something of an art form, having worked with large government entities to small businesses and start-ups – and we've been successfully achieving great results for our clients since 2005.
Learn about our process in just 90 seconds!
Want to see how much your next website will cost? Click here for our Website Calculator
Creativity at the core of each website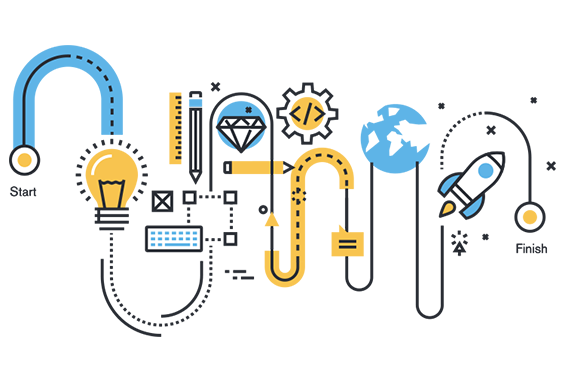 We've been creating websites for over a decade. During this time, we've become known as probably the best web design agency in the UAE having created sites for major global business such as Hilton Worldwide, Pizza Express, Premier Inn Hotels, MG Motors, Saudi Airlines and countless others.
A highly process driven approach that works
Our processes have been created and refined continously to make sure that the design and development of a website is as smooth as possible for each of our clients.
Without a clearly defined process being in place, your project will run the risk of severe and costly delays that may impact more than just your online visibility, especially if you are relying on your website and online visibility to help drive your business's performance.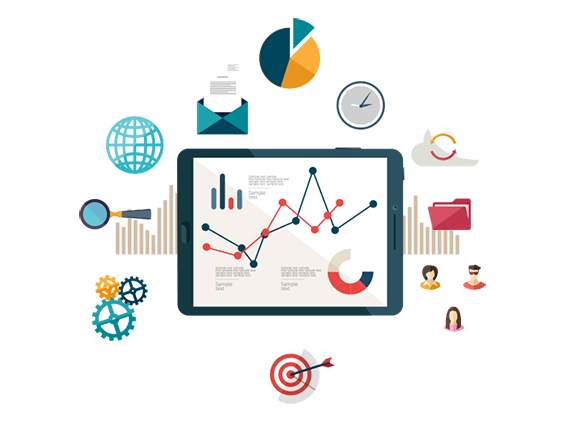 In-house Project Management Support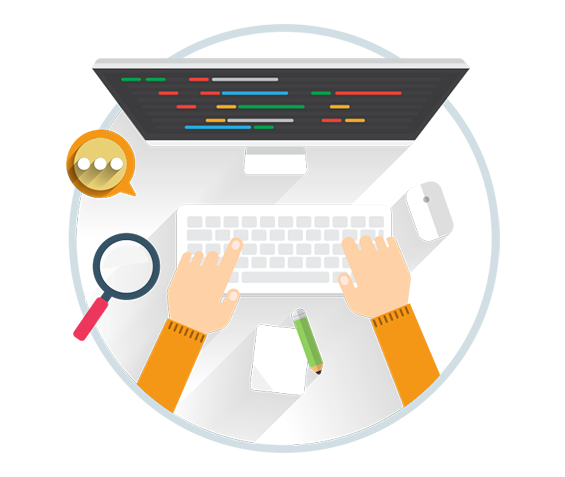 We often find that business owners and key executives tasked with the launch of a new website can be overwhelmed by, and don't necessarily have the time to devote to the process. We therefore provide the option of an in-house part-time Project Manager that will help you manage the website design and development process.
EXPERTS IN FIELD
We create the following types of websites:
IS YOUR COMPANY SET TO SURVIVE IN 2022?
Business Survival in 2022
Most of what we understood about business pre-2020 is irrelevant and over the last 2 years, we have had to reimagine business processes in the new normal by capitalizing on digital technology. We learned to act fast, be nimble in our approaches and flow with the consistent movement and disruption across all industries.
This change will be a part of our lives for many years to come and as we adjust to the new normal, we are now in a position to use what we have learned to craft a powerful future for our businesses.
2022 is about mastering these changes and leveraging off digital technologies and marketing technologies in order to achieve consistent business growth.
In this eBook, we'll take you through digital growth tools and techniques that you can use to ensure business growth and continued success in 2022 and beyond.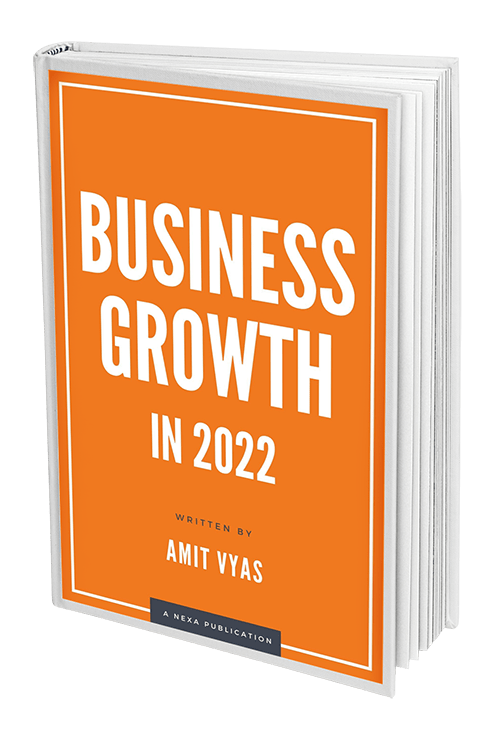 Stay Plugged
Subscribe to our newsletter and stay updated on the latest design stories, new projects and case studies.