The design of a new website should always be an exciting process for any business. It offers you the opportunity to either establish or reestablish your online presence, and can provide endless pride as you watch your vision become a reality.
At Nexa Dubai, we've made that transition from vision to reality something of an art form, having worked with large government entities to small businesses and start-ups – and we've been successfully achieving great results for our clients since 2005.
Learn about our process in just 90 seconds!
Want to see how much your next website will cost? Click here for our Website Calculator
Creativity at the core of each website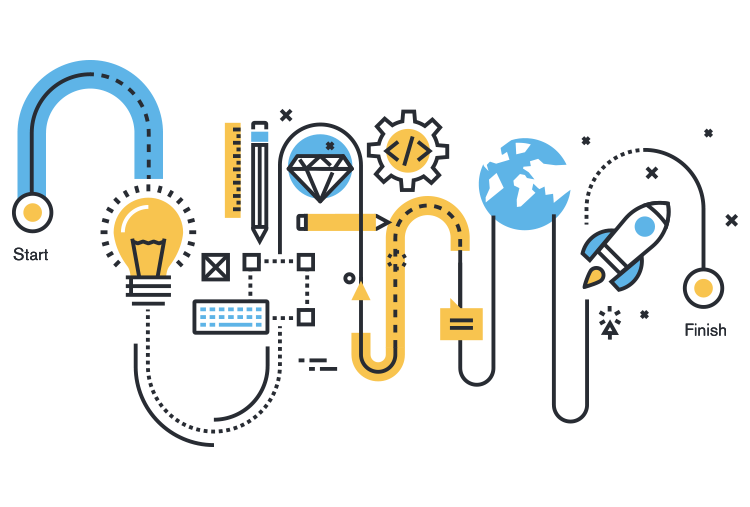 We've been creating websites for over a decade. During this time, we've become known as probably the best web design agency in the UAE having created sites for major global business such as Hilton Worldwide, Pizza Express, Premier Inn Hotels, MG Motors, Saudi Airlines and countless others.
A highly process driven approach that works
Our processes have been created and refined continously to make sure that the design and development of a website is as smooth as possible for each of our clients.
Without a clearly defined process being in place, your project will run the risk of severe and costly delays that may impact more than just your online visibility, especially if you are relying on your website and online visibility to help drive your business's performance.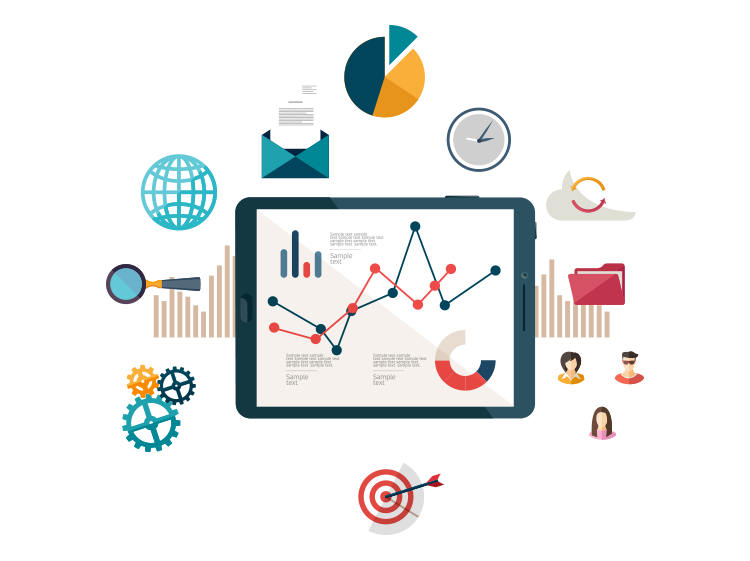 In-house Project Management Support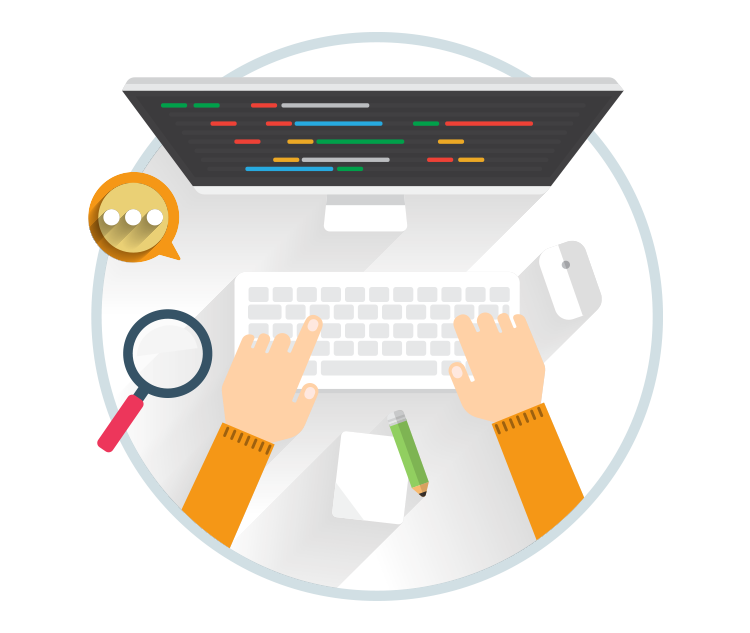 We often find that business owners and key executives tasked with the launch of a new website can be overwhelmed by, and don't necessarily have the time to devote to the process. We therefore provide the option of an in-house part-time Project Manager that will help you manage the website design and development process.
EXPERTS IN FIELD
We create the following types of websites:
IS YOUR COMPANY SET TO SURVIVE IN 2021?
Business Survival in 2021
IN THE AGE OF COVID-19, SURVIVAL WILL BE THE FOUNDATION FOR FUTURE GROWTH
It's time to take the next steps for your business.
Great strides have been made since the dark days 2020 and with the global vaccination drive, businesses are starting to breathe again.
Consumers have already shifted to a new definition of "normal": habits have changed, buying decisions have been altered, and the whole consumer journey has been turned on its head. How can businesses adapt and cope with this "new" version of the world?
How can innovation help companies to achieve sustainable growth? What is the role of technology in this shift?
Our new book: Business Revival in 2021: Healing from COVID-19 aims to not only help businesses that need support but to also provide tips, tactics and recommendations to help businesses to identify and nurture new opportunities.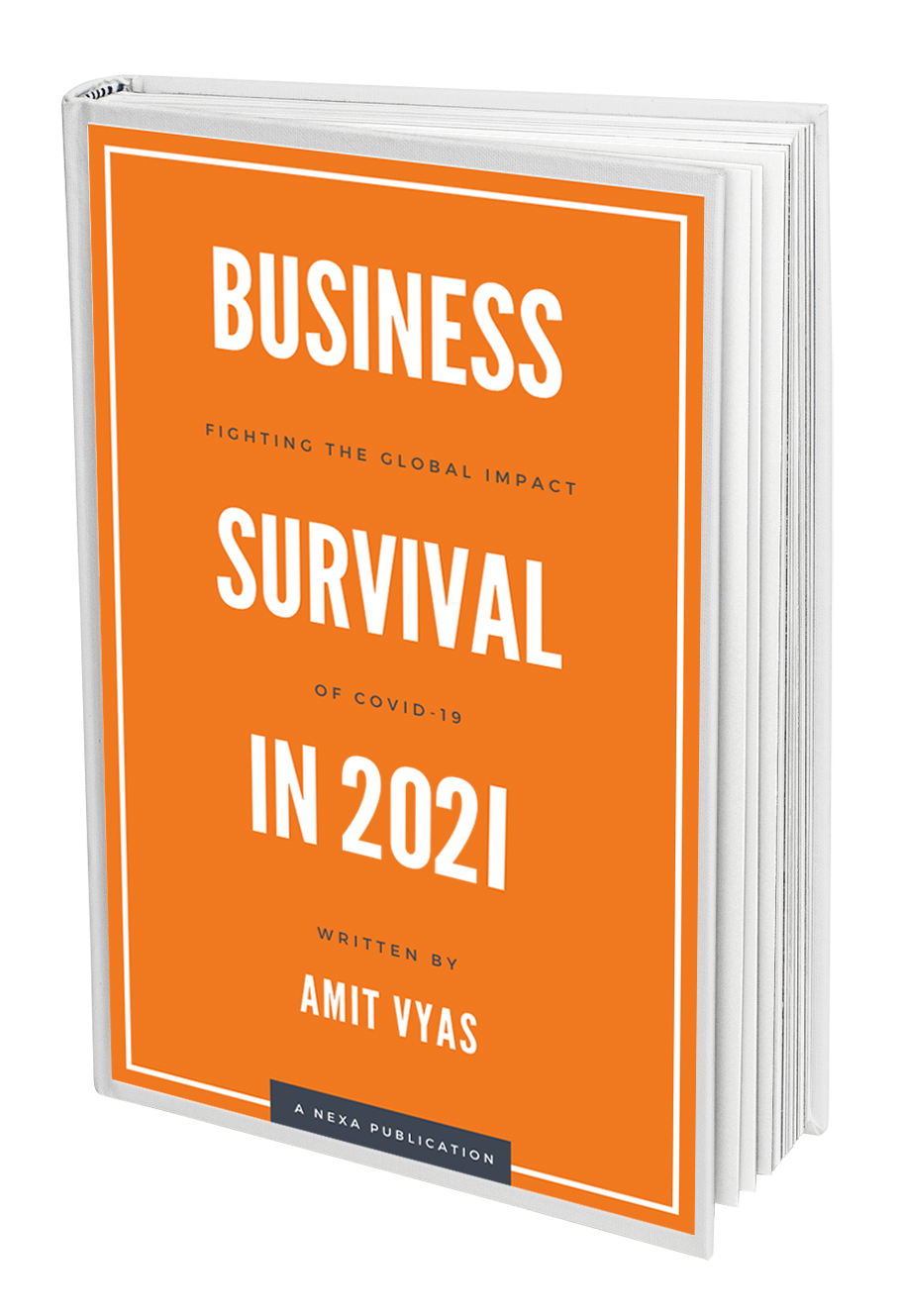 WE'D LOVE TO SPEAK TO YOU
Get in touch
Complete the form below and one of our senior team will contact you personally
Stay Plugged
Subscribe to our newsletter and stay updated on the latest design stories, new projects and case studies.