Background
Founded in 1886, Bosch now operates in over 60 countries worldwide and is a leading global supplier of technology and services. Bosch is a leading IoT (Internet of Things) company and use their expertise in a variety of industries and advance technology to attempt to reach the objective of creating solutions for a connected life.
Objectives:
Management and community management for the regional social media platforms for Bosch at a corporate and division level
Adapt and create content from central teams that is relevant to the region across social media platforms
Increase engagement and follower growth across core social media platforms
Challenges:
Brand new and recently activated platforms with a lack of previous following, posting and engagement
Maintaining a strong corporate identity and aligning effectively with other regions, while adapting content to be relevant to the Middle East
Solution:
Content pillar and style development in order to create strong identity on social media platforms
Global level reporting to agree on and understand best practices that can be applied to the Middle East
Activations and campaigns that spoke to Bosch being at the forefront when it comes to the IoT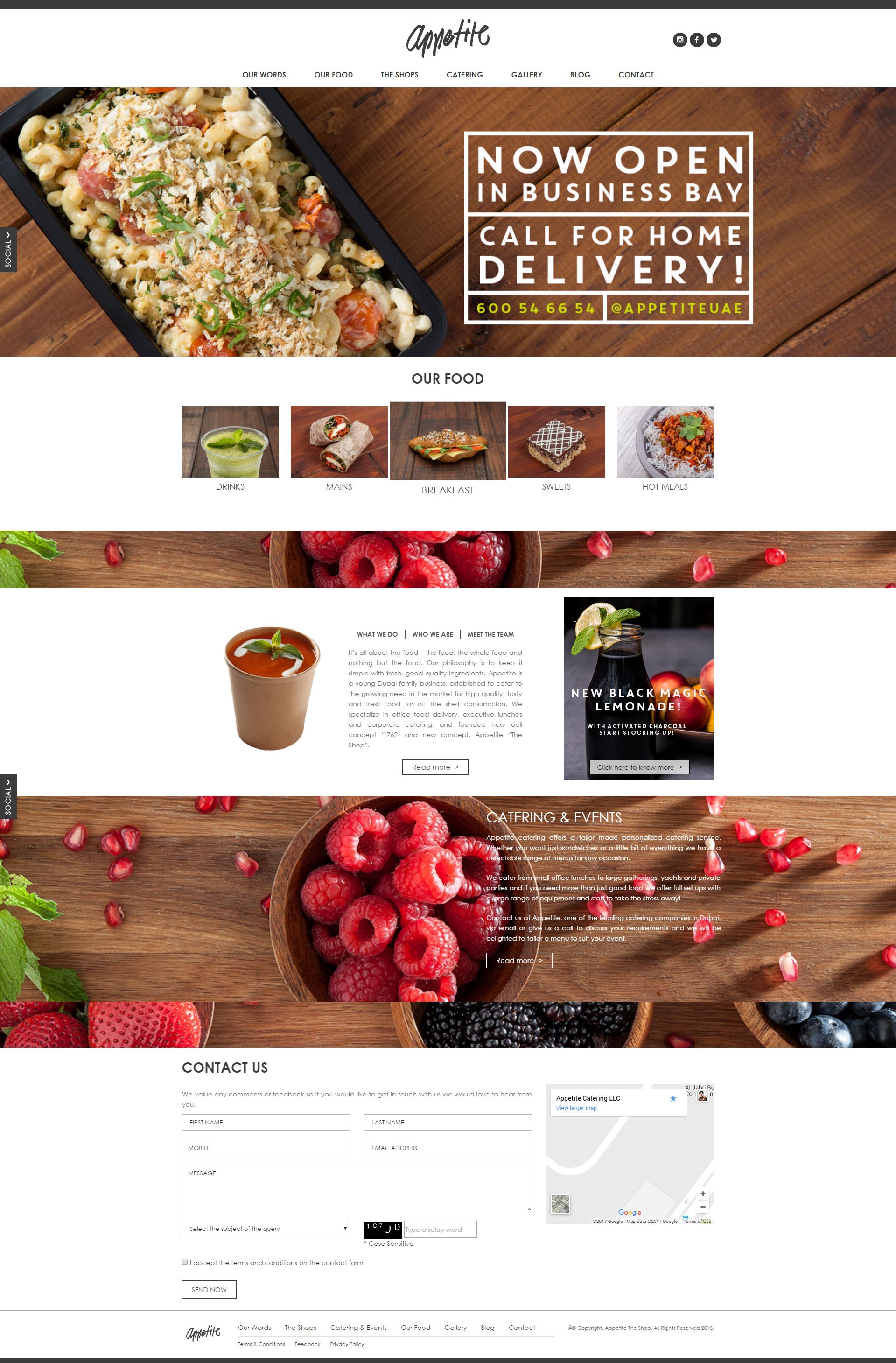 Need a quote? Just ask ..
Stay Plugged
Subscribe to our newsletter and stay updated on the latest design stories, new projects and case studies.