Award Winning Hotel & Hospitality Marketing Agency
Hotel Digital Marketing Strategies that Deliver Results
Hotel and hospitality marketing refers to marketing strategies and techniques specifically implemented for businesses within these industries, from restaurants and foodservice providers to hotels and spas.
Businesses within this industry cater to a niche market, and digital marketing strategies need to build around this target market and carefully constructed to reach leads effectively.
With over 15 years in the hotel and hospitality marketing industry, Nexa can provide the best digital marketing services for your hospitality business, ensuring you effectively reach leads and convert them into loyal customers.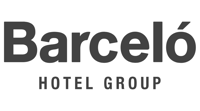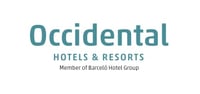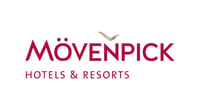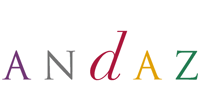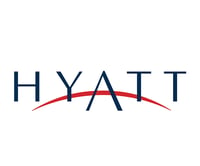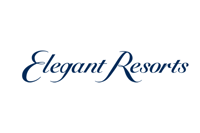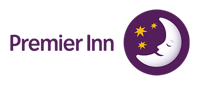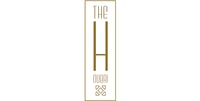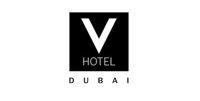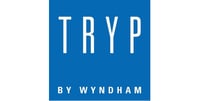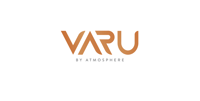 An Effective Hotel and Hospitality Marketing Strategy
The allocation of marketing budgets for hospitality businesses and hotels is constantly changing and over the past 10 years, most of these businesses have made dramatic shifts in their budget allocation by reallocating spend on traditional marketing campaigns toward more measurable channels online.
The most significant marketing options available for these businesses today are:
Website Design & Development
Social Media Marketing
Email Marketing
Search Engine Marketing & SEO
Publisher Networks
Programmatic Networks
Review websites
With more and more digital marketing channels becoming available and with more of these platforms proving hugely beneficial to hotels and hospitality businesses, marketers will need to be strategic in how they spend budget moving forward - and this is where Nexa can help you.
We work with independent hotels as well as hotel groups located around the world and have an extensive portfolio that spans over 15 years of work.
As an experienced Digital Marketing agency we are able to take you through the options that are available, and devise a strategy that will work best for your business.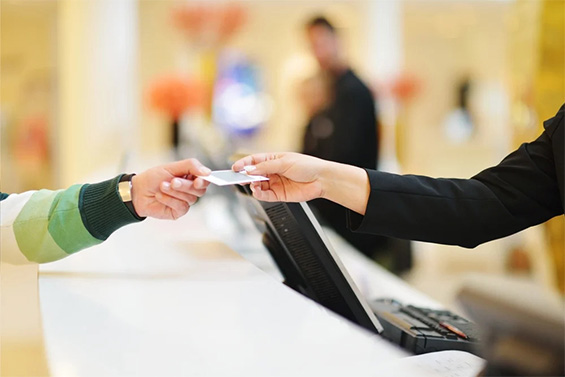 direct booking strategies for hotels
Drive Direct Hotel Bookings
For over a decade, we've been helping hotels to increase their direct bookings using a range of digital marketing and CRM strategies.
This is our approach:
The Future of Travel Marketing
The travel market has changed, with significant shifts and trends emerging. Marketers have had to adapt to satisfy these changing needs. While some brands have changed, others have adjusted their marketing messages and strategies.
The travel industry continues to see changes in transportation and restrictions and regulations, which agencies need to be aware of on an ongoing basis. Travel styles and destinations have changed, with travellers seeking flexibility and strict hygiene standards. These changes continue to affect various players in the travel industry and will continue to do so.
As travel marketing appeals to the new norms of travel, it will need to continually monitor changes and adapt to the new generation of travellers.
Inbound Marketing for Travel
The inbound marketing approach is a technique to draw people in various ways, including content, social media, search engine marketing and branding. Since hotels and hospitality brands offer experiences, there are many ways in which a hotel can showcase this to appeal to their target audiences.
Social Media Marketing for Travel
Social media is one of the best forms of marketing for hospitality brands, as represents an online extension of the guest experience. Armed with the best platforms, content plans and strategy, your hotel or travel brand can reach more audiences and engage with your community in meaningful ways. This will result in increased visits, reviews and user-generated content, which is marketing gold. We can help you set up your social media marketing strategy from start to finish.
IS YOUR COMPANY SET TO SURVIVE IN 2021?
Business Survival in 2021
IN THE AGE OF COVID-19, SURVIVAL WILL BE THE FOUNDATION FOR FUTURE GROWTH
It's tough out there. COVID-19 has brought a premature end to many successful businesses around the world. With no clear end in sight for the pandemic, millions of businesses around the world are in survival mode.
But should we just aim to survive? Are there new opportunities that can help re-shape our businesses (for the better)?
Our new book: Business Survival in 2020: Fighting the Impact of COVID-19 aims to not only help businesses that need support but to also provide tips, tactics and recommendations to help businesses to identify and nurture new opportunities.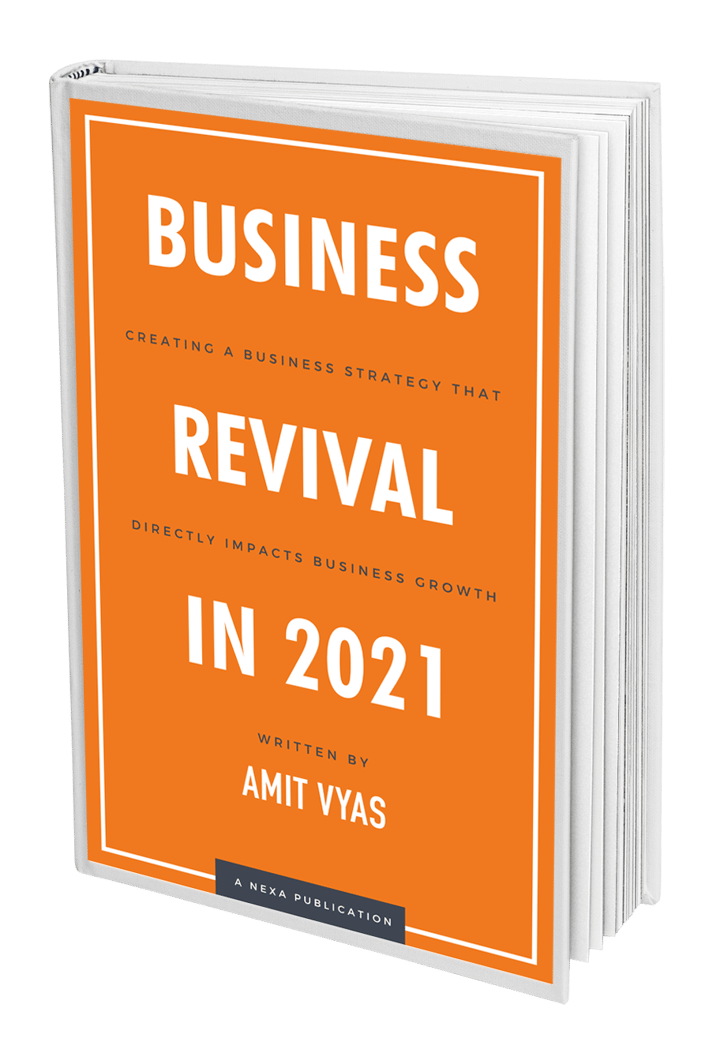 WE'D LOVE TO SPEAK TO YOU
Get in touch
Complete the form below and one of our senior team will contact you personally
Stay Plugged
Subscribe to our newsletter and stay updated on the latest design stories, new projects and case studies.