E-COMMERCE MARKETING AGENCY
E-commerce Marketing Strategies for Brand Awareness and Lead Generation
E-commerce marketing offers companies a wide variety of opportunities, from lead generation to increased sales and brand awareness. A well developed and well marketed e-commerce site will help you achieve all these goals while also providing your customers with around the clock convenience and instant service - ultimately boosting your business.
At Nexa, we understand the intricacies that come with successful e-commerce marketing. Our marketing professionals use only the most successful promotional tactics to drive business and traffic to your e-commerce store, and we implement strategies that have the power to convert your traffic into paying customers.
We will develop sound strategies to help you build your e-commerce store brand awareness, drive traffic, source quality leads and put tactics in place to turn those leads into loyal customers.
Why should you consider using marketing for your e-commerce site?
Your e-commerce site needs to be easily accessible, easy to navigate and easy to find online. This platform should also offer useful and relevant information through content creation, strategic blogging and thought leadership articles, as this will build customer trust and lead to more sales and brand loyalty.
If you want to gain more clients and build a strong level of brand loyalty, you need to invest in powerful e-commerce digital marketing tactics.
Regardless of the services or products you are selling, a well thought-out digital marketing strategy is necessary to achieve all of the above and make your business stand out from your competitors.
There are a variety of digital marketing tactics that are used to create a seamless e-commerce marketing strategy such as Search Engine Optimisation to get you to the top of the search engine results pages, to social media and content creation for brand awareness and lead generation purposes. All of your e-commerce marketing should have a single goal in mind and that is: to direct users to your website, convert them into leads and convert those leads into paying customers.
E-commerce Marketing Strategies to help your Business Grow:
Search Engine Optimisation:

When implemented correctly and strategically, SEO has the power to boost your e-commerce sites sales by helping you rank higher in the search engine results. SEO is a long term strategy that will pay for itself in a short period of time, and the effects of professional SEO will last for years to come.

Content Marketing: E-commerce businesses that make use of a well thought out content marketing strategy that includes informative blogs, striking imagery and thought leader articles will always convert higher than competitors who don't use this tactic, and SEO research has proven this.

Social Media Marketing: Social media marketing is a powerful tactic for ecommerce websites. By creating a strong social media presence that can include direct sales through some social networks, as well as having the back-end tools in place to let customers share products and recent purchases with friends and followers through just a single click, your social media presence can play a powerful role in your e-commerce store's

success.

Adwords: AdWords are paid marketing campaigns that will get websites to appear at the top of the search engine results quickly, this is always a good tactic to use for new e-commerce websites as it gets the ball rolling regarding traffic and brand awareness. As AdWords can generate results faster than SEO, it is the best solution for short-term results.
The above are just a few examples of digital marketing tools one can use to promote their e-commerce website.
The team at Nexa will work with you to understand your goals and objectives, and create a strategy that delivers what you want from your e-commerce marketing campaign - and more.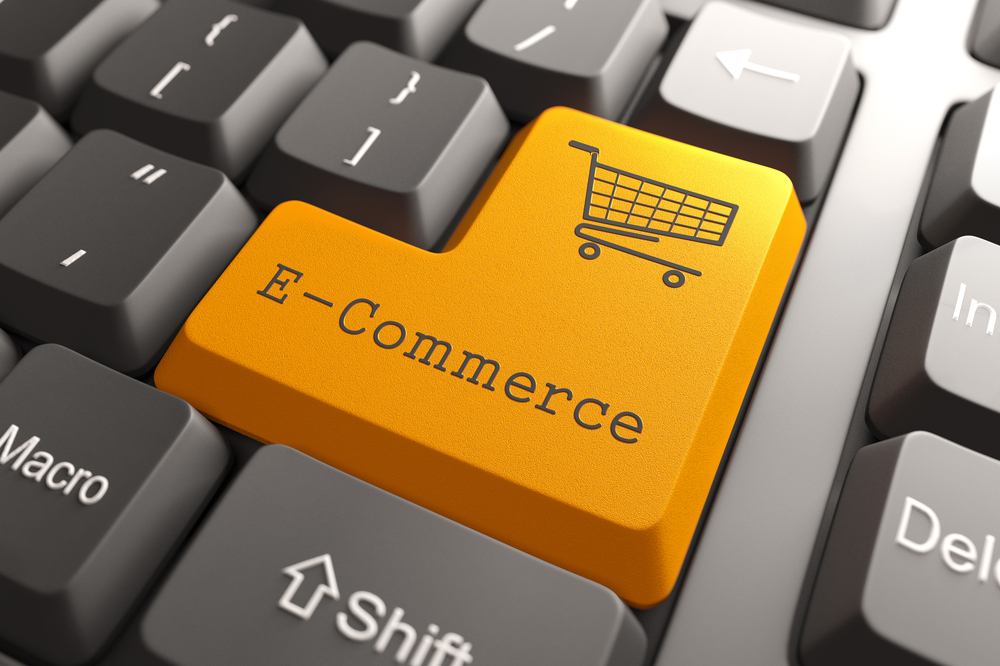 IS YOUR COMPANY SET TO SURVIVE IN 2021?
Business Survival in 2021
IN THE AGE OF COVID-19, SURVIVAL WILL BE THE FOUNDATION FOR FUTURE GROWTH
It's time to take the next steps for your business.
Great strides have been made since the dark days 2020 and with the global vaccination drive, businesses are starting to breathe again.
Consumers have already shifted to a new definition of "normal": habits have changed, buying decisions have been altered, and the whole consumer journey has been turned on its head. How can businesses adapt and cope with this "new" version of the world?
How can innovation help companies to achieve sustainable growth? What is the role of technology in this shift?
Our new book: Business Revival in 2021: Healing from COVID-19 aims to not only help businesses that need support but to also provide tips, tactics and recommendations to help businesses to identify and nurture new opportunities.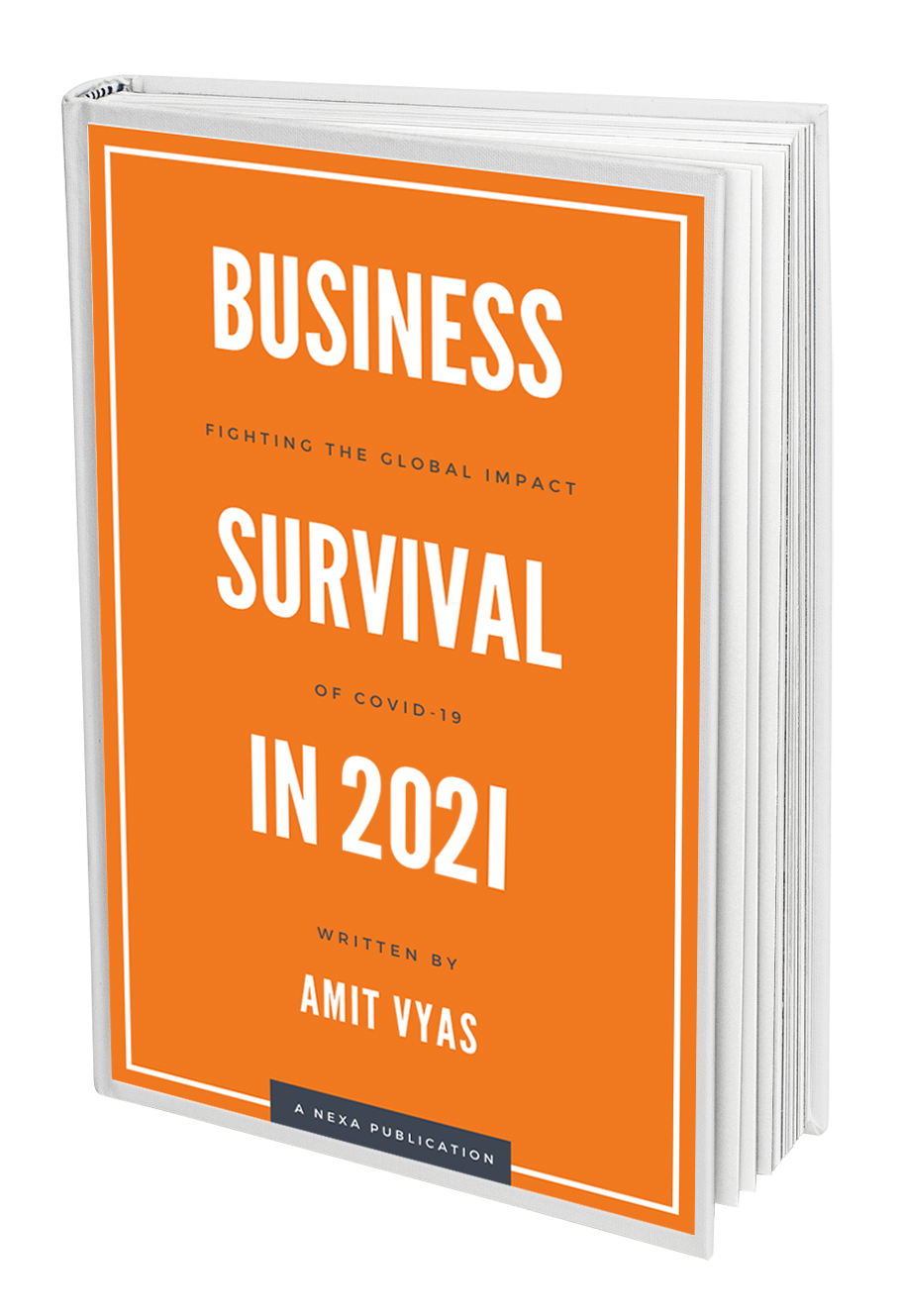 WE'D LOVE TO SPEAK TO YOU
Get in touch
Complete the form below and one of our senior team will contact you personally
Stay Plugged
Subscribe to our newsletter and stay updated on the latest design stories, new projects and case studies.