EXPERTS IN FIELD
Drupal Designed and Developed Websites: An Overview
Drupal is a website content management platform that has increased in popularity over the years. Often used by companies that require a more advanced website CMS than offered by other open sourced platforms such as Wordpress, Drupal provides a number of features and scalability for websites developed on the platform.
As an open-source platform, there's one main challenge when it comes to developing your website with Drupal and this is the fact that they periodically provide major updates to the platform that will require modifications to your website, if you'd like to stay up to date and current with the latest updates. This can be costly and time consuming. That said, many major websites are using this platform and if your digital marketing team or website administrators have experience with website development and coding, this platform should be considered.
IS YOUR COMPANY SET TO SURVIVE IN 2022?
Business Survival in 2022
Most of what we understood about business pre-2020 is irrelevant and over the last 2 years, we have had to reimagine business processes in the new normal by capitalizing on digital technology. We learned to act fast, be nimble in our approaches and flow with the consistent movement and disruption across all industries.
This change will be a part of our lives for many years to come and as we adjust to the new normal, we are now in a position to use what we have learned to craft a powerful future for our businesses.
2022 is about mastering these changes and leveraging off digital technologies and marketing technologies in order to achieve consistent business growth.
In this eBook, we'll take you through digital growth tools and techniques that you can use to ensure business growth and continued success in 2022 and beyond.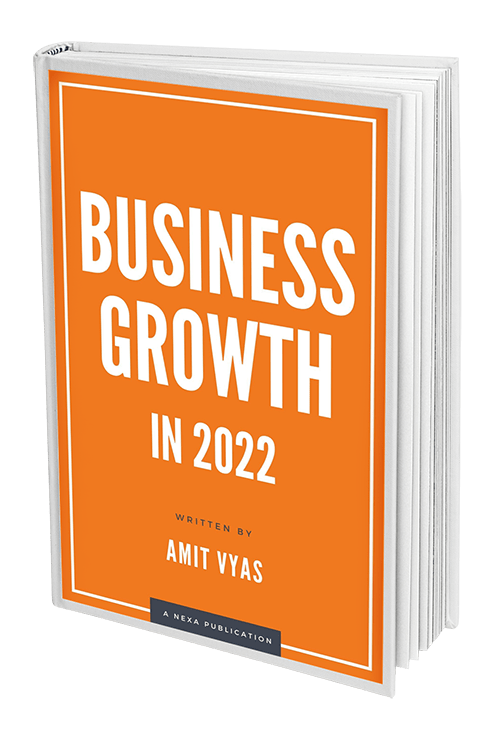 WE'D LOVE TO SPEAK TO YOU
Get in touch
Complete the form below and one of our senior team will contact you personally