The term "content is king" is used frequently in the online and digital marketing worlds but understanding the importance of high quality content for your website should not be understated. For a website, content is every customer-facing piece of information that sits on your site. From text, to images and videos, high quality content can (a) make your business stand out from your competitors, (b) reinforce trust and confidence in your brand and (c) explain and simplify your products and services to ease the decision making process of a potential customer.
Nexa has an in-house team of content creators including copy writers, photographers, videographers and film makers that works together to bring your website and business to life.
Website Content Creation: Products and Services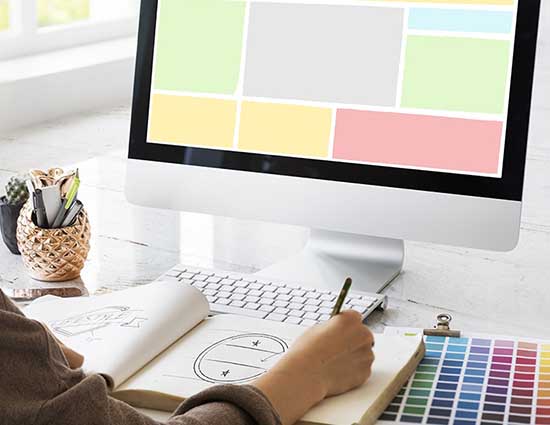 Text content creation for all of your web pages
Blog articles, E-books and White Papers can be created to add "stickiness" to your website
Corporate photography: Office shots, executive profile pictures and in-office action shots
Corporate films that tell your business' story, highlight your successes, products, services and team
Product and service videos that focus on specific areas of your business
Animated or explainer videos that provide a fun and engaging way to get your business' message across.
Social media content that can be used across platforms such as Facebook, LinkedIn, Instagram and others
Stock photography: If you would prefer to use high quality purchased imagery for your website, we have an extensive portfolio of over 1 million images to choose from
Seen enough?
Please complete the form below if you'd like to speak to us in person
Free E-Guide
Business Growth in 2019
Creating a Business Strategy that directly impacts growth
Growing a business today is harder than it's ever been. Today's consumers are highly empowered and have access to more information than ever before.
While this presents a challenge to businesses, it's hugely important to understand why a company needs to re-think their growth strategy and shift their attention to the customer.
If your business is growth focused in 2019, learn how you can align all your teams to achieve your KPIs and real growth which is impacted by customer satisfaction.
Now in it's Third Edition, this free, annual e-book
not only highlights the needs of today's customer but also helps businesses understand what the biggest drivers of business growth will be in 2019.
Over 10,000 copies of last year's e-book were downloaded. To download your copy, please click on the link below.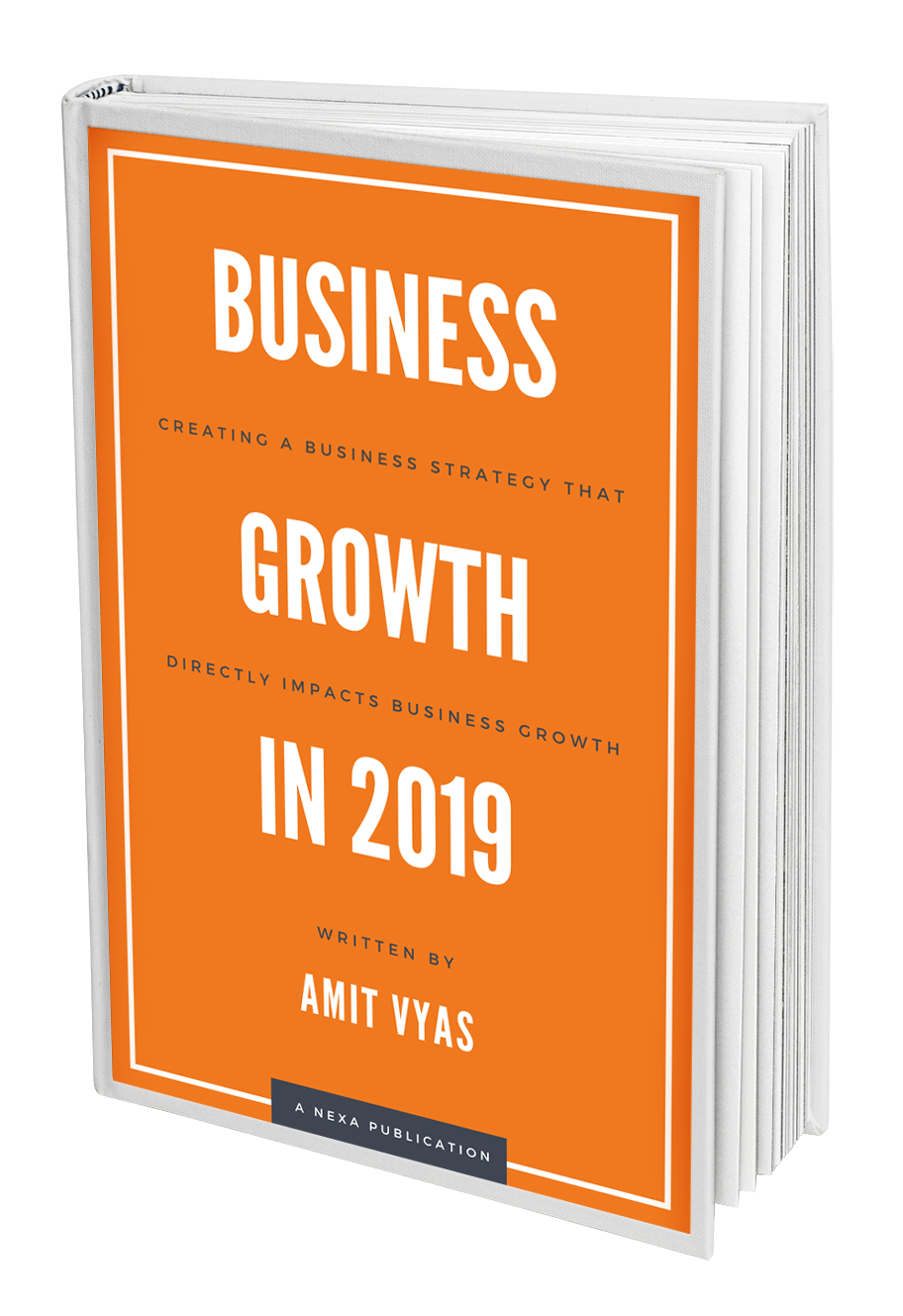 Stay Plugged
Subscribe to our newsletter and stay updated on the latest design stories, new projects and case studies.