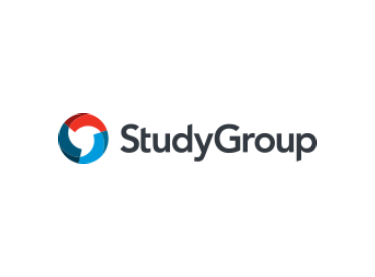 Background
Study Group is a global leader in preparing students for international academic success and rewarding careers through life-changing learning. They provide education through International Study Centres (ISCs) in collaboration with leading universities. Their pathway programmes provide the language, academic and social skills that students need for university progression and continued success in a global society.
Objectives:
Create a digital marketing strategy to drive awareness and generate leads for three UK based universities Strathclyde, Sussex, and Surrey, targeting
University-ready students from the Kingdom of Saudi Arabia's key cities
Challenges:
Short campaign time-frame without prior awareness of the Universities and programmes
Solution:
Creation of highly targeted campaigns across Facebook, Instagram, SnapChat and YouTube
Setting up HubSpot CRM to capture lead data and track and measure the campaign performance
AED 20,000
Advertising Budget
217
Highly Qualified Leads
Need a quote?
Just ask…
Get in touch with us if you have a web development or digital marketing project that you would like to get
underway!