Company profile:
The company ́s founder Georg Nolte, first produced polishing discs in the Westphalian town of Rheda back in 1923. In the 1930s, the company switched to constructing furniture, after taking over a small furniture factory in Delbrück. A second factory was then founded in Brilon in 1937.
Georg Nolte ́s son Konrad took over the company ́s management in 1945, with the intent to develop and expand Nolte even further. In 1958 Konrad Nolte established Nolte Küchen in Löhne, located in the region of East Westphalia.

In 2000, Express Möbel was established and focused on standardized, ready to assemble and stand-alone wardrobes. With its success, Express Küchen was launched in 2010, to expand the kitchen range and introduce system kitchens.
Today, the Nolte family owns Nolte Küchen, Nolte Möbel, Express Küchen, Express Möbel, and Nolte Spa brands, all of which are manufactured solely in Germany. With a total of over 3,000 employees, Nolte products are exported to over 60 countries worldwide.
Background:
Nolte Küchen is a leading manufacturer of fully fitted German-quality kitchens. Exporting to over 60 countries worldwide, the Nolte brand is highly acclaimed and has showrooms within 30 countries around the world. While Nolte Küchen is a well-known brand globally, they had no digital presence within the MENA region. Nexa was tasked with implementing social media for the brand and to begin, Nolte had absolutely no social, web, or digital campaigns running whatsoever. Their reliance on in-person showroom sales meant there was a huge gap in the market that they had no access to. With this in mind, Nexa was required to start from scratch and create a digital footprint for Nolte in the region, making sure their \ social presence was active and in line with the brand and business objectives.The strategy required an aggressive campaign targeting different audiences across GCC. Nexa identified the audience and reached these audiences through: WhatsApp and social media platforms, namely Facebook and Instagram.
The ultimate goal was to drive traffic to dedicated landing pages that were integrated with the Hubspot CRM where leads were pulled into the funnel for further nurturing and engagement techniques resulting in sales conversions.Through the implementation of forward-thinking digital and social strategies and content ideation in the face of a global pandemic prohibiting in-person sales, the Nexa team relied on collaboration, real-time communication with the client,social media marketing, and Google integrations to realise the objectives set out for this campaign
Social Media Activities:
Social Media Designed for the Customer Journey

Strategy Development

Interactive Content Creation

Ad Campaigns

Community Management

Social Listening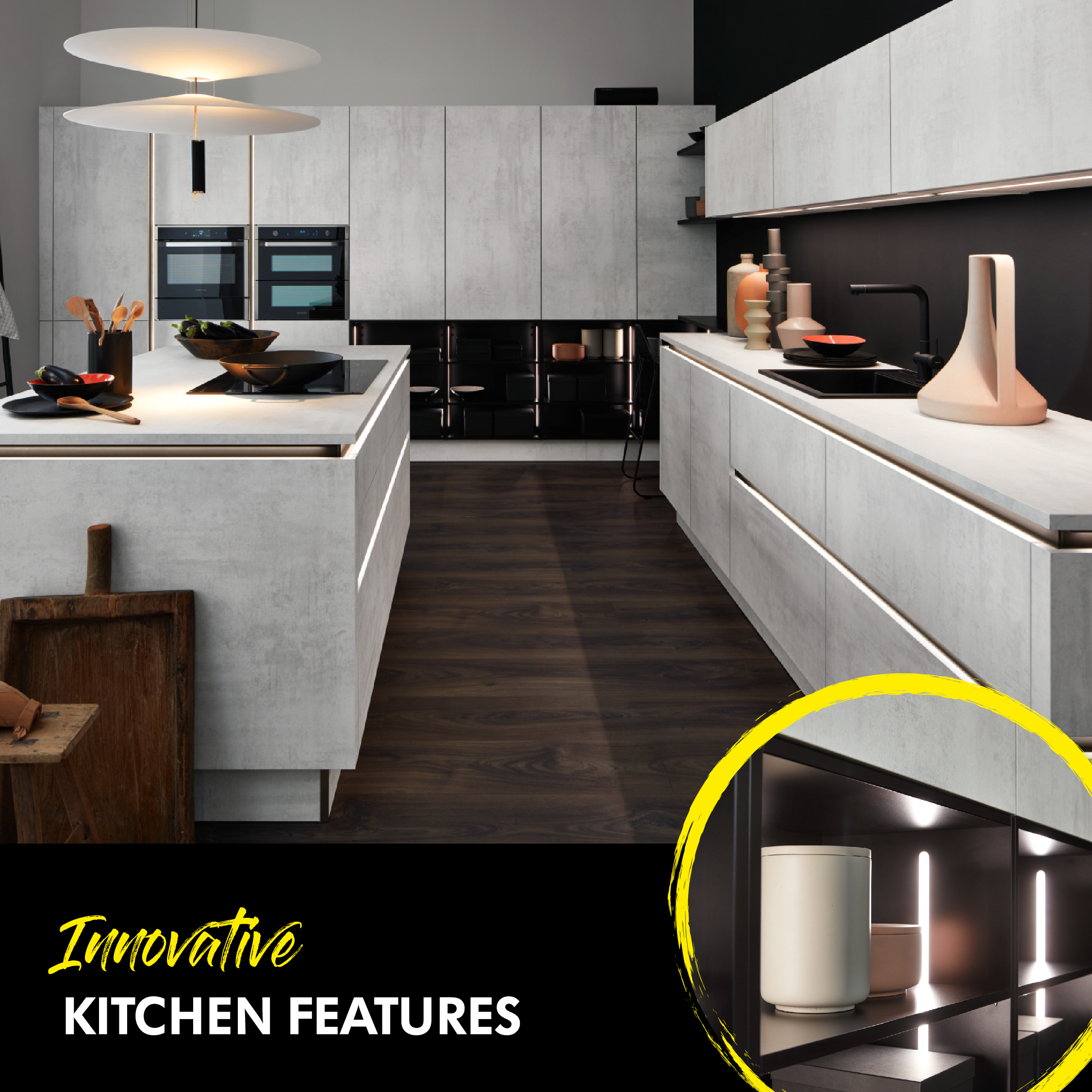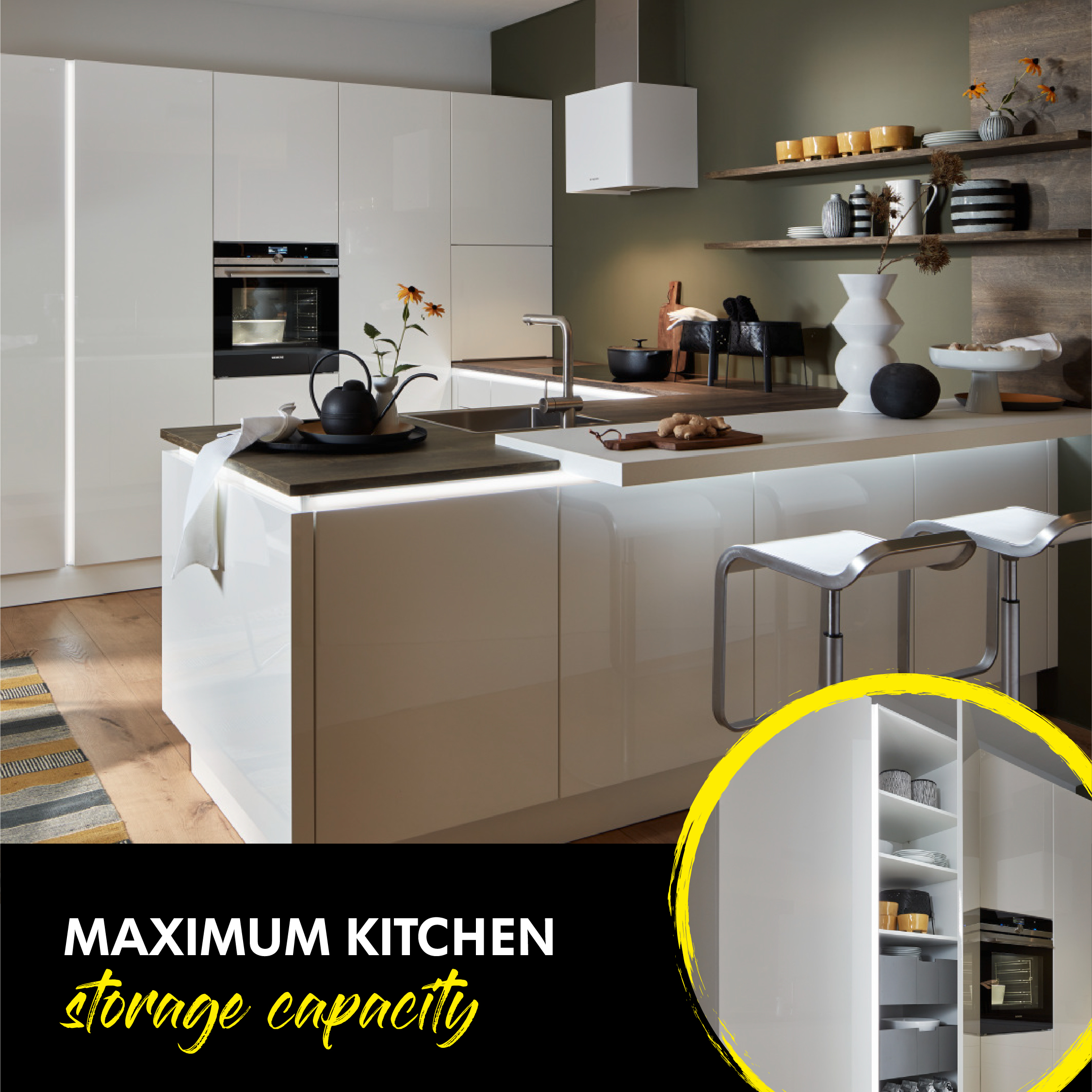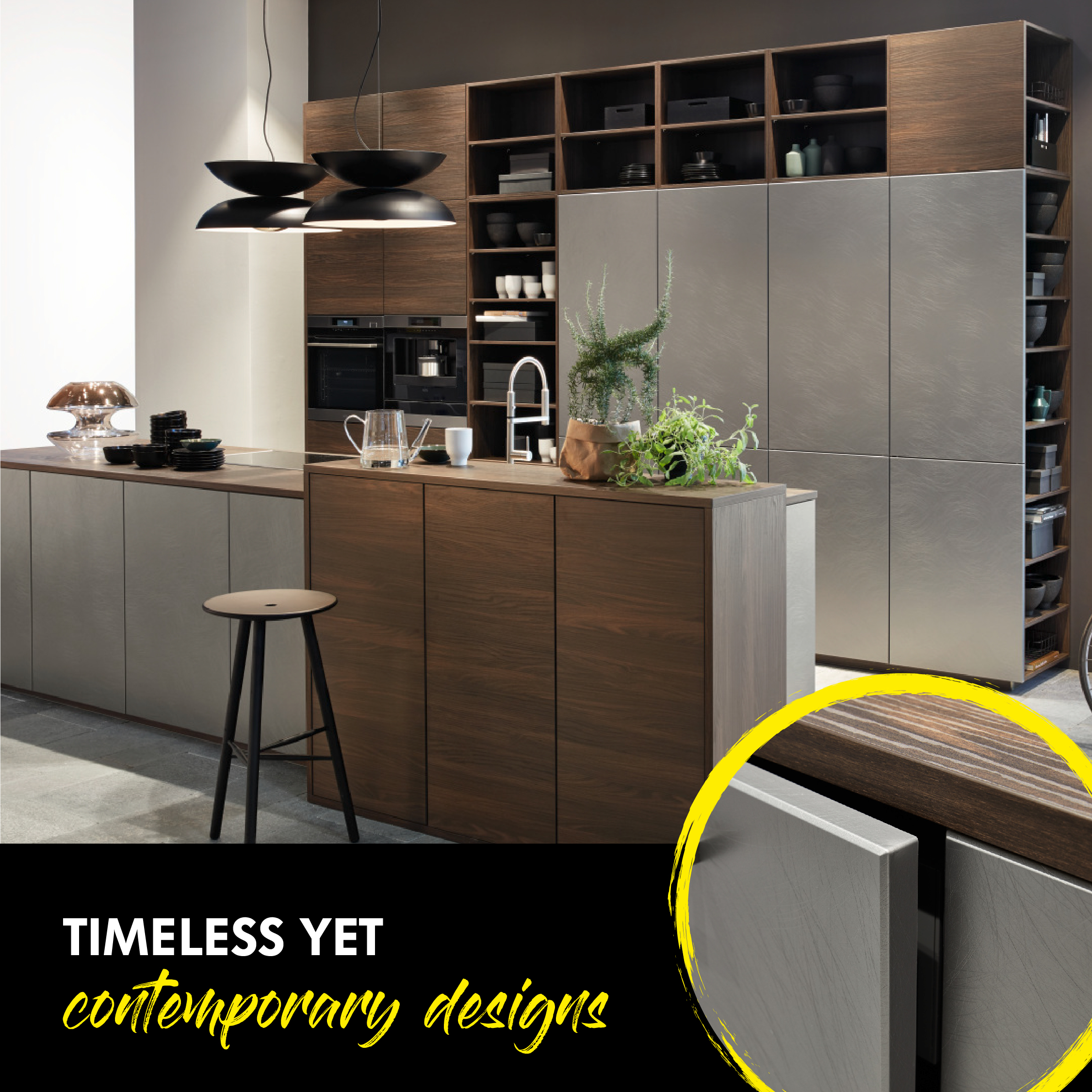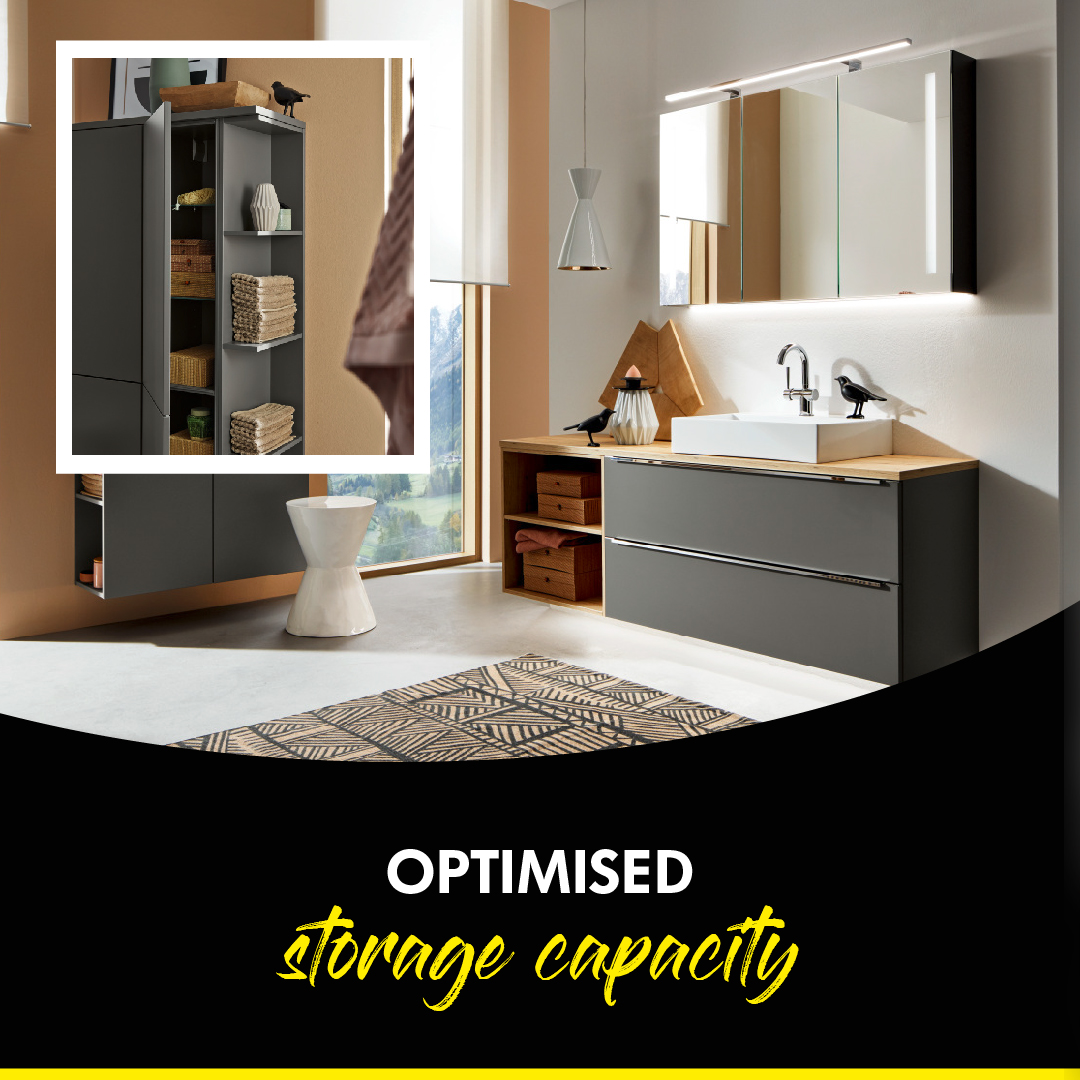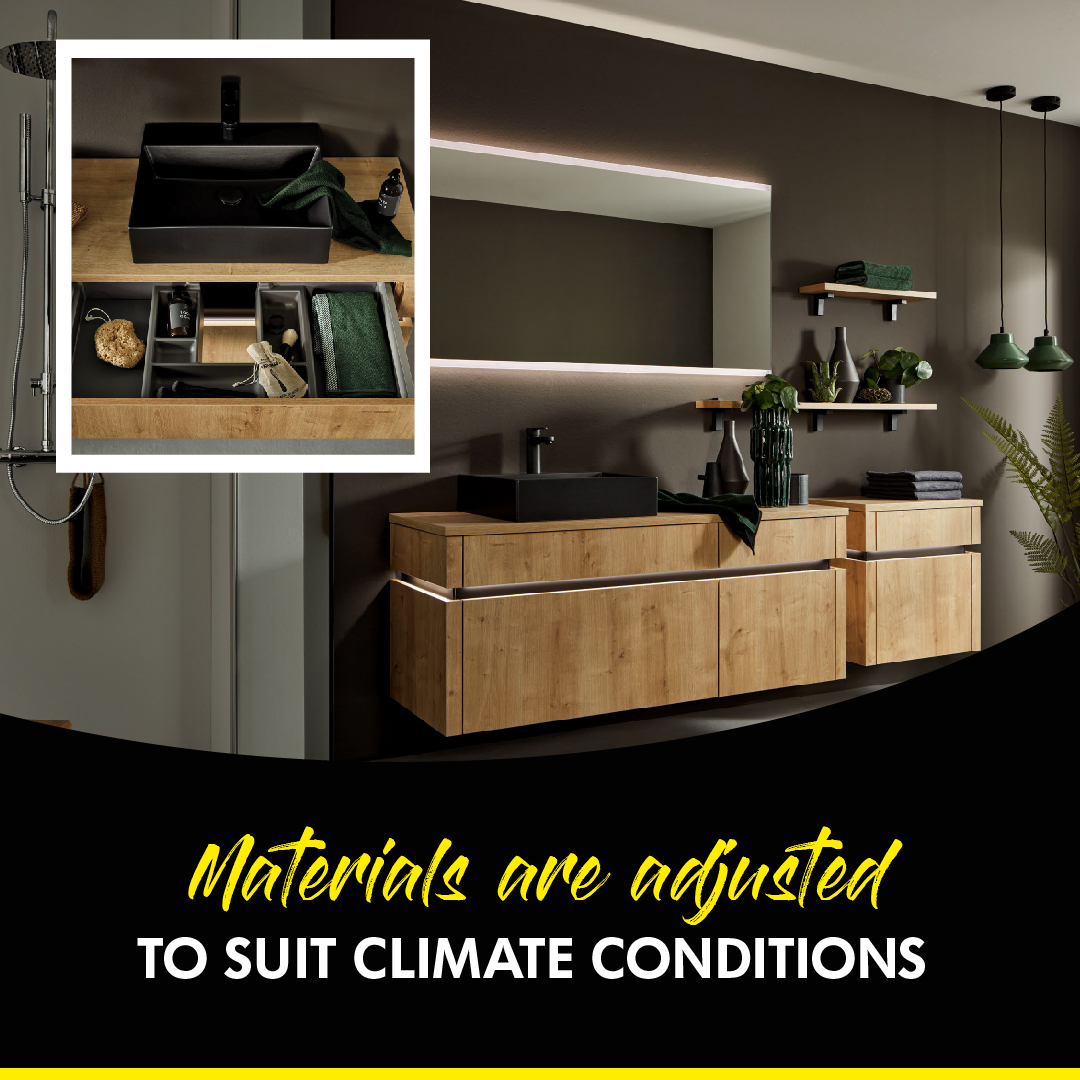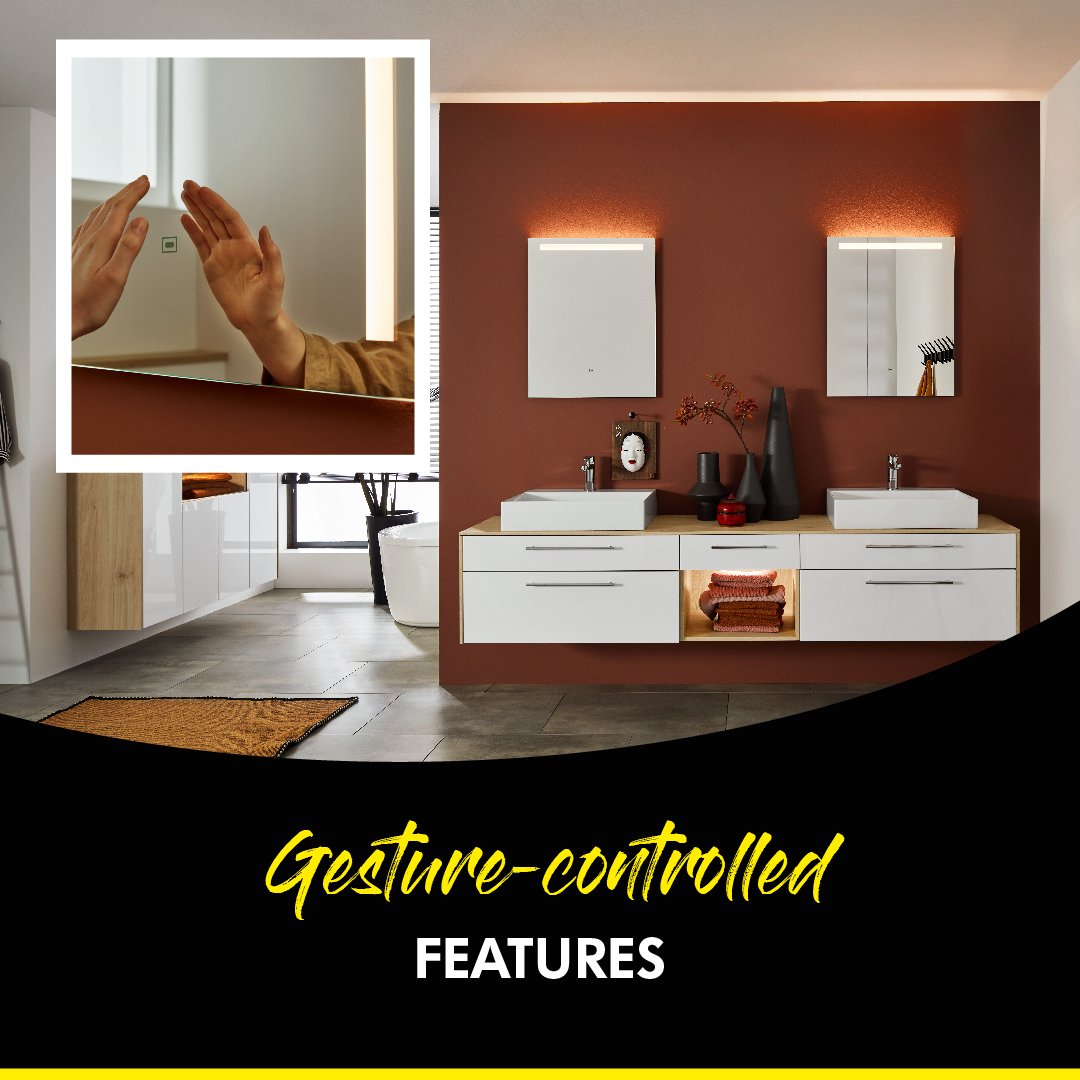 Stay Plugged
Subscribe to our newsletter and stay updated on the latest design stories, new projects and case studies.