Company profile:
In 2009, Eva Interiors was founded by Architect Seema Al Mansoory on the grounds of creating bespoke and exclusive interior design that was deeply-rooted in the culture and heritage of the region, and influenced by global trends in contemporary design. Since its foundation, Eva Interiors has continued to prove its success and excellent performance working on large-scale and residential projects that includes Palaces, Residential Villas, Commercial and Corporate offices. Consequently, this gained Eva its expertise in excellent craftsmanship and the delivery of exclusive and luxury designs. Eva is proud to be one of the leading companies in the United Arab Emirates with competitive advantage to understanding how to merge both classic and contemporary aesthetic in line with global interior industry styles, in delivering state-of-the-art design, luxury furniture, finishing materials and decorative accessories sourced from its many partnerships with key industry global leaders and factories in Italy, France, Portugal, Belgium and worldwide.
Background:
In 2013, Nexa partnered with Eva, Interior Design, to help them increase their instagram presence, increase their engagement and help build a brand story. The goal was to deliver 10 posts per month on the following platforms: Facebook, Instagram, Pinterest, LinkedIn and YouTube.

We also provide community management as well as social listening to ensure engagement is always optimized. Since 2013, the brand's instagram account has reached an astounding 156K followers and at Nexa, we know social media is not just about the number of followers you have, but the results.

Our strategy has helped the brand grow significantly, helping them reach 250 - 300 leads every month directly through instagram. We did this by creating interactive posts complete with appealing captions for all platforms and through this strategy of storytelling and creativity, the brand received around 400 direct messages per month, with a significant increase in May 2021, when the brand received 600 messages. The results are phenomenal and exceeded the clients expectations, and continue to do so.

Social Media Activities:
Social Media Storytelling

Social Media Strategy

Social Listening

Establishing Brand Messaging

Community Management and Engagement

Interactive Content Creation


Photo and Video Production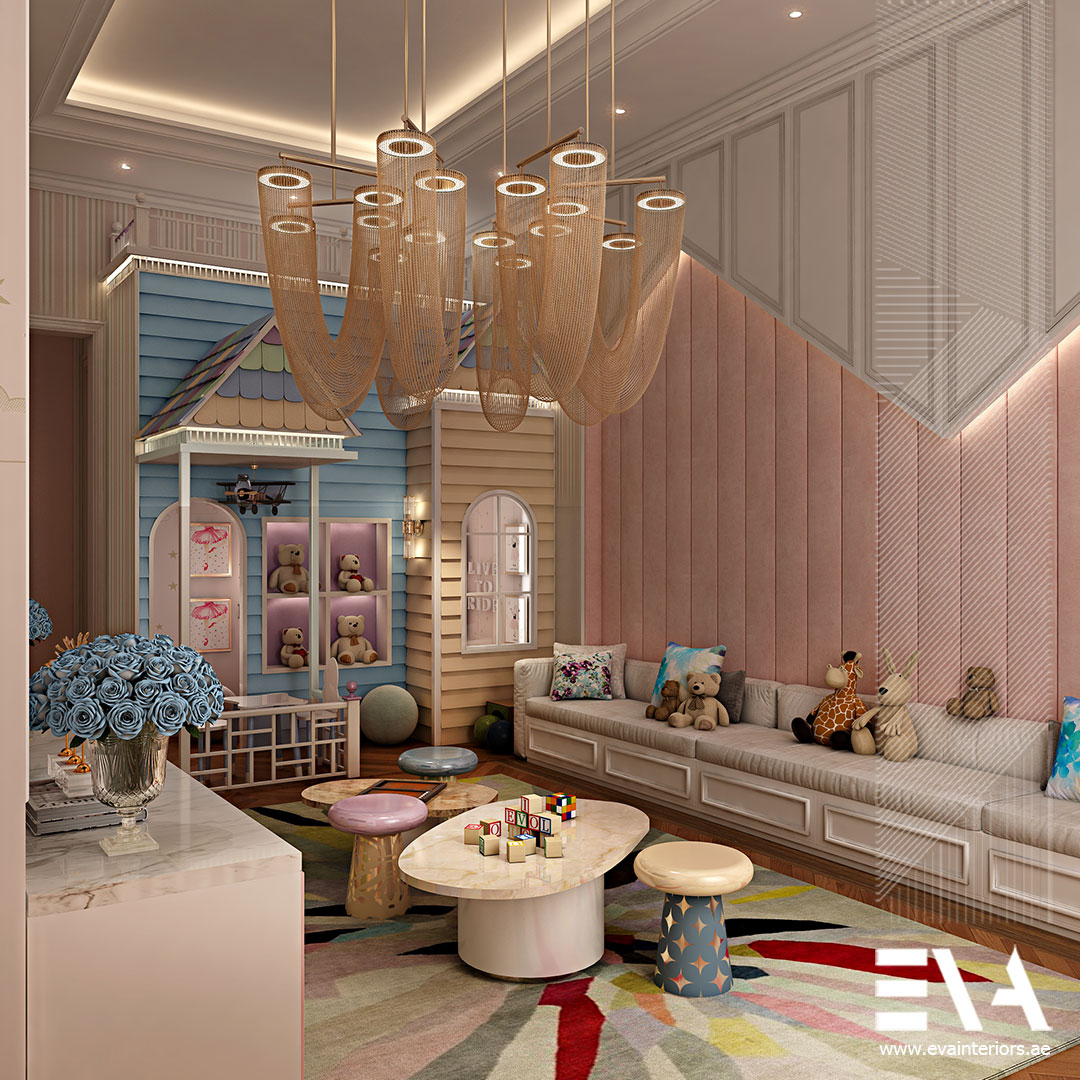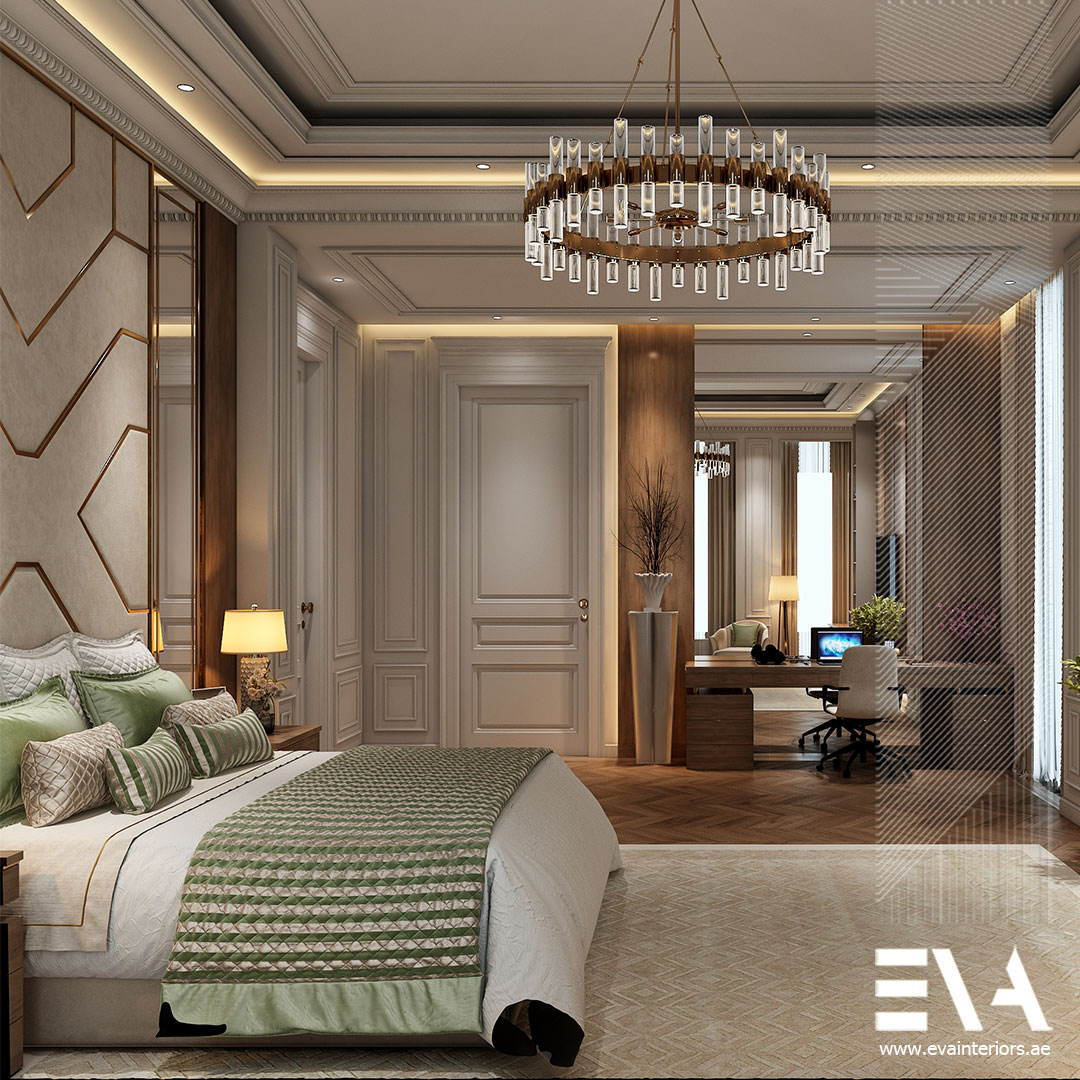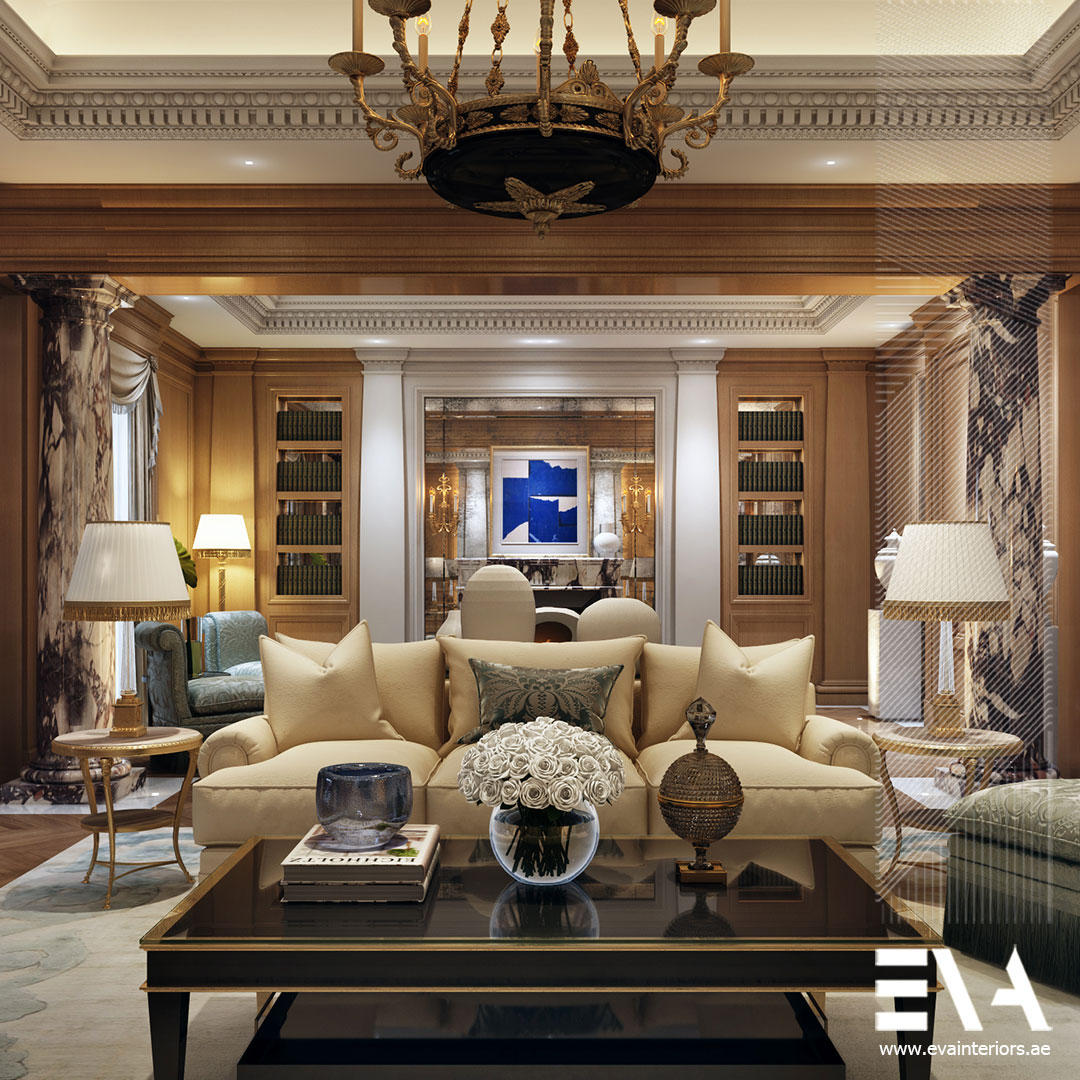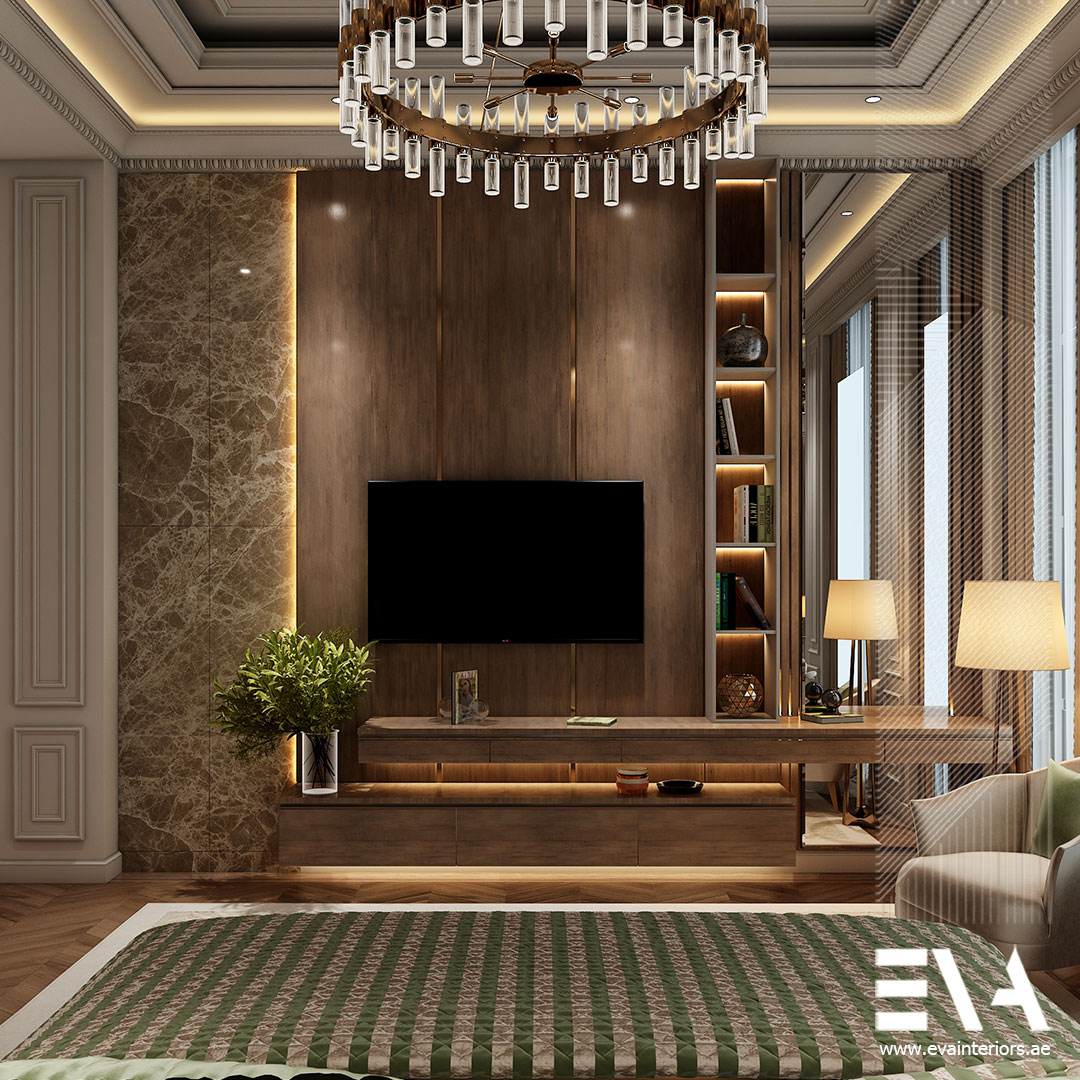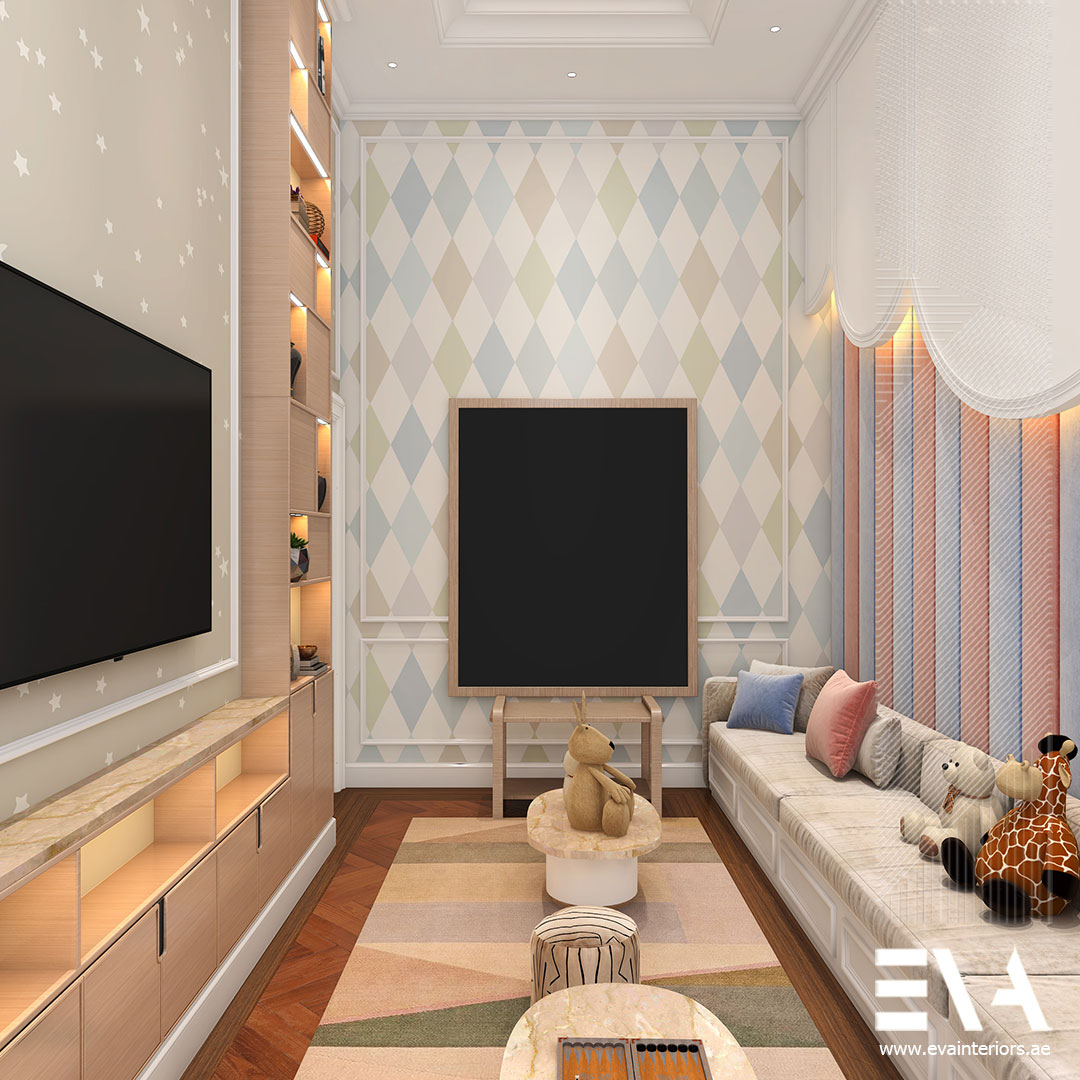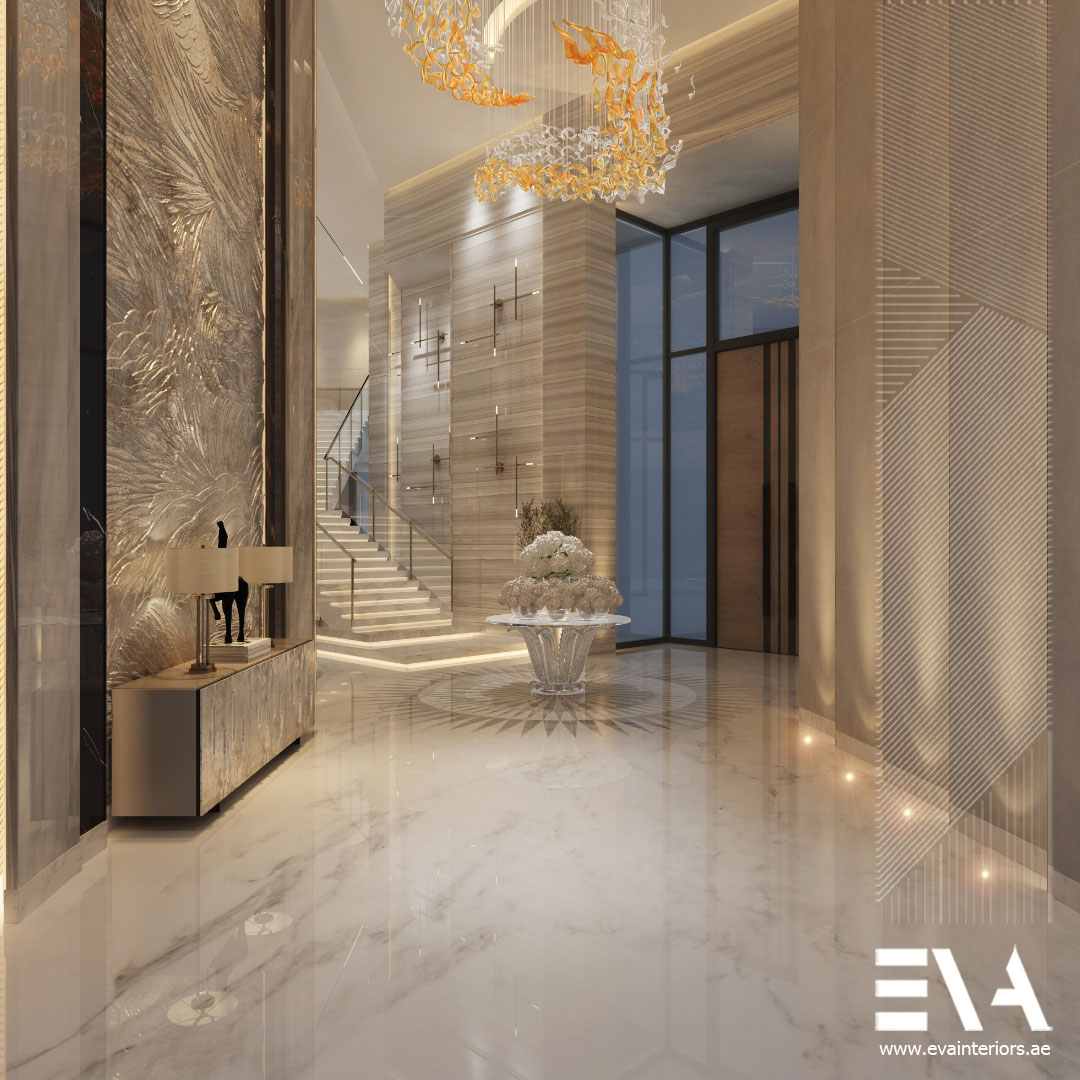 Stay Plugged
Subscribe to our newsletter and stay updated on the latest design stories, new projects and case studies.