Company profile:
Robert Bosch Tool Corporation in North America was formed in January 2003 when Robert Bosch GmbH combined its North American power tool and power tool accessory divisions into one organization. As a manufacturing pioneer with more than a century's worth of experience, the Bosch name has become synonymous with engineering excellence. Robert Bosch Tool Corporation is a world leader in the design, manufacture and sale of power tools, rotary and oscillating tools, power tool accessories, laser and optical leveling devices, and range finding tools.
Background:
Bosch is a well known German brand offering a wide variety of products, from kitchen accessories to power tools. Bosch PT focuses on the best quality tools, for home use as well as more intense applications. Nexa partnered with Bosch PT to reach a mainly the B2C market and very specific target audience. DIY is something that is very rare in this part of the region and Nexa was tasked to raise awareness to DIY by using the Bosch PT.
In order to reach social success we conceptualized, created and implemented interactive posts that involved guessing games, puzzles, as well as customised DIY video shoots, and posts about the brands history. We created one-of-a-kind creative assets that caught the eye of the viewer and not only did the tool brand reach a male audience, it too reached a powerful female audience. This was one of the brands goals and we were able to increase female followers by sharing customised and insightful DIY tips.

Scope of work:
Establishing All-Encompassing Awareness

Market Research and Social Listening Media
Social Media Strategy
Interactive Content Creation
Ad Campaigns
Community Management

Creative Visuals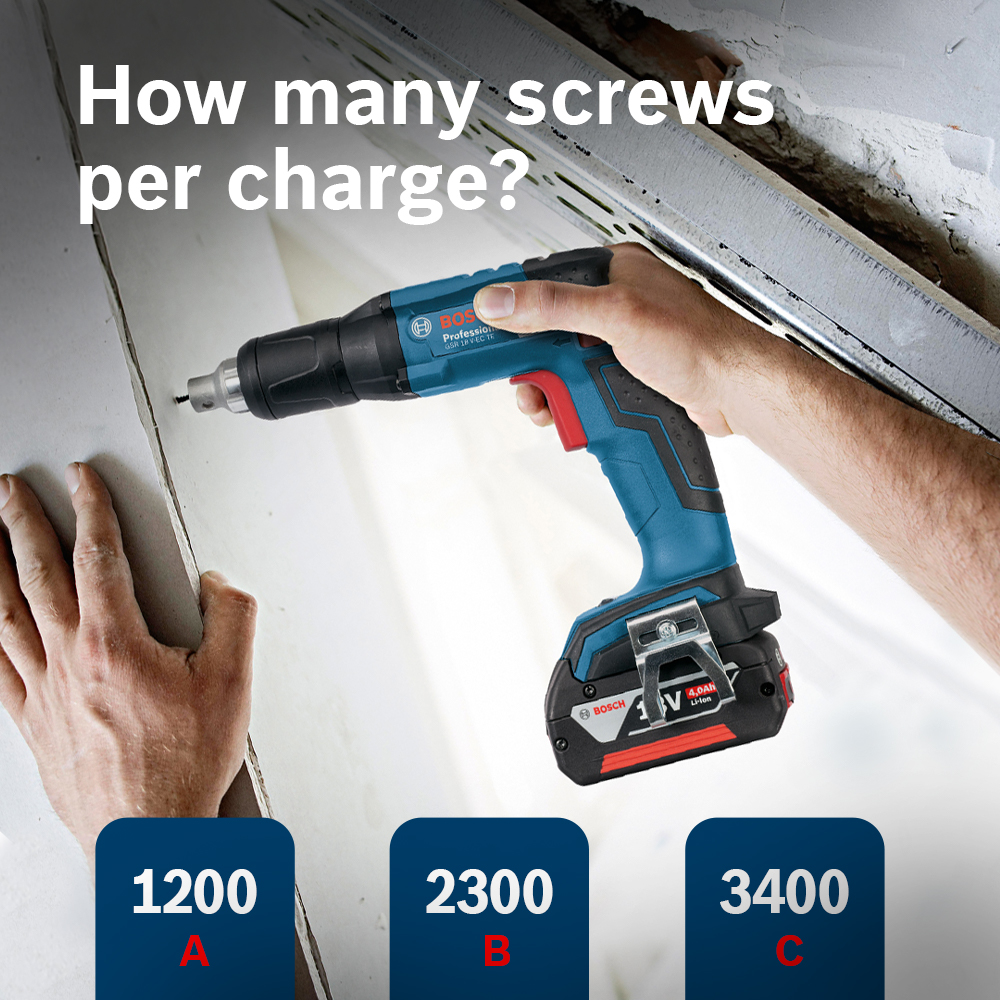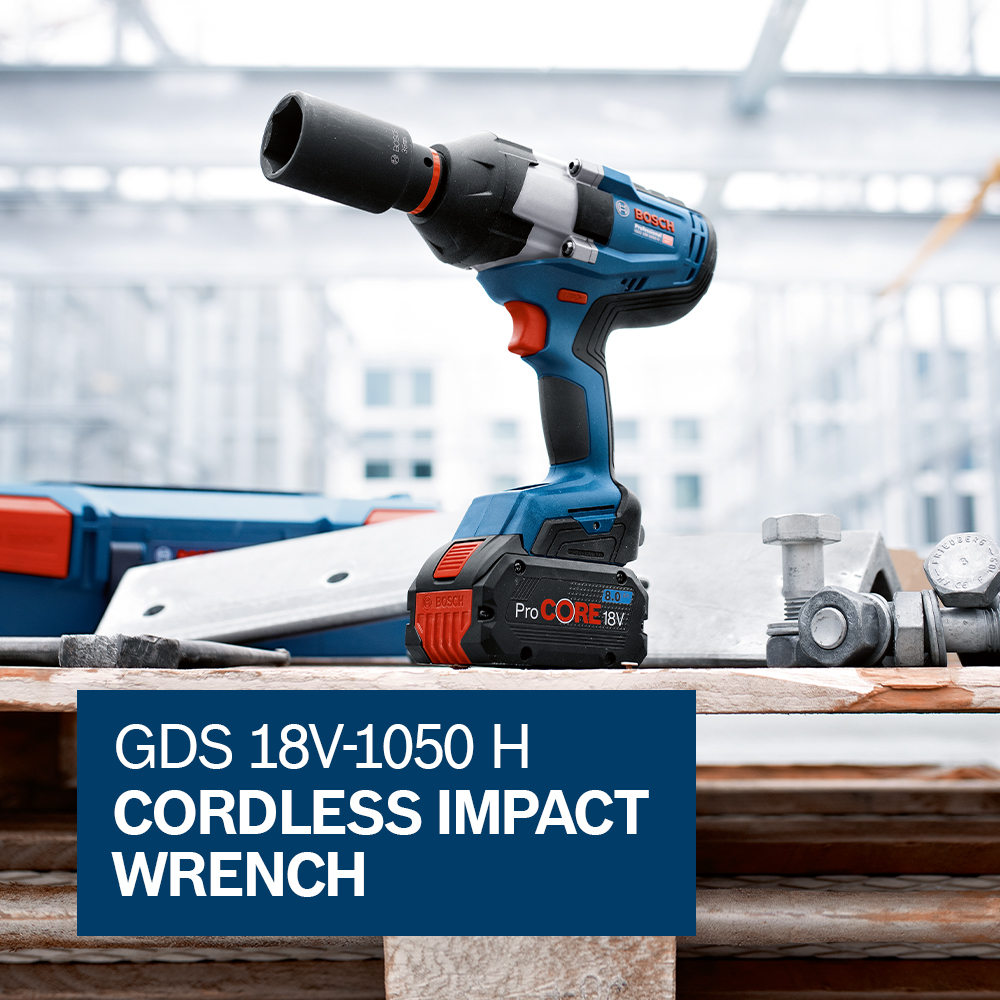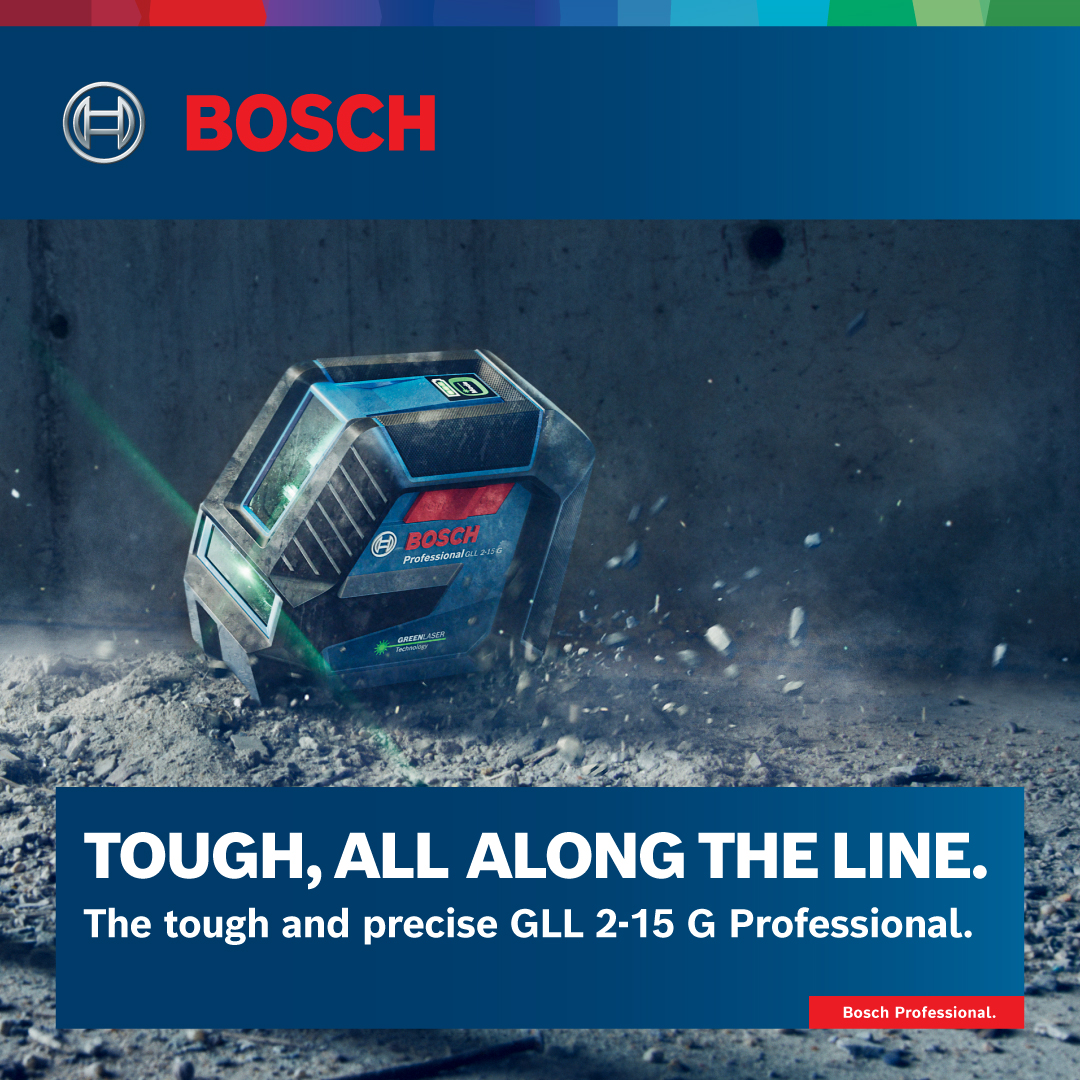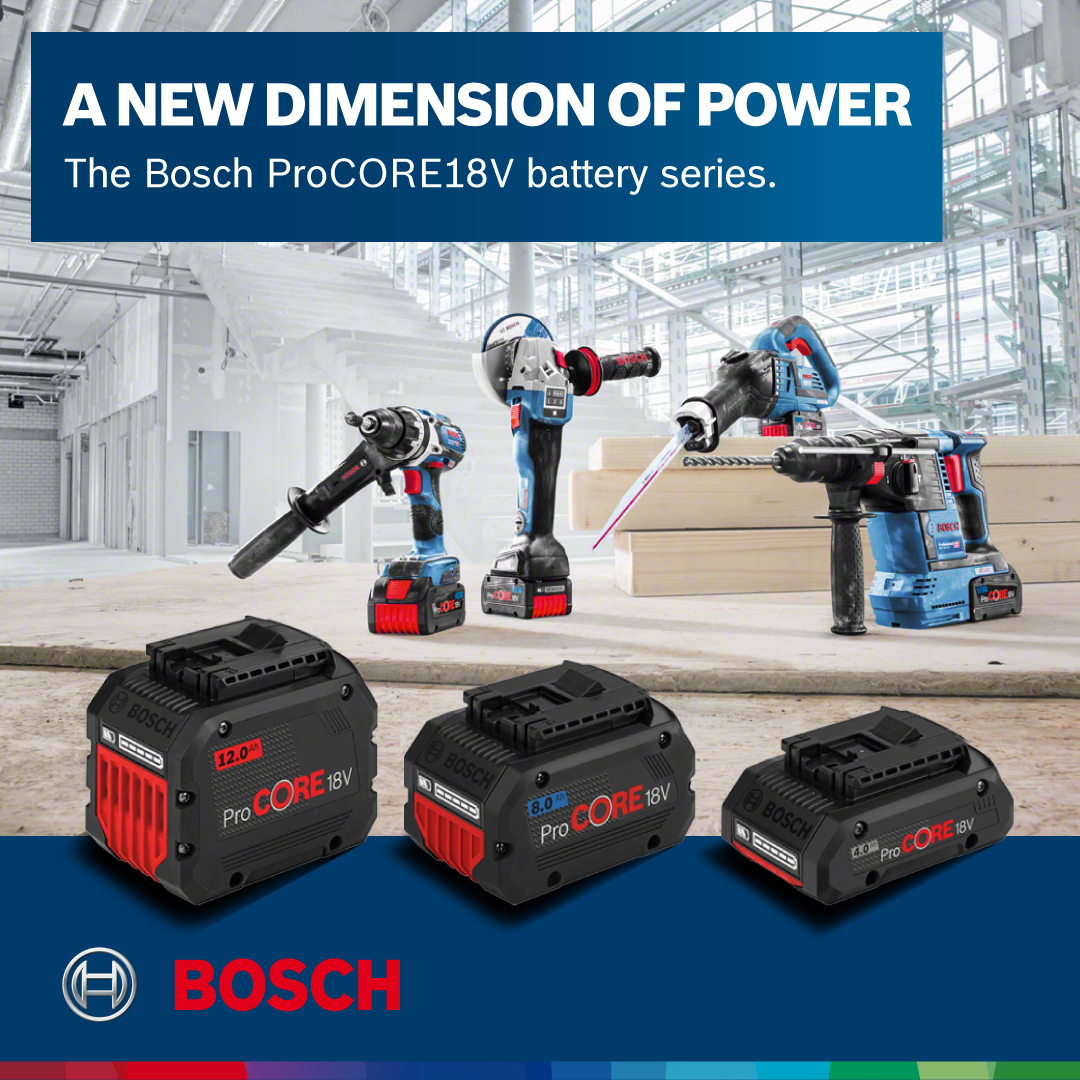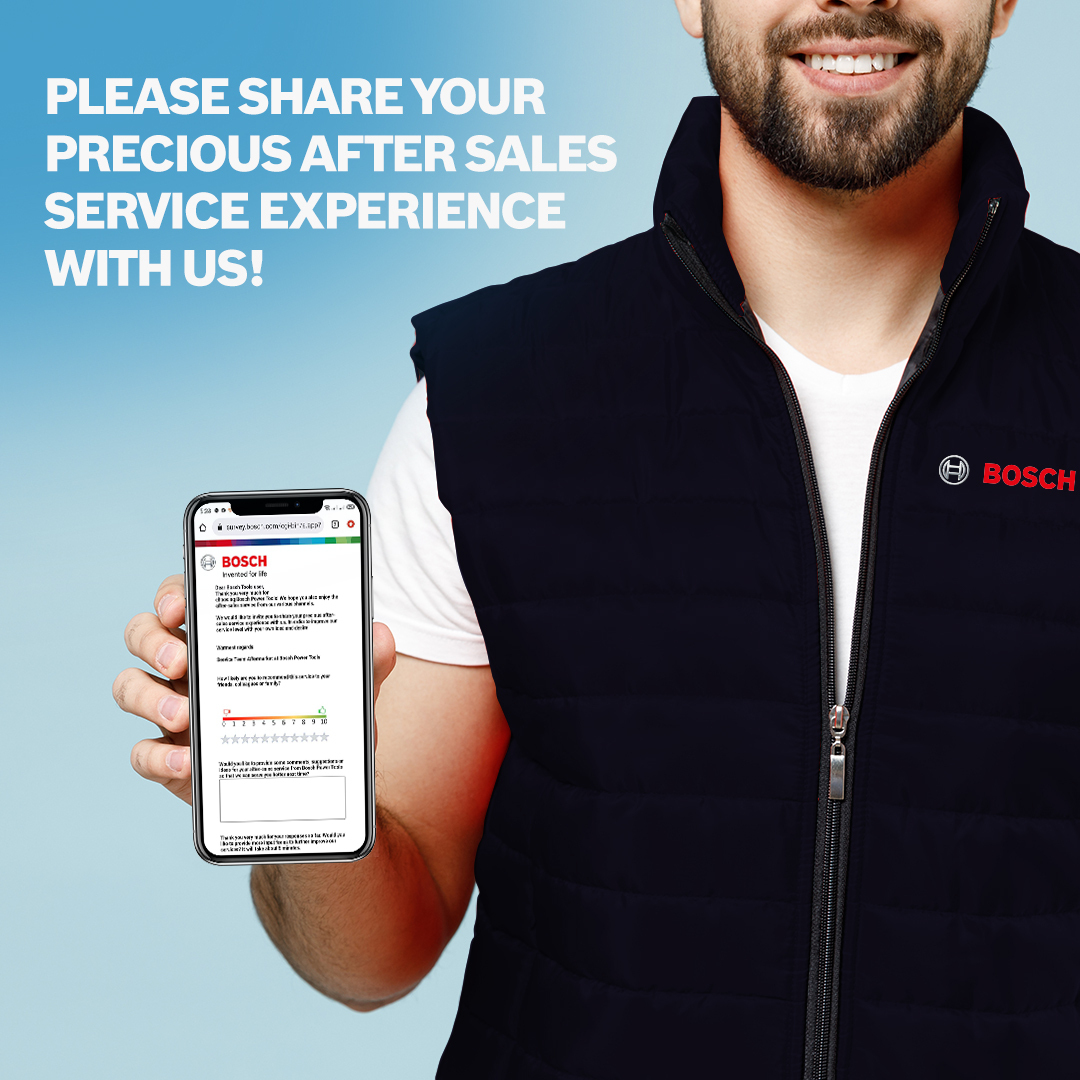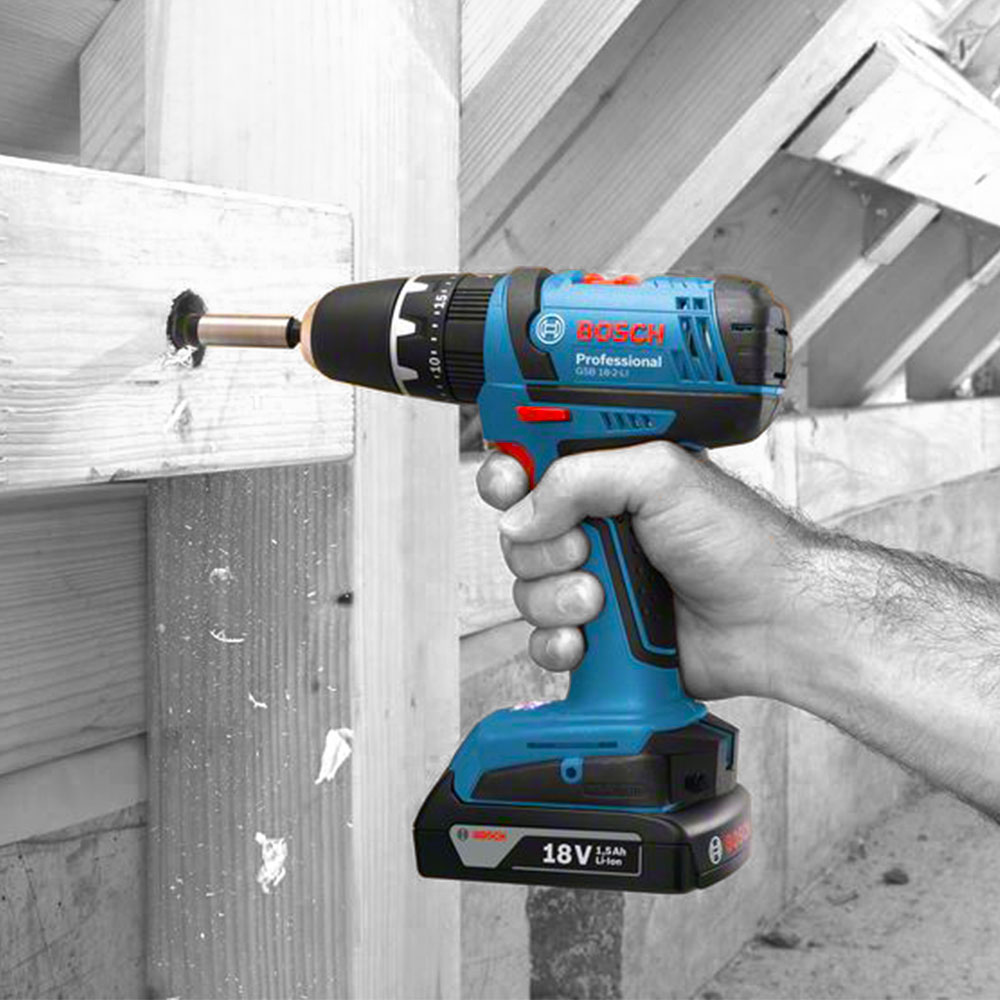 Stay Plugged
Subscribe to our newsletter and stay updated on the latest design stories, new projects and case studies.