Company profile:
Bed Quarter Company established in 1997, a subsidiary of Al Mazro Group, is a premium bedding and mattress company having chain of more than 30 showrooms across GCC. Having a strong retail presence in Saudi Arabia with 26 showrooms spread across Riyadh, Khobar, Dammam, Jeddah, Ehsa, Jubail and Qassim, representing world renowned brands like TEMPUR, NOLTE, OGAWA, MAYA, GENTUG, HIMMOLA and YATSAN.
Background:
Nexa was recommended to Bed Quarter by their mother company Al Mazro Group in the KSA. Nolte, a premier kitchen company that falls under the Al Mazro Group, is a Nexa client and due to the success Nolte has experienced with Nexa, Bed Quarter reached out to us for assistance on their campaigns. We were tasked with taking over the brands social media accounts and strategised and implemented social content creation, social management and social engagement. Nexa focused on 4 social media platforms: Facebook, LinkedIn, Instagram and Twitter. One of the most significant tasks was for Nexa to run campaigns to drive traffic to the showrooms. Nexa was tasked with driving offline conversions and this quickly moved to online conversions in the ecommerce space. The Nexa team also built out the company's online store and over the course of our engagement with the company, we went from managing their social media to running offline conversions and lead generation campaigns across search, Instagram, TikTok, YouTube and Whatsapp.
The strategy ensures we reach the right target audience and reach them where they are actively present online. This strategy resulted in success for the brand and Nexa exceeded, and continues to exceed, client expectations.
Social media activities:
Social Strategy to Inspire Showroom Visits

Marketing Research and Social Listening

Social Media Strategy

Ad campaigns

Creative Visuals

Community Management

Photo and Video production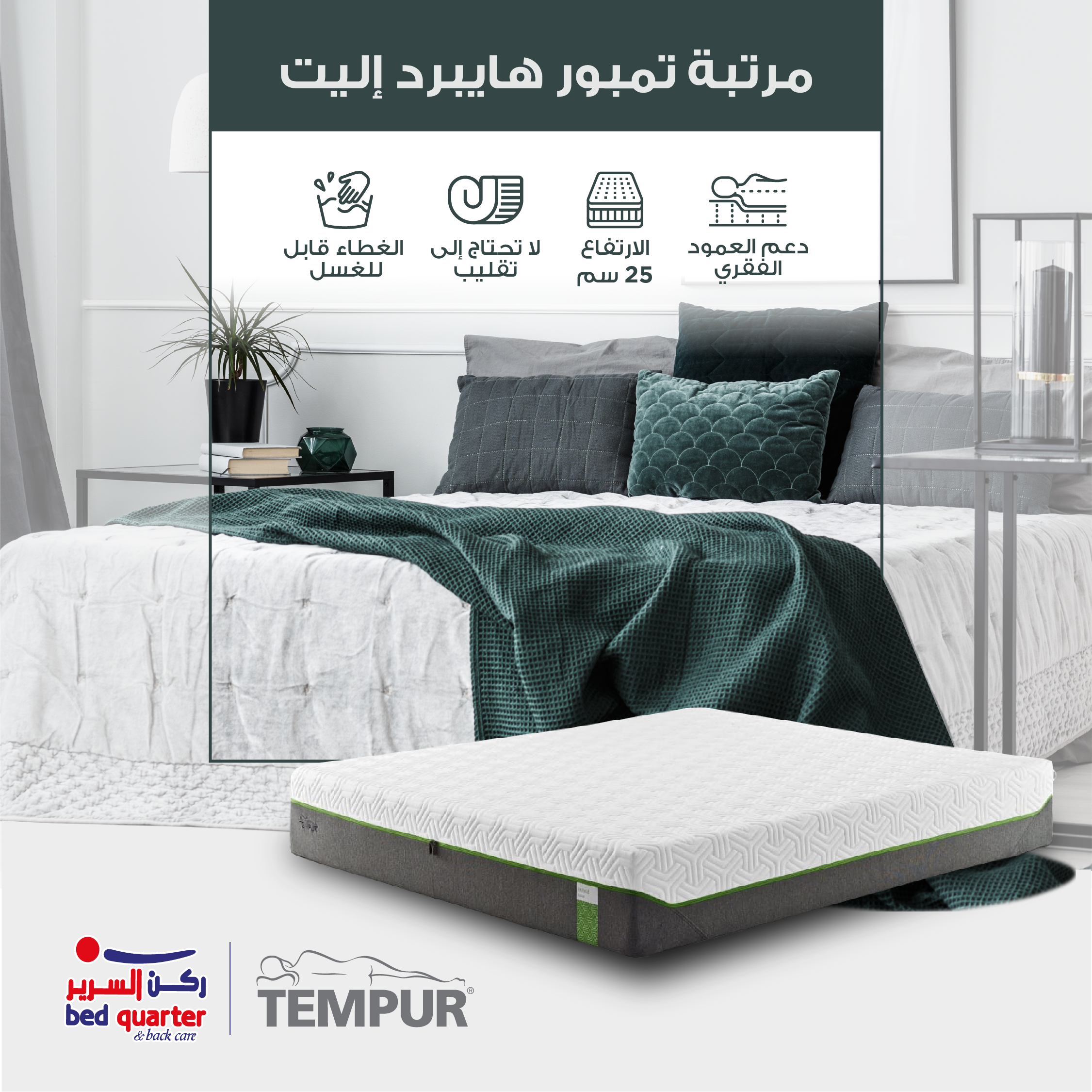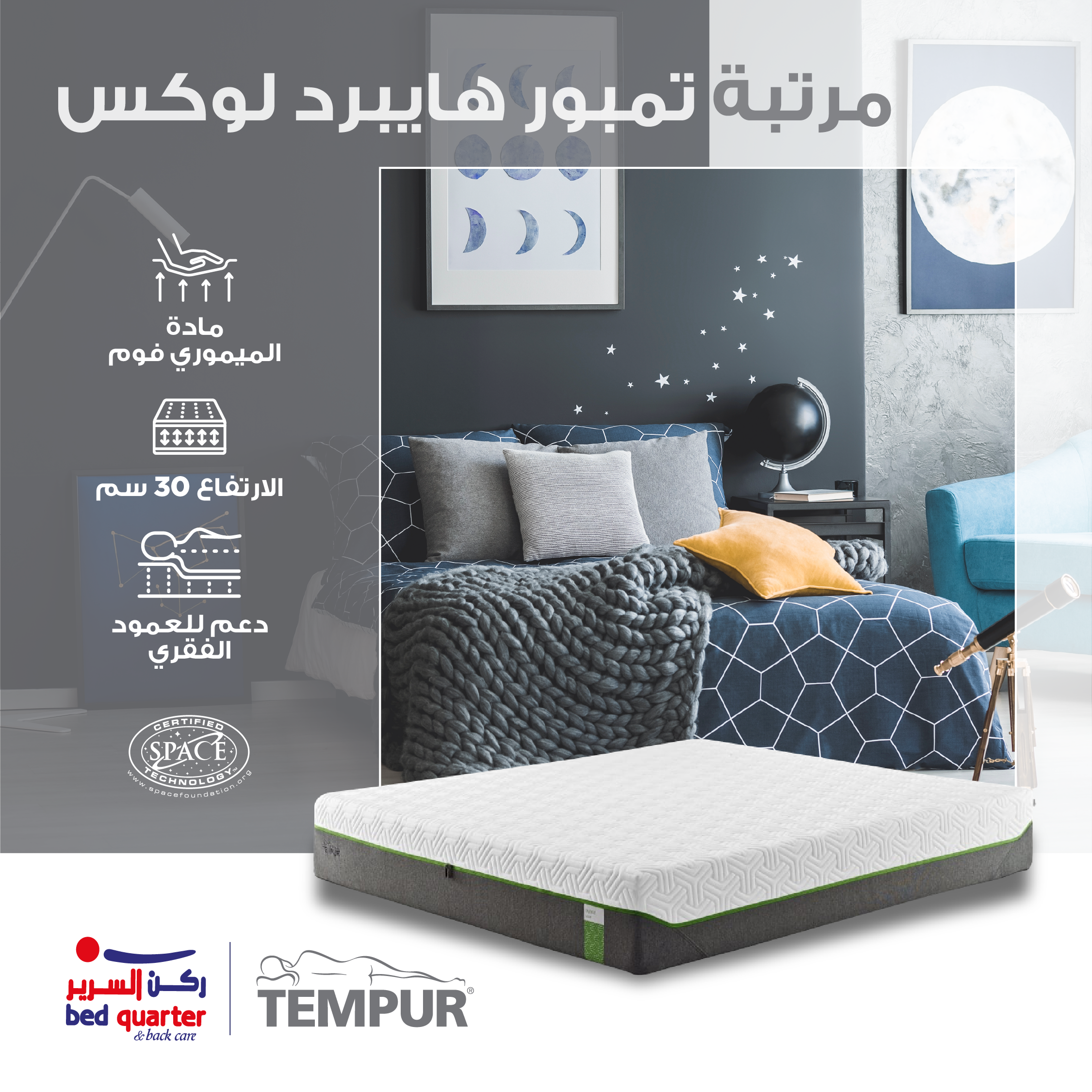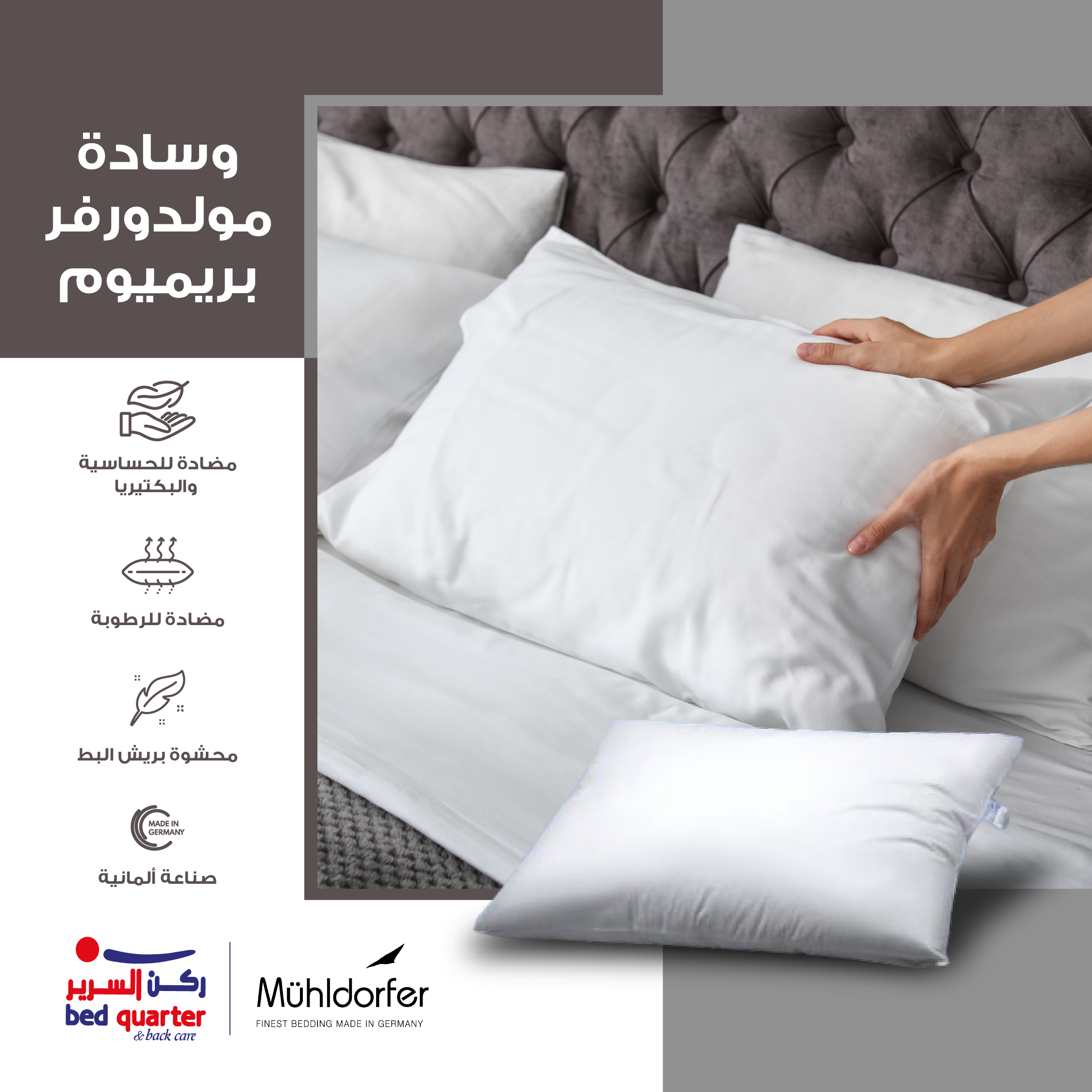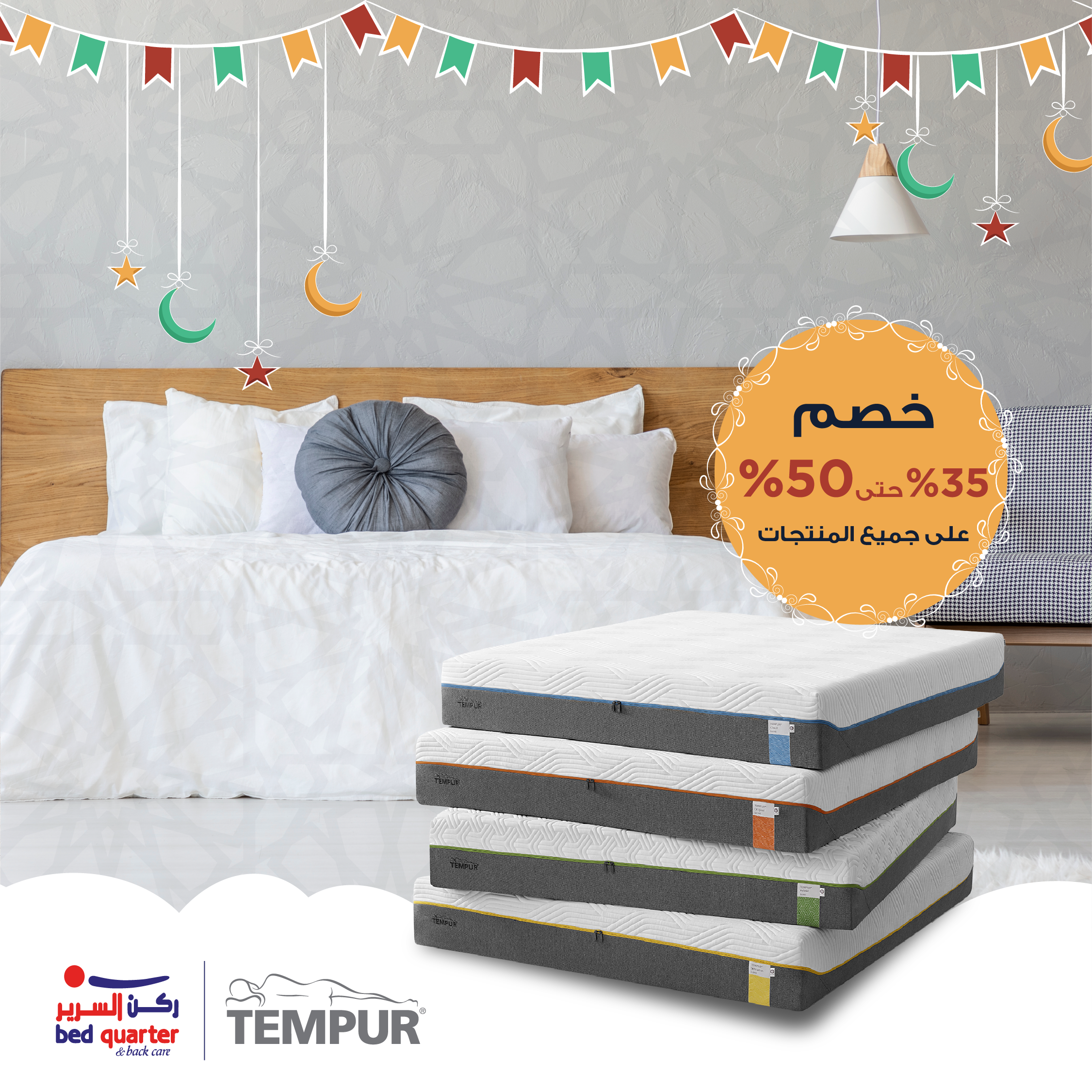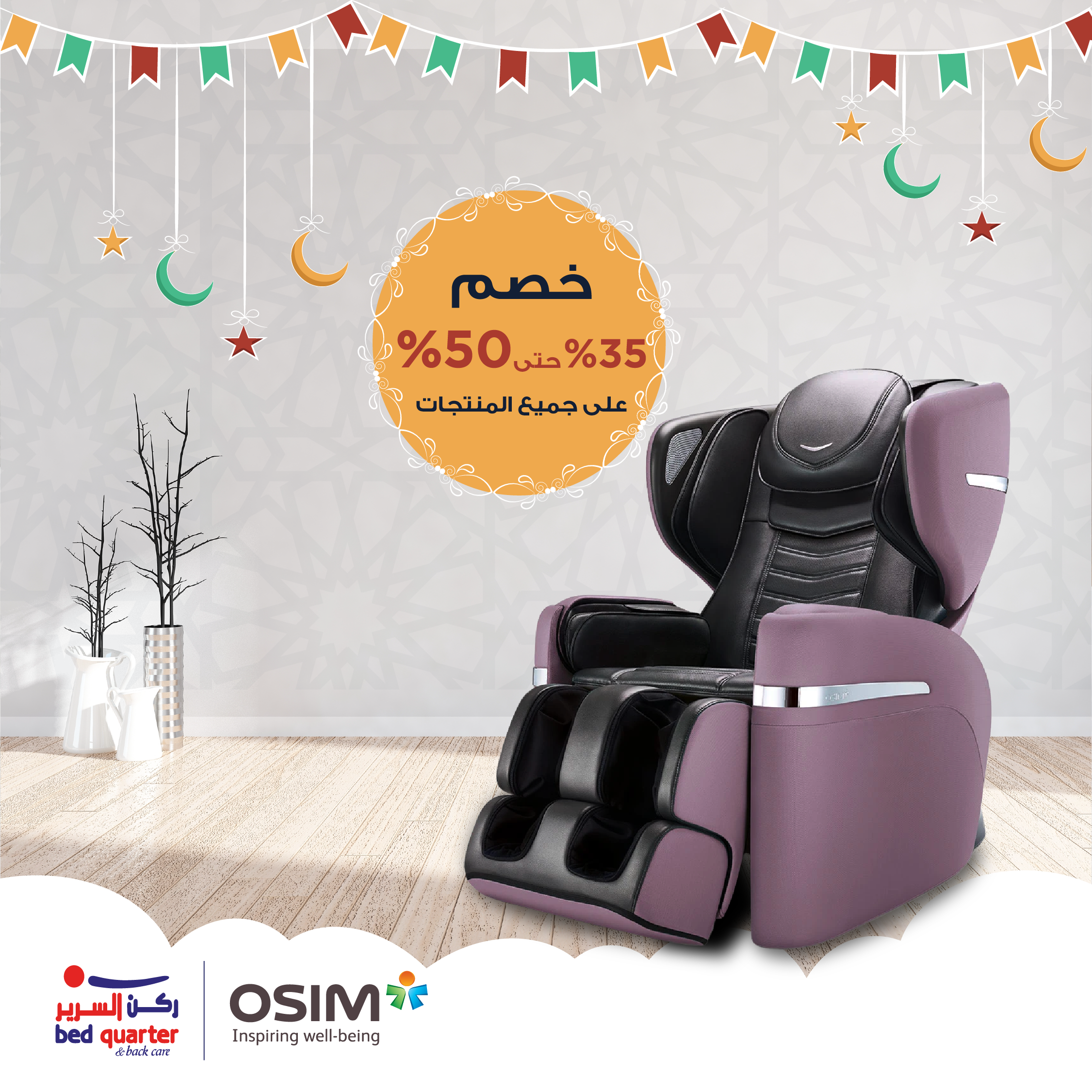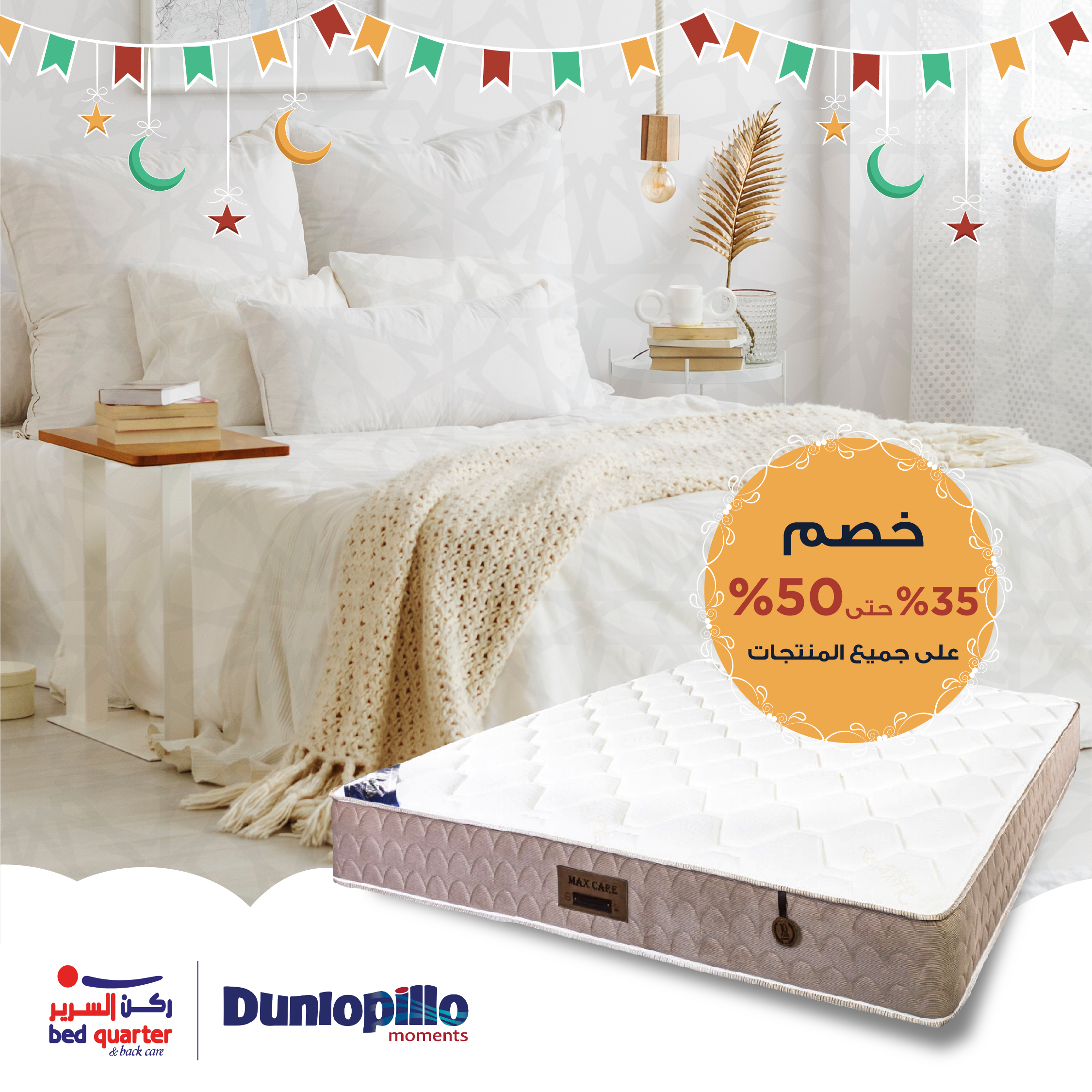 Stay Plugged
Subscribe to our newsletter and stay updated on the latest design stories, new projects and case studies.