Company profile:
Bed House is a sister company of Bed Quarter and other than Bed Quarter that caters to the mid/high market, Bed House caters to everyone and they are best known for selling products needed for every household and collaborates with quality brands that provide mattresses, recliners, pillows and more.

Background:
Nexa has worked with Bed Quarter, part of the Al Mazro Group, and due to our success with the brand they chose to work with Nexa on their Bed House brand. Nexa took on the task of creating an engaging social media presence for the organization, allowing them the space to tell their brand story and generate leads and customers. In comparison to Bed Quarter price points, Bed house offers products at more affordable price points and with this in mind, we crafted new creatives, messaging and targeting when running the campaigns.
Our strategy was focused on reaching the right target audience, at the right time, where they were actively present online. By tracking social campaigns in real time and providing the client with in-depth monthly reports, we were able to provide measurable results that exceeded client expectations.

Social media activities:
Developing a Social Presence in the GCC

Marketing Research and Social Listening

Social Media Strategy

Ad campaigns

Community Management

Creative Visuals

Photo and Video production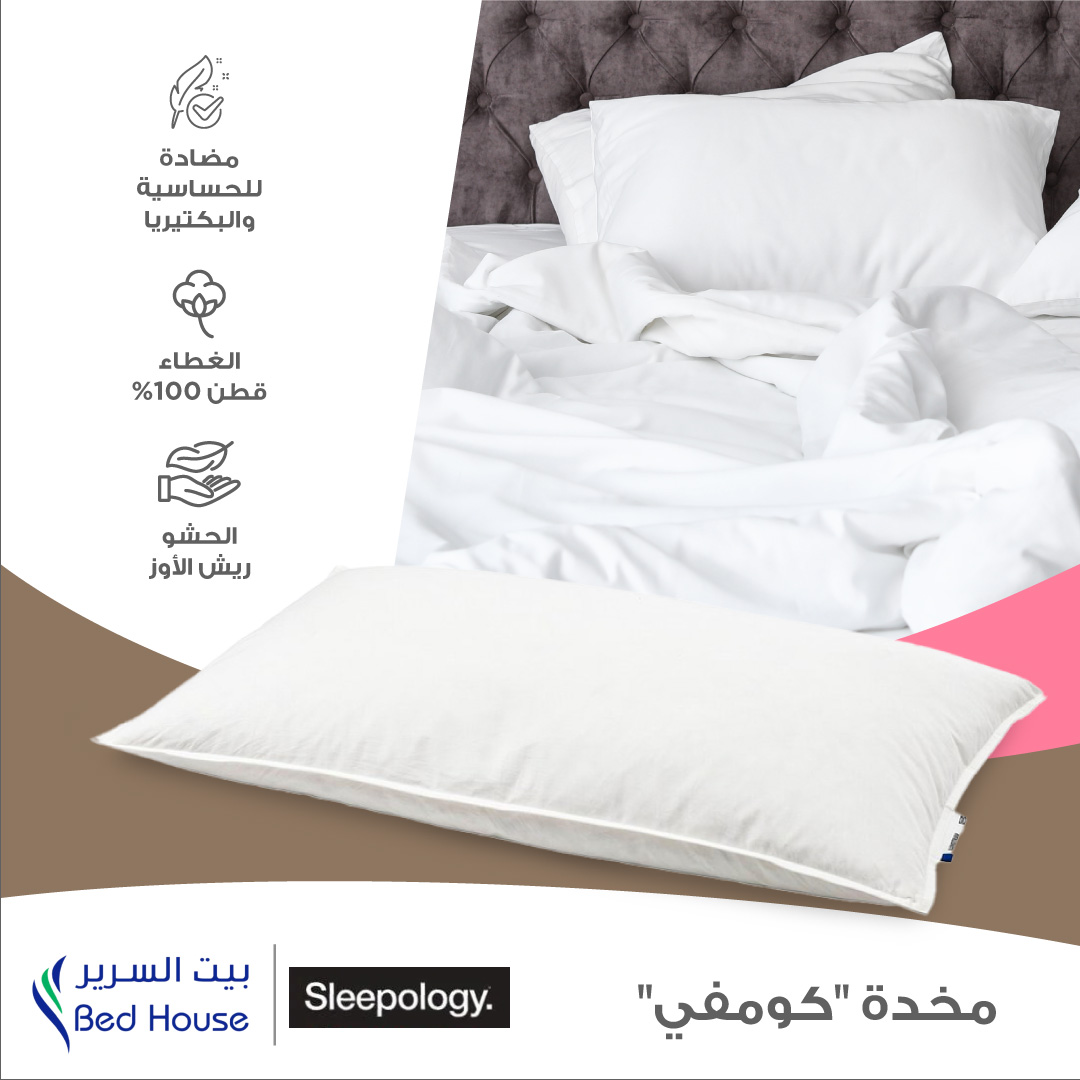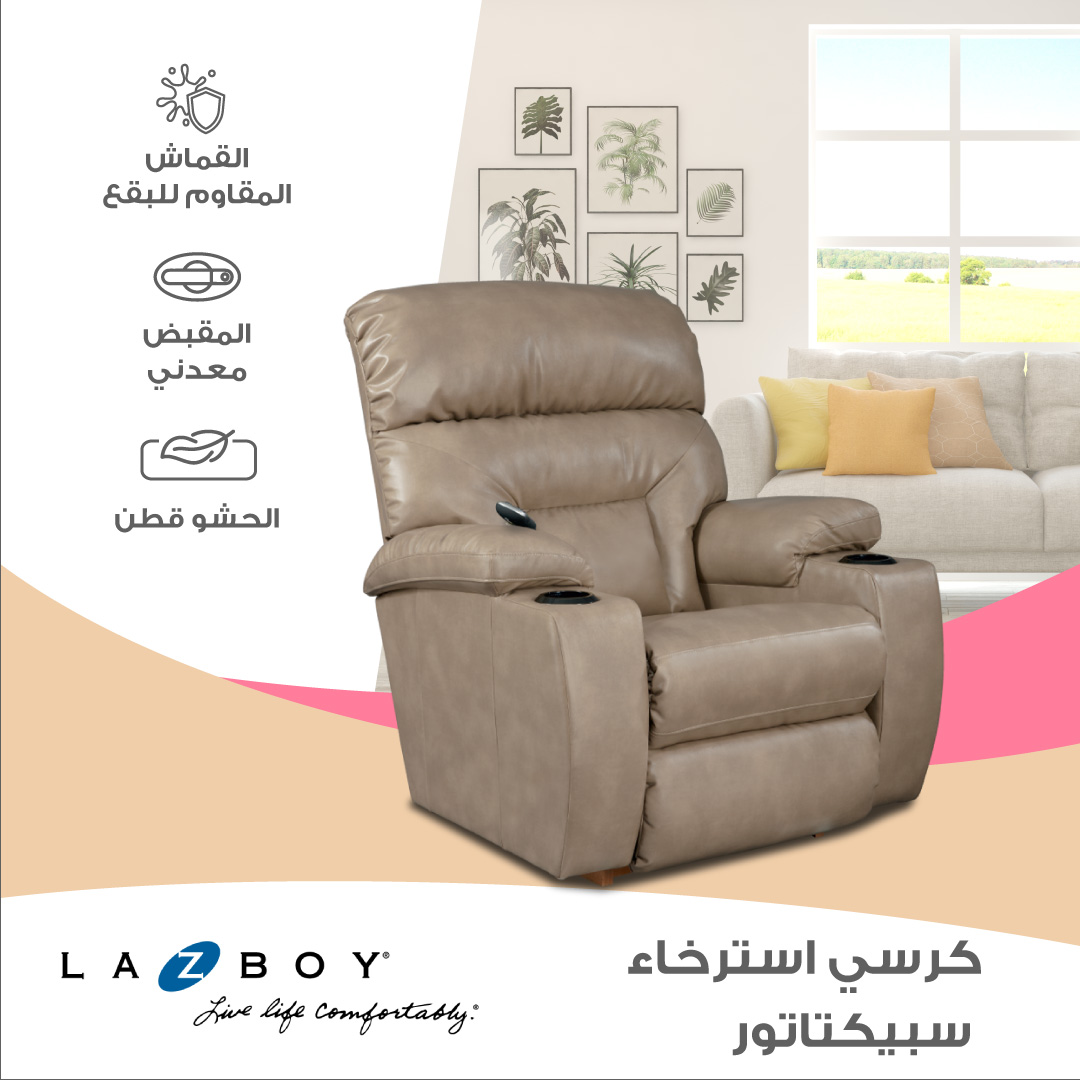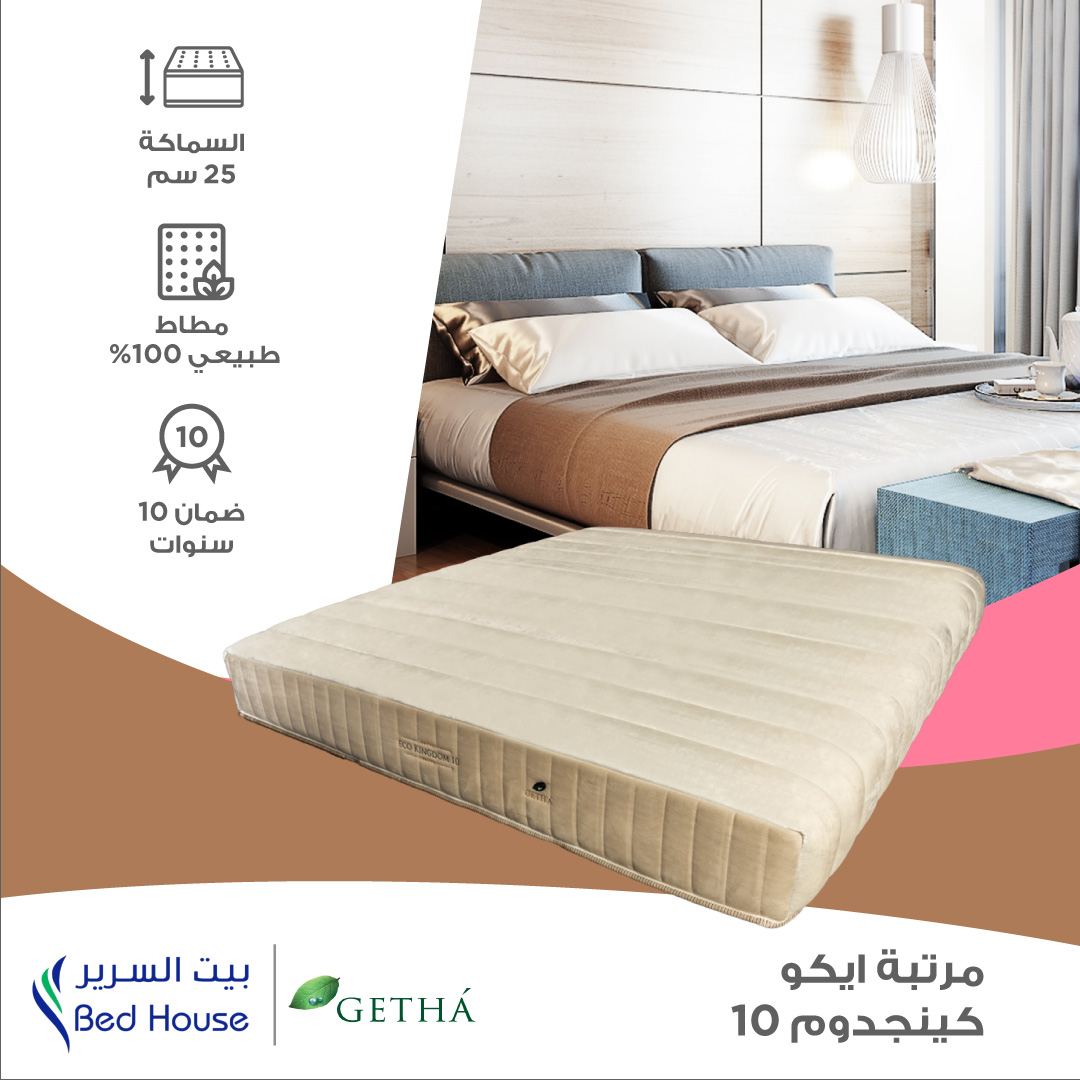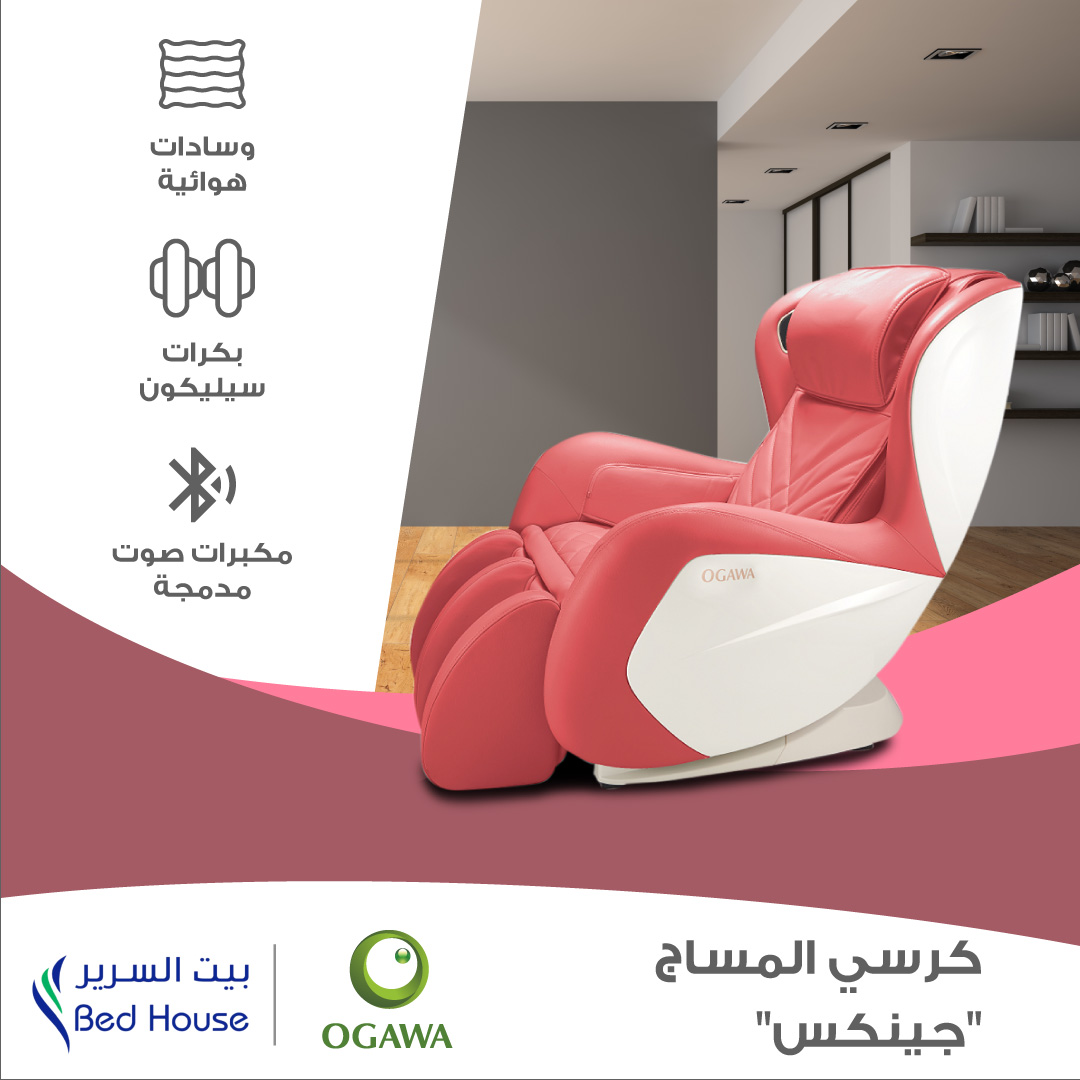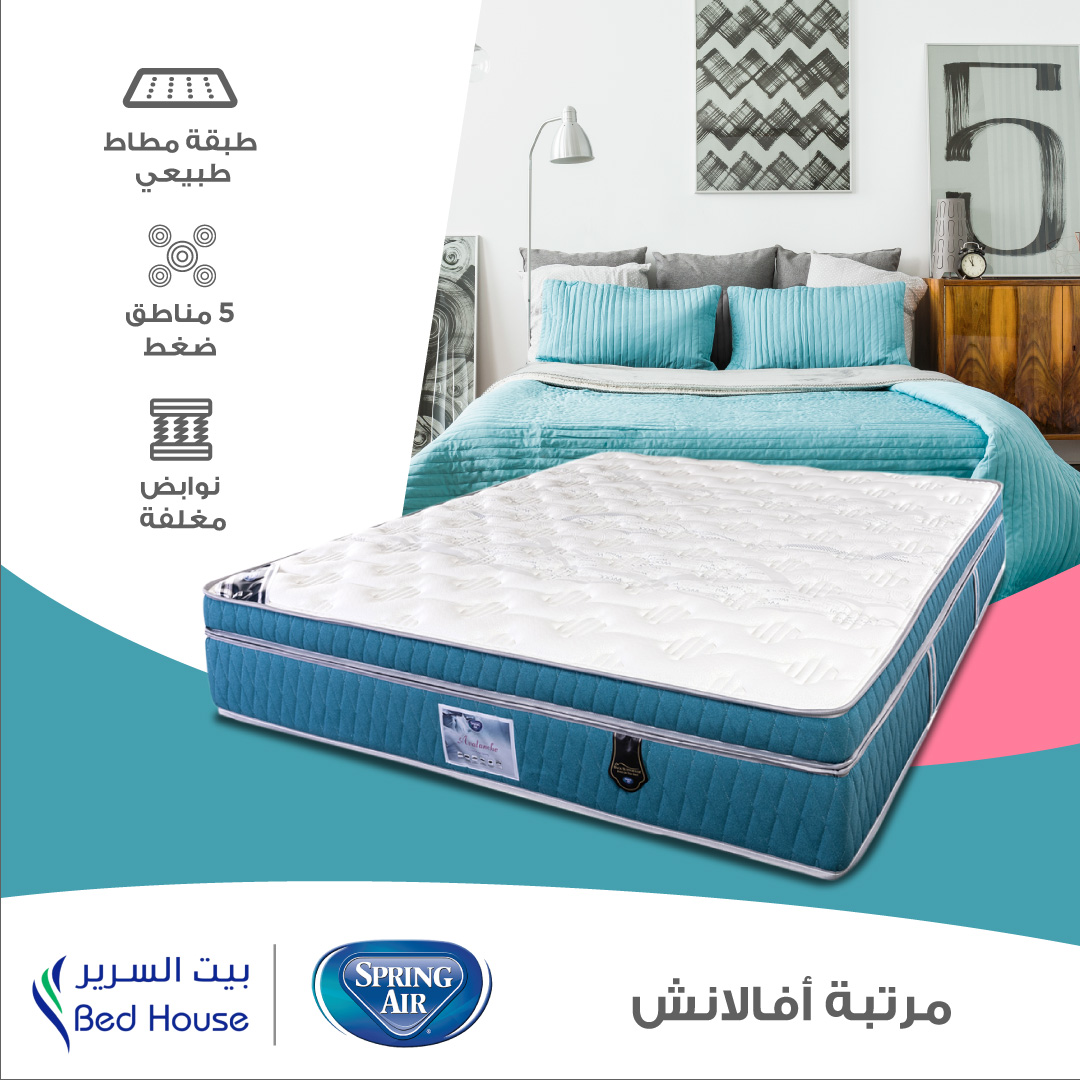 Stay Plugged
Subscribe to our newsletter and stay updated on the latest design stories, new projects and case studies.