Company profile:
Bab Al Shams Resort - Nestled among the dunes, the low-lying Bab Al Shams resort is the world's favourite choice for dream desert getaways. This oasis of tranquility combines rustic charm with top-tier hospitality and luxury to bring to life an authentic desert experience.
Meydan Hotel - The Meydan Hotel is designed for urban elegance. Within fifteen minutes of the airport and close to the heart of the city, this hotel combines contemporary luxury with exceptional dining options, outstanding infinity pool and world-class golfing range – all next to the world-famous Meydan horse racing track.
Background:
The Bab Al Shams Resort & The Meydan Hotel group contacted Nexa at the height of the COVID-19 pandemic, to help the properties spread awareness to the right target audience at a very difficult time for the hospitality industry.
Nexa took on this challenge, creating a strategy designed for brand awareness and to increase bookings for The Meydan Hotel and Bab Al Shams Resort through creative content including photos and videos.
Due to the pandemic we had to devise a smart strategy to entice potential customers and focused on summer staycation packages and activities including camel riding, horse riding, archery, and more.
We placed emphasis on staycations due to the travel bans that prevented further business and this strategy worked exceptionally well for the business. We also placed our efforts on generation bookings for The Dubai World Cup.
Social media activities:
Multi-Media Content Creation

Strategy Development

Ad Campaigns

Photo and video production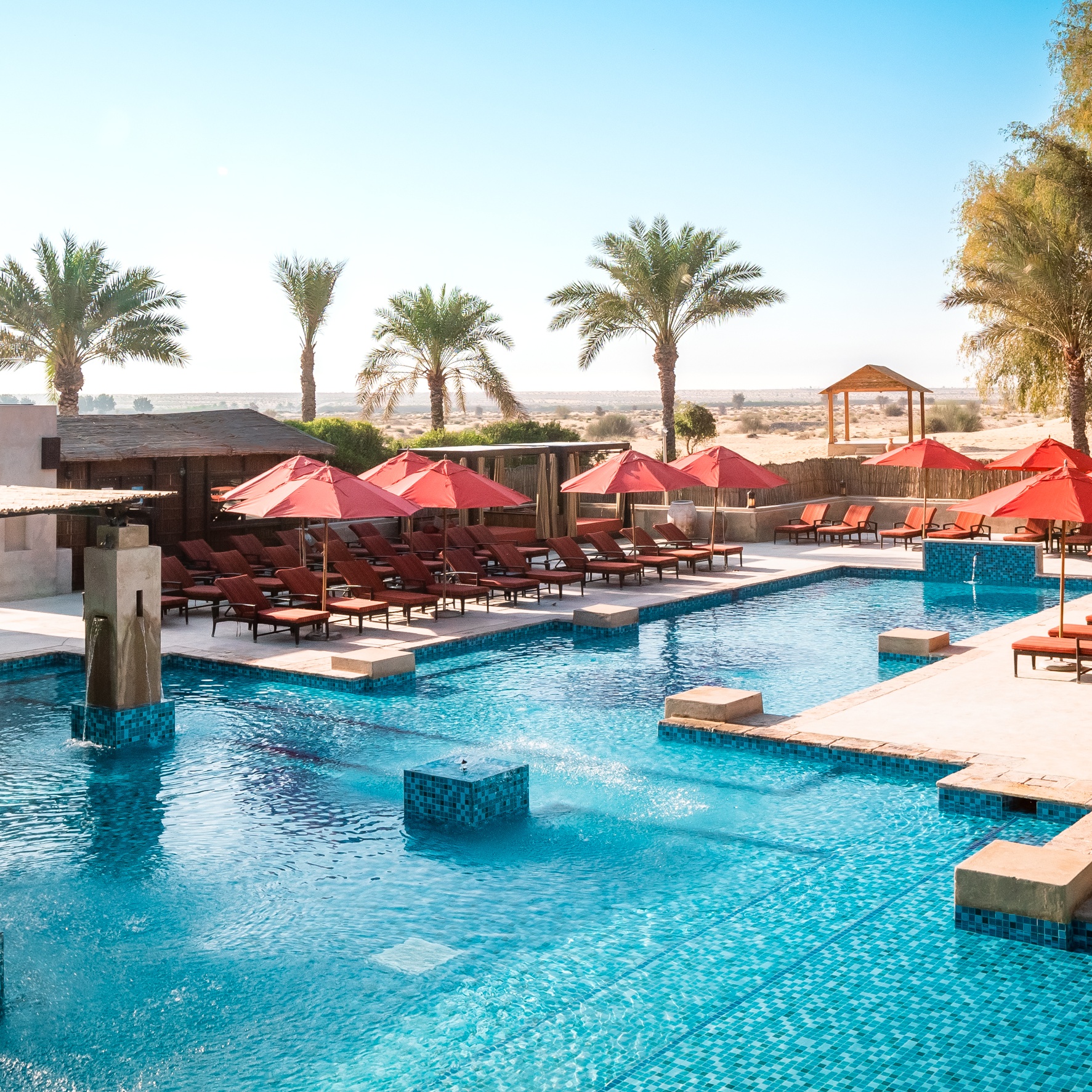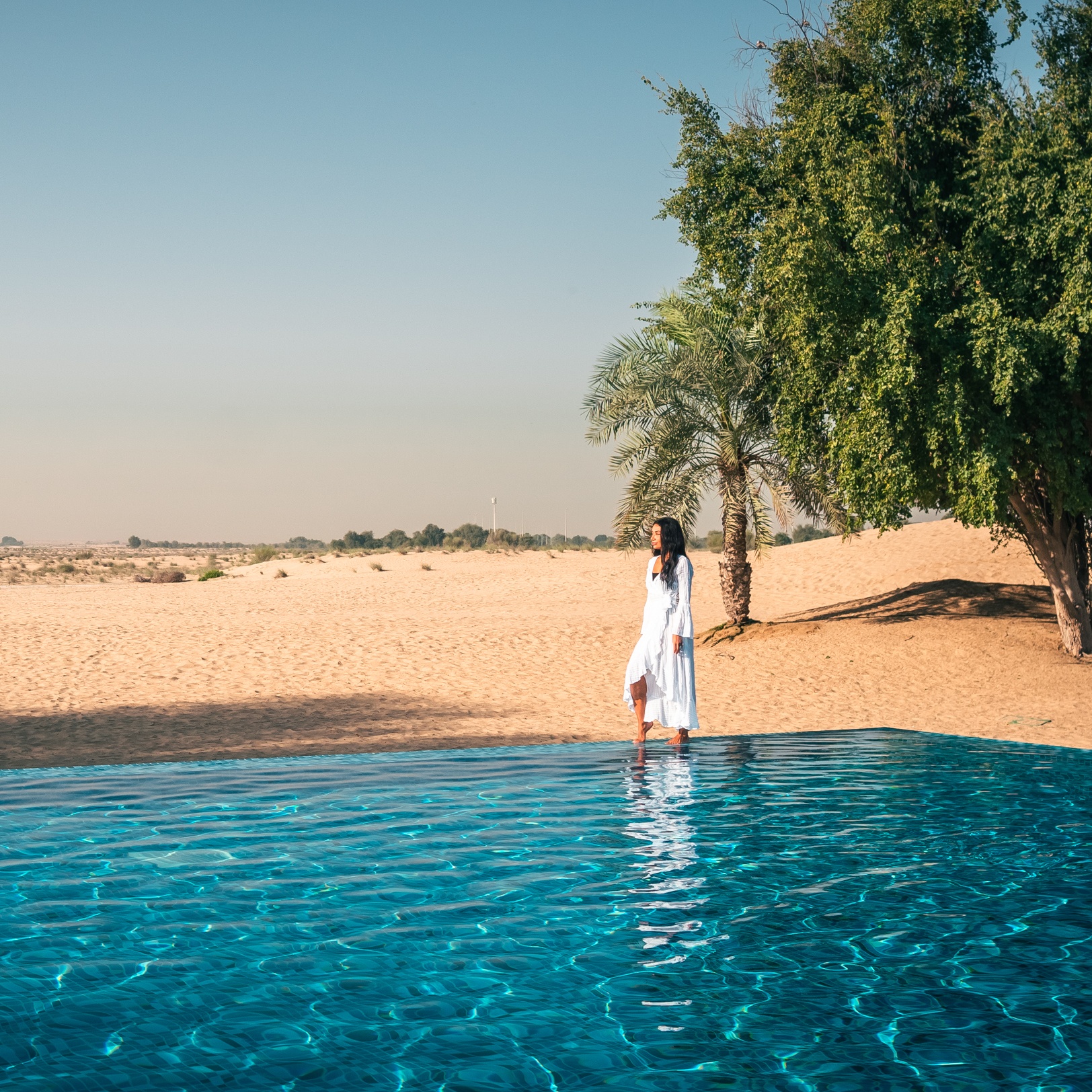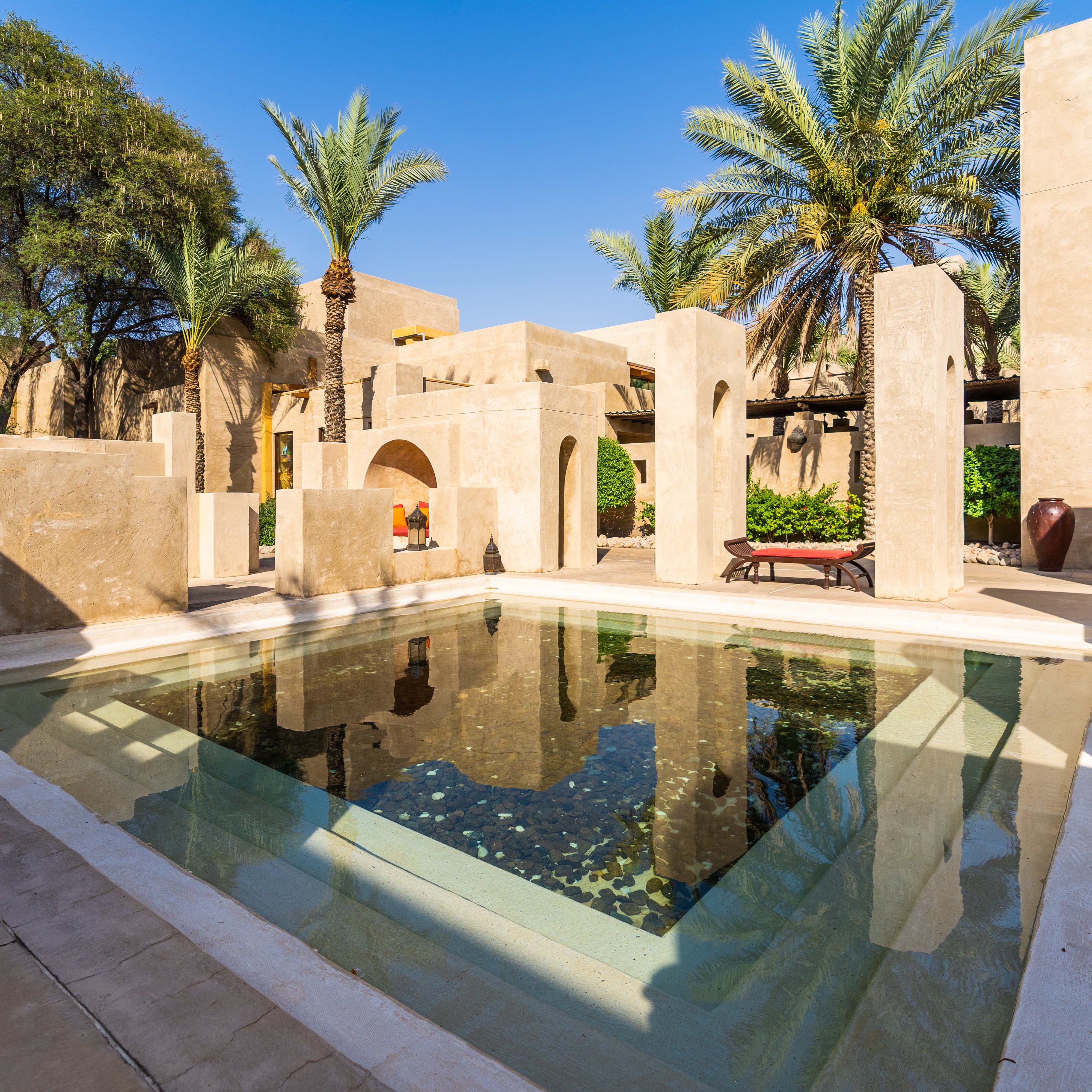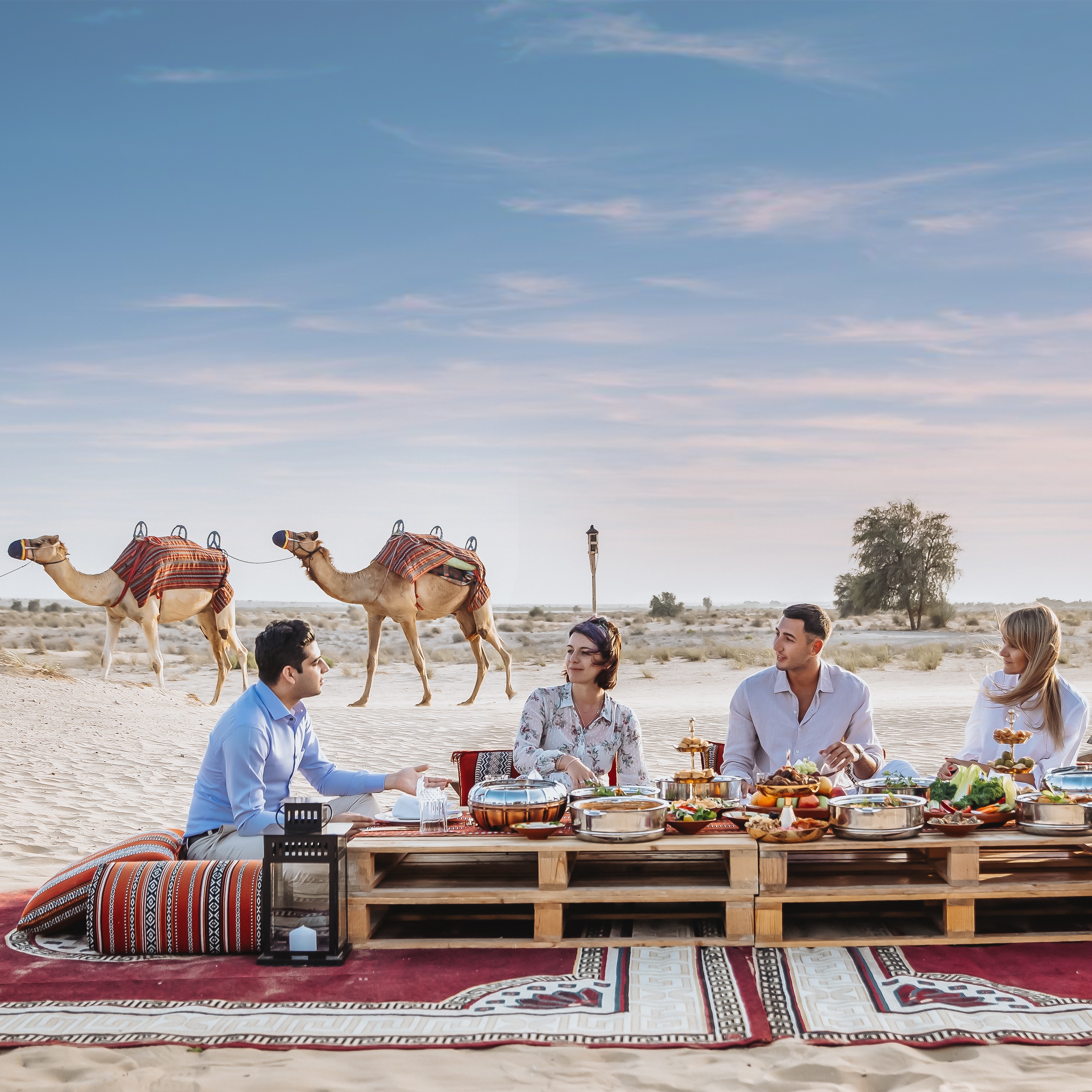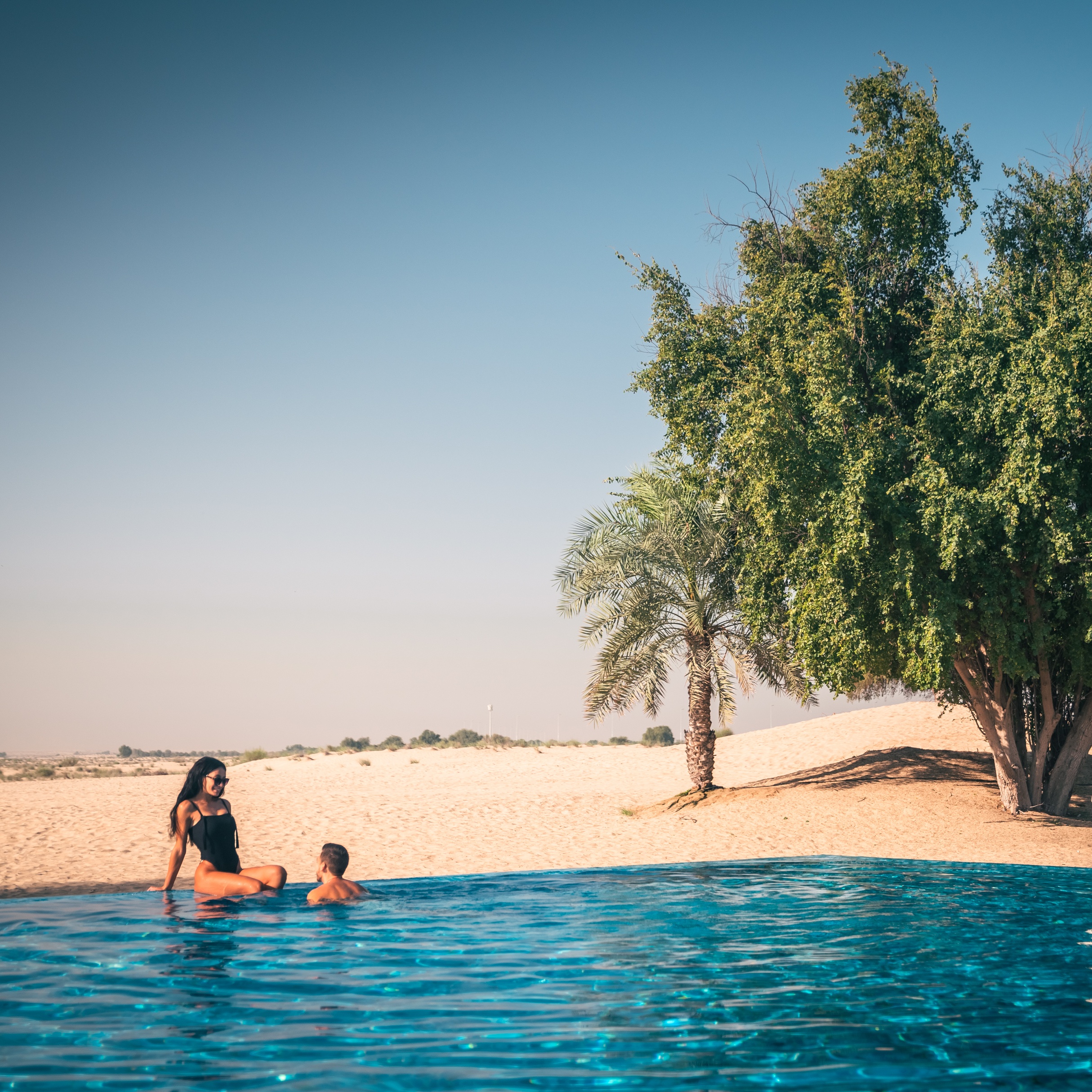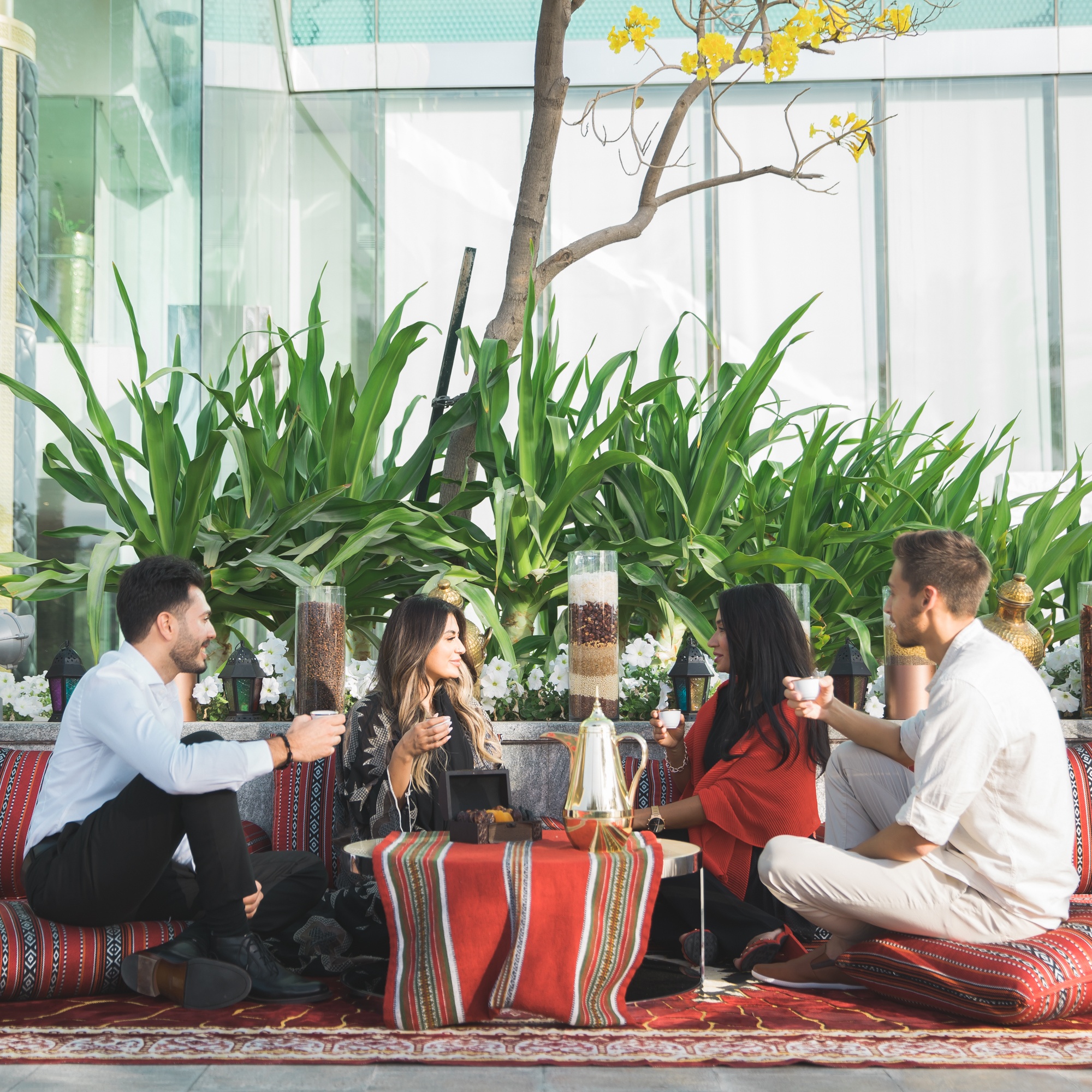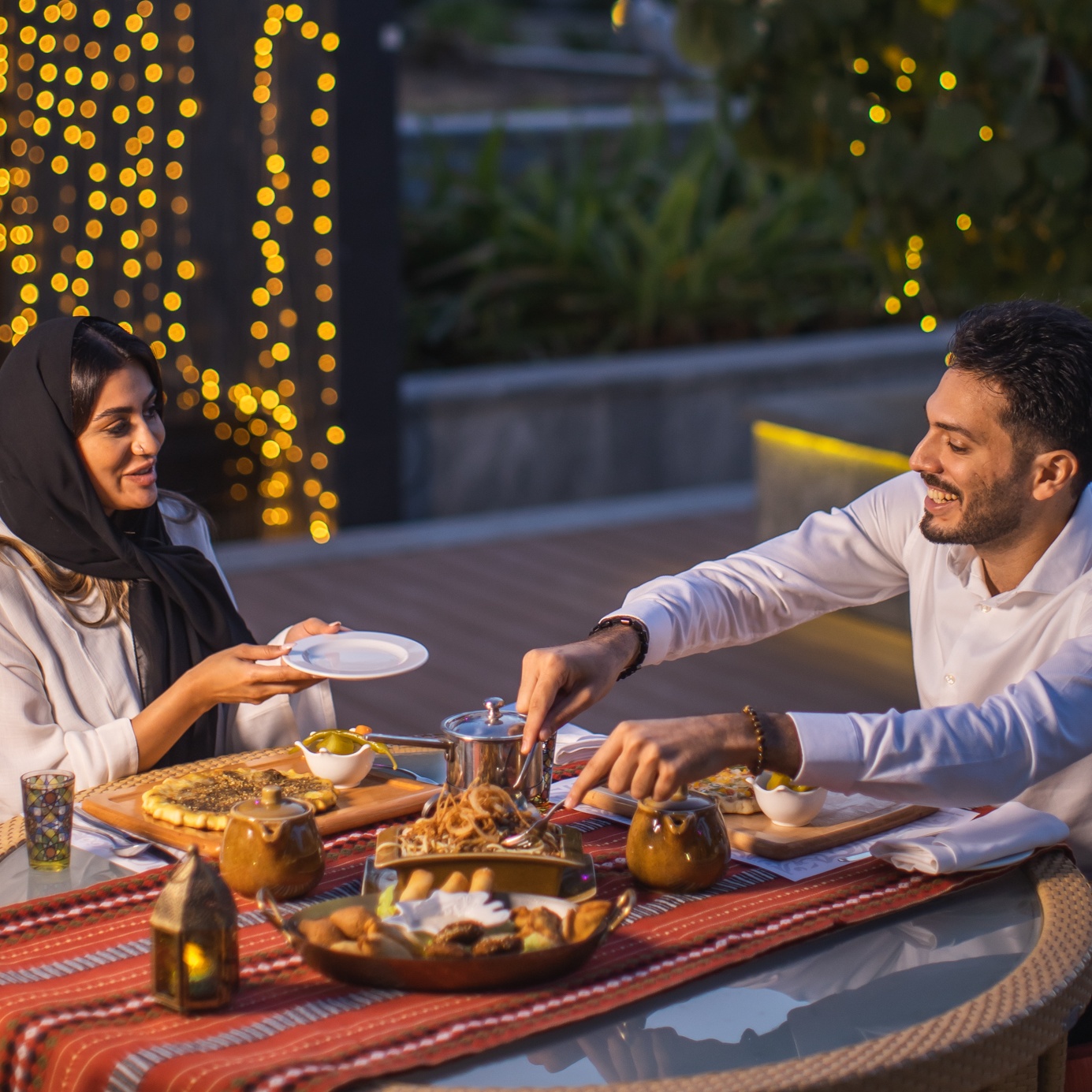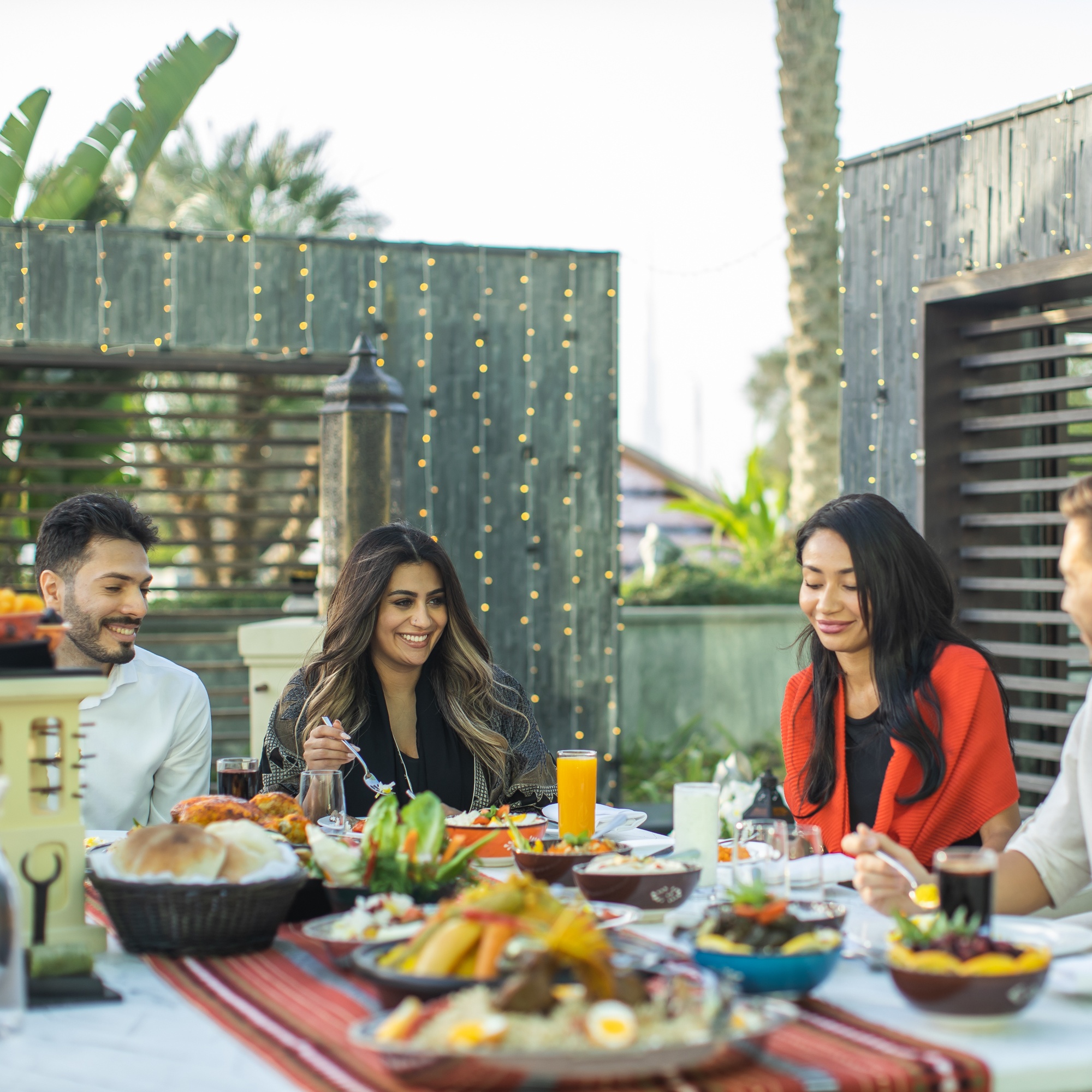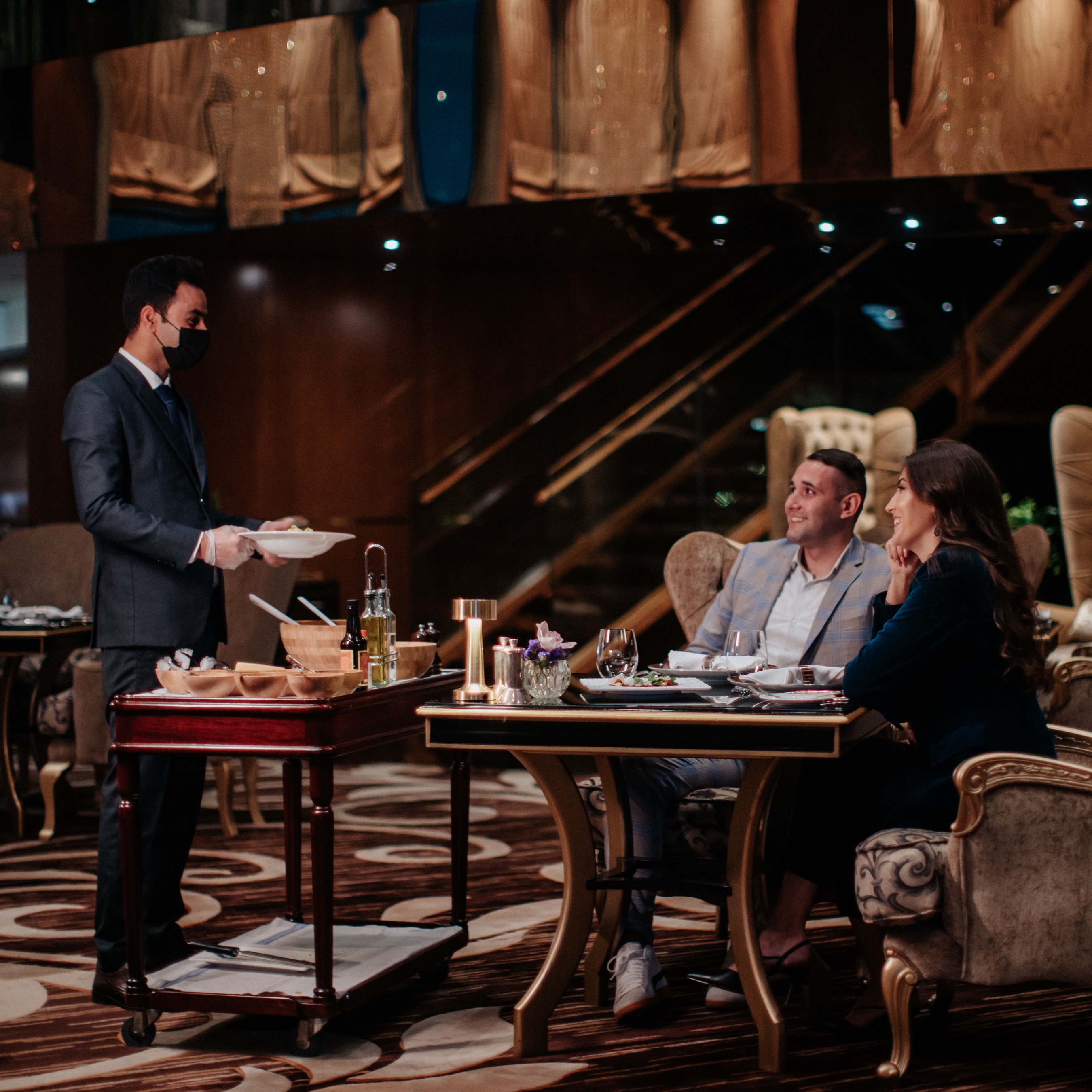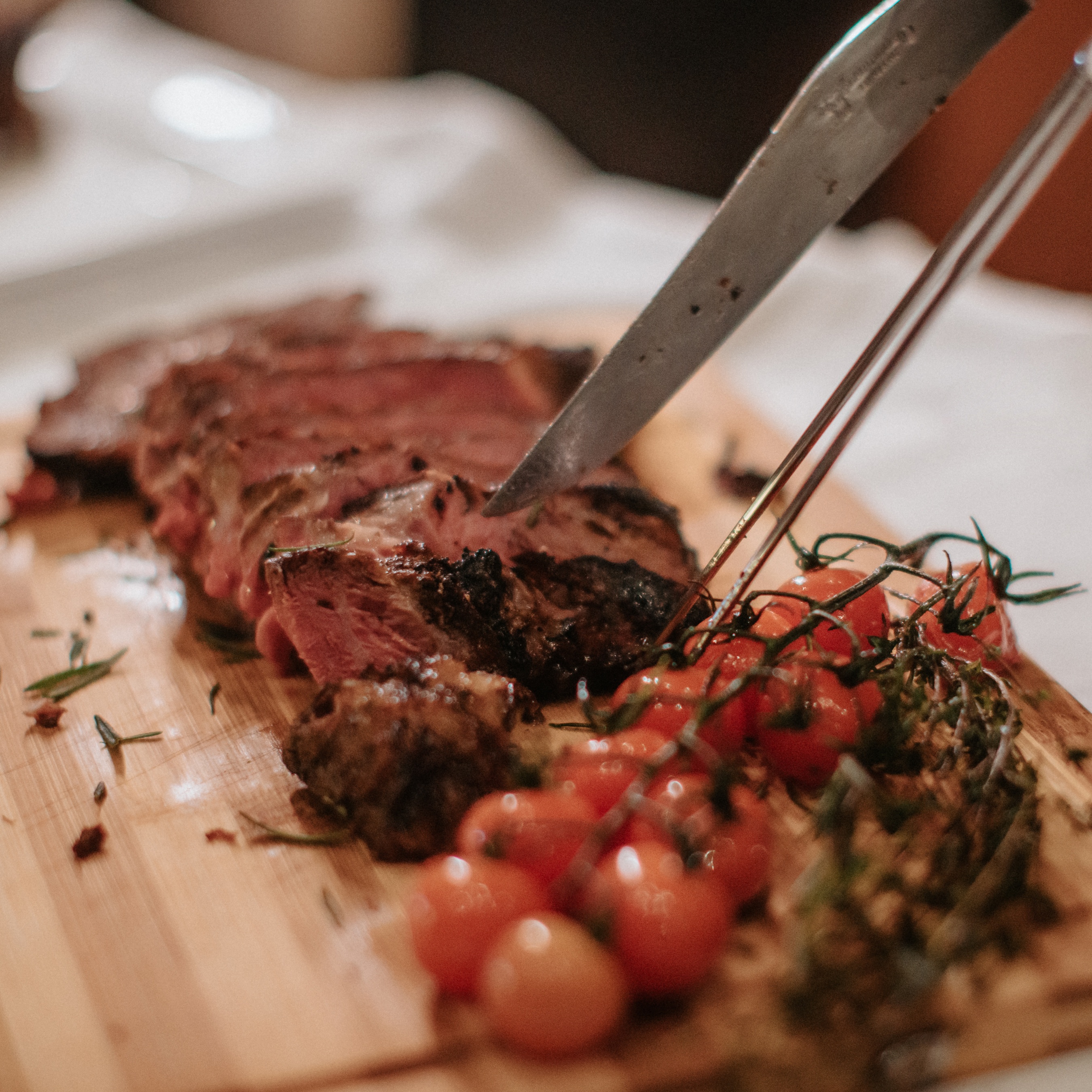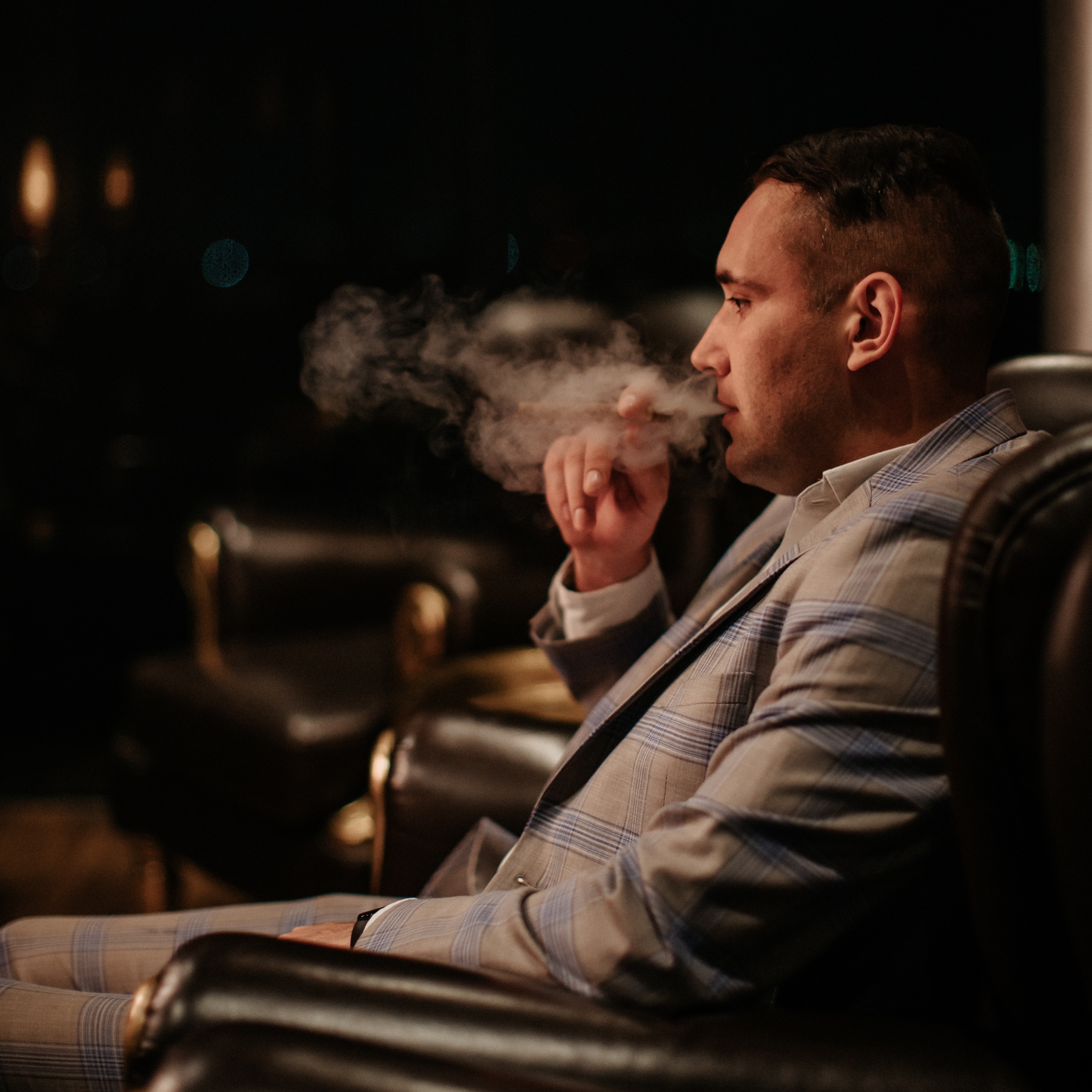 Stay Plugged
Subscribe to our newsletter and stay updated on the latest design stories, new projects and case studies.