The Sheikh Saud bin Saqr Al Qasimi Foundation for Policy Research was established in 2009 to aid the social, cultural, and economic development of Ras Al Khaimah, a northern Emirate in the United Arab Emirates (UAE) and the Al Qasimi Foundation and Nexa have developed a strong relationship over the years. The initial engagement between the two was initiated when the Al Qasimi Foundation reached out to Nexa to create a website for the foundation. This site was developed using .NET, however as technology advanced and the foundation's needs evolved, it became apparent that the site would need a technological overhaul. Nexa was tasked to redevelop the website using the HubSpot platform which gave the Al Qasimi Foundation the ability to use a powerful CRM to manage their automation, workflows and sequences. This transformative technology has significantly enhanced the foundation's goals by providing them with valuable insights into their target audience and applicants. Through HubSpot's data collection, lead management and departmental alignment capabilities the foundation is now able to streamline all their efforts and drive greater results.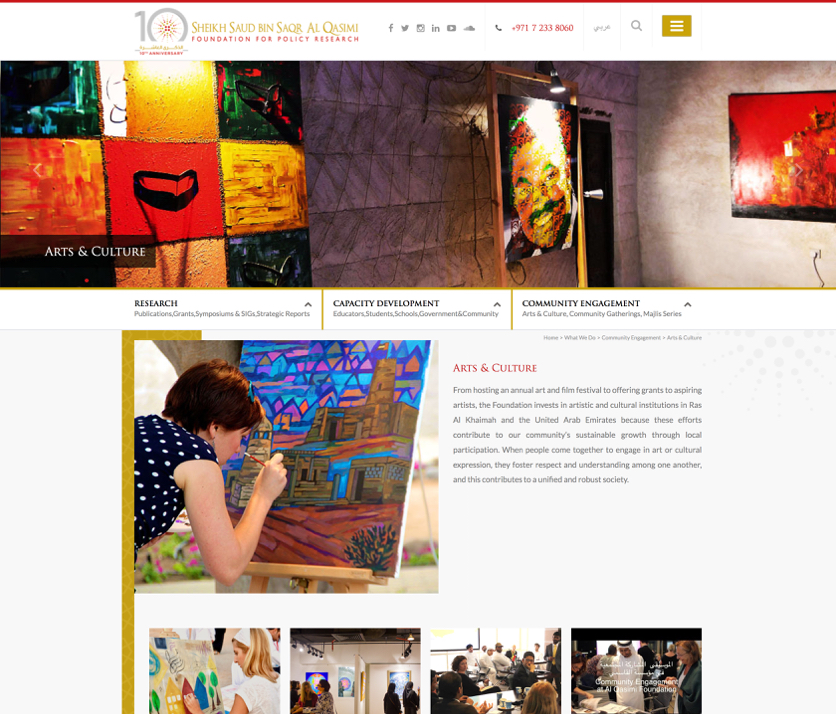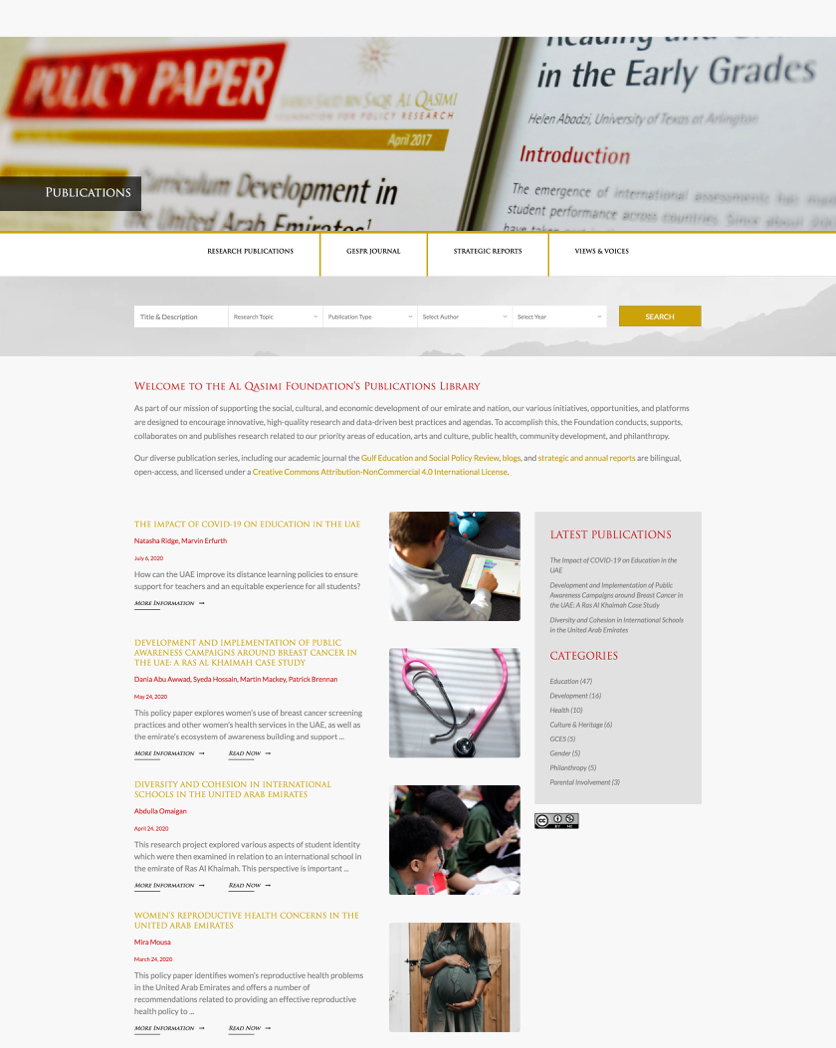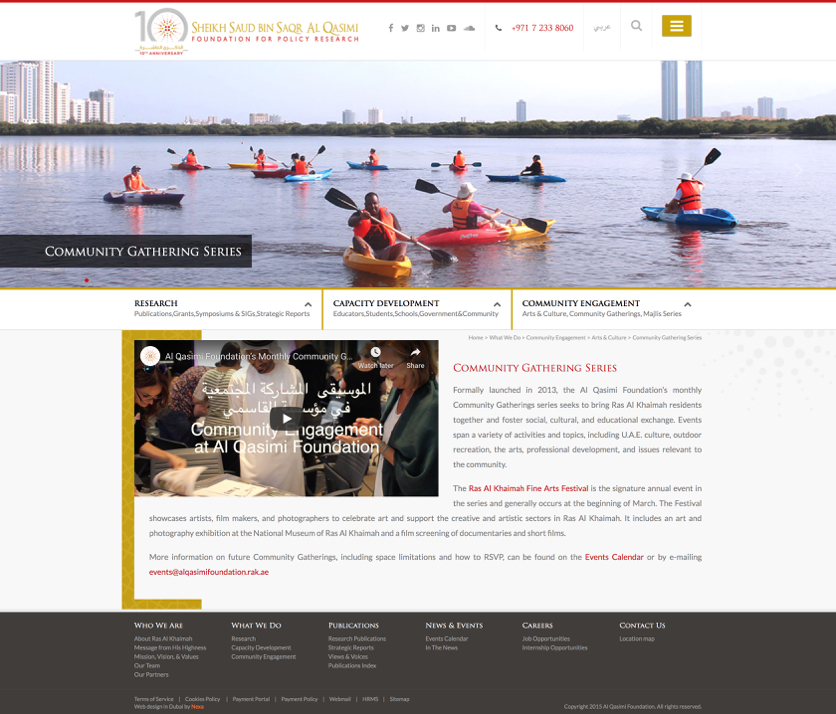 Need a quote? Just ask ..
Stay Plugged
Subscribe to our newsletter and stay updated on the latest design stories, new projects and case studies.