Since its establishment in the 1950s, Ajmal Perfumes has gone on to become a multi-million dollar corporate entity. They called on Nexa to create a corporate and eCommerce website for their customers and potential partners. Nexa's work began with an industry-wide comparative analysis both locally and internationally to ensure the UI/UX recommendations were put forth. We designed a corporate site showcasing the company's vision, history, products and reach in the market to share with potential partners around the world. For the eCommerce site, we implemented a system combining both CRM and ERP and enabled Ajmal Perfumes to provide online shopping to 3 countries in the GCC.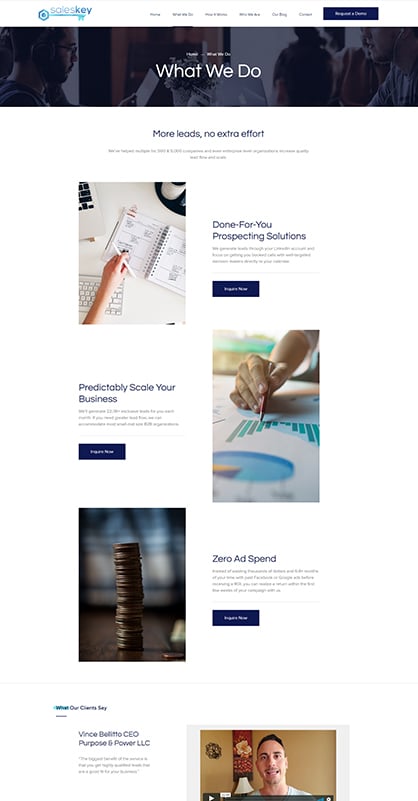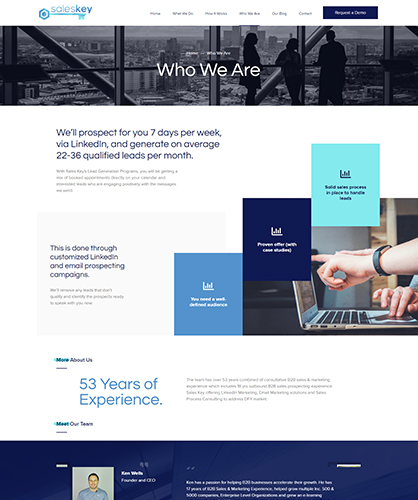 Need a quote? Just ask ..
Stay Plugged
Subscribe to our newsletter and stay updated on the latest design stories, new projects and case studies.