Company profile:
Barceló Hotel Group is the hotel division of the Barceló Group. It currently has more than 250 4 and 5-star urban and vacation hotels, and more than 55,000 rooms, distributed in 22 countries. Its brand architecture is made up of 4 brands: Royal Hideaway Luxury Hotels & Resorts, Barceló Hotels & Resorts, Occidental Hotels & Resorts and Allegro Hotels. It is the 3rd largest chain in Spain and the 35th at an international level.
Background:
Barceló Hotel Group was new to the UAE and they were seeking an agency to help them with their online and offline marketing tasks. Nexa was selected as Barceló Hotels Group's exclusive marketing partner for the GCC region, handling both online and offline marketing, including event planning and execution, branding and design, social media strategy and content creation with a strong focus on creating an online presence that promotes new business generation.
Nexa was selected as the agency of choice and began the journey by taking on the social media platforms for 1 Royal Hideaway Hotel, 1 Barceló Hotels and Resorts hotel and 3 Occidental Hotels and Resorts hotels in the UAE, all of which were divided between Dubai and Sharjah. The strategy included: 8 posts per month on Facebook and Instagram, 1 quarterly photo and video shoot, creative content including GIFs, animations, video and graphic design, content boosting for awareness and engagement and full monthly reporting.
Since its inception the brand has solidified its place in the GCC region and continues to generate new business through our social media endeavors.

Scope of work:
Holistic Hospitality Social Media Management

Annual Marketing Plan

Planning the Event Calendar

Marketing Research and Social Listening

Social Strategy Formation

Ad Campaigns

Community Management

Creative Visuals


Monthly Photo and Video Production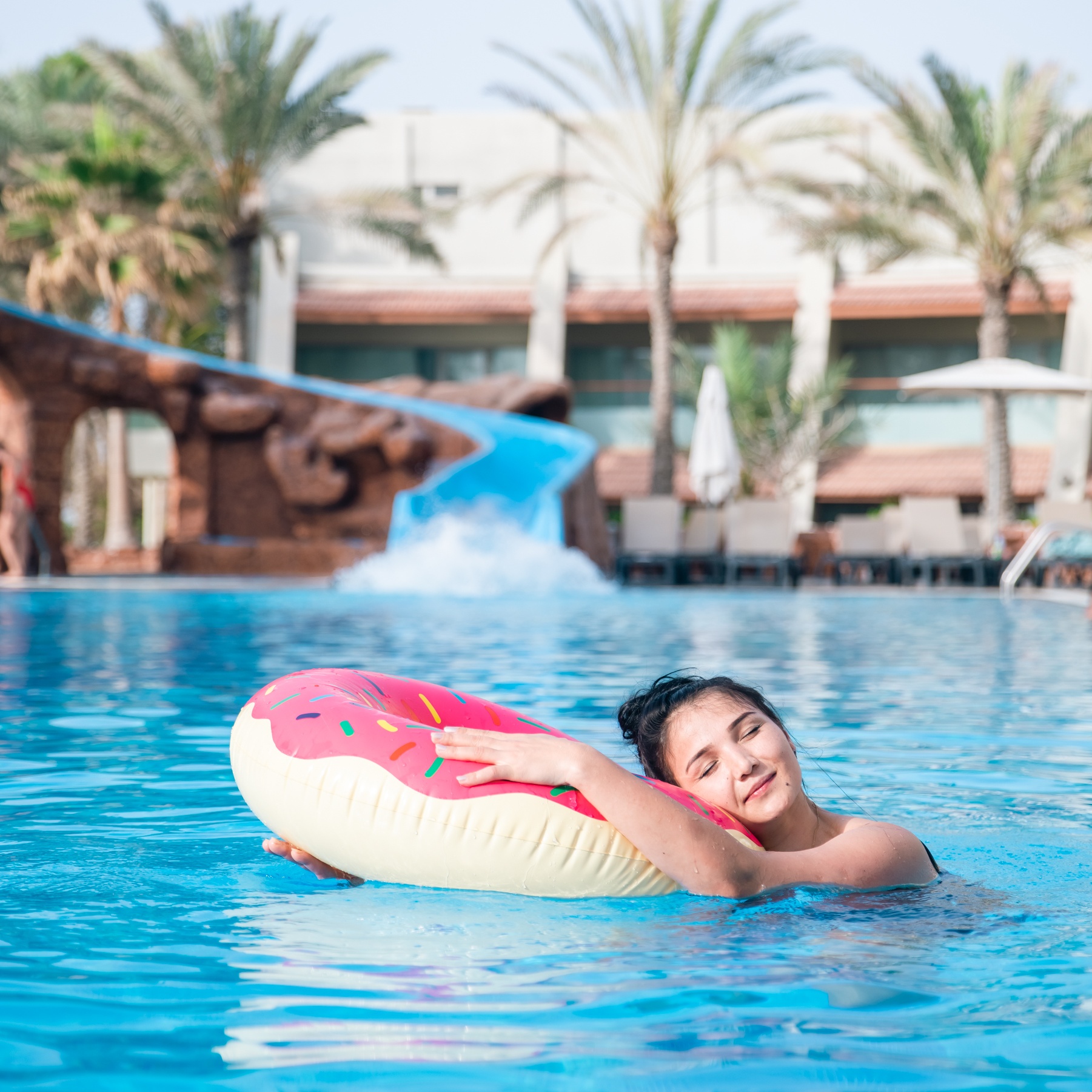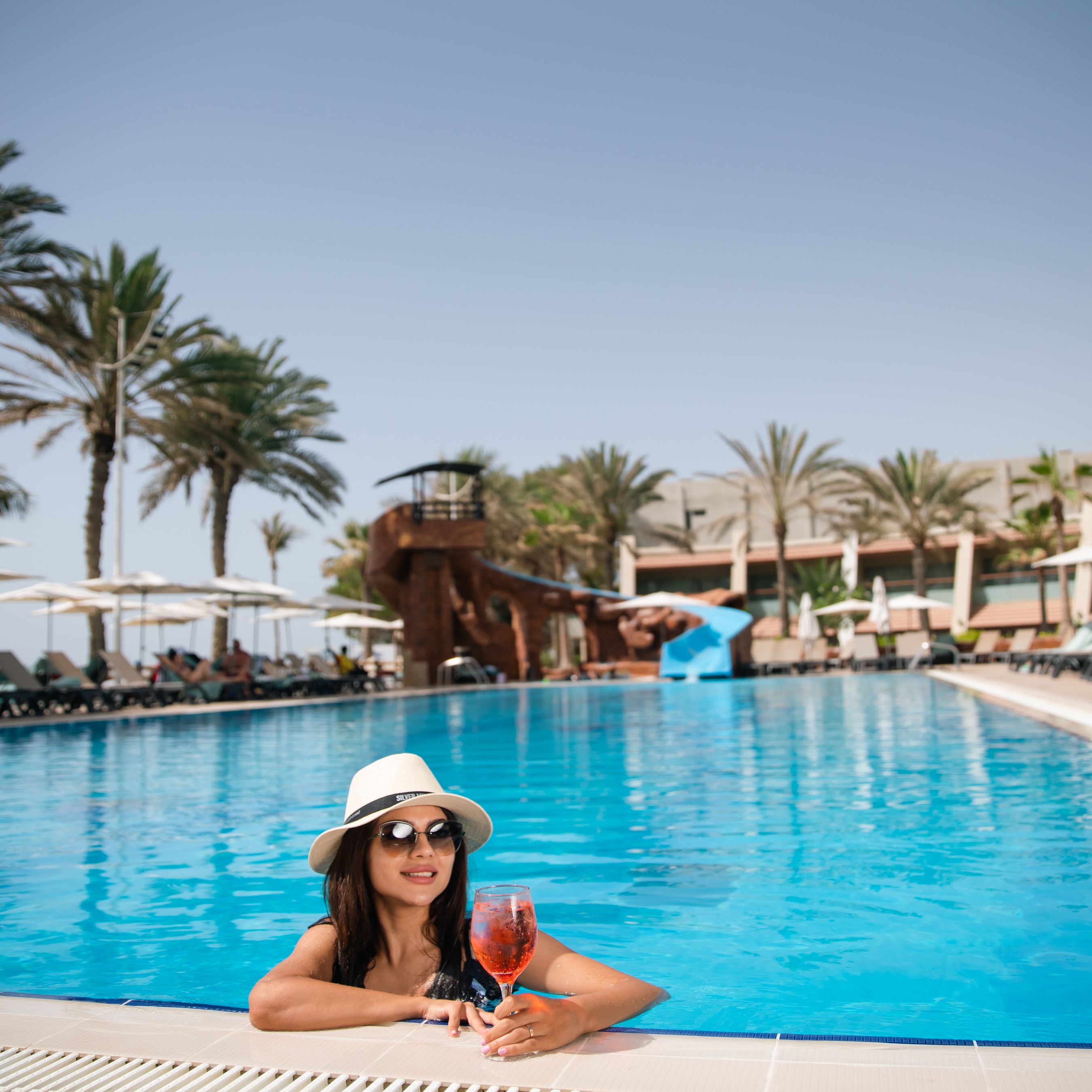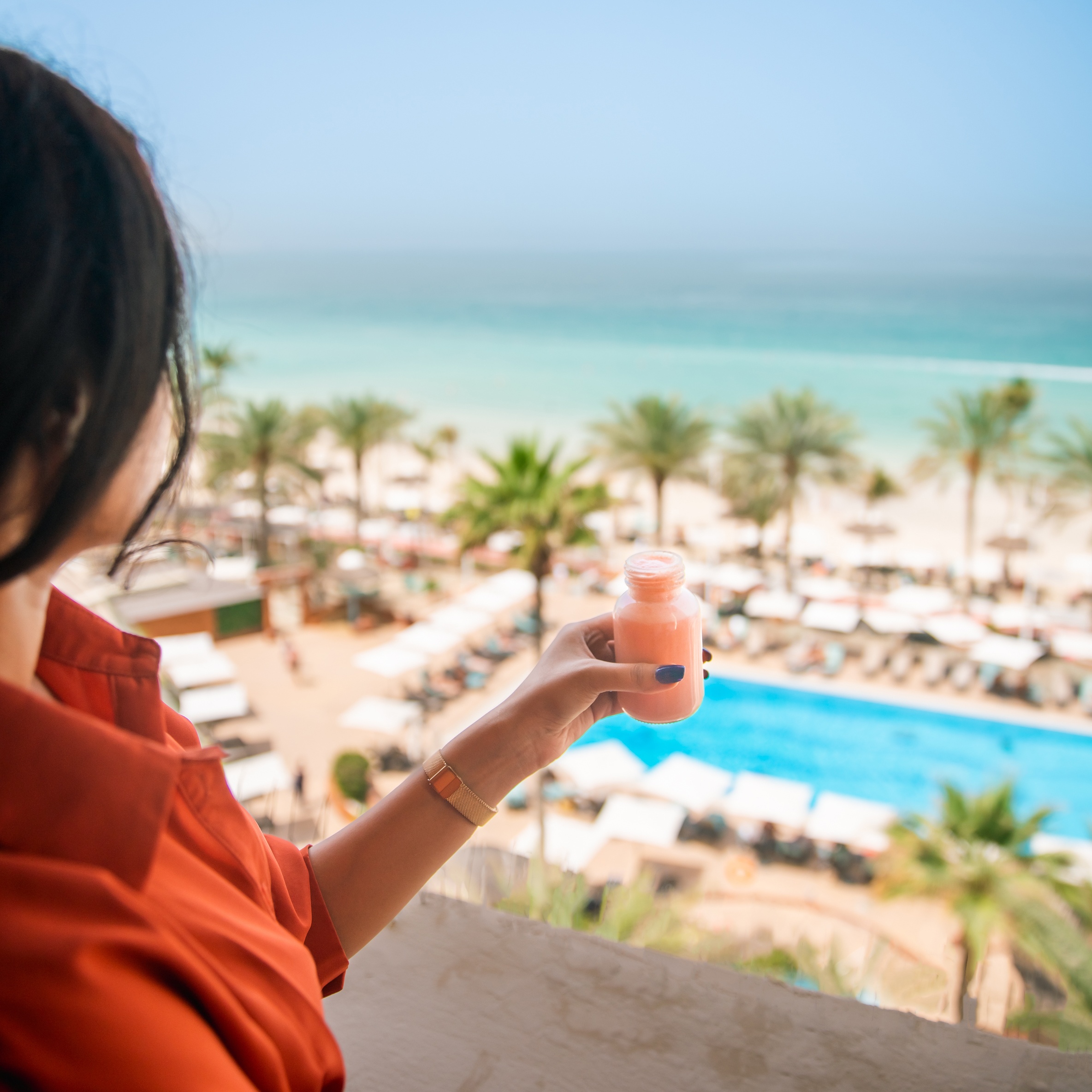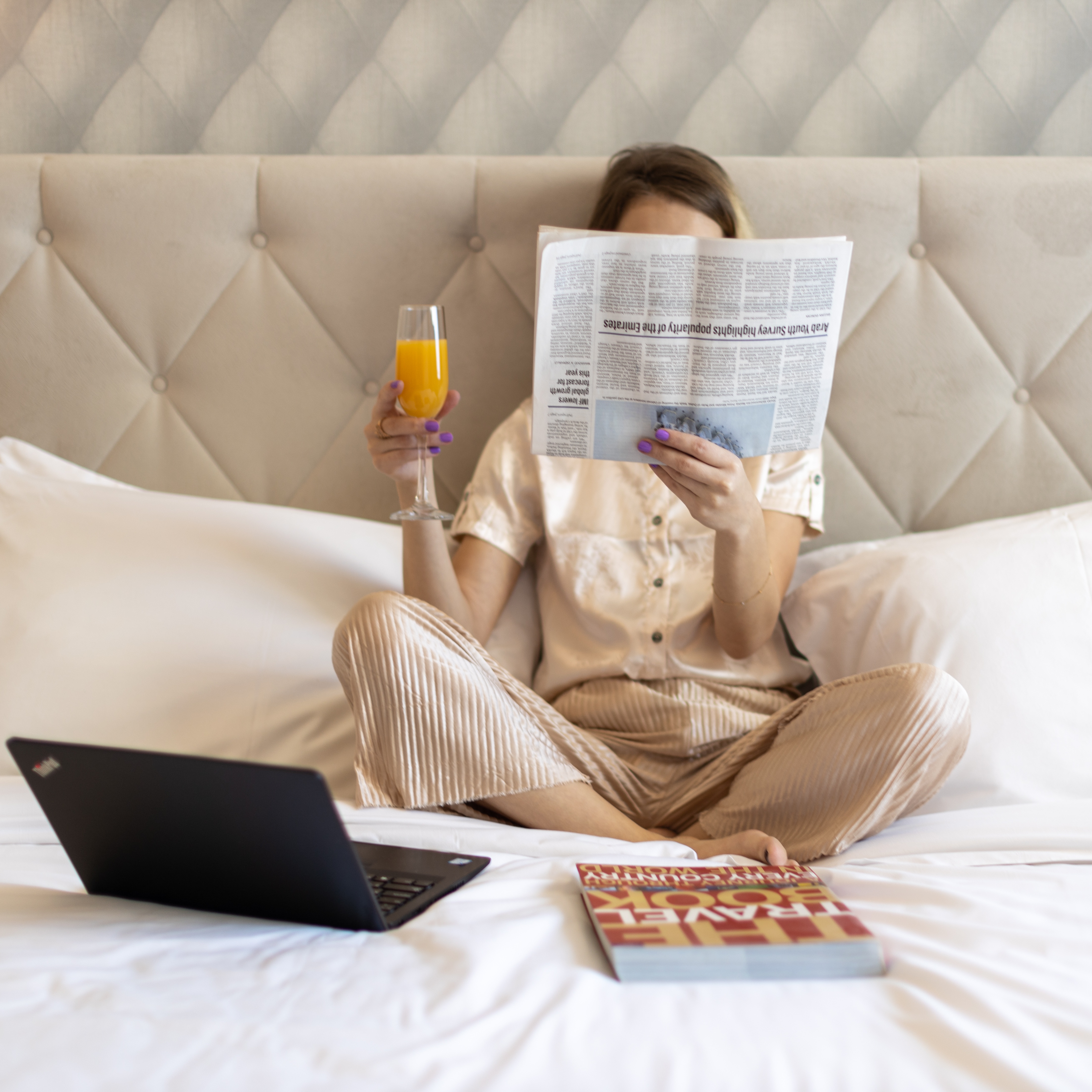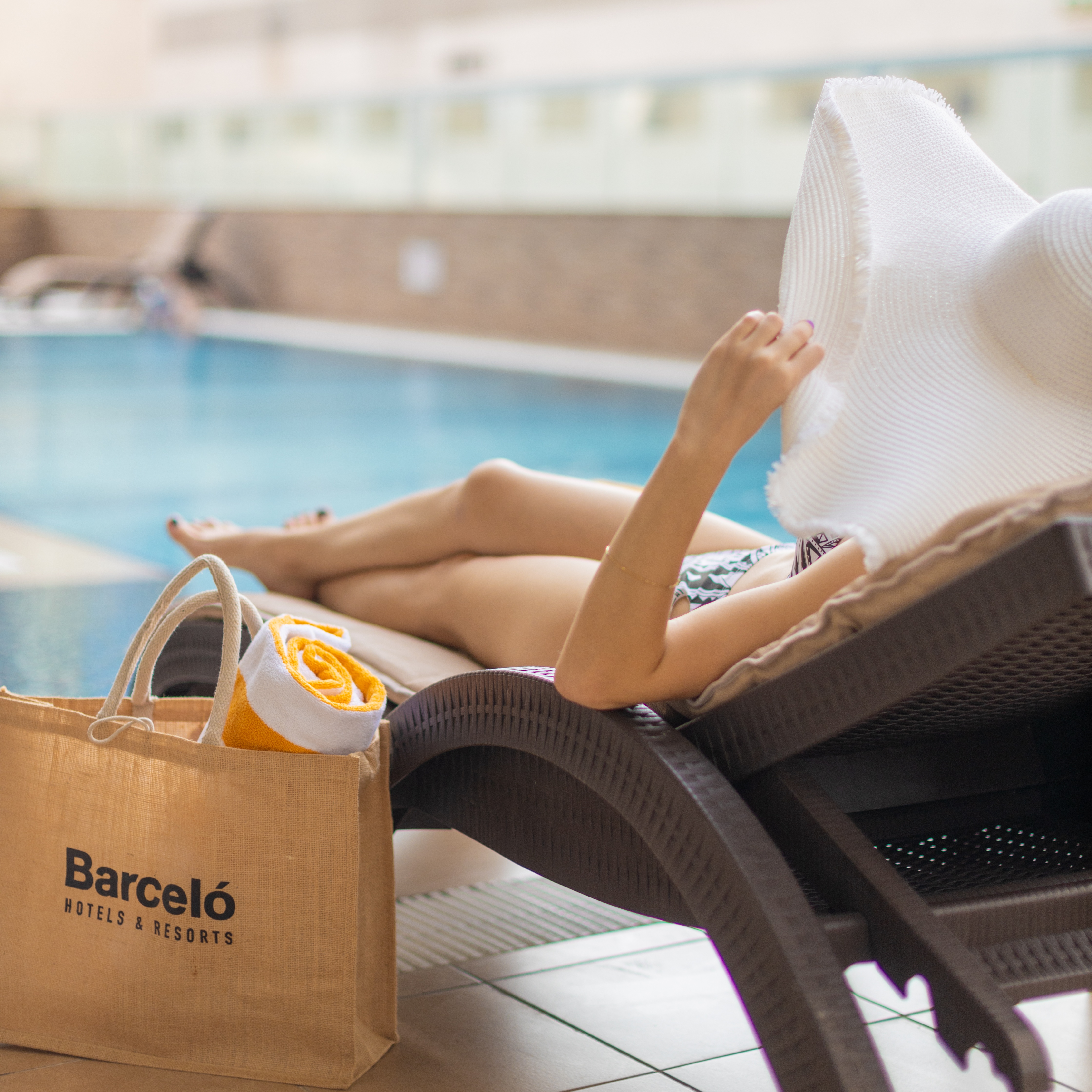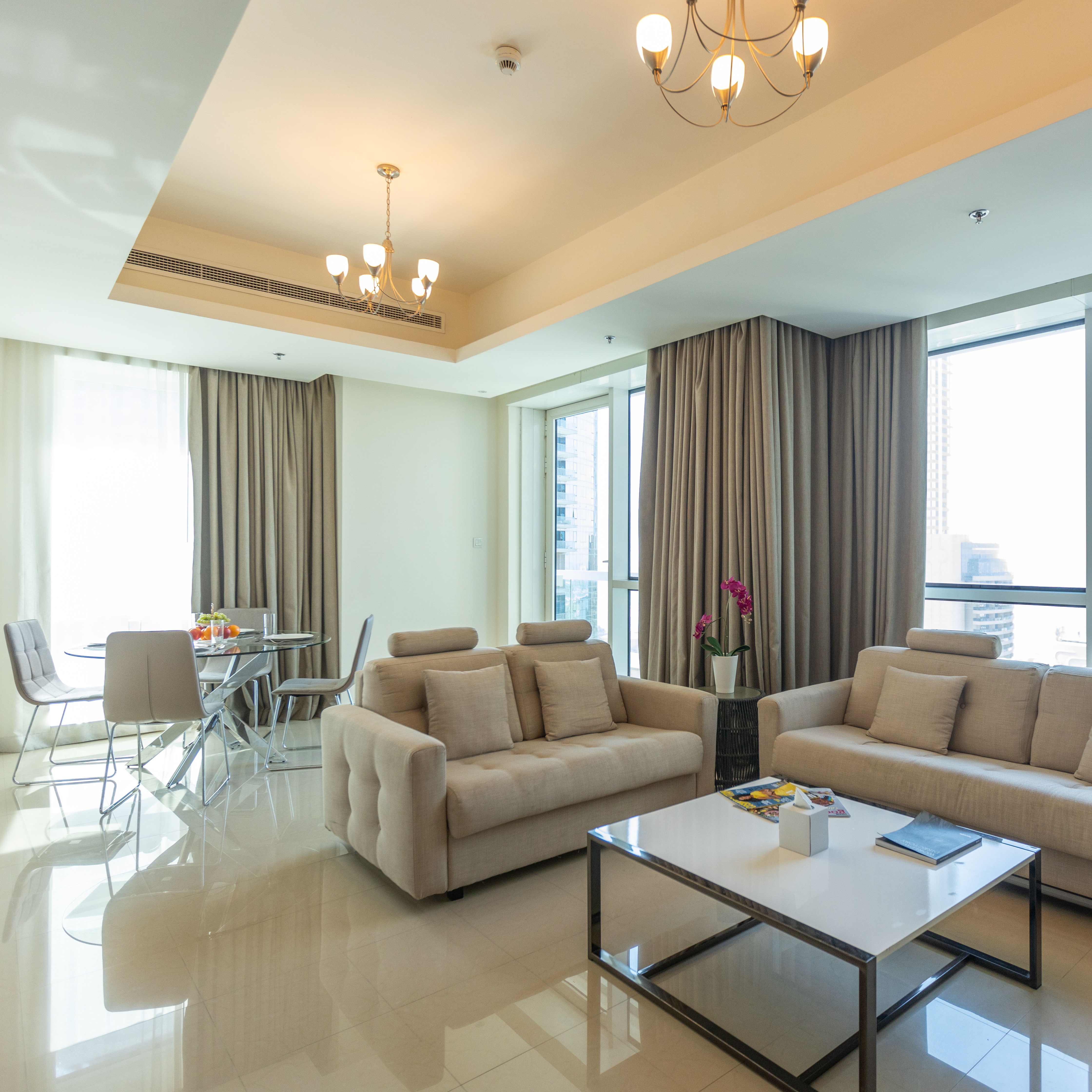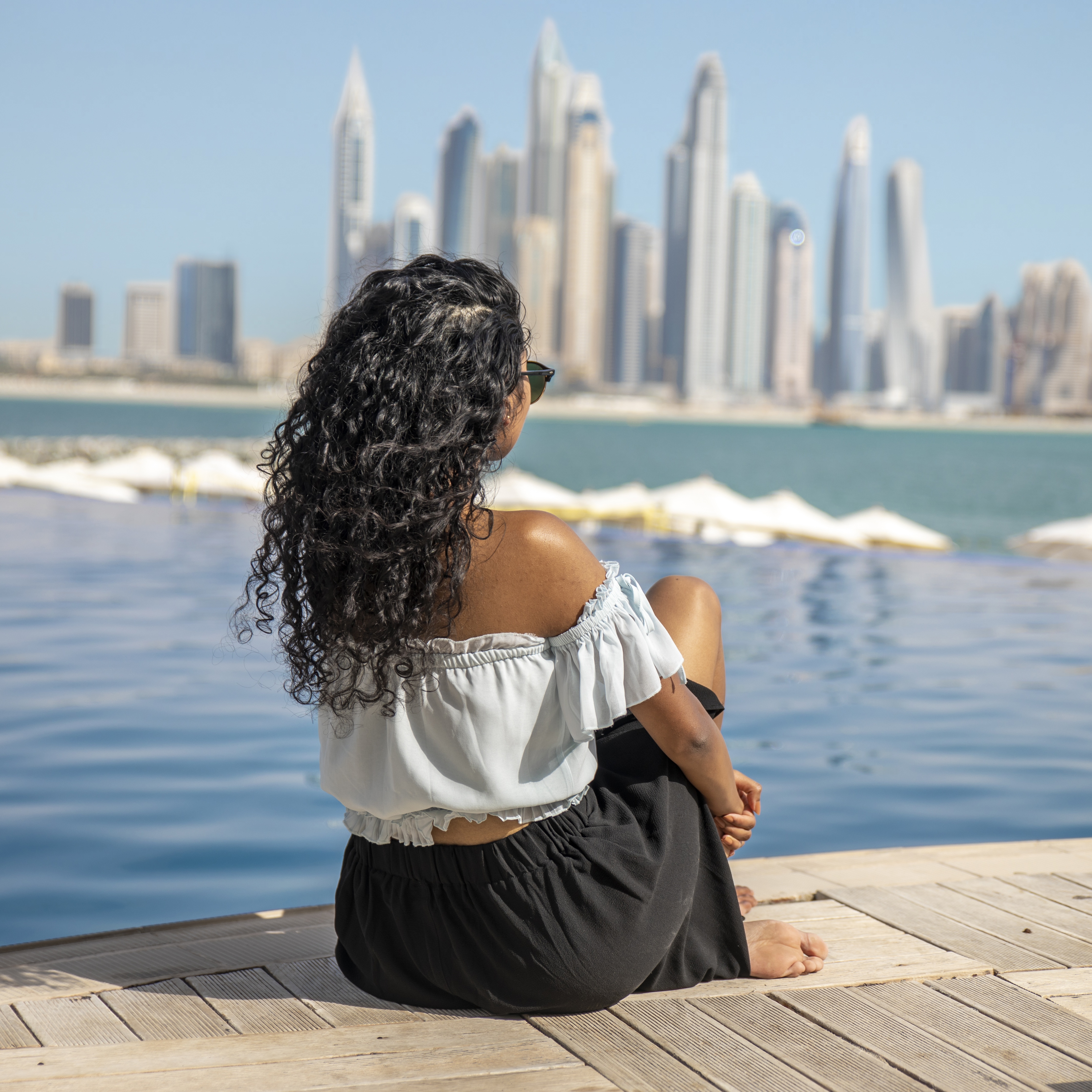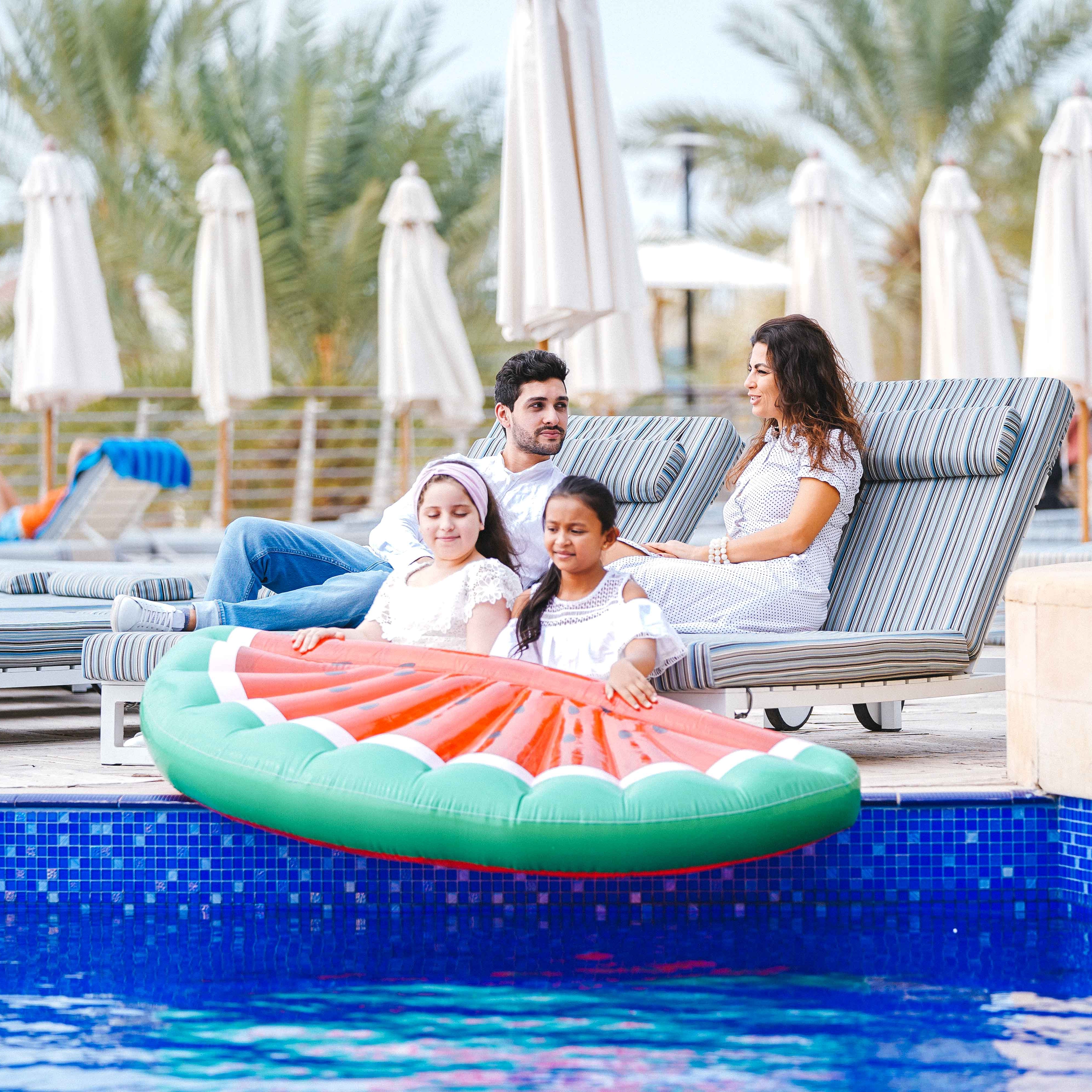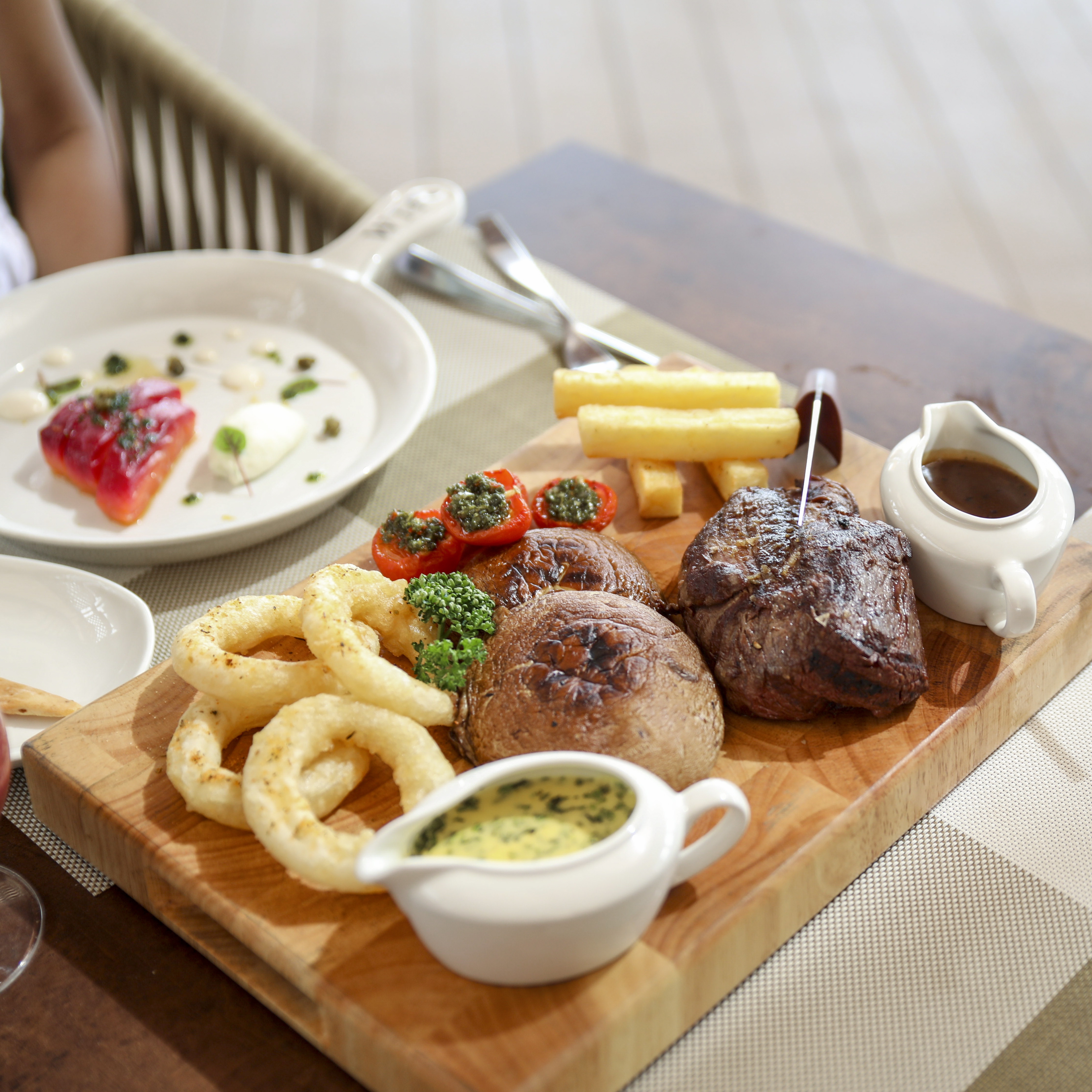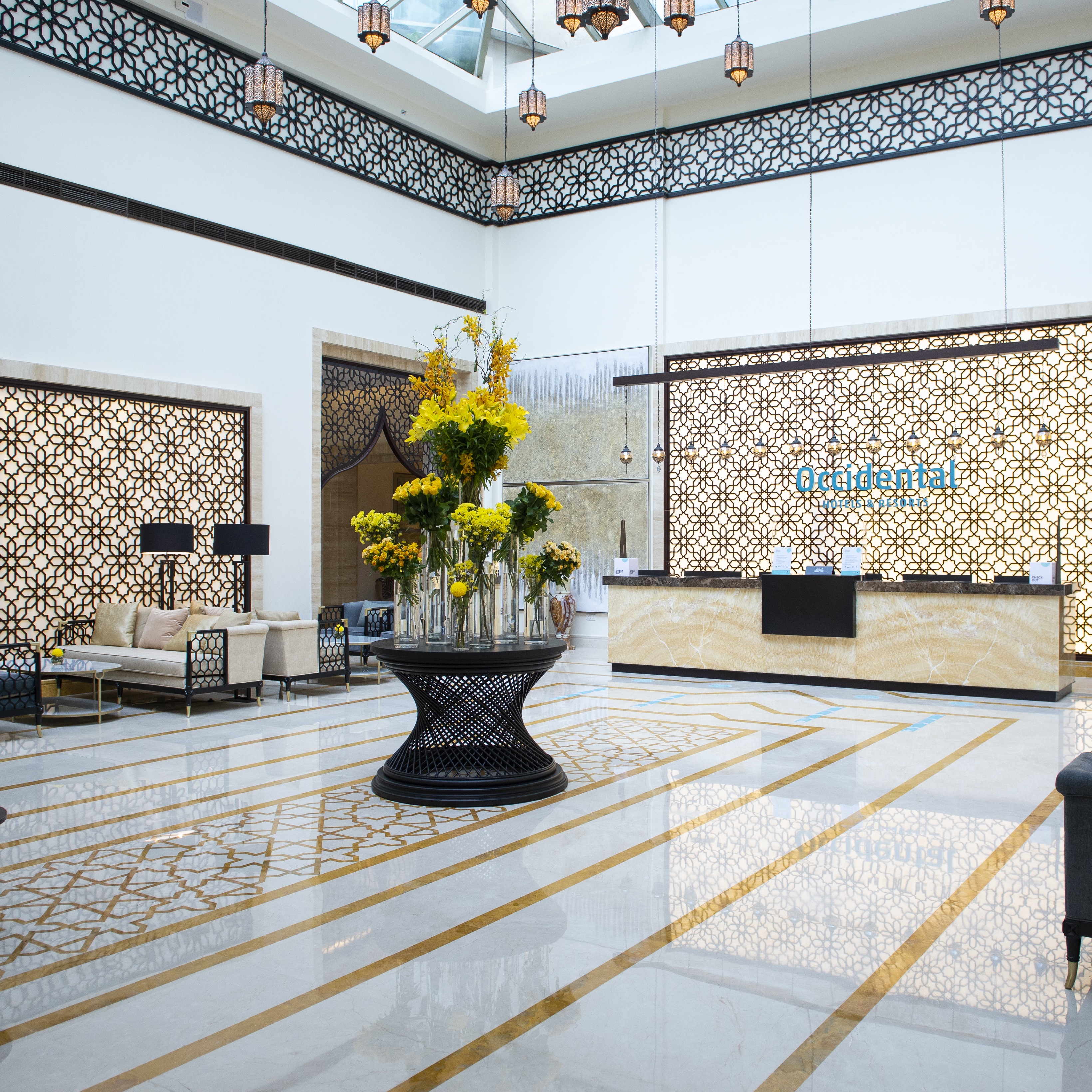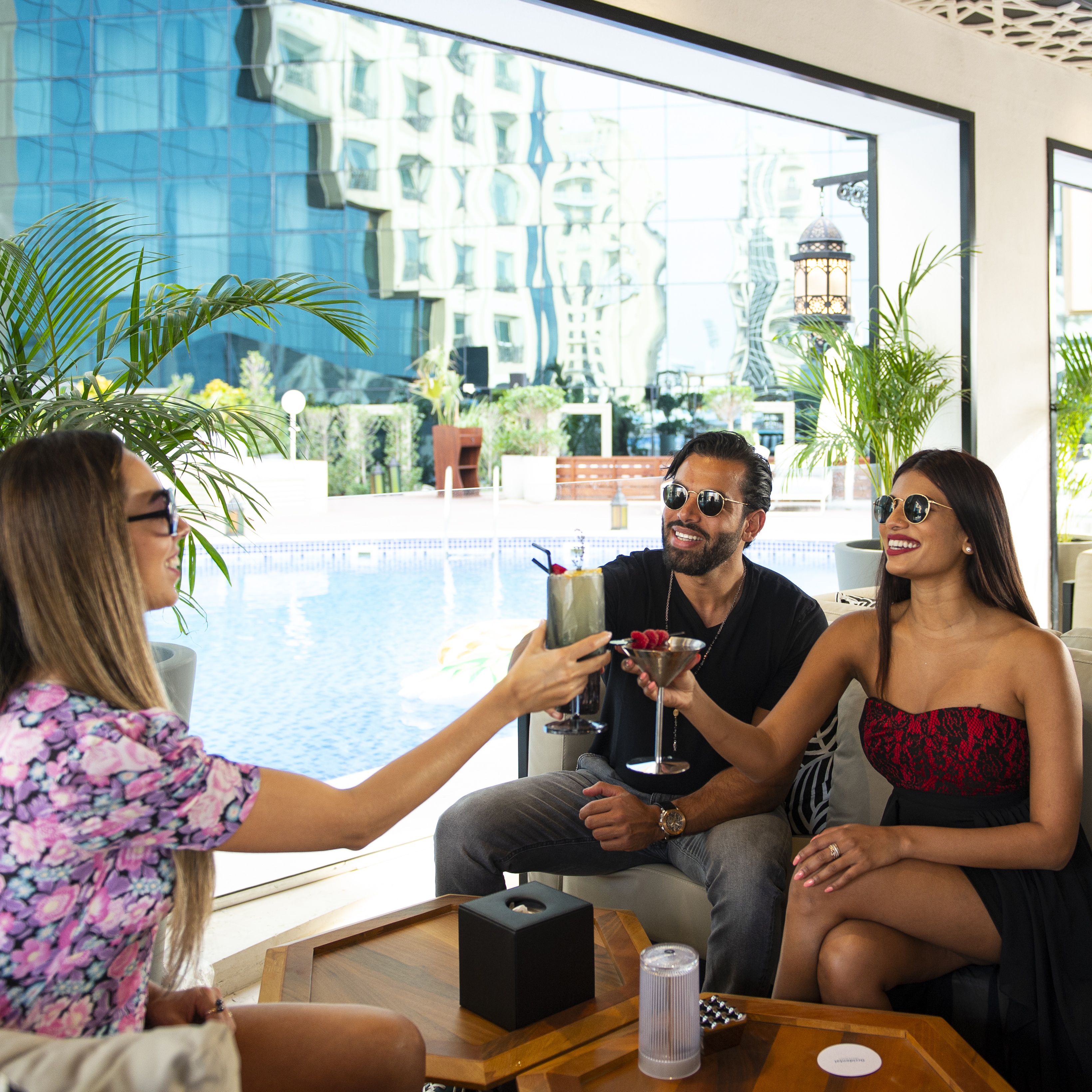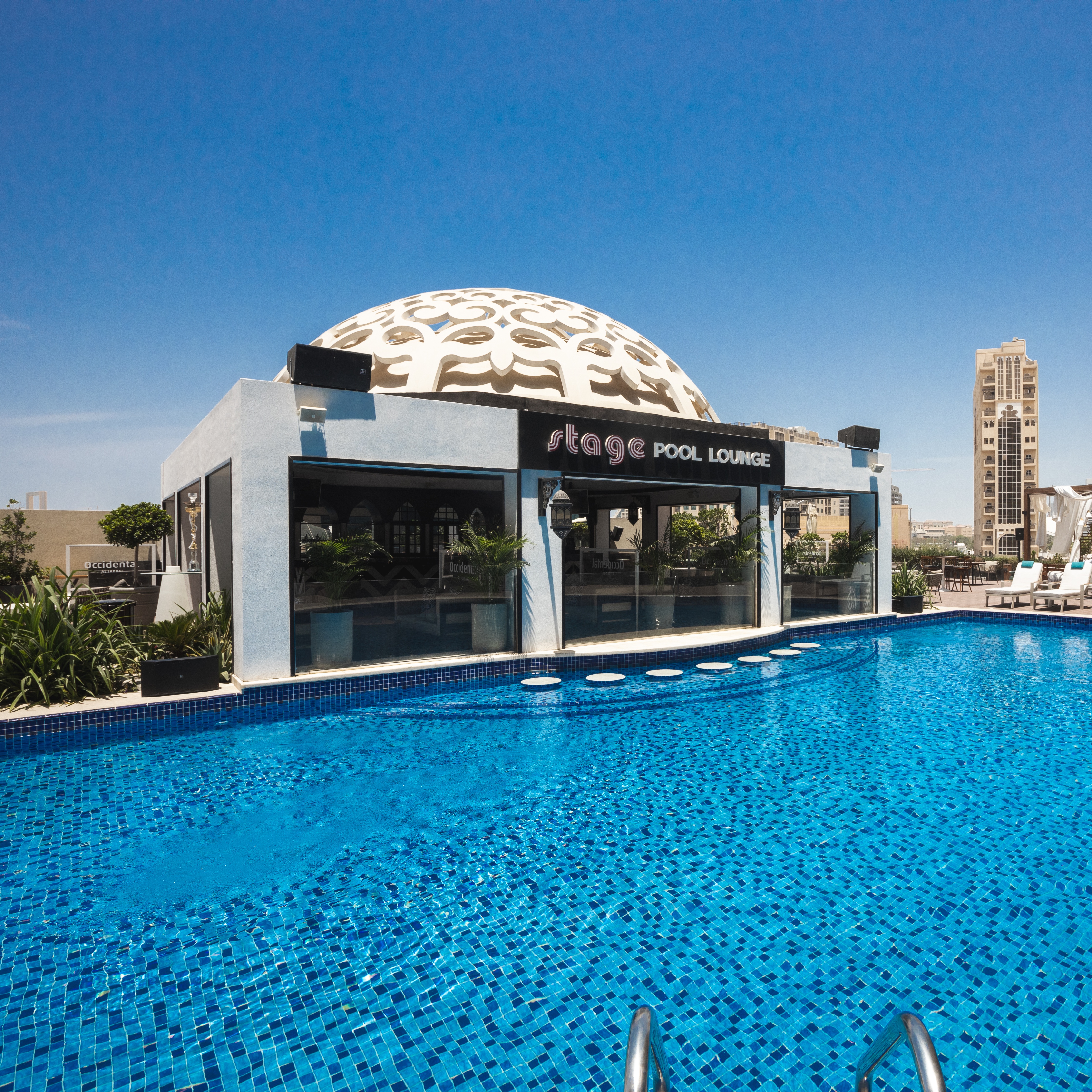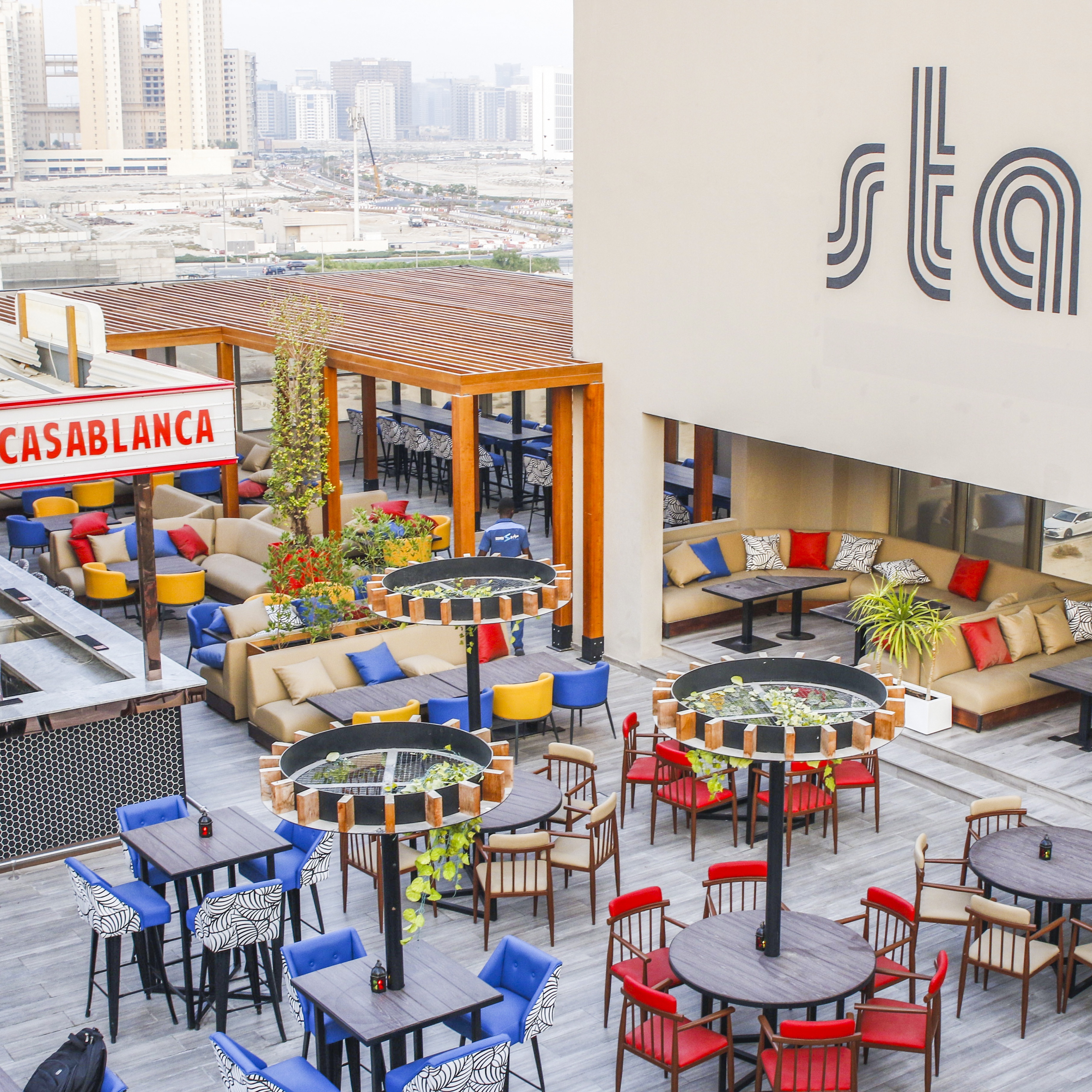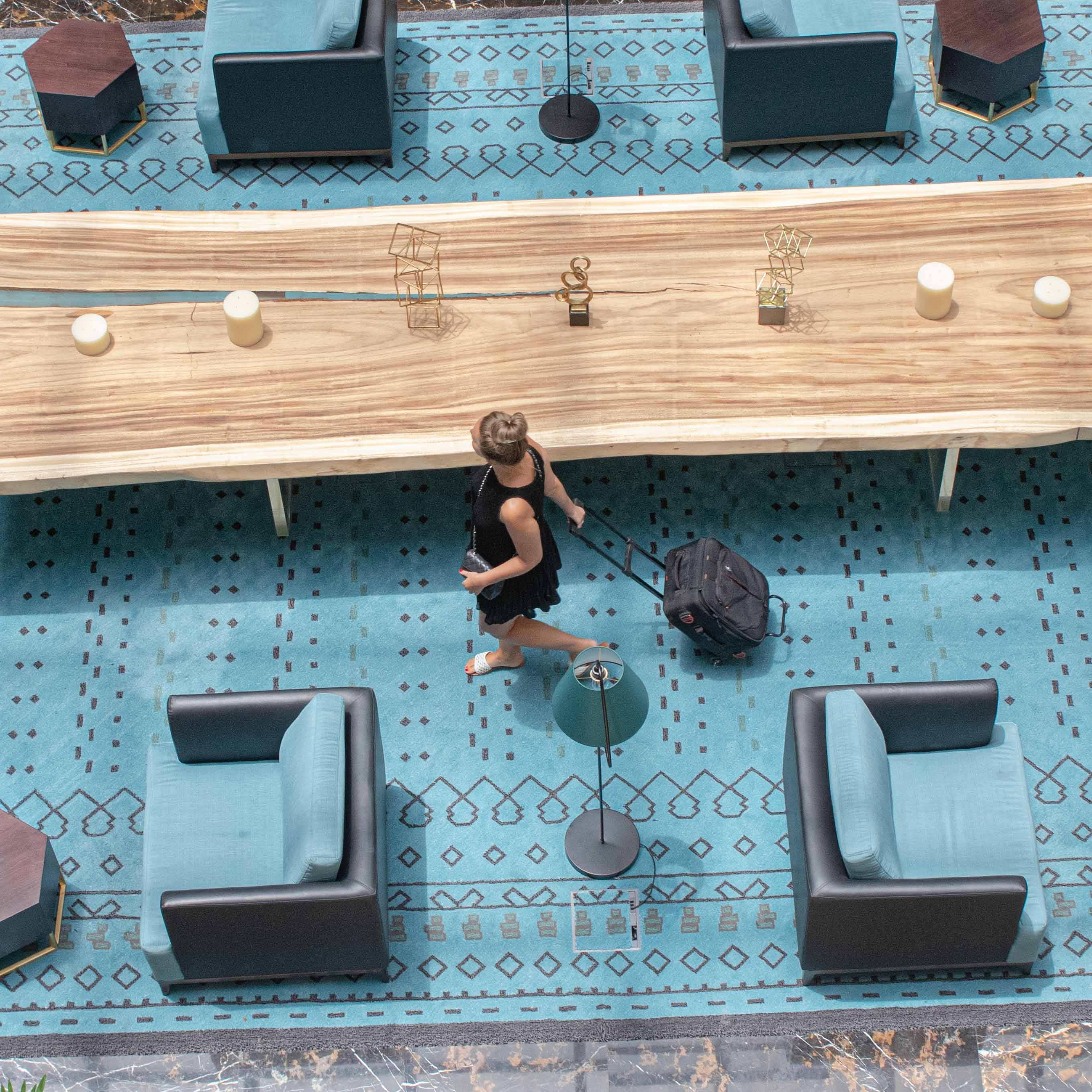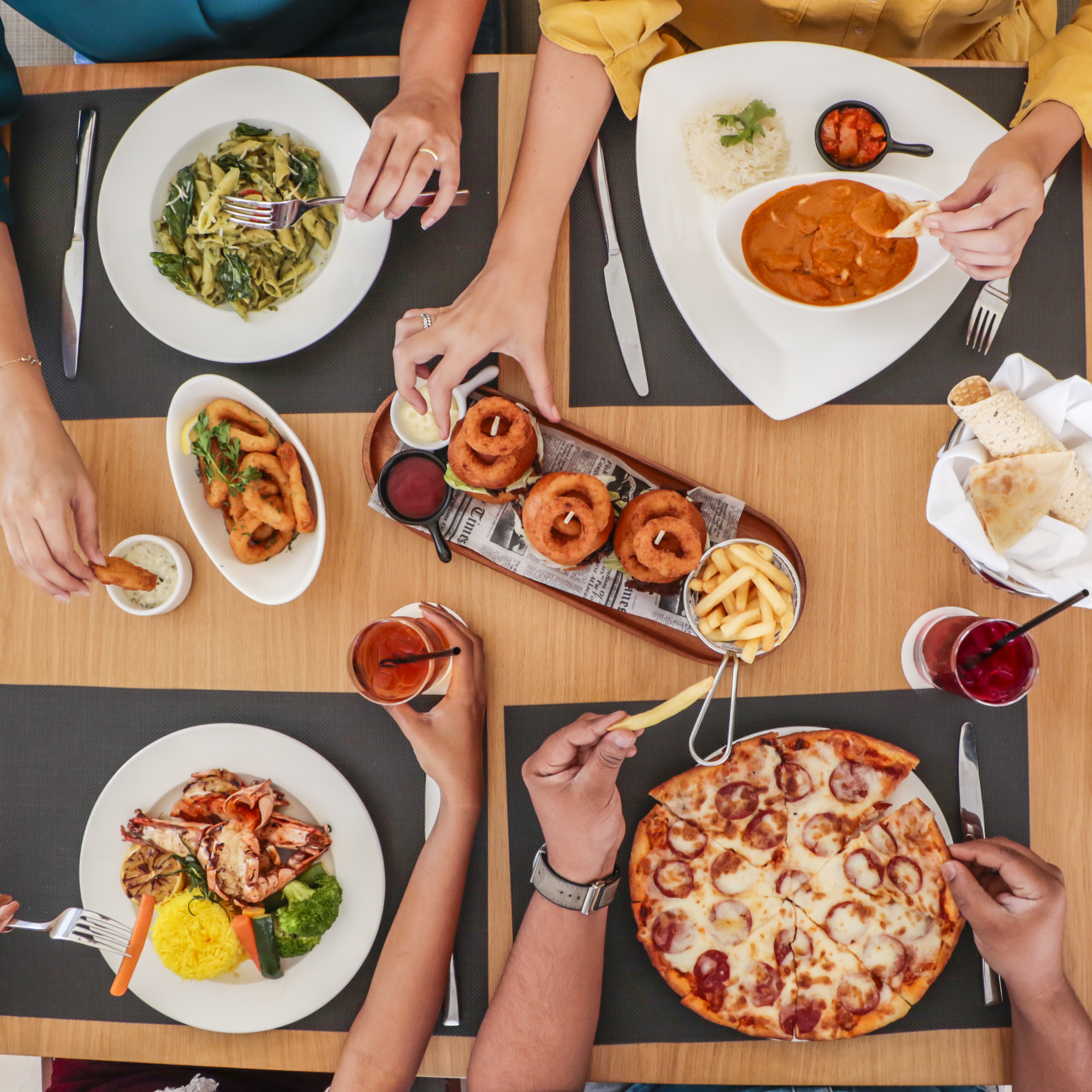 Stay Plugged
Subscribe to our newsletter and stay updated on the latest design stories, new projects and case studies.