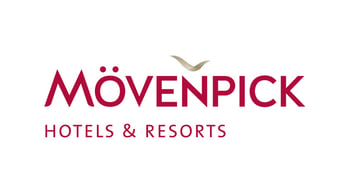 Background
A part of Accor, established in 1973, Mövenpick Hotels & Resorts have over 80 hotels across the globe and are one of the most reputable, respected and well-known hotel brands. Mövenpick focuses on meeting the ever-changing needs of guests and are passionate about 'making moments' for each and everyone that interacts with them.
Objectives:
Management and community management for the global social media platforms of Mövenpick Hotels & Resorts
Create and distribute content to all hotels across the world for all global and tactical campaigns
Generate awareness and engagement through paid advertising across social media platforms
Challenges:
Partially outdated content pillars and content assets from previous global and tactical campaign activity
Alignment at an individual hotel and resort level in terms of brand protection and usage of content assets
Solution:
Refreshed asset approach and aesthetics and introduced more diverse content styles and types, including; GIFs, videos and animation
Creation of global documentation and guidelines, which were distributed to regional and local teams operating social media platforms at a hotel or resort level
Activations and campaigns that would result in more user generated content to push the idea of Mövenpick 'making moments'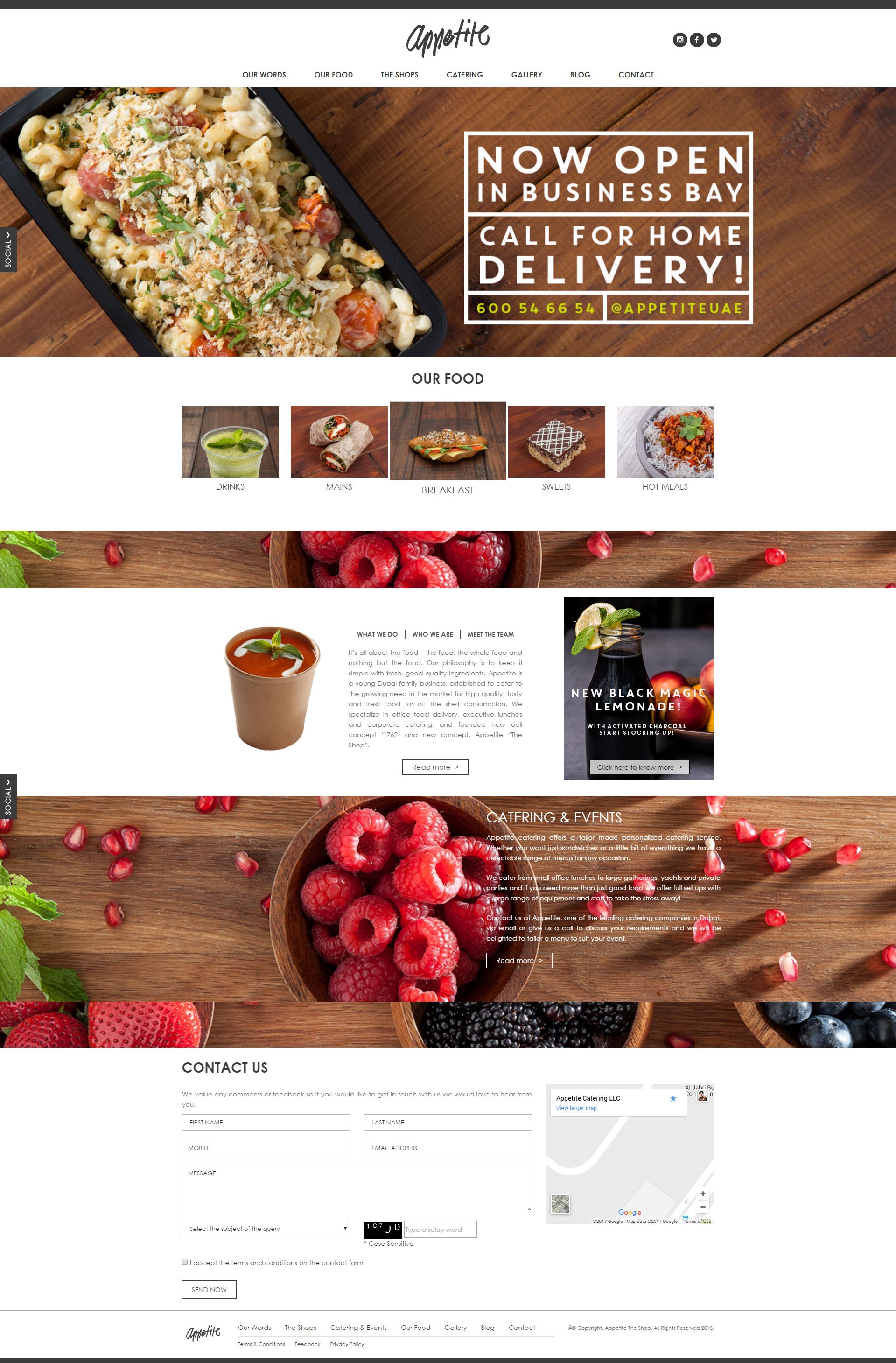 Need a quote? Just ask ..
Stay Plugged
Subscribe to our newsletter and stay updated on the latest design stories, new projects and case studies.