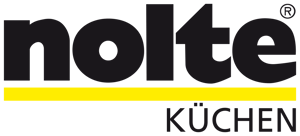 Nolte Küchen - Selling Luxury Kitchens During COVID-19
As one of the largest and most popular kitchen manufacturers in Germany, Nolte Küchen produces high-quality fitted kitchens at an attractive price. Surveys by the German Institute for Service Quality (DISQ) have named Nolte Germany's most popular kitchen brand several times. The kitchens are exported to over 60 countries world-wide.
Objectives:
Nexa has been working closely with the Nolte team for the past year with the main objective to build digital presence in 3 key regions: Middle East, Africa and Asia for both Nolte and it's key partners within these regions.
From creation and execution of a full digital strategy including social media, HubSpot implementation, lead generation as well as the design and development of key Nolte assets, including user journeys for their website and digital asset creation.
Challenges:
While Nolte has an excellent reputation in most parts of the world, their digital presence in the regions Nexa are assigned to required improvement. With also declining footfall in showrooms globally for a whole host of brands in many industries, we were tasked with finding digital solutions to help with this issue.
In addition to this, the COVID-19 pandemic meant lockdowns across the region, which presented problems unseen before. For a business that relies on customers visiting showrooms, the challenges were very real and potentially destructive for the business.
Solutions:
We implemented and executed a full content strategy and digital roadmap, focused on long term objectives as well as countering the challenges caused by the pandemic.
We launched social media channels for the brand in key regions, worked with Nolte partners to fully understand showroom visitors and their needs and launched full digitally-driven lead generation campaigns across the region, which was a great success. We also launched and on-boarded Nolte Middle East onto the Hubspot marketing and CRM platform.
Awareness of the brand increased immediately, which converted into sales opportunities and closed deals. Integrating lead generation techniques with sales tools and technology such as Whatsapp empowered sales agents to engage with prospects efficiently despite social restrictions with hundreds of new kitchens purchased throughout this period.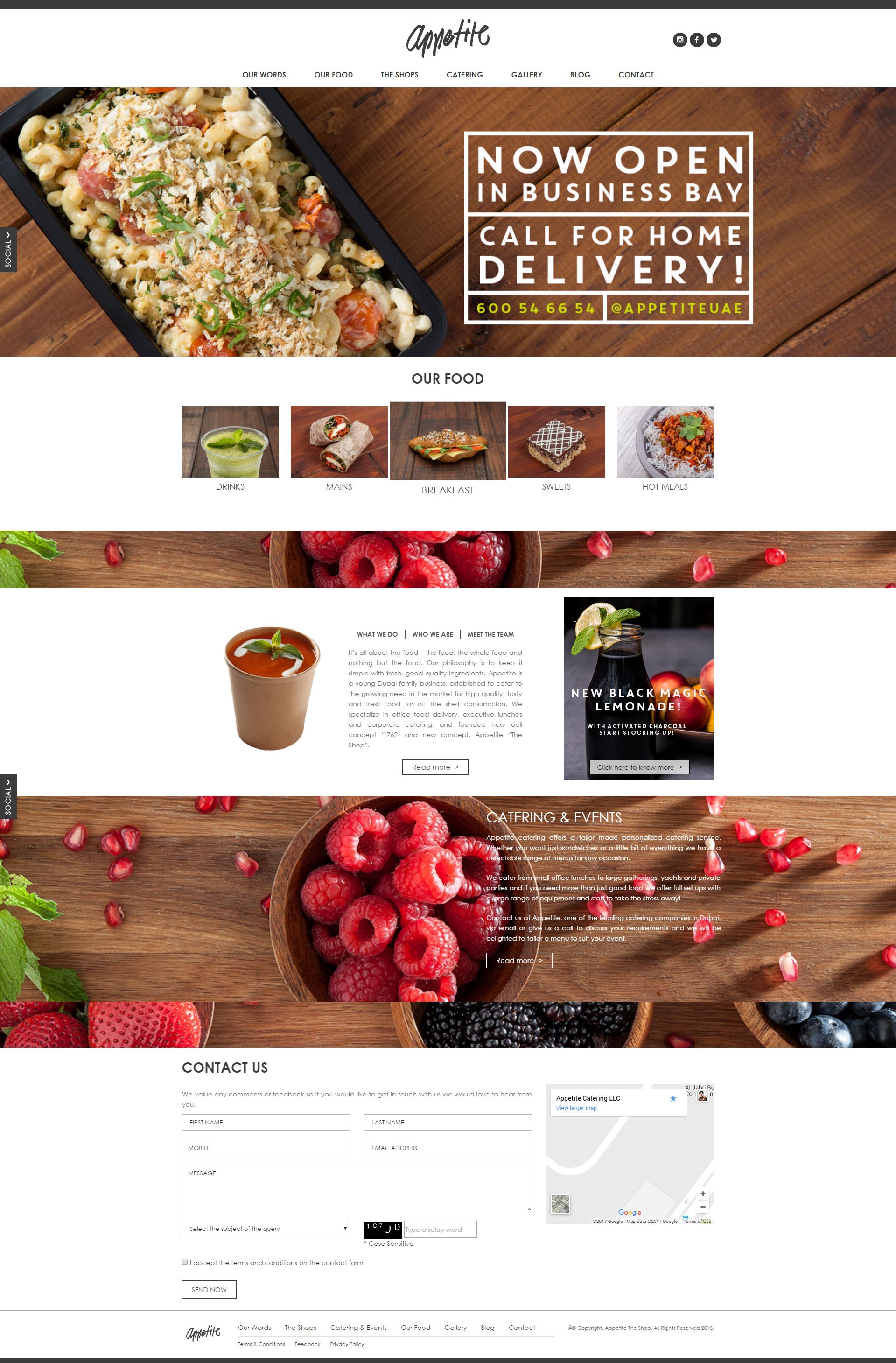 Need a quote? Just ask ..
Stay Plugged
Subscribe to our newsletter and stay updated on the latest design stories, new projects and case studies.