Elegant Resorts is a luxury travel and tour operator based in the UK and UAE. Founded in 1988, the company enjoys a first class reputation that has been built on delivering the highest standards of service to travellers for almost 30 years.
After a competitive pitch, Nexa was selected as Elegant Resort's Digital Marketing Partner with a prime focus on creating a sustainable online presence that leads to new business generation.
The Brief
Nexa's main objective is to deploy various digital marketing channels to introduce Elegant Resorts in the Middle East and create multiple lead generation campaigns around the region.
Our efforts include Landing Page creation, Search Engine Optimization, Pay Per Click Campaigns, Blog Creation, Graphic Design and complete Social Media Management not limited to Dubai but to also cover UAE, Saudi Arabia, Qatar, Oman, Kuwait and Bahrain.
Nexa now strongly contributes to Elegant Resort's online lead generaton processes supporting the business not only from a marketing perspective but also aligning these efforts with sales goals.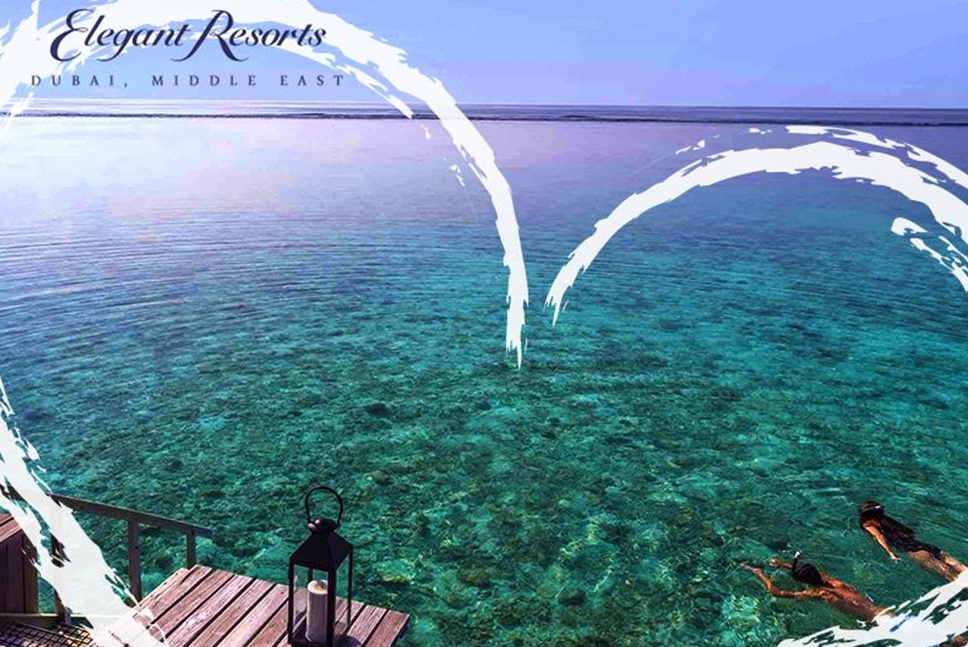 15 Million+
Digital Marketing Reach in first 6 months
Need a quote?
Just ask…
Get in touch with us if you have a web development or digital marketing project that you would like to get
underway!