Company profile:
Owned by IMG Group, IMG Worlds of Adventure is Dubai's first mega themed entertainment destination promising visitors from around the world the excitement of six epic adventure zones in one location. Two of the six zones represent renowned global brands Cartoon Network and MARVEL, while IMG Boulevard and the Lost Valley – Dinosaur Adventure, Haunted Hotel and IMG Kids Zone are original concepts created by the IMG Group. IMG Worlds of Adventure is the largest temperature controlled indoor themed entertainment destination in the world, covering an area in excess of 1.5 million square feet. With the capacity to welcome more than 20,000 guests a day, the destination is featuring a unique array of adrenaline-pumping roller coasters, thrill rides, and spine-tingling attractions based on popular Cartoon Network characters, iconic MARVEL Super Heroes and hair-raising dinosaurs. Additionally, the destination is the home to a number of world-firsts, a variety of themed retail stores, exclusive dining venues, and a 12-screen state-of-the-art cinema.
Background:
IMG is the world's largest indoor theme and amusement park based in Dubai and features 4 different adventure zones, these zones being: Cartoon Network, Marvel, IMG Boulevard and The Lost Valley. IMG first approached Nexa as they were looking for an agency with international experience that could successfully take over the brands that they represent, including Marvel and Cartoon. IMG is the ideal candidate for social media marketing as their brand is about engagement, interaction and festivity. Nexa partnered with IMG and was tasked with generating awareness about the park, rides, offers and related entertainment offerings that were available at the park throughout the year.

The strategic process involved understanding who the visitors of the theme park are (tourists, residence, families) and through this, we were able to identify their different audiences and target each segment successfully. Nexa put together a social media strategy that represented the brand, highlighted the Marvel and Cartoon Network brand, creatively told the brand's story and reached the target audience effectively through awesome imagery, video content, engaging posts and video content.
Social Media Activities:
International Social Media Representation

Strategy Development

Social Listening

Community Management

Interactive Content Creation

Ad Campaigns

Live Events Coverage

Photo and Video production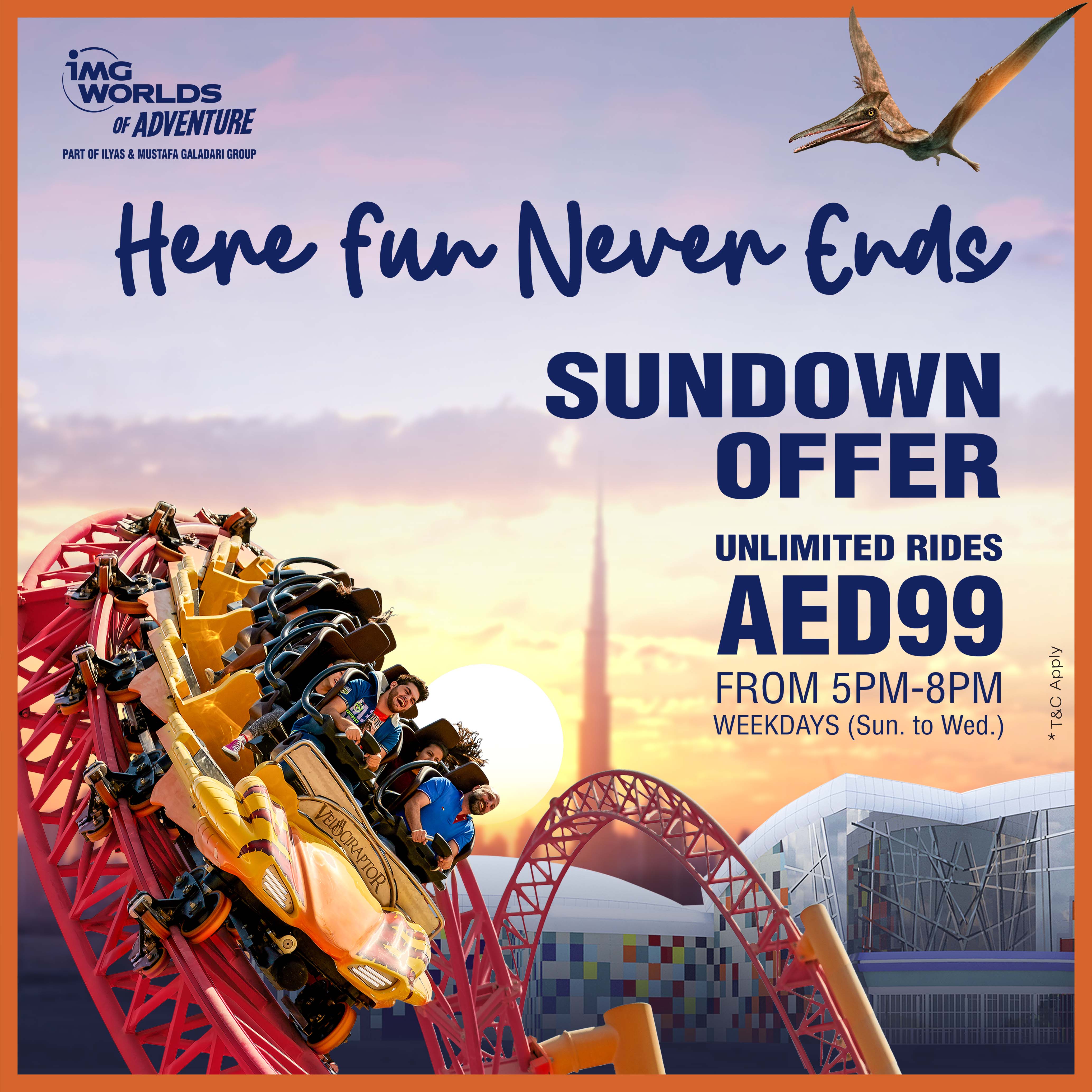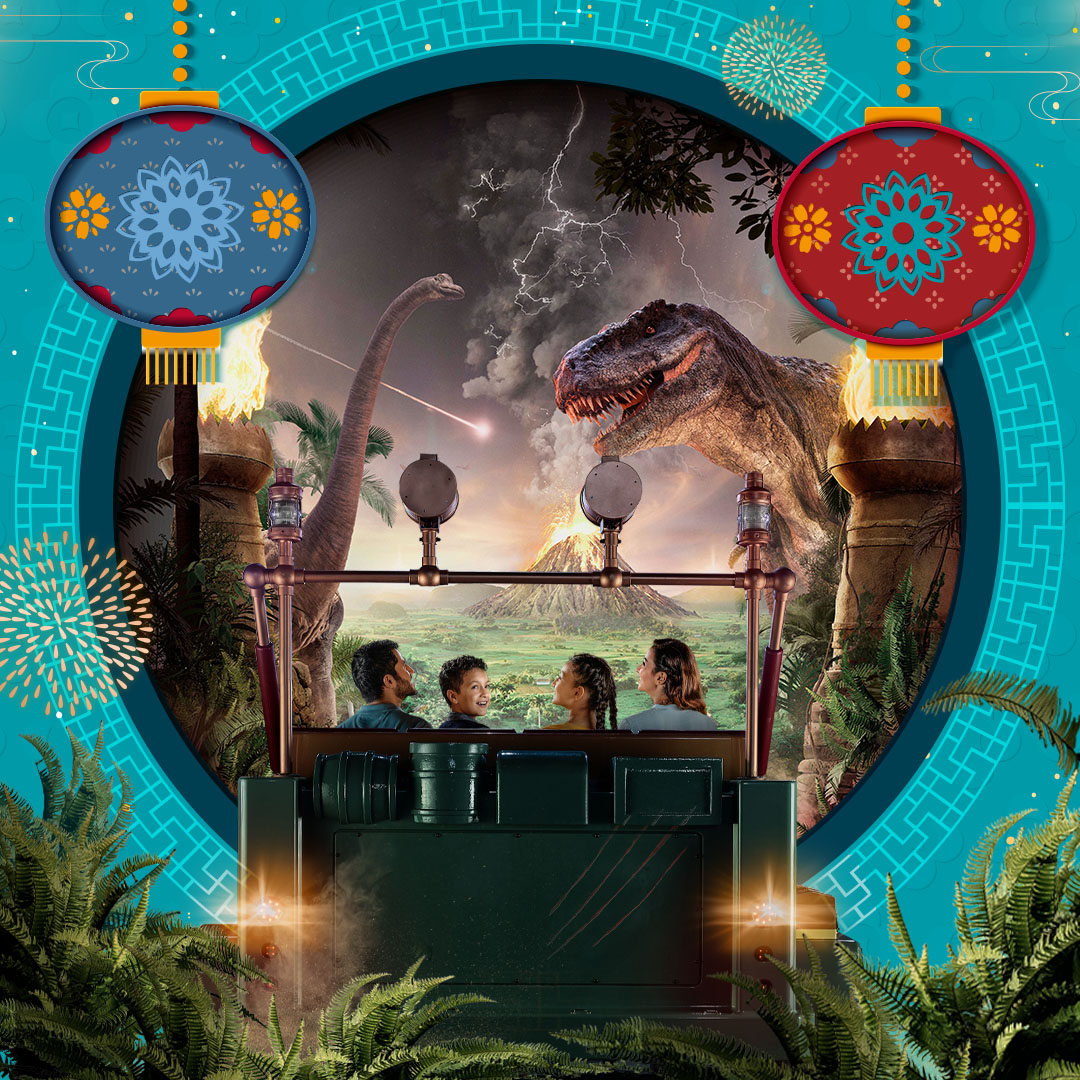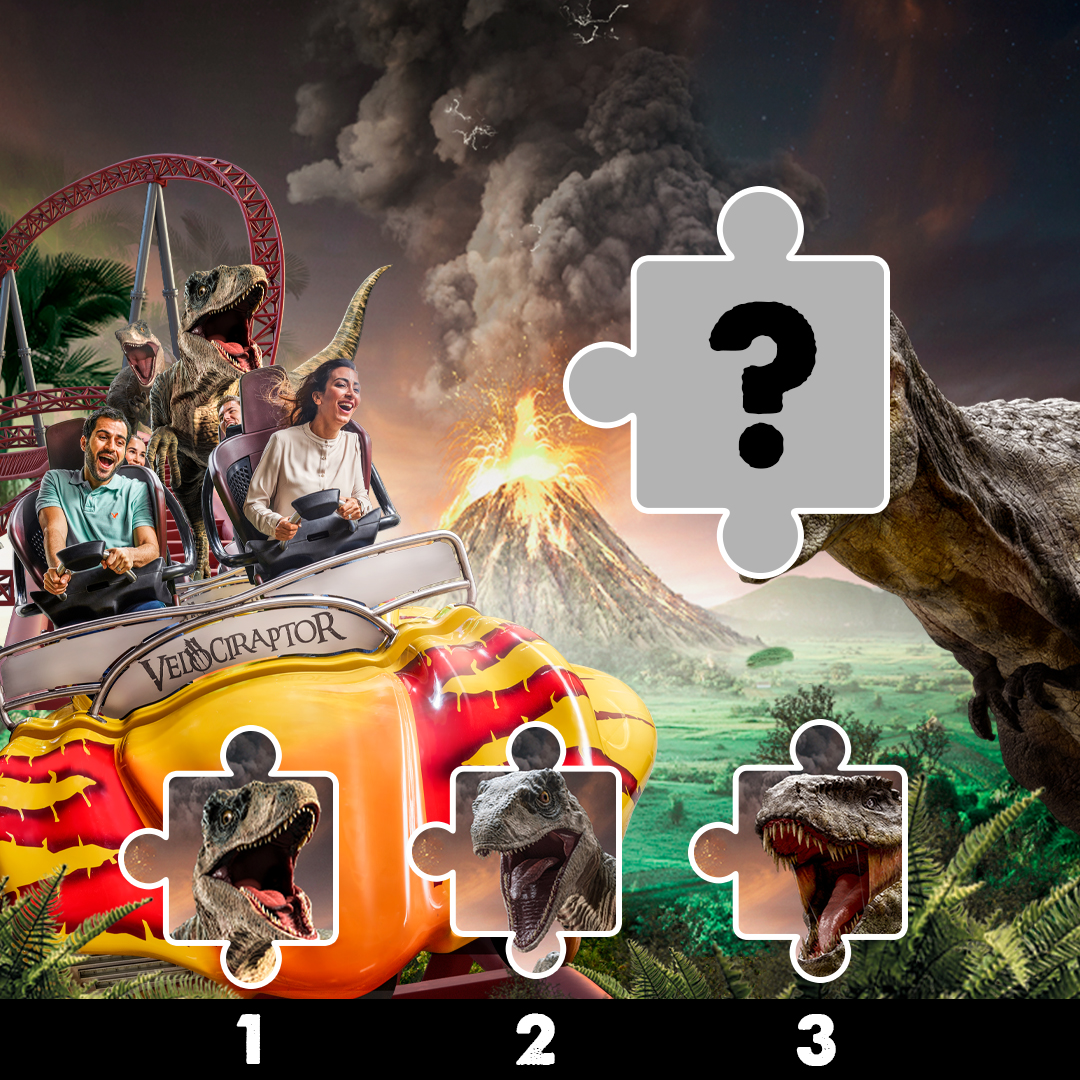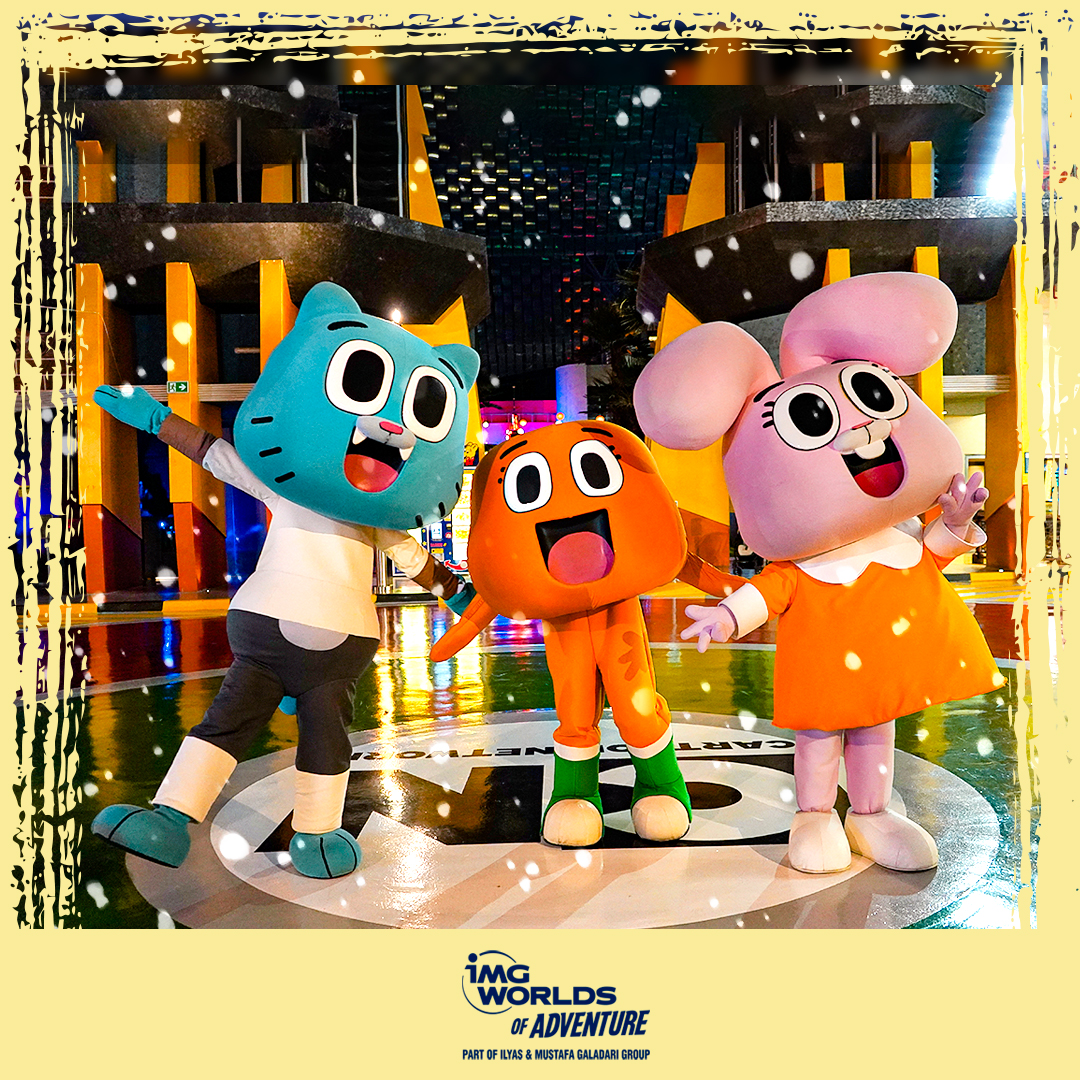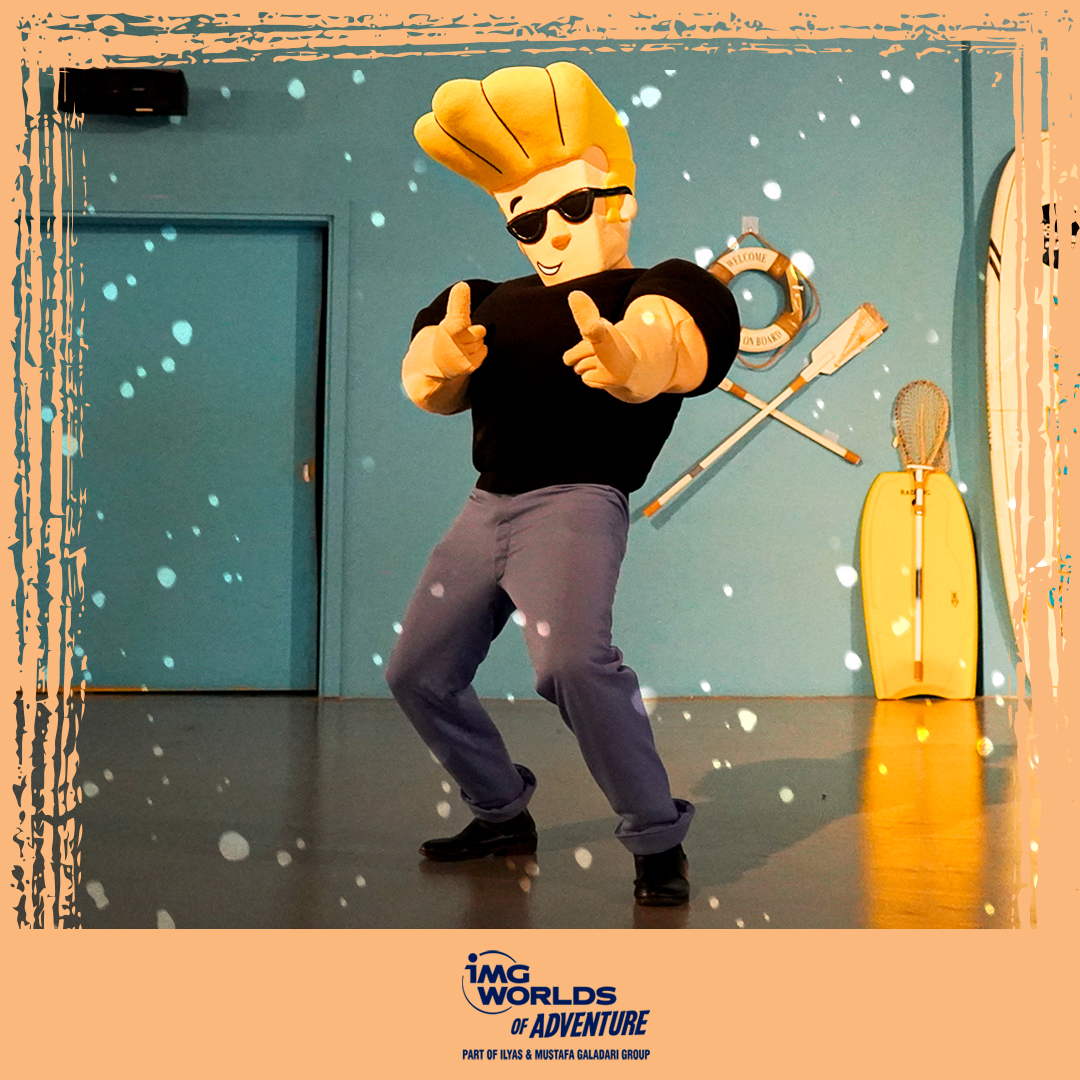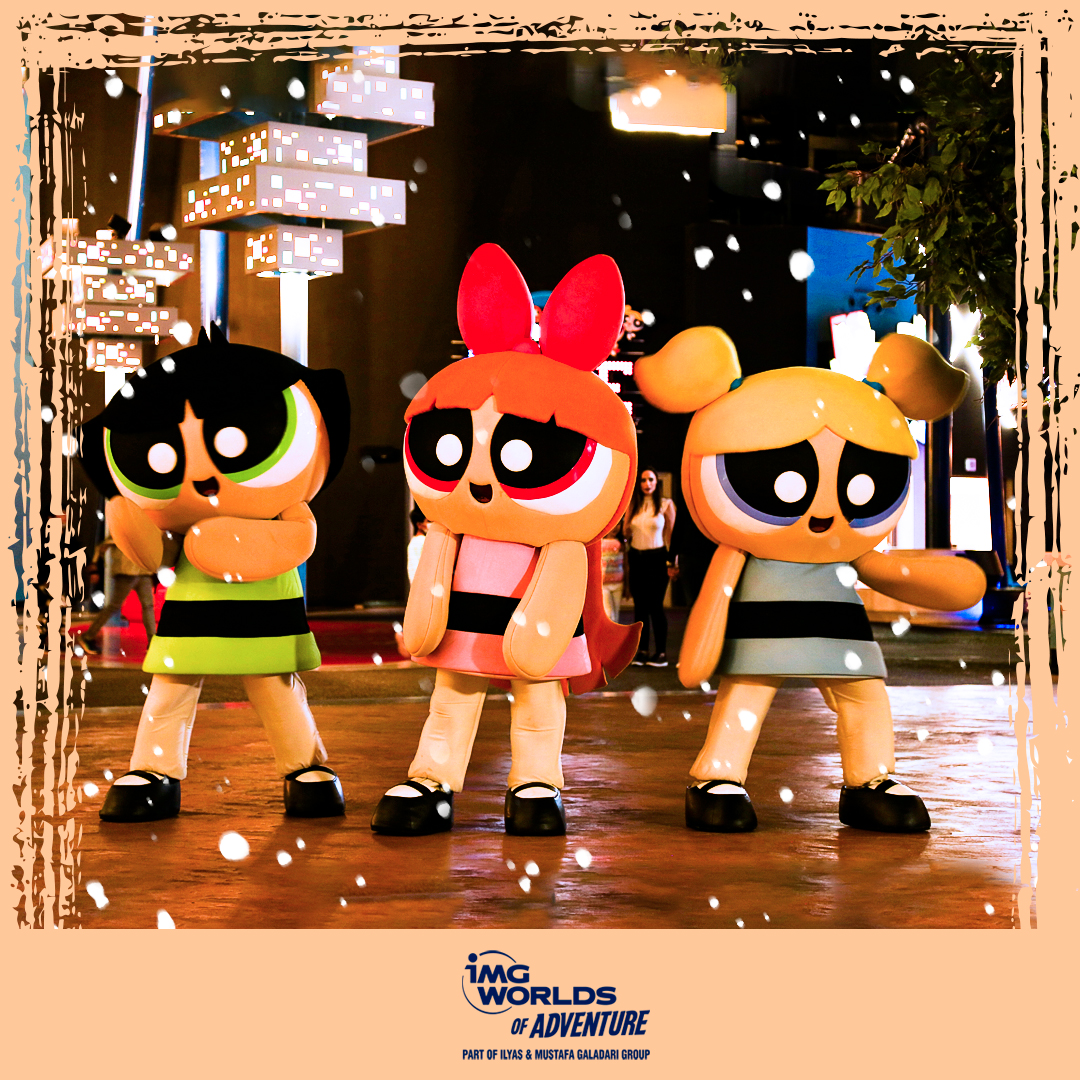 Stay Plugged
Subscribe to our newsletter and stay updated on the latest design stories, new projects and case studies.