Company profile:
Robert Bosch Middle East is a fully-owned subsidiary of Robert Bosch GmbH, which has been operating in the Middle East for over 90 years. Robert Bosch Middle East sells automotive parts and equipment, power tools, thermotechnology, security systems, engineering and business solutions, drive & control technology, and home appliances to a broad customer base in the Middle East region. With a total workforce of over 140 associates, the Middle East is a key growth market for Bosch.

Background:
Bosche ME approached Nexa because they needed an agency to help them grow their social presence in the region. We worked on their Bosch ME account on a brand level as well as Bosch Power tools which is mainly targeted to the B2C market. When Nexa partnered with Bosche ME, we were tasked with increasing their social media engagement. After brand research we successfully managed to convince their HQ to look at Instagram as an additional platform to help better the engagement and to attract talent and in doing so we substantially increased brand awareness through the platform.
The social tasks were to create 20 posts per month on Facebook and Instagram, apply community management and social listening to ensure the best results, and our creative team focused on a variety of content assets including GIFs, animations, video and ad campaigns. Since we took over the Bosche ME social media pages, there has been a significant increase in not only followers, but more importantly engagement. By tracking and monitoring our posts over time, we also have greater insight into the type of posts the audience is most interested in and we focus our efforts on delivering the content that adds value to their lives
Social Media Activities:
Full-Scale Social Media Management

Strategy Development

Social Listening

Ad Campaigns

Community Management

Creative Visuals




Photo and Video Production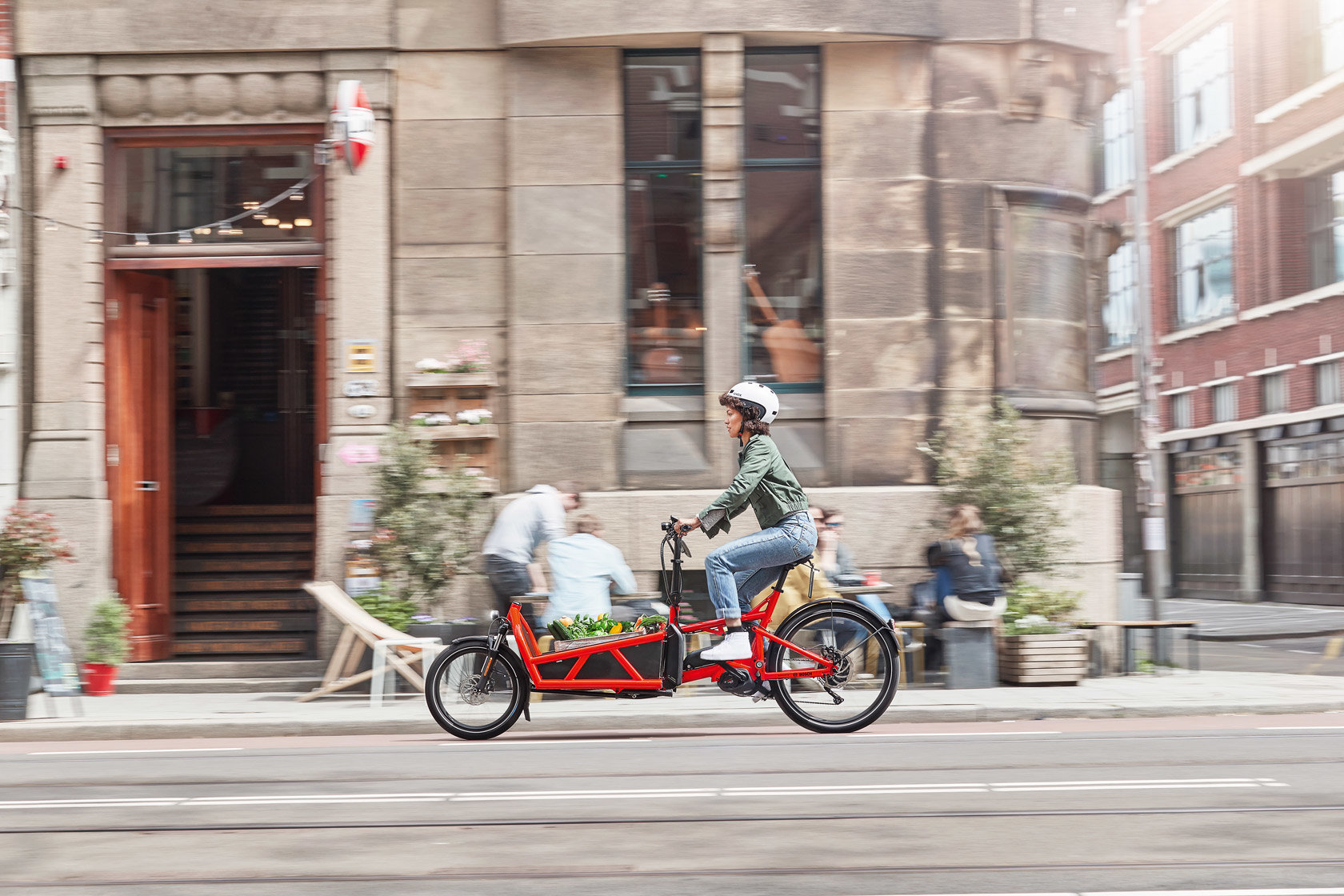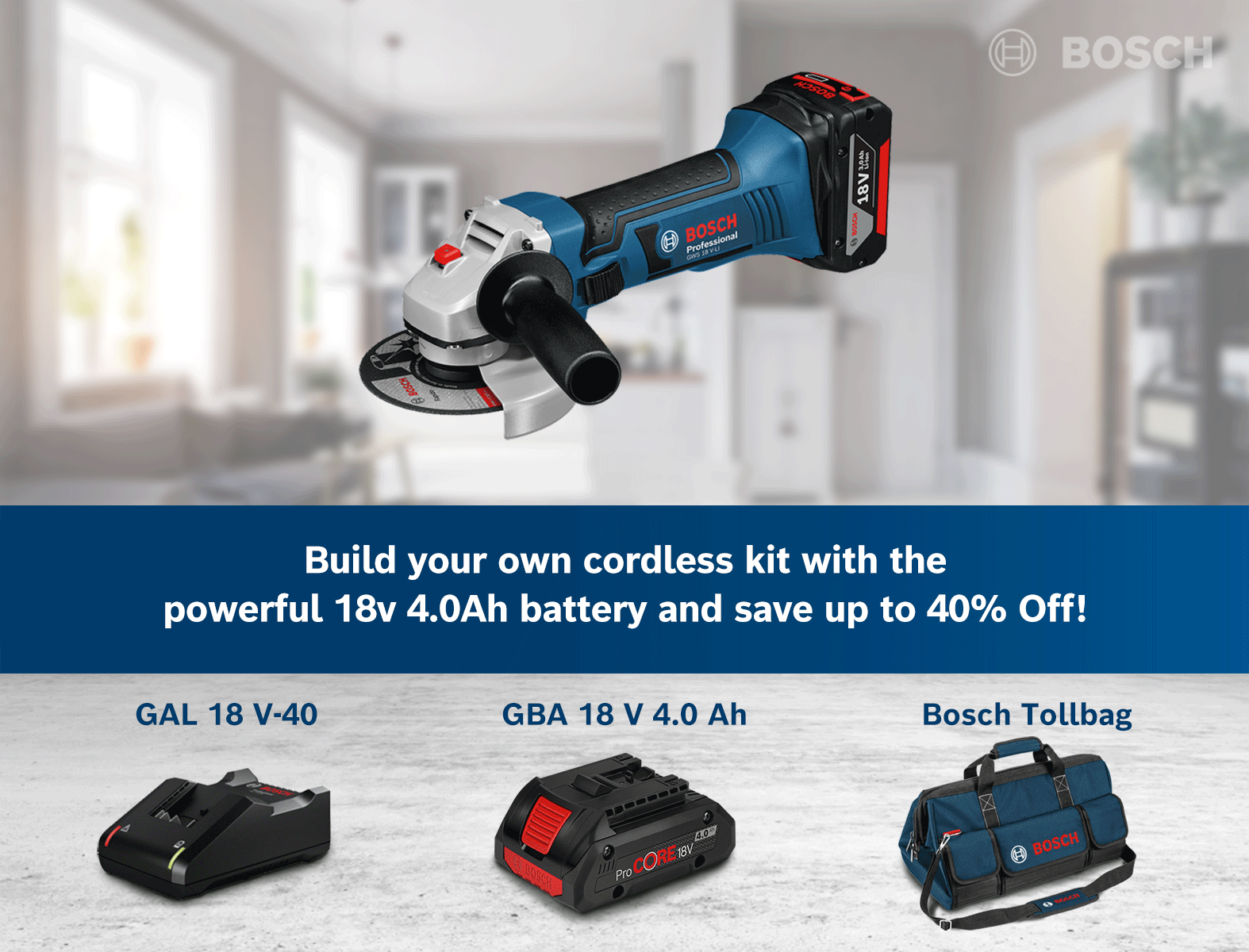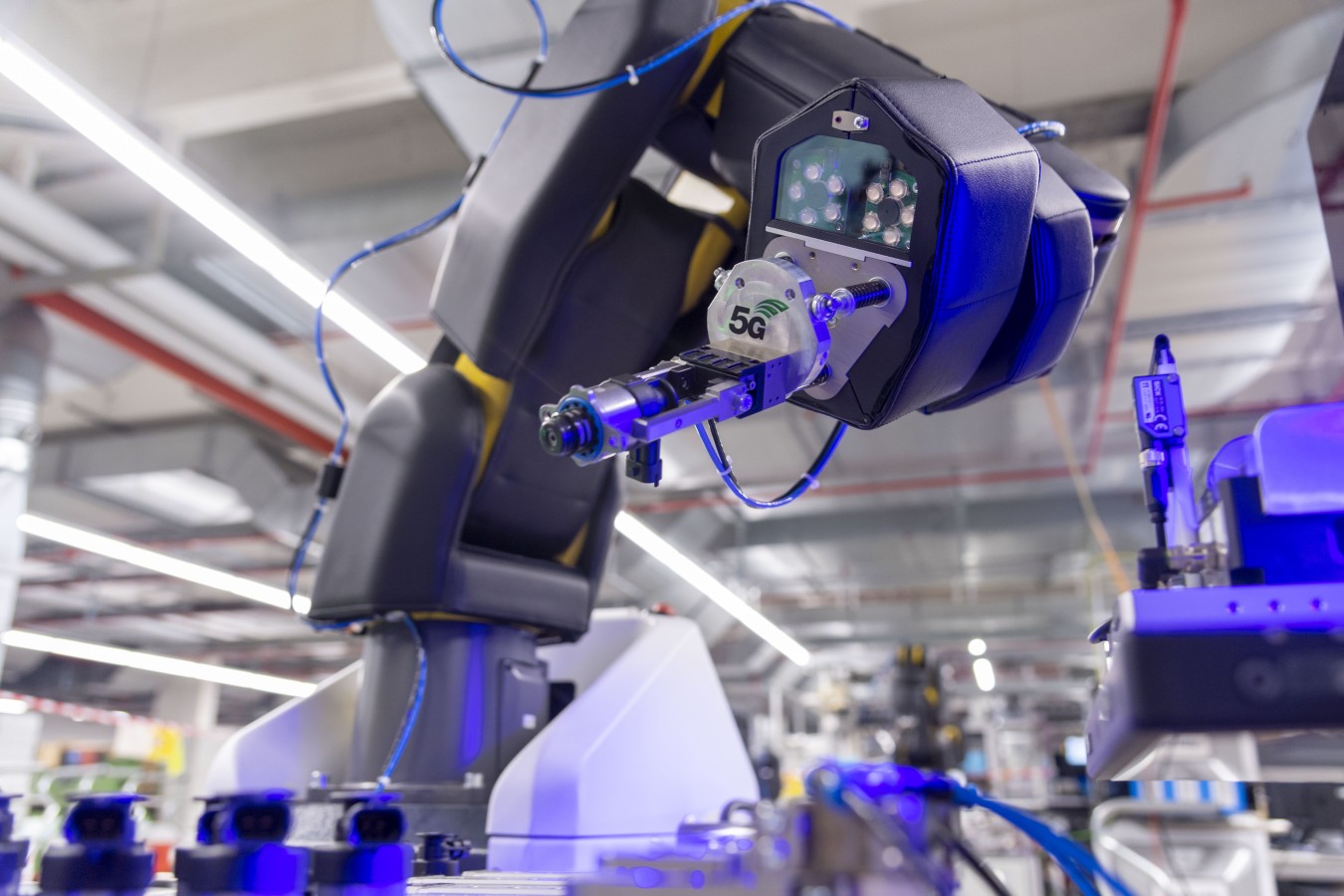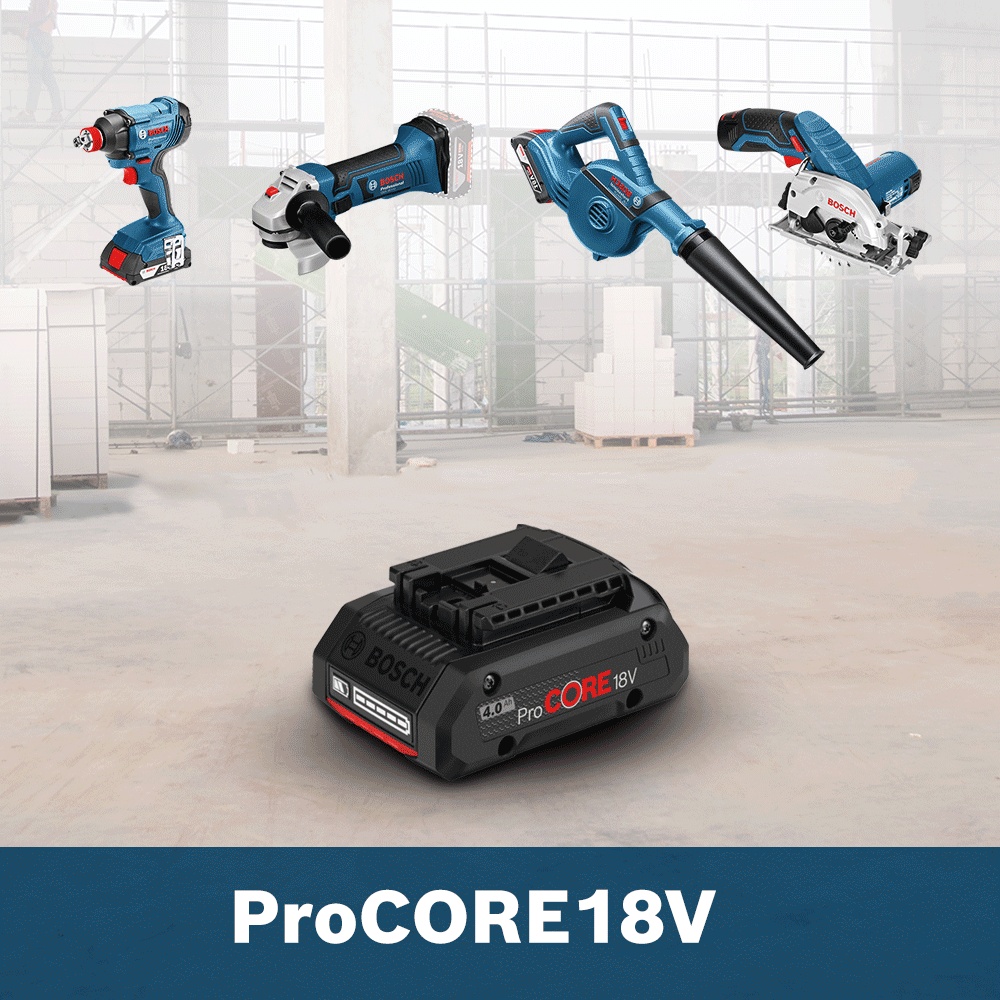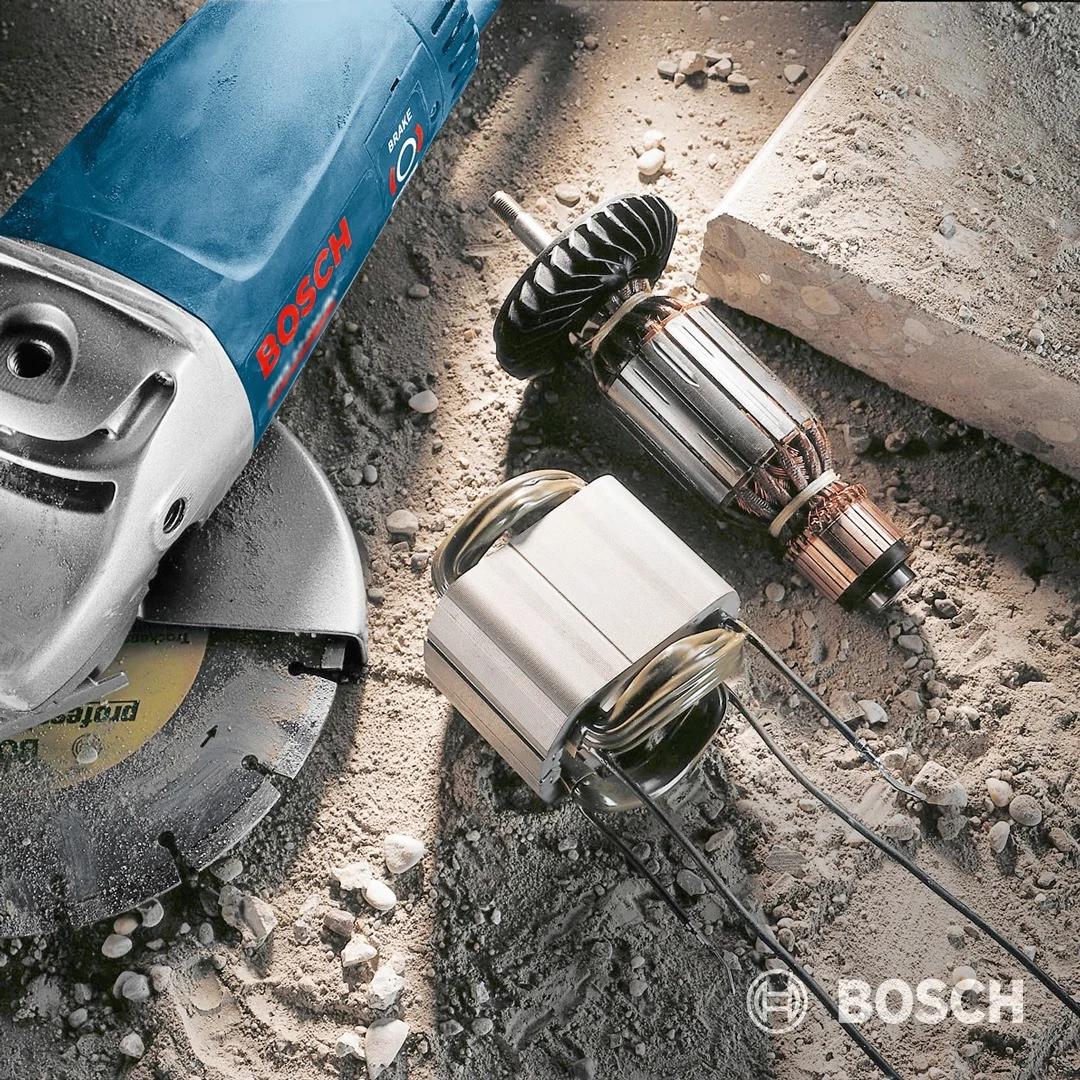 Stay Plugged
Subscribe to our newsletter and stay updated on the latest design stories, new projects and case studies.