VARU by Atmosphere is the latest addition to the Atmosphere Hotels and Resorts Group. Nexa developed and designed a website that encapsulated the brand's ethos of fun, bliss, tranquility. We also ensured that the user journey was simplified so that visitors could find all the necessary information quickly and make bookings with ease, with a visual design focus of rich imagery and videos.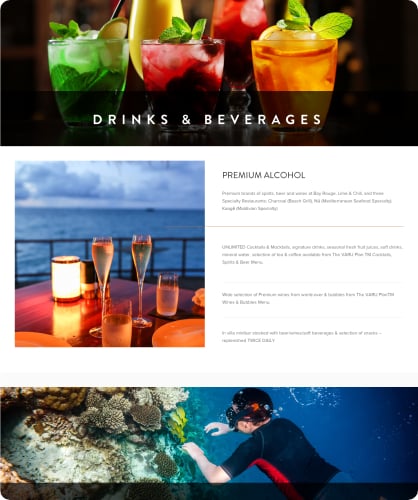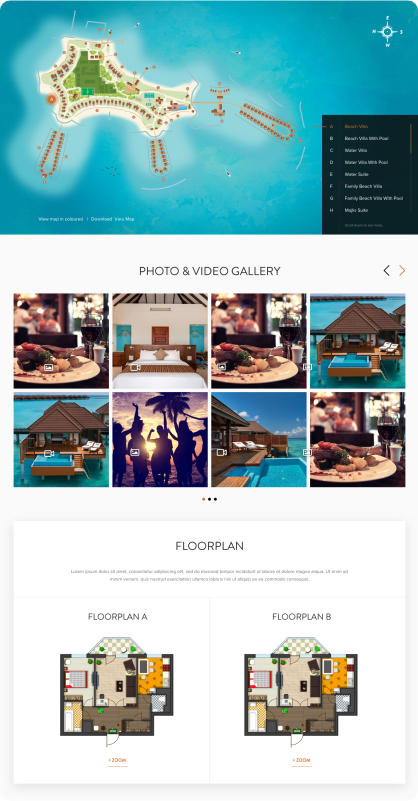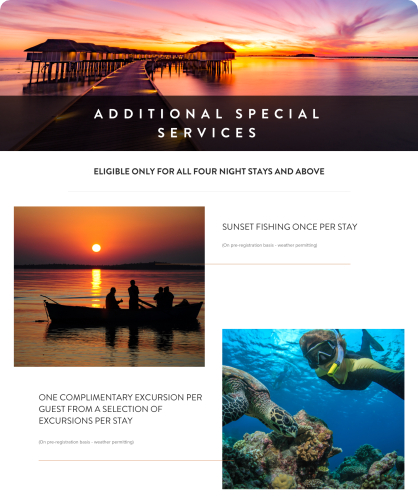 Need a quote? Just ask ..
Stay Plugged
Subscribe to our newsletter and stay updated on the latest design stories, new projects and case studies.