Pizza Express is a longstanding Nexa client. Our work started with the UAE's Pizza Express website and extended to their website for the Singapore market. We then tracked user journeys on the sites and analyzed search engine performance. This allowed us to make research-based enhancements, such as ensuring the offers were clearly displayed and orders could be placed with ease. This increased both website 'stickability' and orders placed.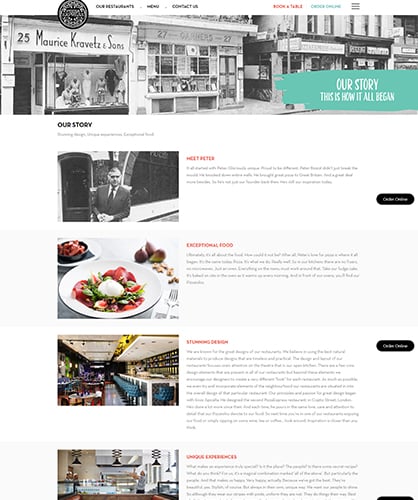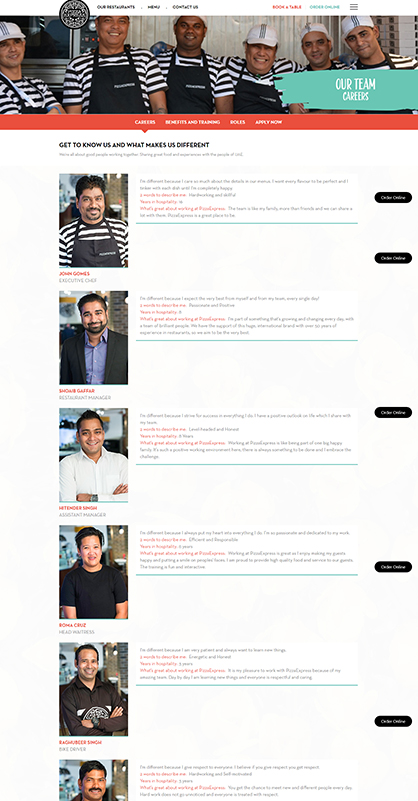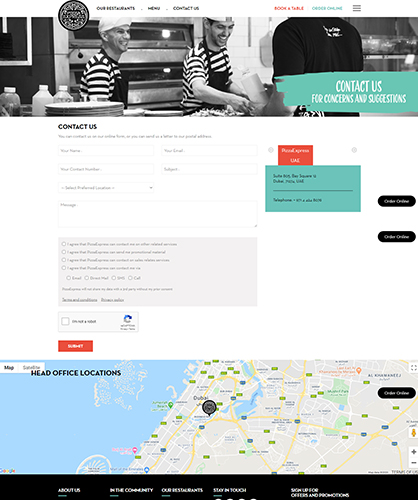 Need a quote? Just ask ..
Stay Plugged
Subscribe to our newsletter and stay updated on the latest design stories, new projects and case studies.