Unifrutti is owned by the De Nadai family and is considered one of the largest private groups in the fresh produce industry with over 50 Million export cartons a year. The website Nexa produced was to show the heritage and the reach Unifrutti has worldwide. The was designed to provide information to prospective suppliers and distributors, and a key to this was ensuring the history and pedigree of Unifrutti was encapsulated.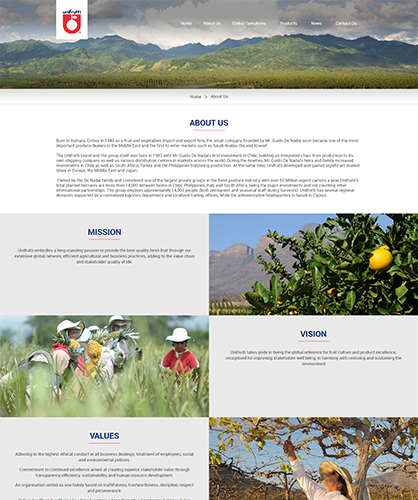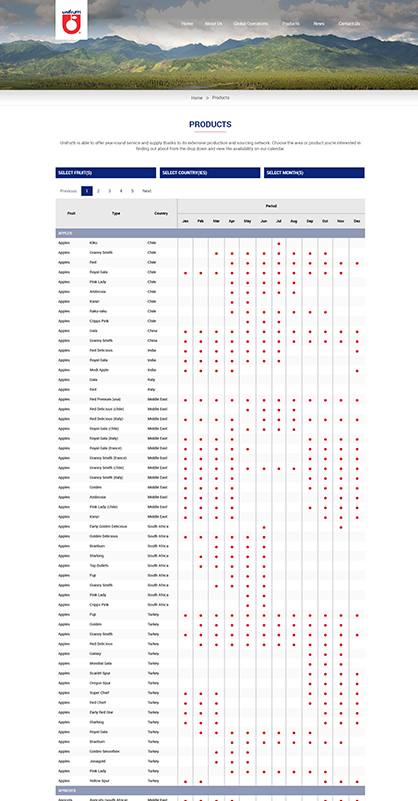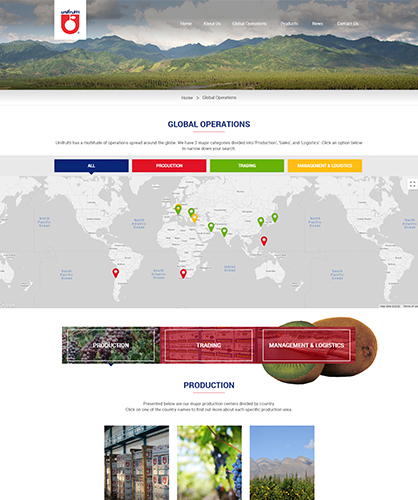 Need a quote? Just ask ..
Stay Plugged
Subscribe to our newsletter and stay updated on the latest design stories, new projects and case studies.