H Resort Seychelles is part of the H Mark Host Hotel Group. As part of the overall web strategy for H Mark Hosts group, Nexa were tasked to analyse the site from a UI/ Ux perspective and also look at the full user journey till from entering the site, till a room is booked. Nexa revamped the site after suggesting improvements, that lead to increase conversions and customer acquisition.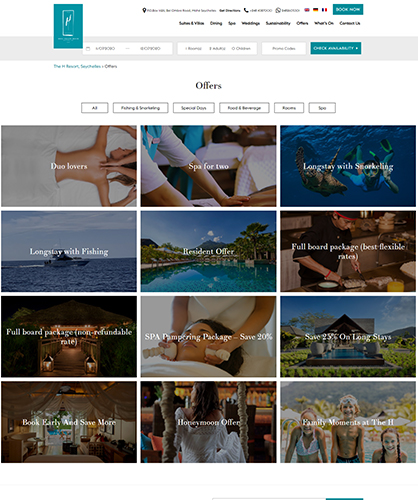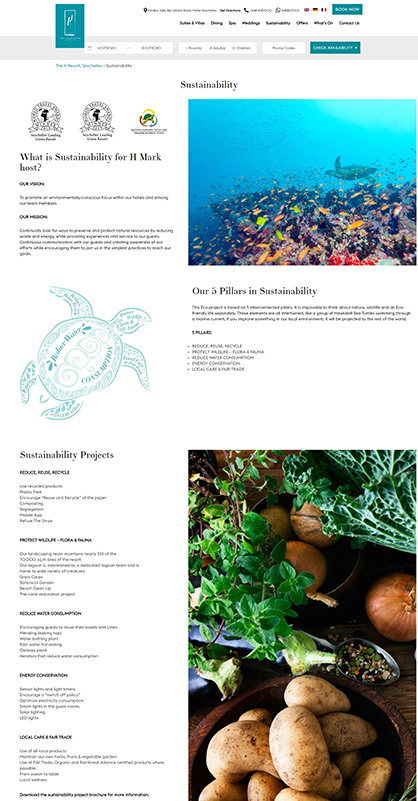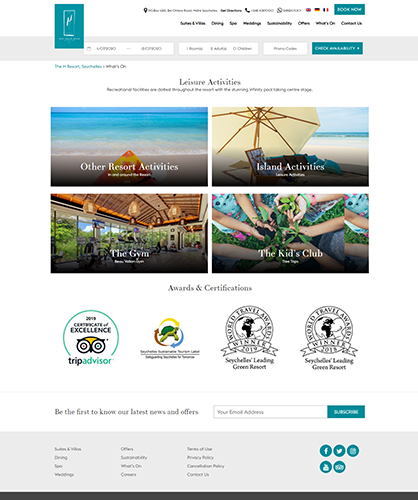 Need a quote? Just ask ..
Stay Plugged
Subscribe to our newsletter and stay updated on the latest design stories, new projects and case studies.