H Hotel Dubai - is owned by Story - Hospitality, an international hotel management company, currently operating and asset managing 5 properties across several regions. This was the first website Nexa took under their belt. The first task was related to an audit of the site, to find out breakpoints, and drop off of conversions. Nexa conducted an audit, looking at user journey, content, design and technical aspects of the site. Based on the Audit, Nexa performed the recommended fixes across the site, within a 2-month window, and monitored activity. Revenue and conversions had increased on the site, along with fewer drops offs and bounces.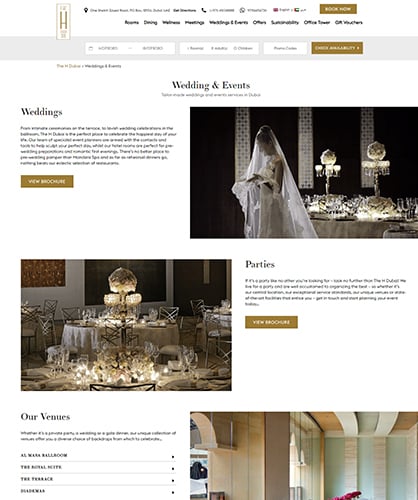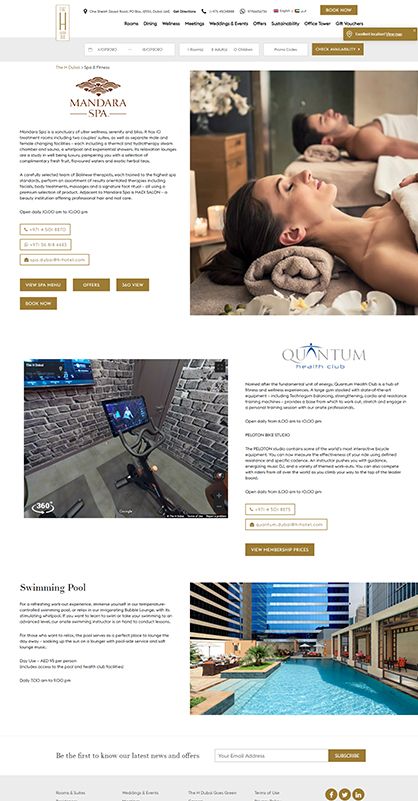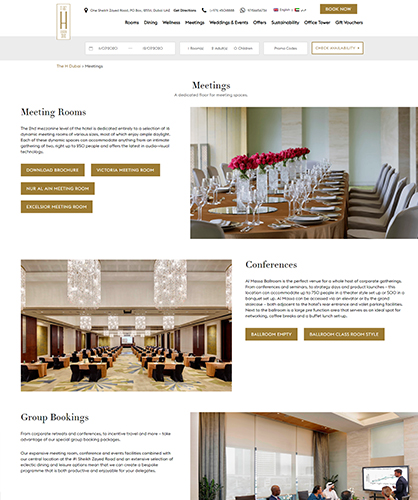 Need a quote? Just ask ..
Stay Plugged
Subscribe to our newsletter and stay updated on the latest design stories, new projects and case studies.