Part of the Atmosphere Hotels and Resorts Group, VARU by Atmosphere is the newest resort. The site was designed to encapsulate Fun, Bliss, Tranquility and Value - the brand ethos. Nexa created the site with this in mind, and to ensure the user journey was simple and easy. The key to this was to ensure that users can quickly find the information they require and also book on the site. The design focuses heavily on rich imagery and video to ensure that all information that a user requires, is quickly available.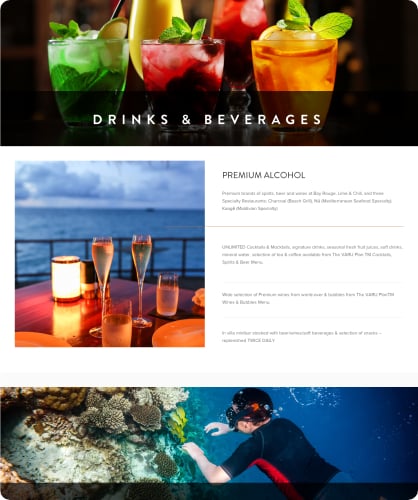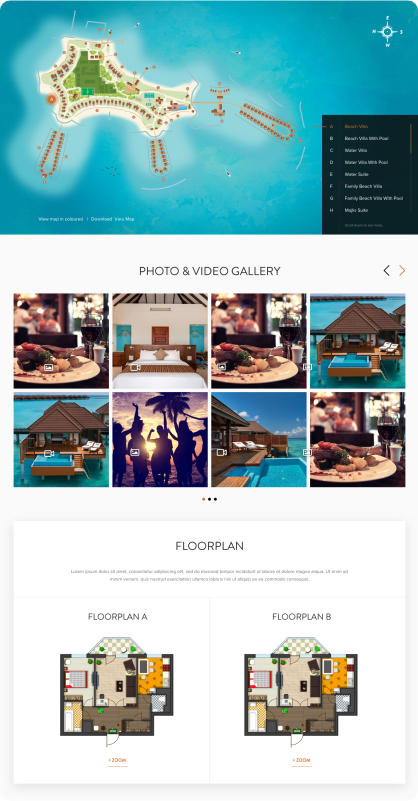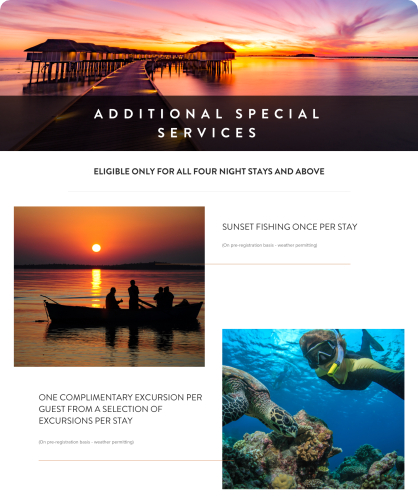 Need a quote? Just ask ..
Stay Plugged
Subscribe to our newsletter and stay updated on the latest design stories, new projects and case studies.