Nexa was tasked to create a website identity for Tryp Wydnham Dubai, the largest TRYP hotel in the world. The challange was that each TRYP hotel website around the world did not follow a particular style or layout, causing brand confusion which could be detrimental to any business. Nexa was tasked to amend this issue which resulted in the full creation of the website, keeping the values of the TRYP brand and its clientele in mind. The design and user journey was crafted in such a way that the digital experience would reflect the hotel experience and this resulted in a successful website for the company.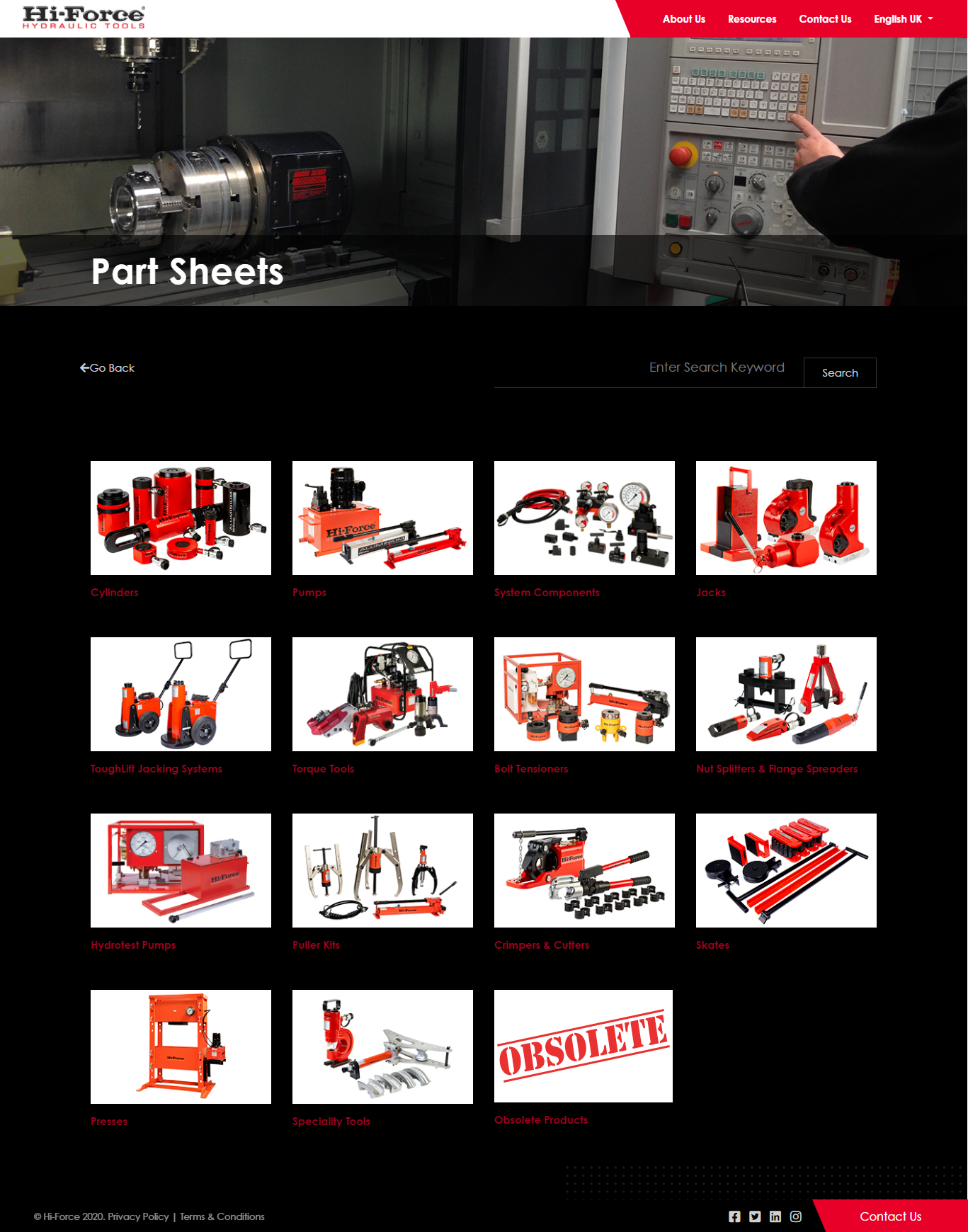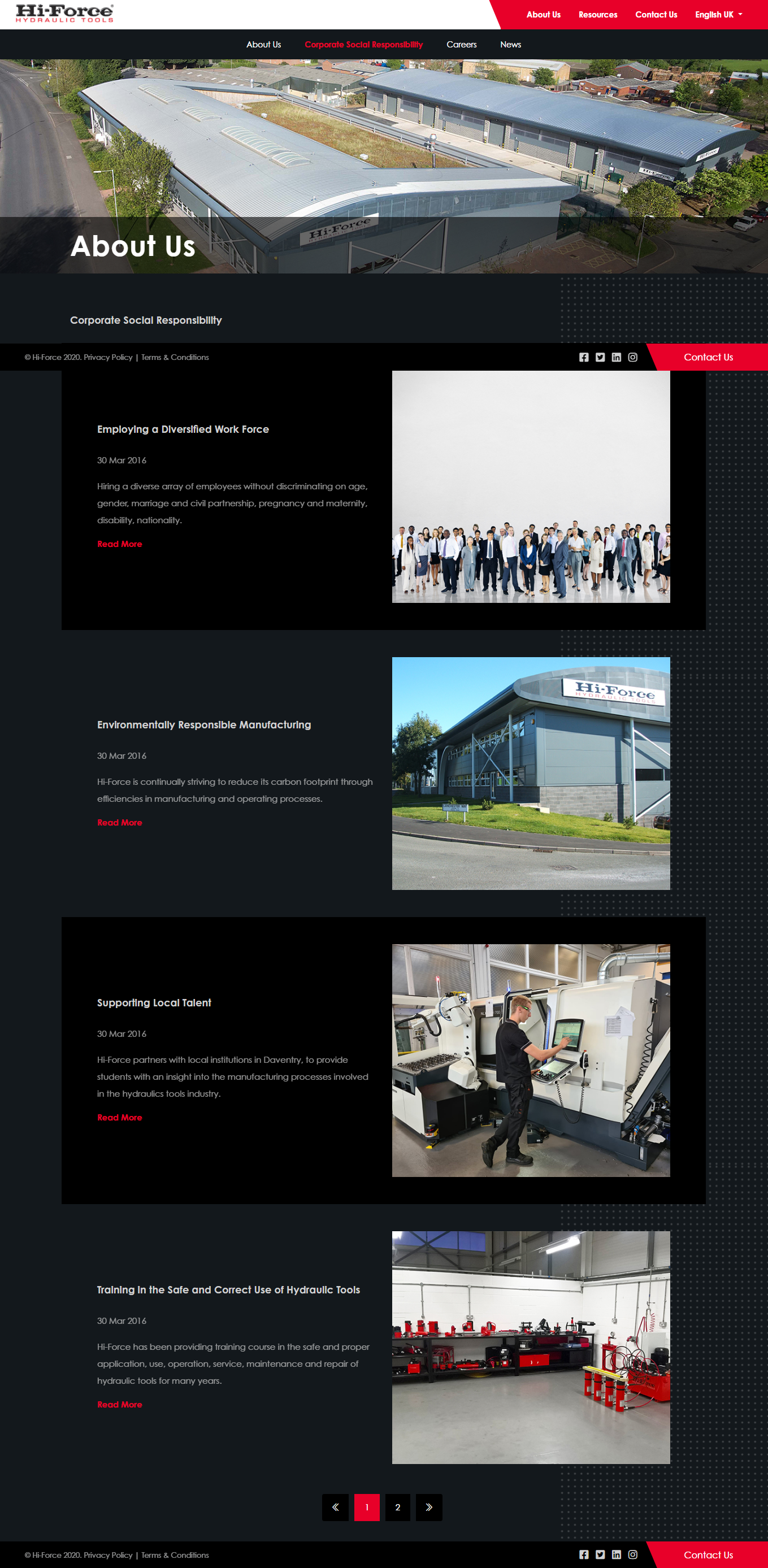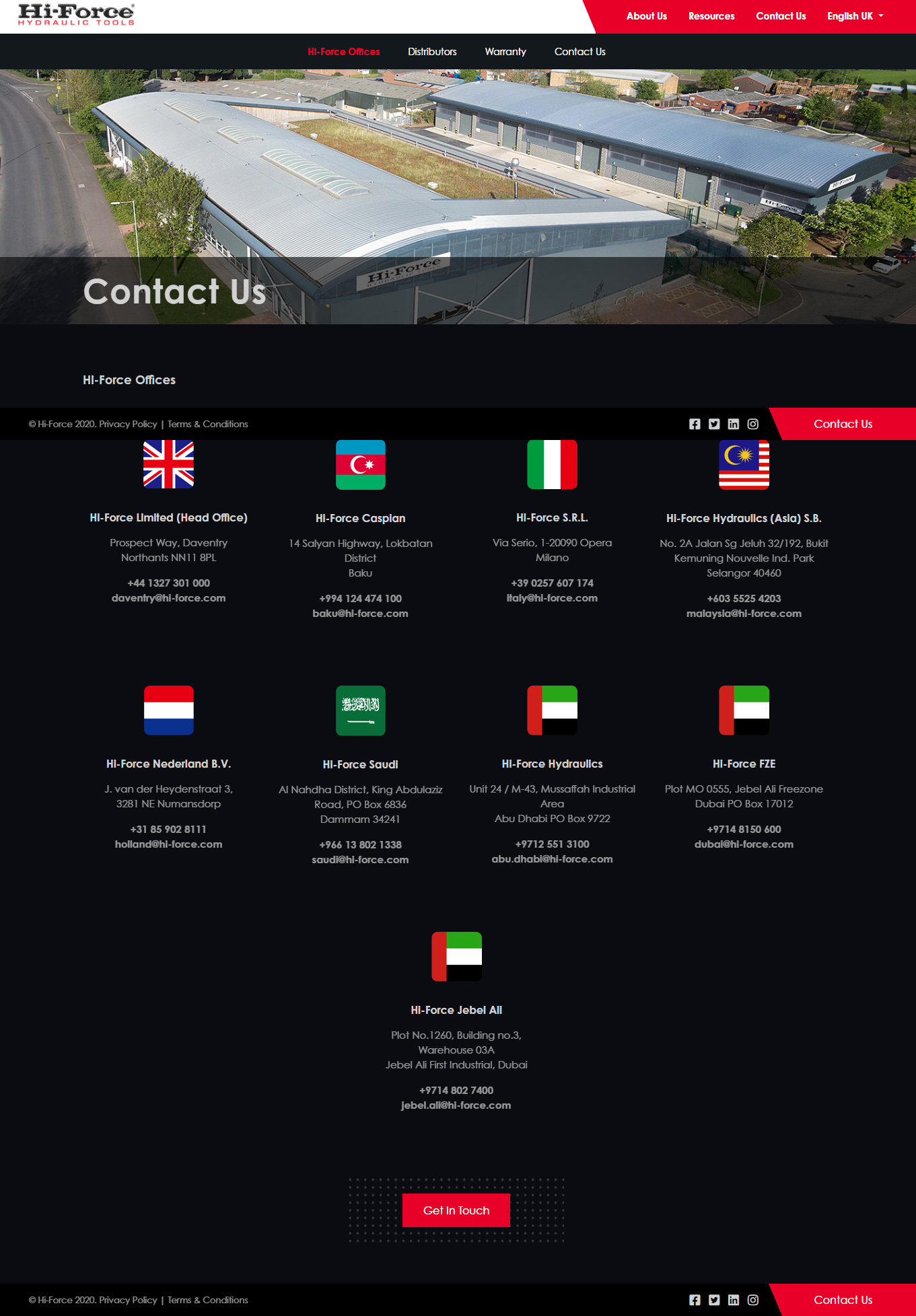 Need a quote? Just ask ..
Stay Plugged
Subscribe to our newsletter and stay updated on the latest design stories, new projects and case studies.