Nexa has built a long-term client relationship with Premier Inn. We created their global website for all Premier Inn Hotels outside of the UK. Six months after the website launch, we monitored and analyzed the user journeys, UX, and drop off points of customers that didn't complete bookings. Based on these findings, we recreated the front-end of the website, increasing both booking conversion and customer retention. We have repeated this process thrice, each with increasingly successful results.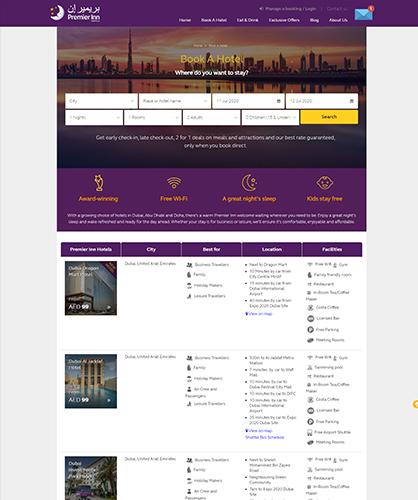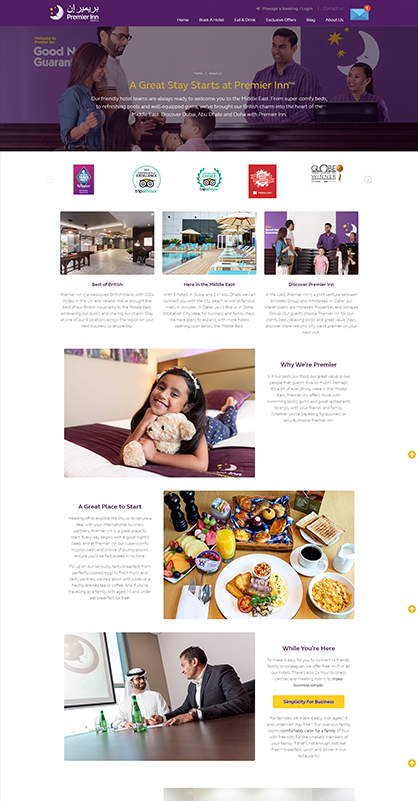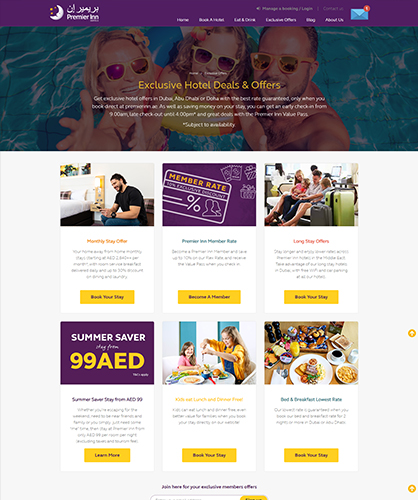 Need a quote? Just ask ..
Stay Plugged
Subscribe to our newsletter and stay updated on the latest design stories, new projects and case studies.