Located in Abu Dhabi below the Grand Mosque is Souq Al Jami, one of the world's largest mosques. It is a unique addition to the Sheikh Zayed Grand Mosque Center's system of services and facilities offered to visitors to enhance their experience at the Grand Mosque. Nexa created a custom website using Umbraco and then filled it with visuals (photography and videos) and content (copywriting and translations). This website was fully approved by the Presidential Palace in Abu Dhabi as required by locations such as Souq Al Jami that form part of a governmental department.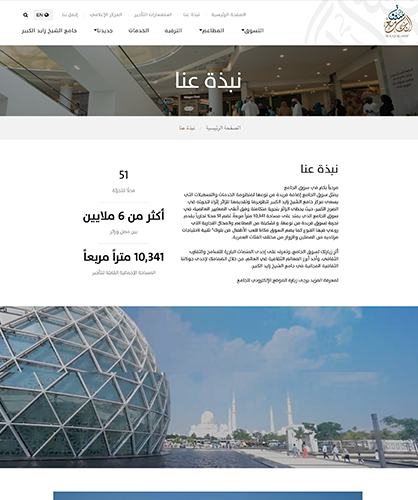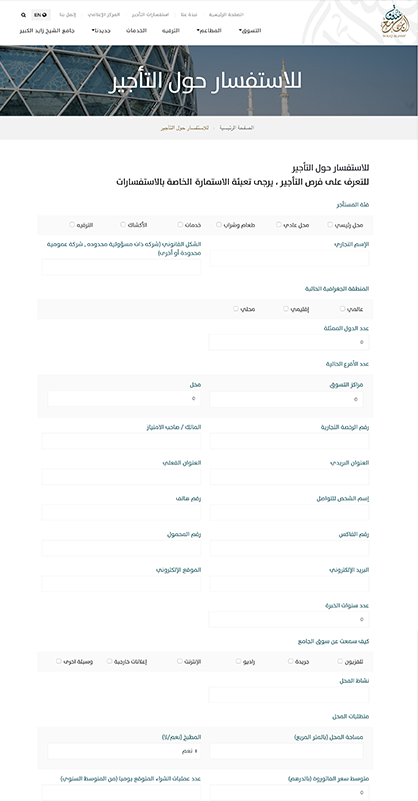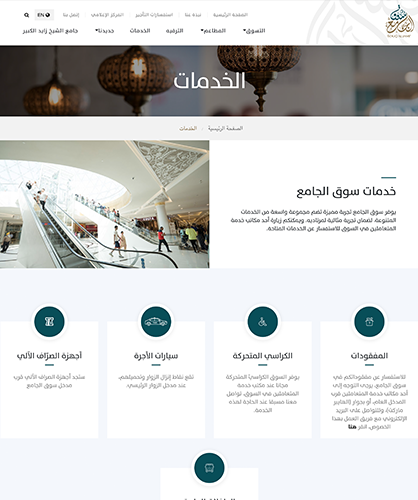 Need a quote? Just ask ..
Stay Plugged
Subscribe to our newsletter and stay updated on the latest design stories, new projects and case studies.