Manpower Group, a global recruitment entity with over 3,100 offices in 80 countries & territories and 400,000 clients worldwide. Nexa was tasked with creating a website that matched their brand worldwide, for the UAE entity. Ensuring that the key messaging and information was available to all customers, from job seekers to investors, was paramount. The user flow was key to ensure continuity with other country-based sites, and also accommodate the mindset of users within the UAE. Nexa completed the project with resounding results.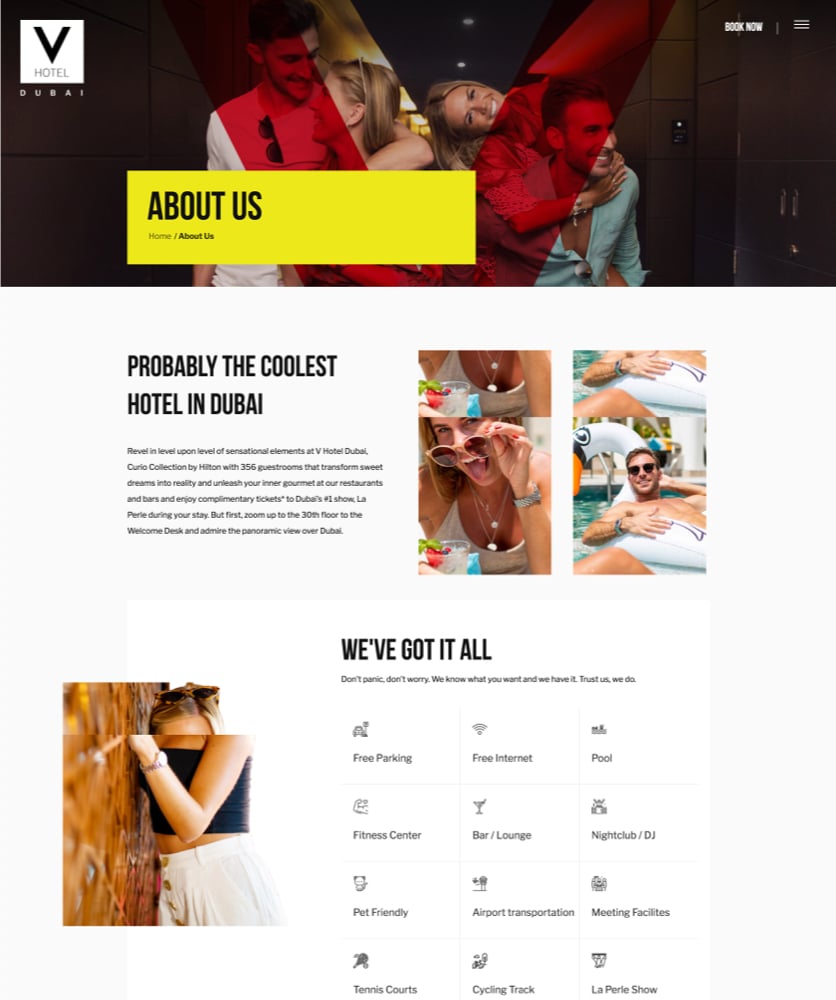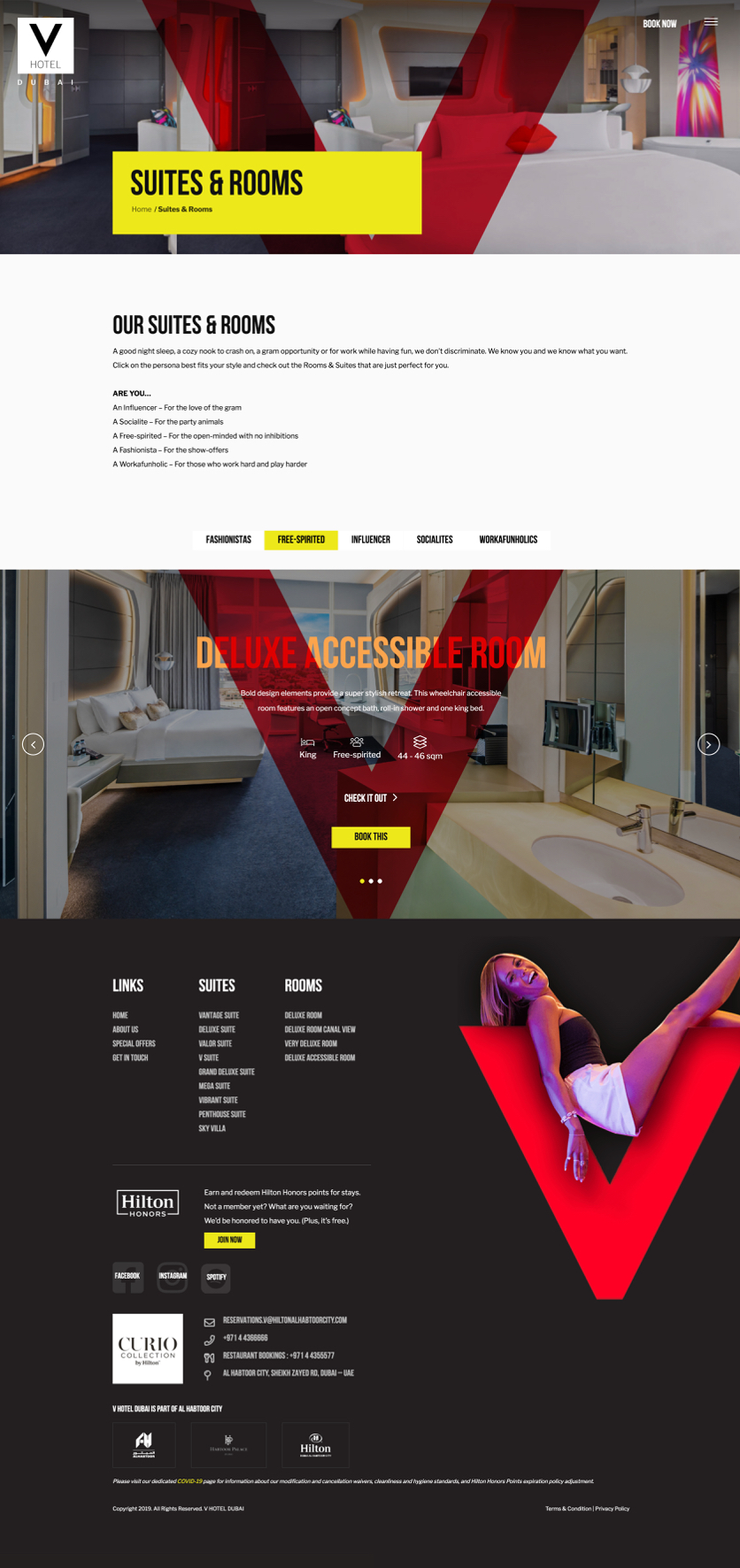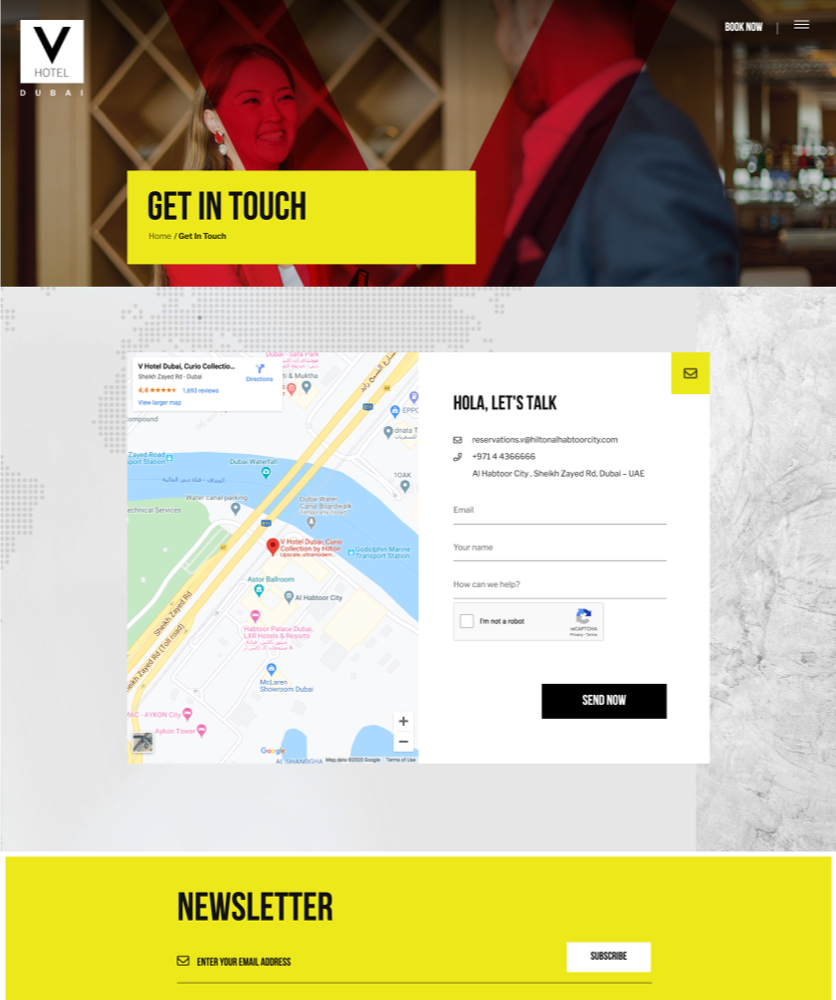 Need a quote? Just ask ..
Stay Plugged
Subscribe to our newsletter and stay updated on the latest design stories, new projects and case studies.