B2B Saleskey is a USA based company that provides Sales leads for companies, in specific markets. Nexa were tasked to create the website in WordPress, using the latest technologies, and with a focus on customer acquisition.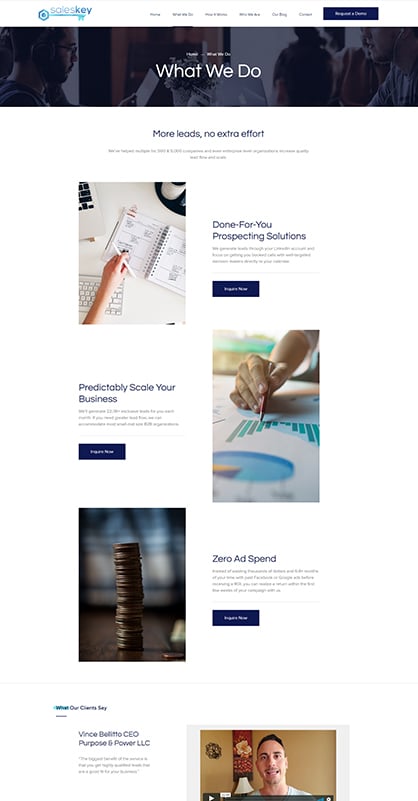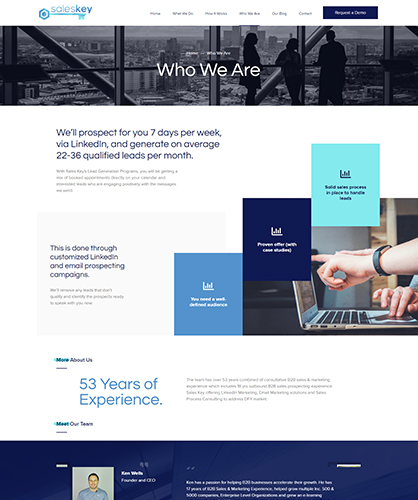 Need a quote? Just ask ..
Stay Plugged
Subscribe to our newsletter and stay updated on the latest design stories, new projects and case studies.