Select Property is one of the leading real estate companies in the UAE and across the globe. Nexa collaborated with Select Property to create a website that engages the Select Property website user while increasing the lead generation functionality of the site. Nexa created an initial website and after a successful launch, Nexa was tasked to create another site based on analytical data, heat mapping and user recordings. Based on these findings, Nexa redesigned the website three times to ensure that lead generation and conversation were fully acknowledged and performing as optimally as possible. The eventual outcome was a real estate website with a primary focus on lead generation and conversion, with a highly optimized web design. The result was successful and Nexa delivered a user-friendly website with powerful lead generation abilities.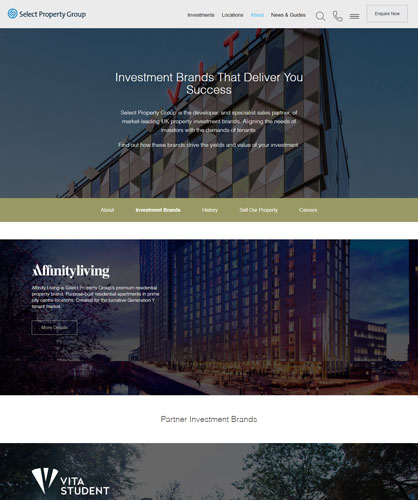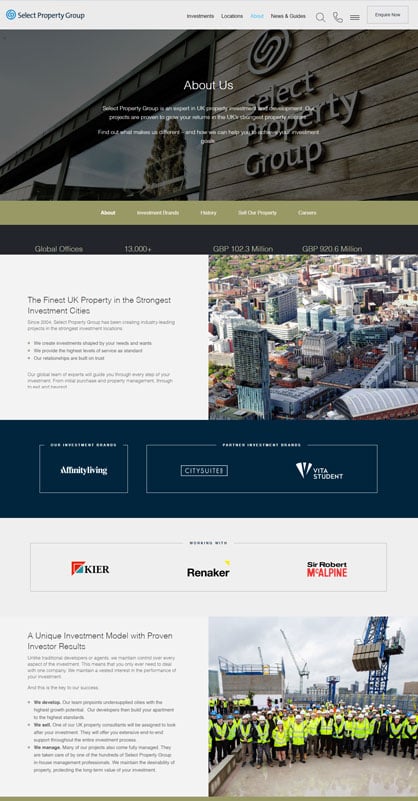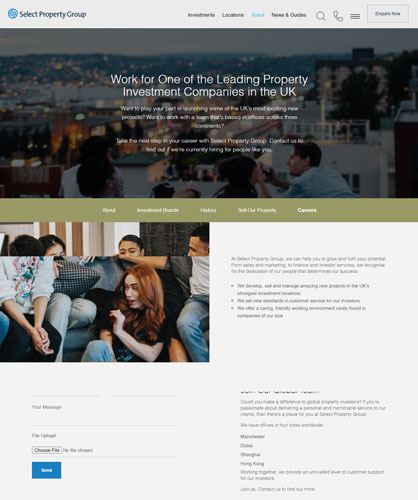 Need a quote? Just ask ..
Stay Plugged
Subscribe to our newsletter and stay updated on the latest design stories, new projects and case studies.