Interarc has been working in the interior finishes field since 2005 and, within a short period of time, has become a leading contractor in providing all the interior solutions. Through a custom-designed WordPress site, the main objective was to showcase the company's heritage and also the projects that will be undertaken.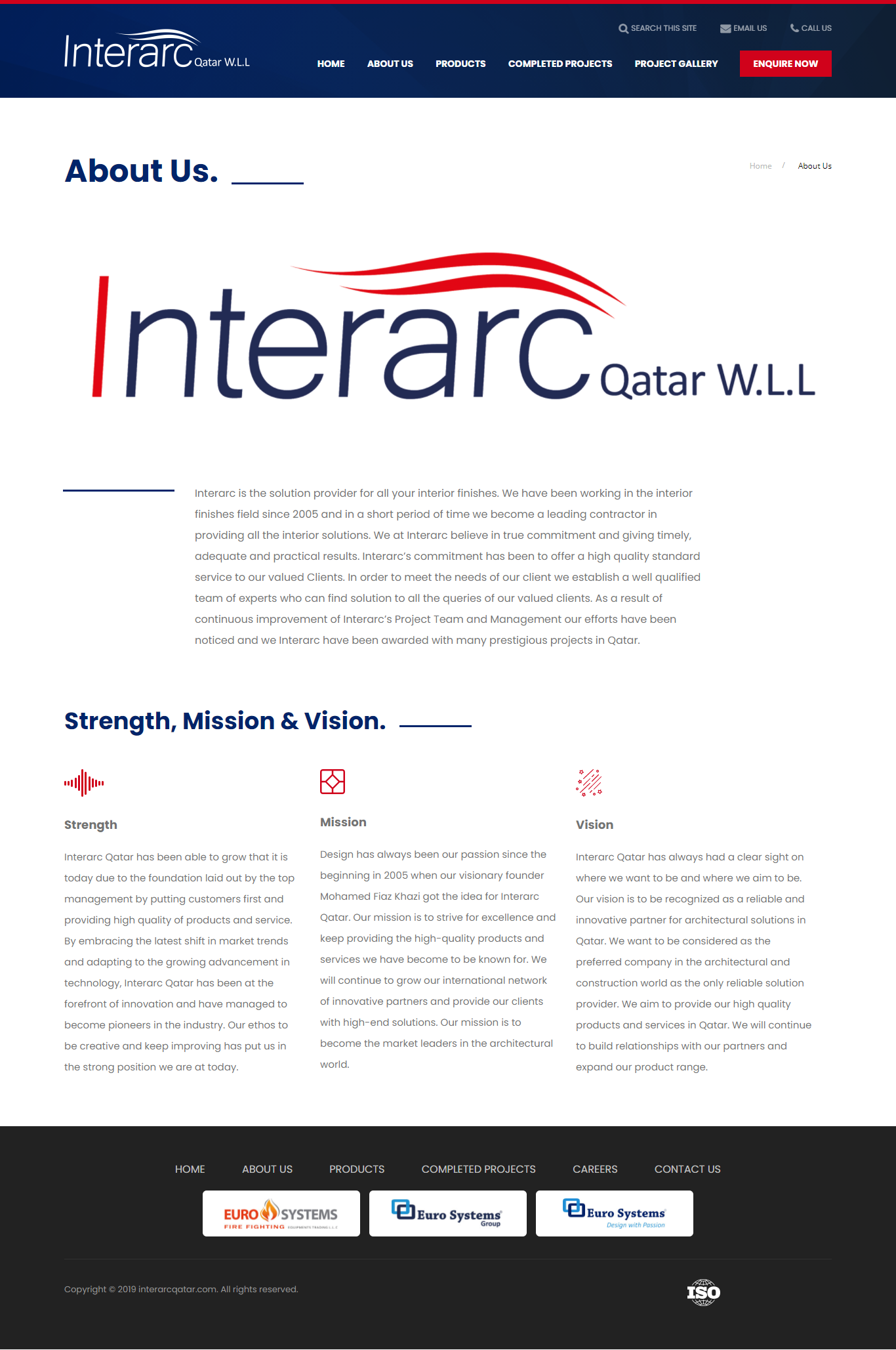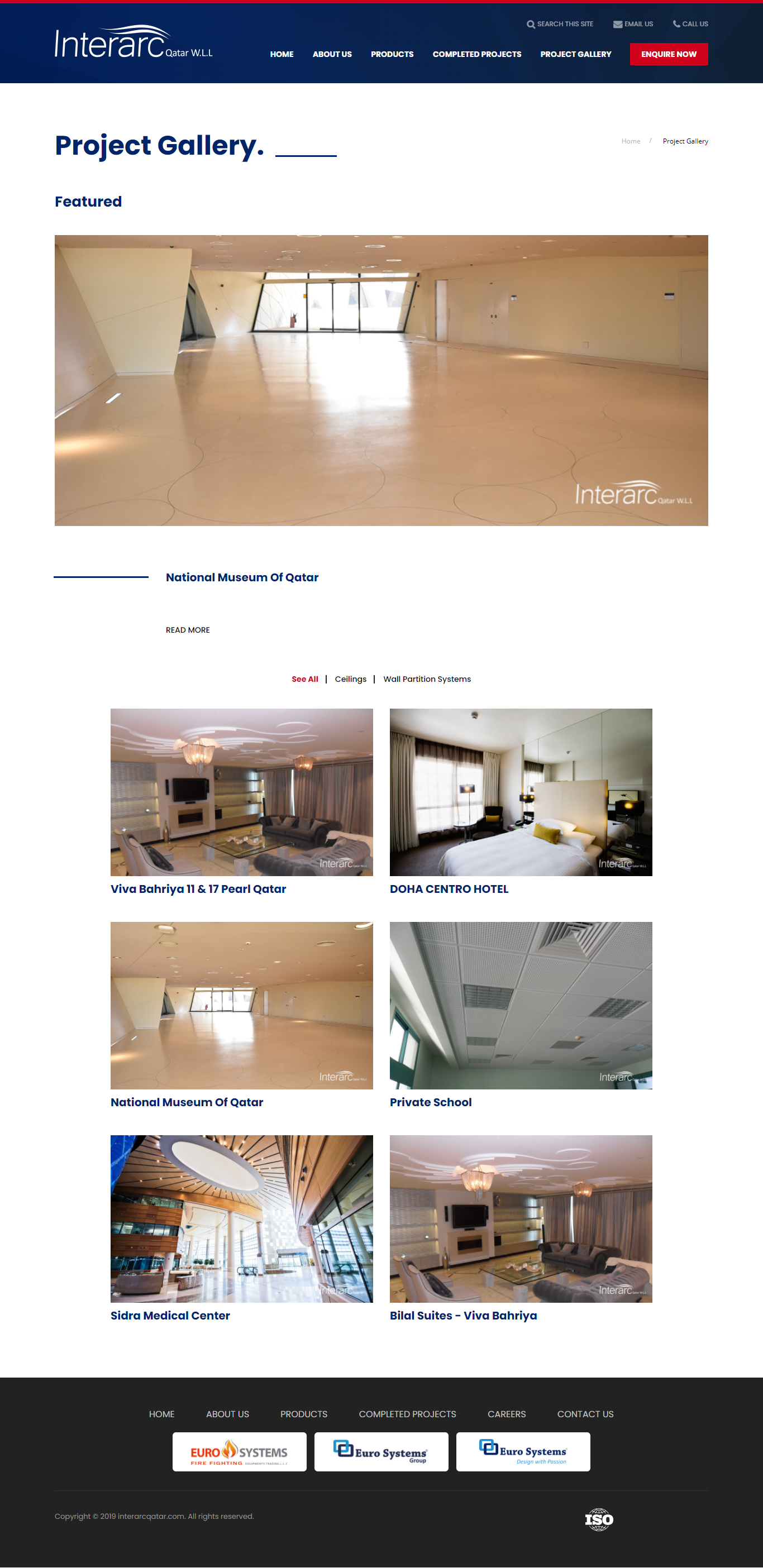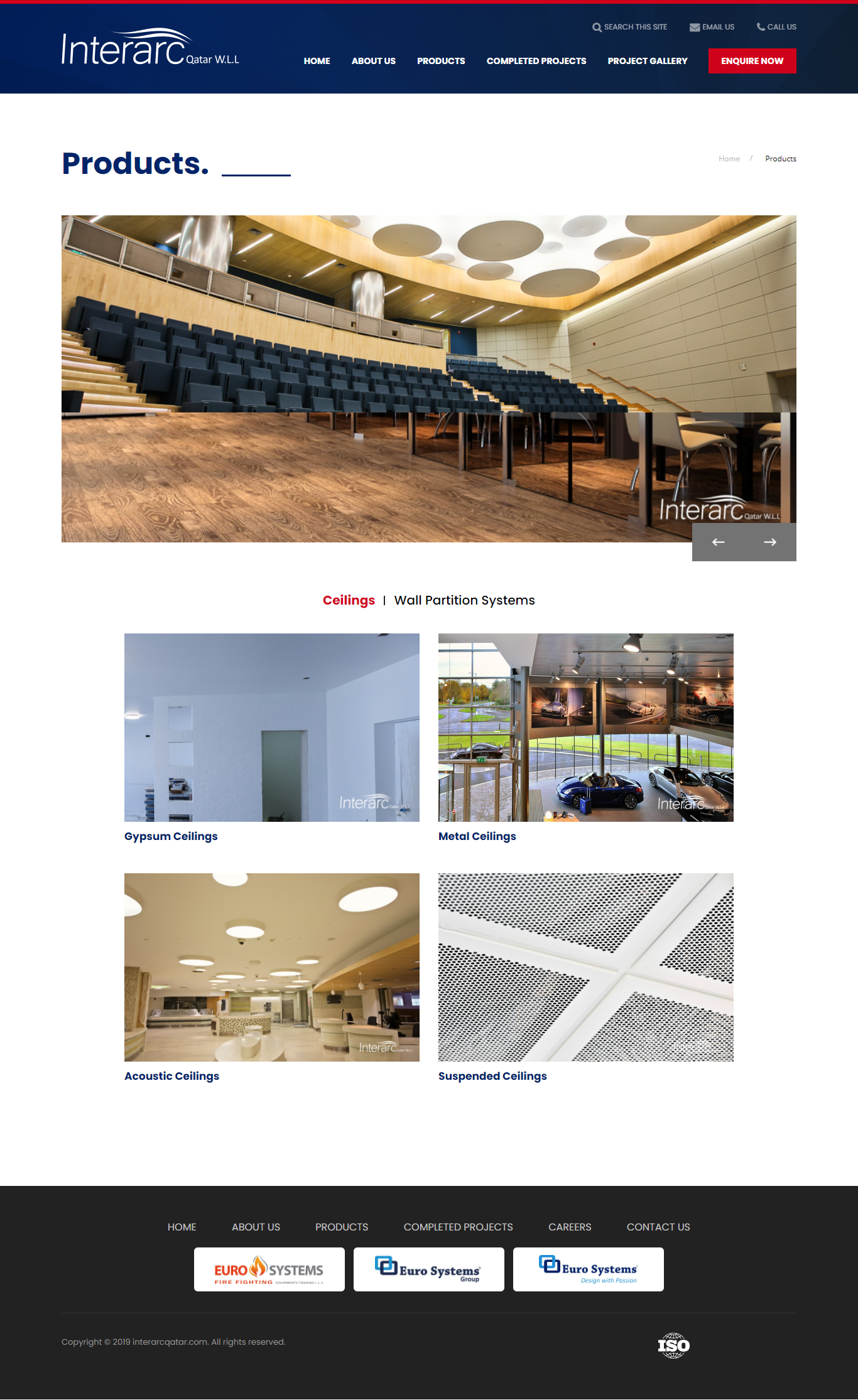 Need a quote? Just ask ..
Stay Plugged
Subscribe to our newsletter and stay updated on the latest design stories, new projects and case studies.