Hi-Force is the UK's leading designer, manufacturer and supplier of hydraulic tools and caters to a wide variety of industries and has a product range of over 2000 products which makes for a complex website build. Nexa took on the challenge and over the years has developed a trusted relationship with the Hi-Force organization. The relationship was initially formed when Nexa was selected to create and develop a custom designed .NET website for the company. It was through various analytic data acquisitions and analysis, heat mapping and on-going maintenance that Nexa managed to successfully change the interface for HiForce to increase customer engagement and high quality lead generation. Thanks to this hands-on approach and the successful outcome of the website, Hi-Force entrusted Nexa with their sister company H.E.S Sales Limited's website and the relationship between Nexa and Hi-Force continues to grow and evolve.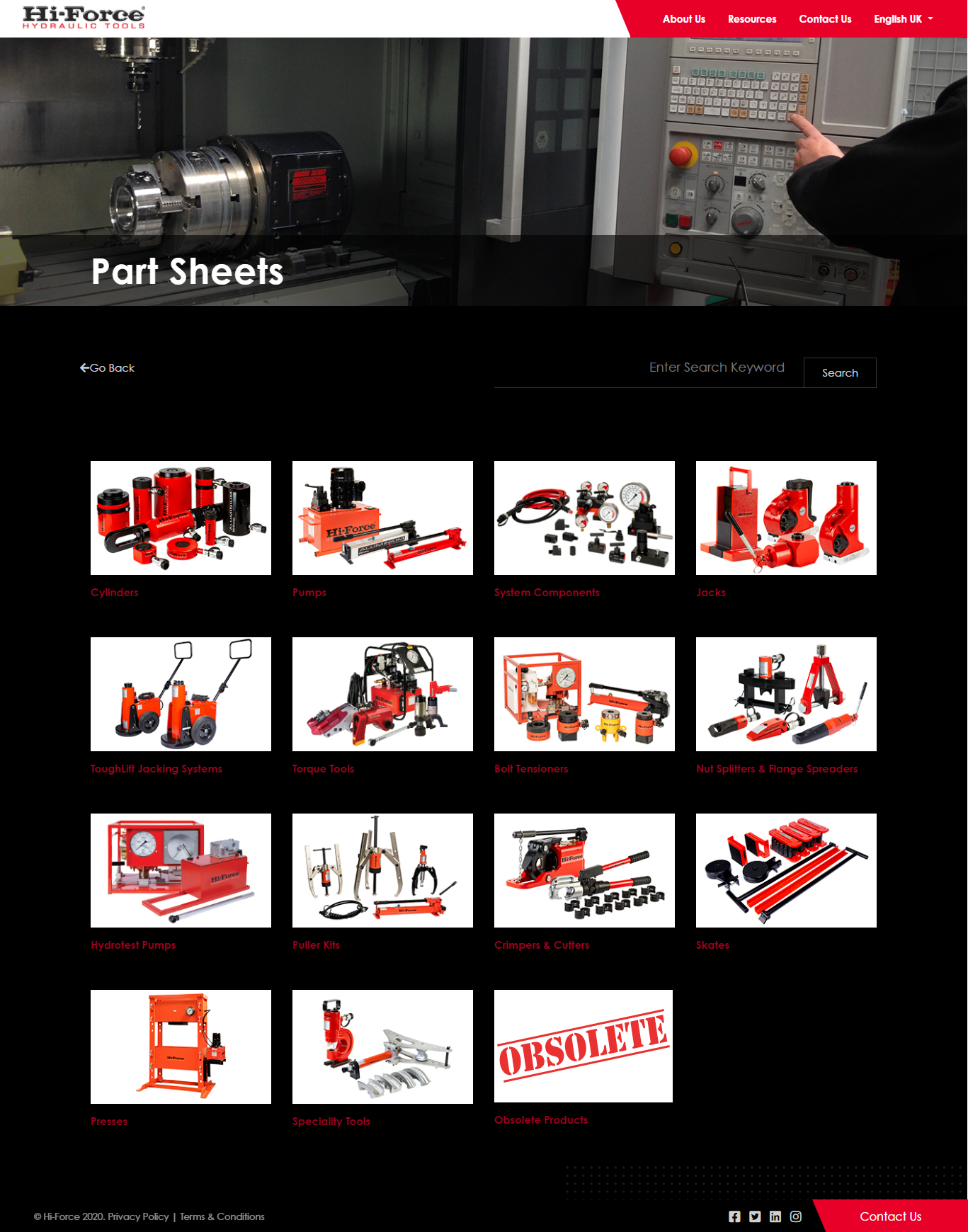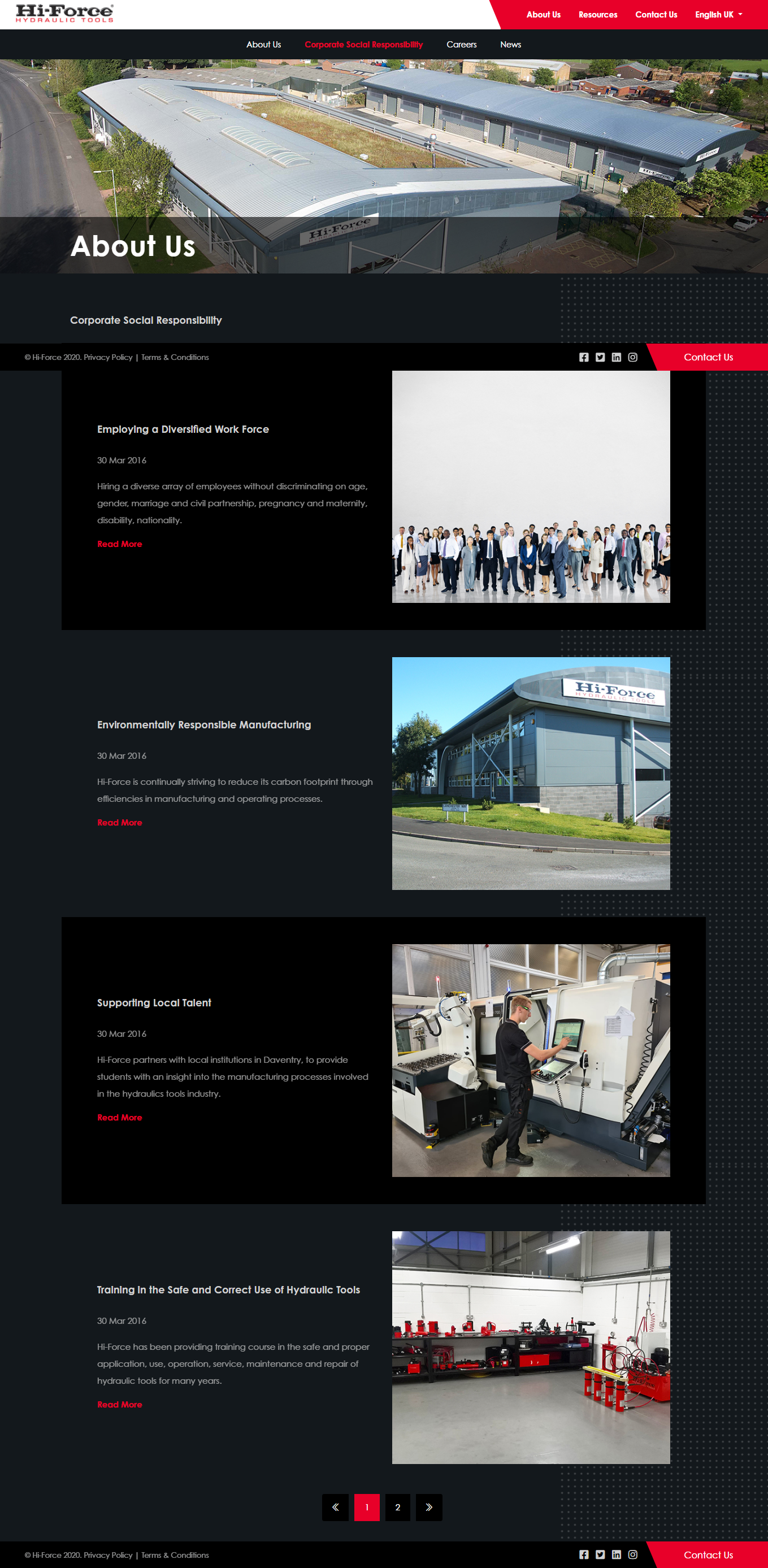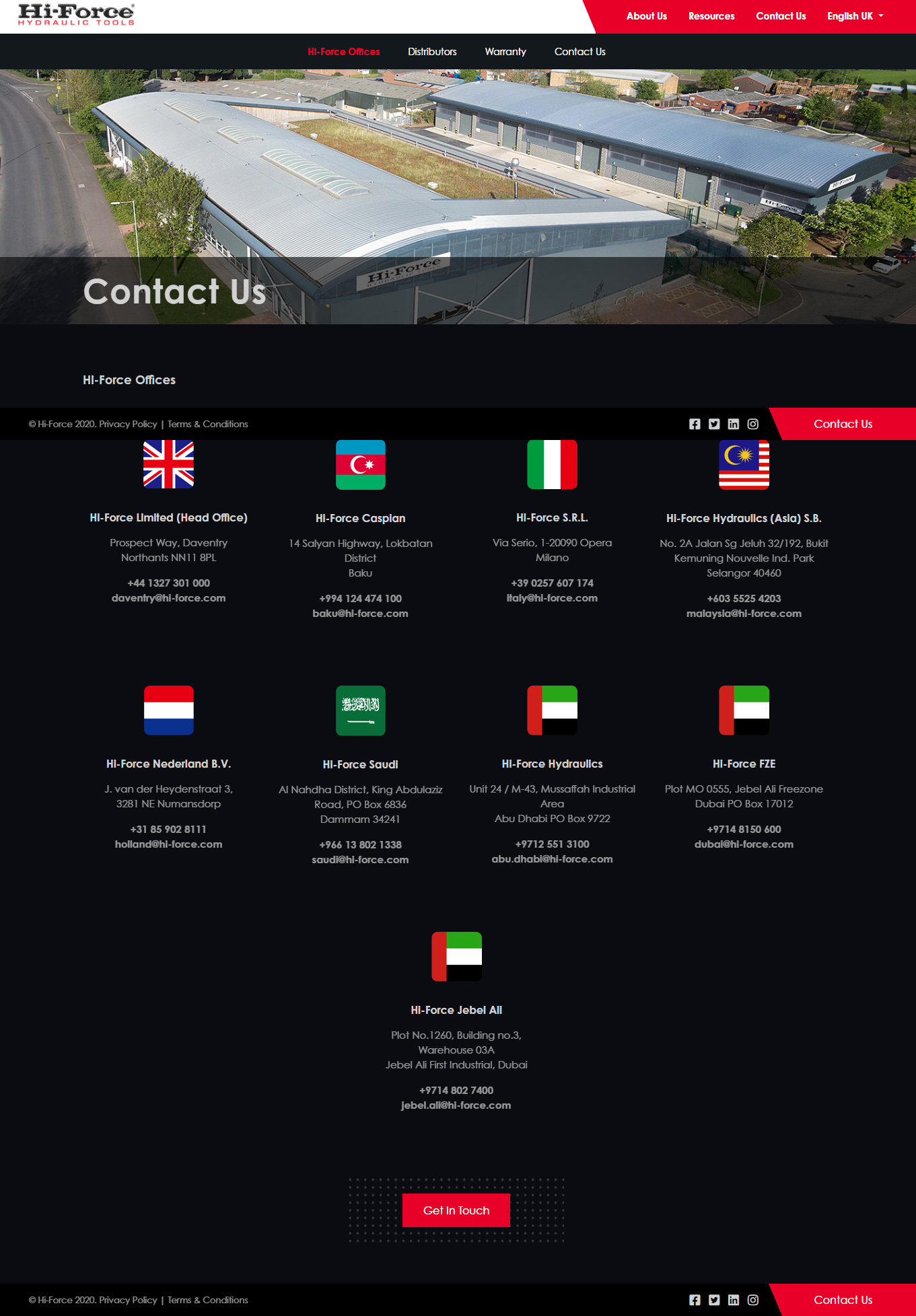 Need a quote? Just ask ..
Stay Plugged
Subscribe to our newsletter and stay updated on the latest design stories, new projects and case studies.