Nexa has built trusted relationships with numerous high profile companies including the well-known UK company, Hi-force. H.E.S Sales Limited is a leading UK supplier of high quality hydraulic, pneumatic and electric brand tools and is the sister company to Hi-Force. Due to the trusted relationship between Nexa and Hi-Force, Nexa was approached and tasked with rebuilding the H.E.S Sales website. The website build was complex and needed to house complex data and datasheets, while being as efficient and easy-to-use as possible. The site also needed to be multilingual and easy to navigate and the team strategically built the site on .NET to ensure all deliverables were met. The client received the ideal outcome and a website that exceeded expectations.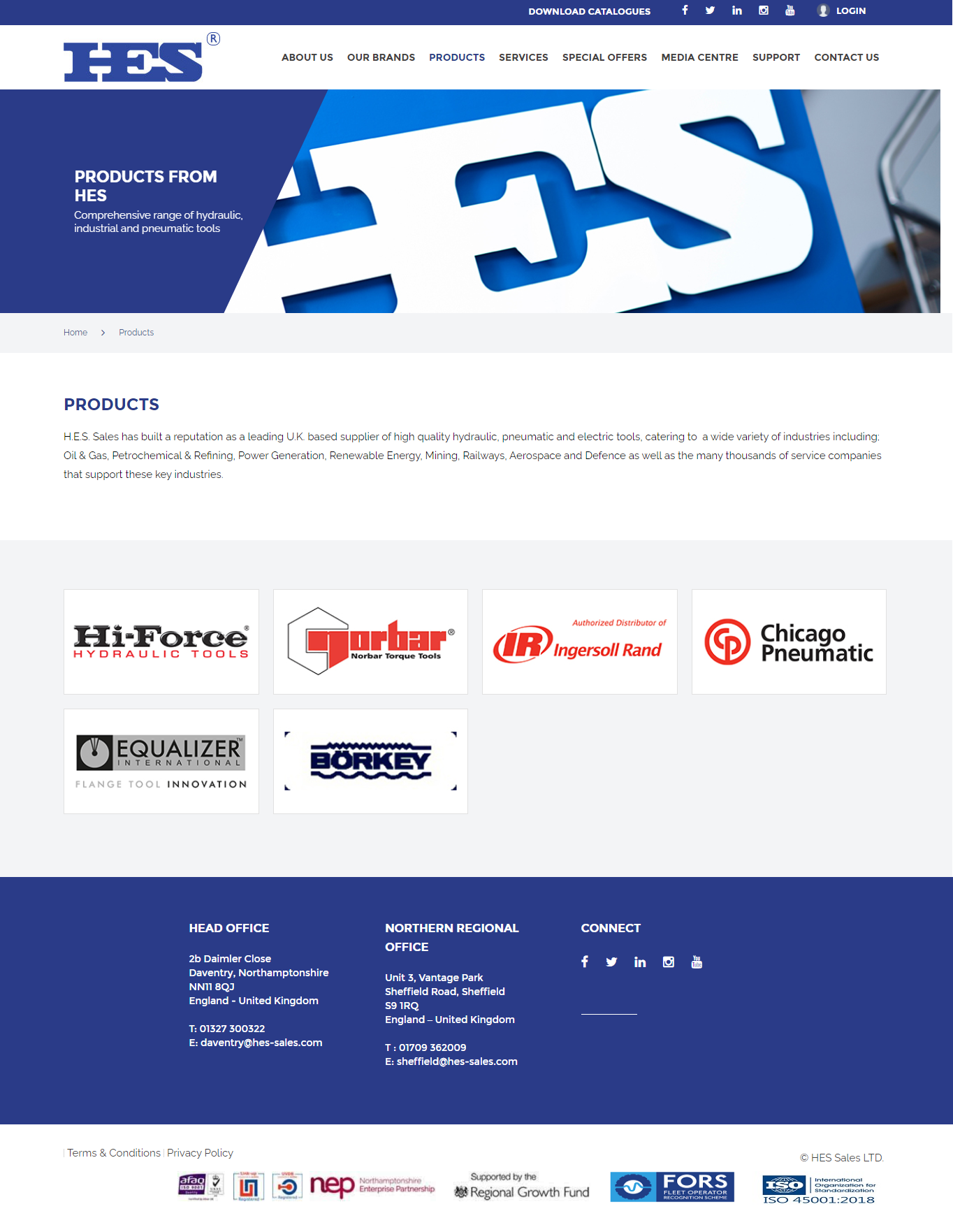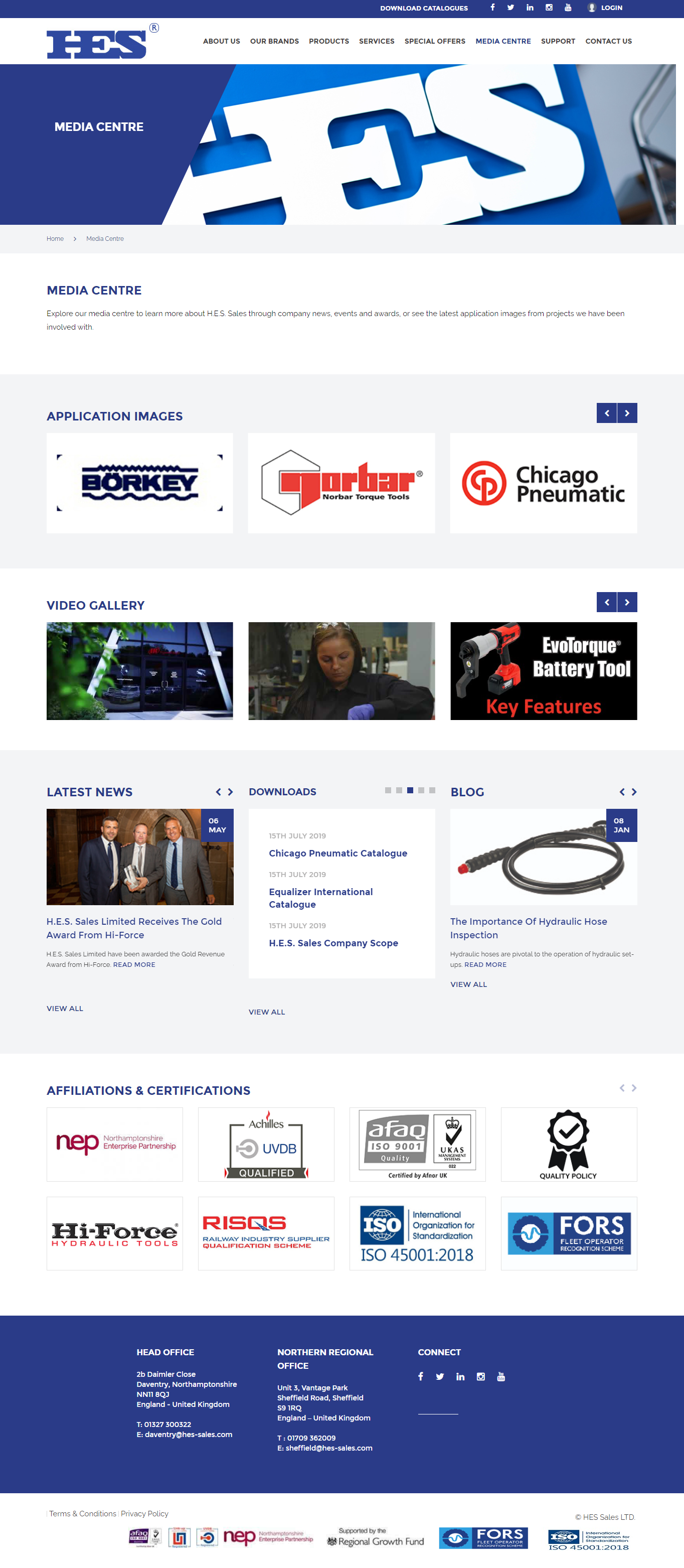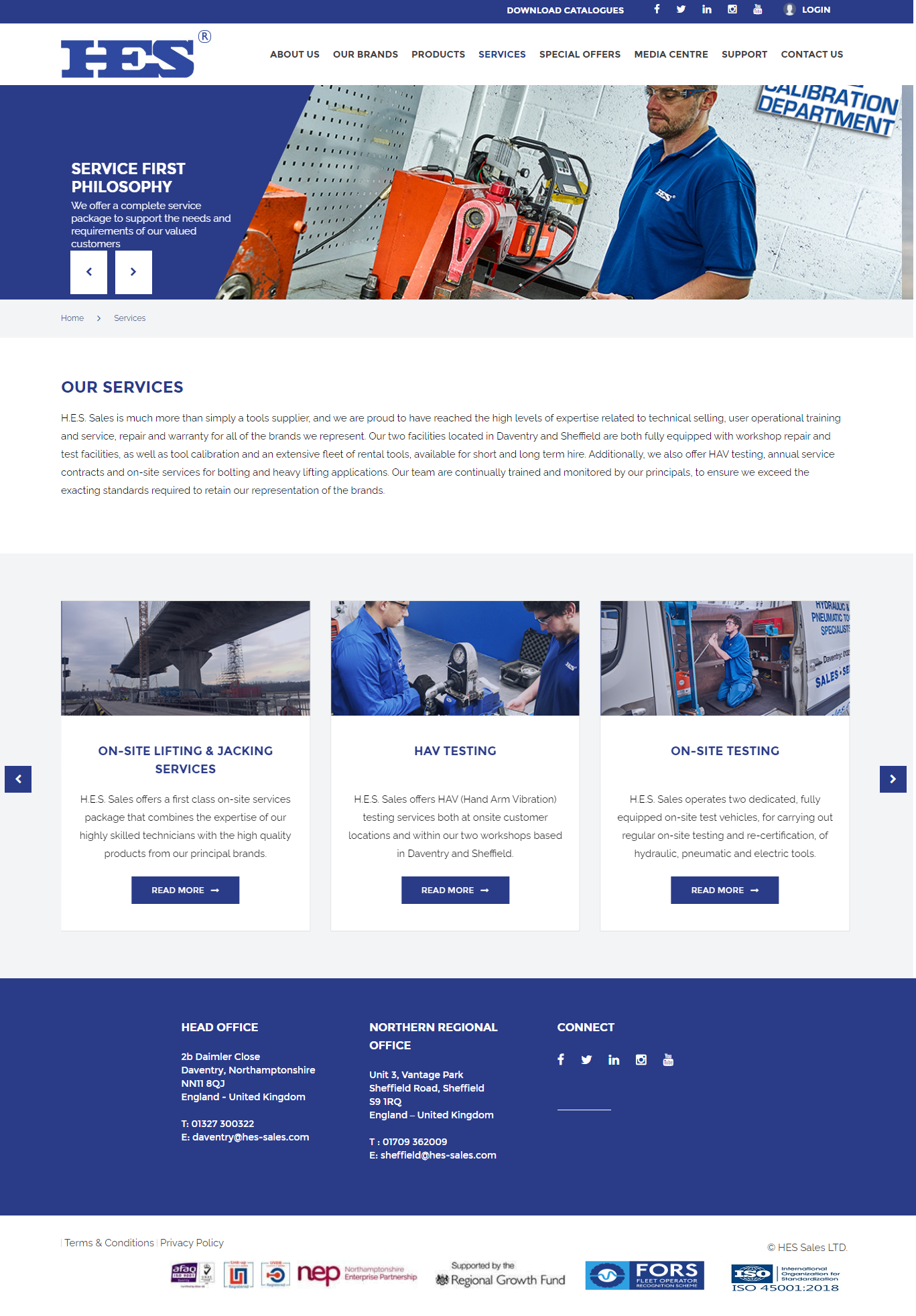 Need a quote? Just ask ..
Stay Plugged
Subscribe to our newsletter and stay updated on the latest design stories, new projects and case studies.