Gulf Dialysis Technical Services (GDTS) is a subsidiary of Nephro Arabia, part of the Gulf Drug group of companies, established to provide dialysis services to the Ministry of Health of the UAE. Nexa were tasked to create a website for GDTS to showcase their abilities as well as inform their customers of their objectives.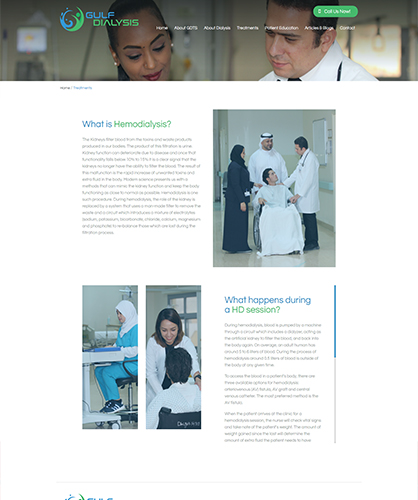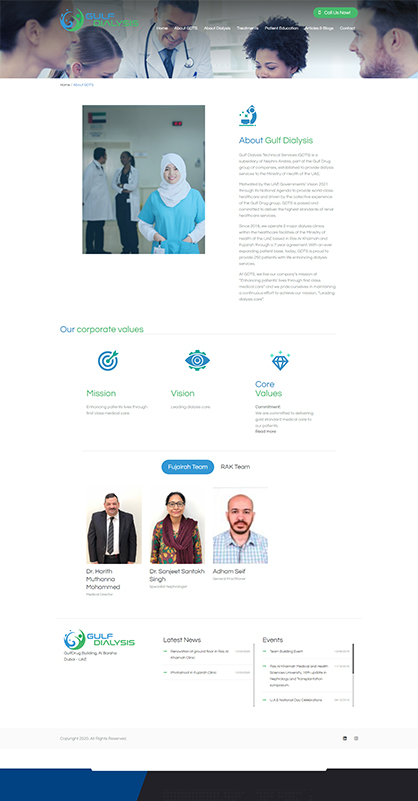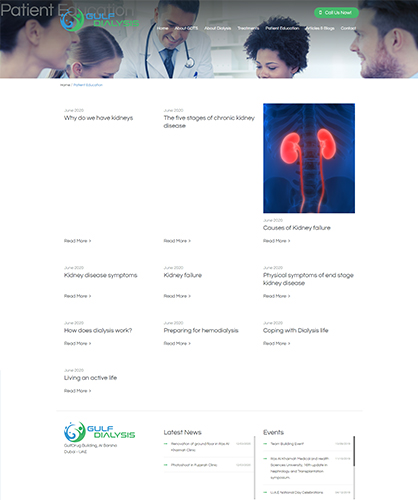 Need a quote? Just ask ..
Stay Plugged
Subscribe to our newsletter and stay updated on the latest design stories, new projects and case studies.