Al Rahala is a leading tire manufacturer in China and is also ranked among the top 10 tire manufacturing companies globally. Al Rahala offers quality brands of tyres namely CHAOYANG, WESTLAKE and GOODRIDE in UAE, MIDDLE-EAST and NORTH AFRICA markets. Nexa was tasked to create a website for Rahala. The site was to showcase the products in detail and allow users to find information that they required.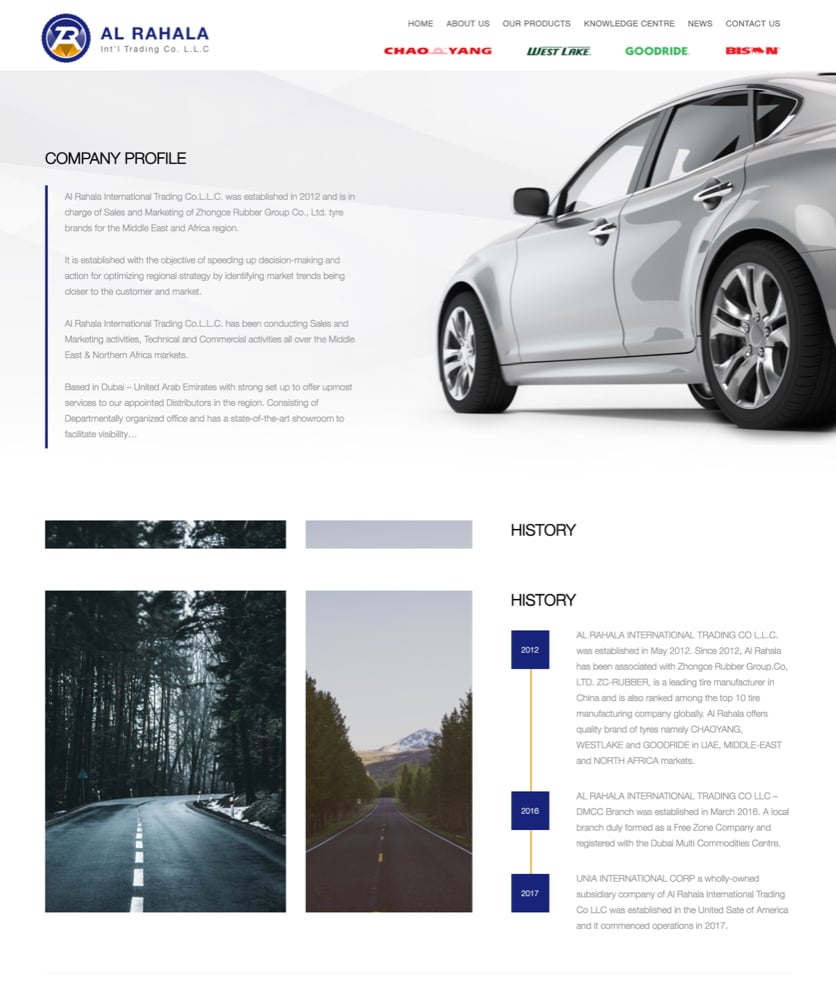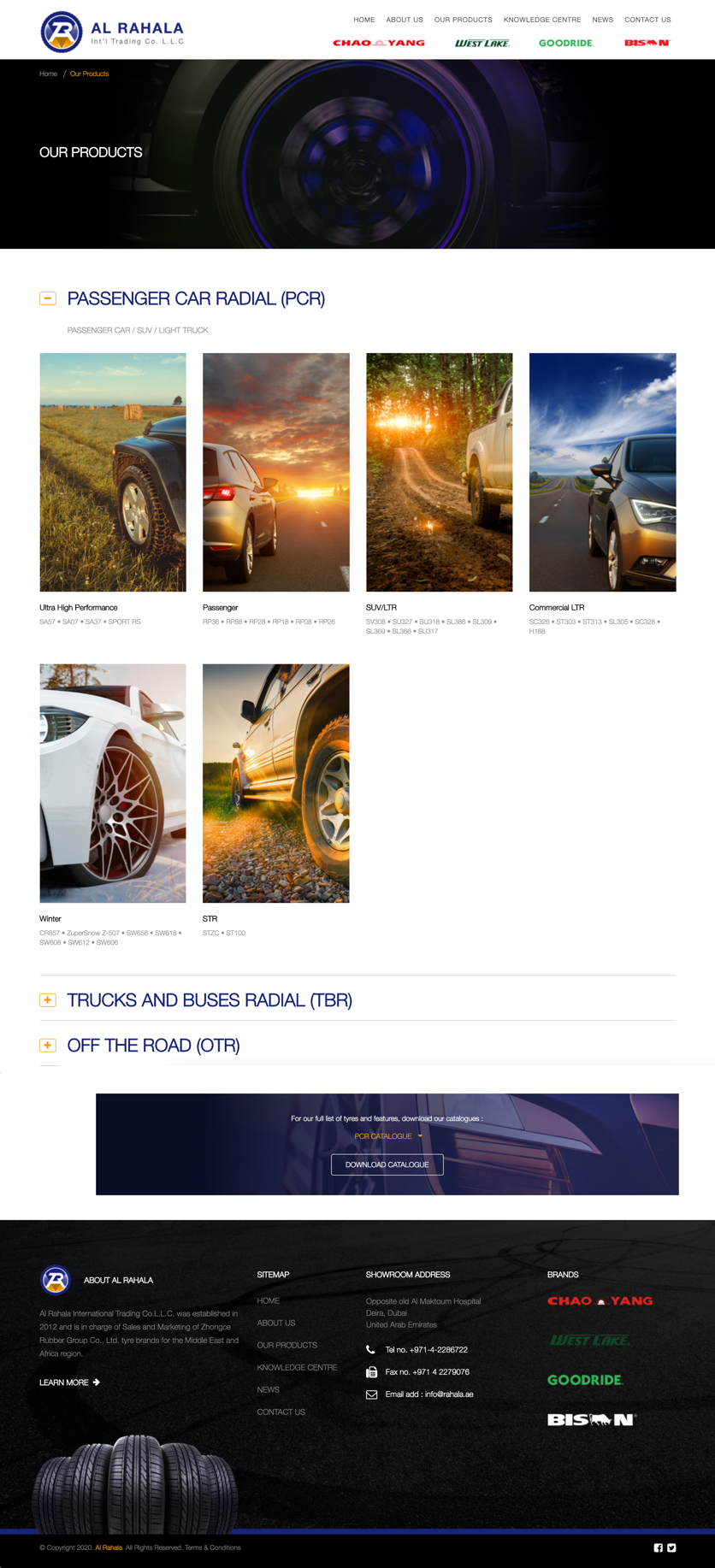 Need a quote? Just ask ..
Stay Plugged
Subscribe to our newsletter and stay updated on the latest design stories, new projects and case studies.