Citymax Hotels are a premium budget hotel group based in the UAE, that wanted a new approach to their hotel websites. After an extensive branding exercise, Nexa designed and developed a website to showcase the ethos of the hotel group, and to allow travellers to understand the offering that was in place for each hotel. The site had 2 key directives: provide the key information to the user and maximise booking conversions. Nexa created the website with that in mind, ensuring that conversions were a priority whilst conveying the messaging of Citymax Hotels.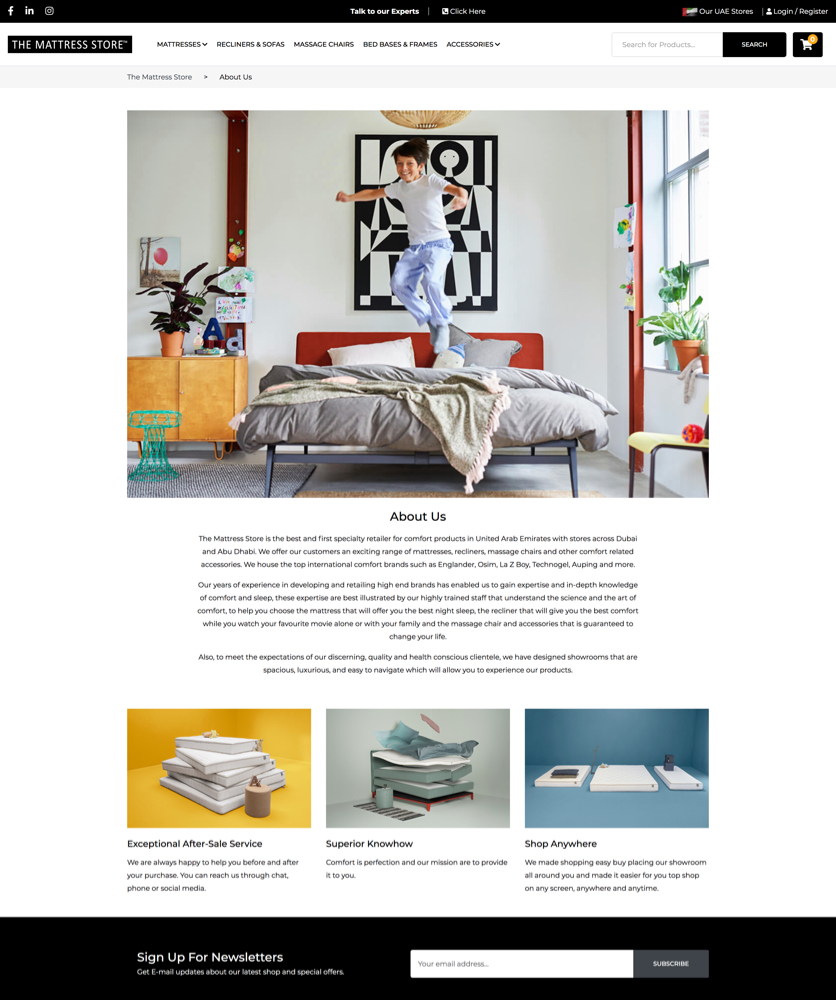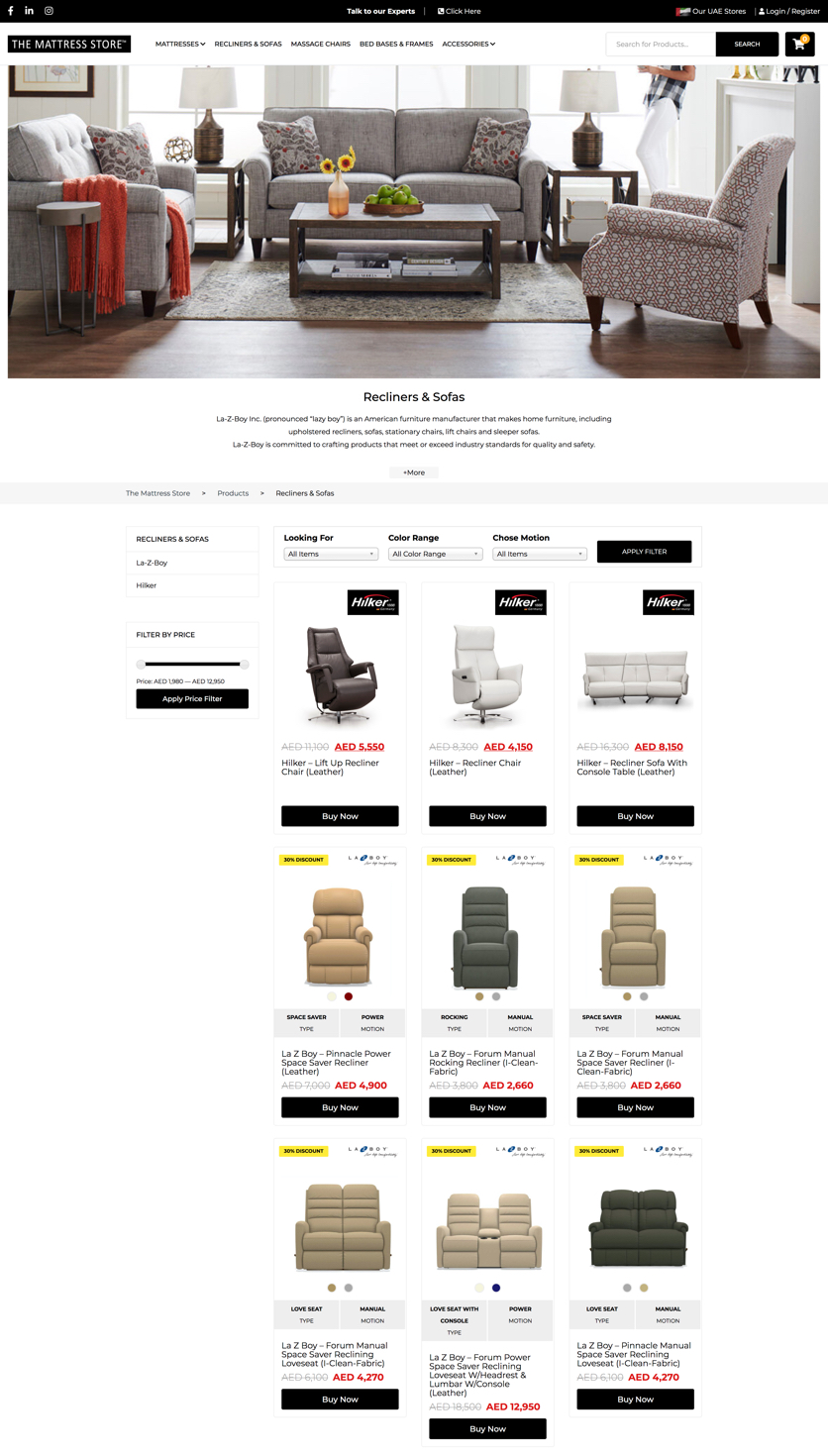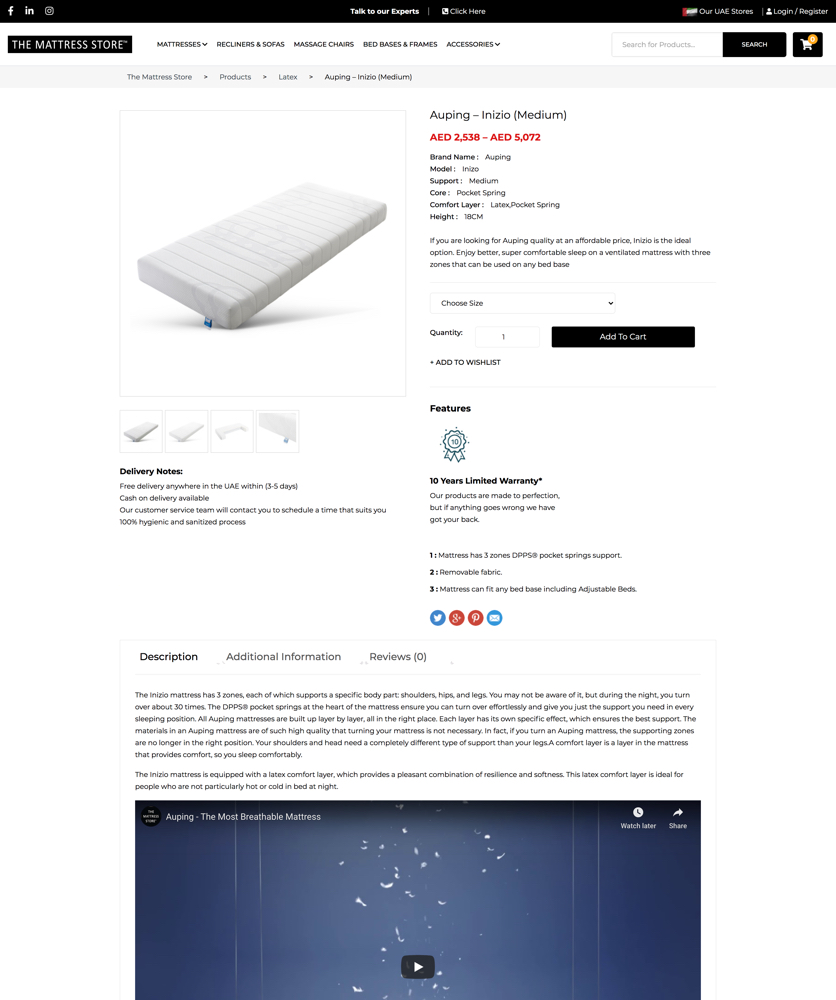 Need a quote? Just ask ..
Stay Plugged
Subscribe to our newsletter and stay updated on the latest design stories, new projects and case studies.