Bed Quarter is one of the largest and most renowned bed related businesses within the Kingdom of Saudi Arabia.The company contacted Nexa to aid with their online presence across three countries within the GCC and after Nexa completed the initial evaluation with Bed Quarter, it was quickly determined that the company required a complete overhaul to their website approach. This was determined once an audit was conducted on their existing websites, after which it became clear that each of their websites was competing with each other for greater online presence, reach and customer acquisition. In essence, the company was competing with itself which caused a significantly negative impact on website ranking and online awareness. With this information at hand, the Nexa team took an innovative approach. The approach consisted of consolidating all three websites into a single website. This meant that all online traffic would be directed to a single online entity. The website was then built on Magento and crafted with a custom design. The website strategy was also aided by Social Media engagement and powerful social media campaigns. With the unified approach, Bed Quarter was able to fully understand their customer acquisitions and were given flexibility to run specific promotions across the different countries, with online certain products being presented to certain countries. The result was hugely successful and the clients original goal was reached - and exceeded.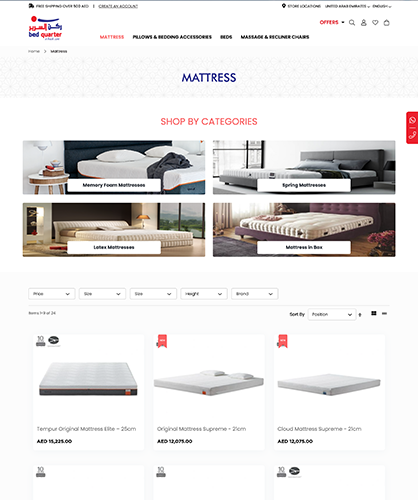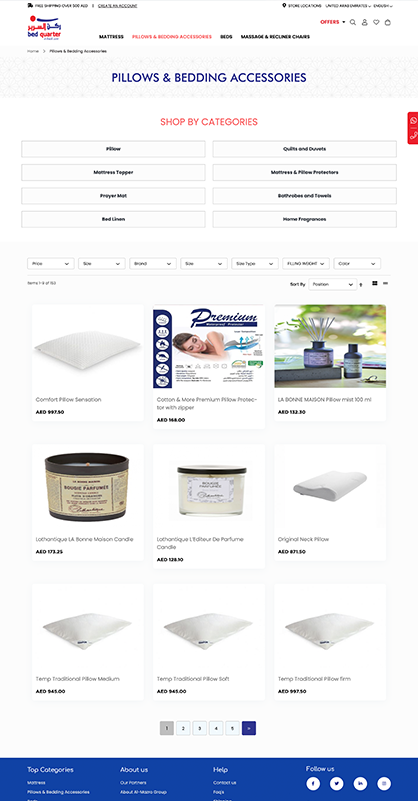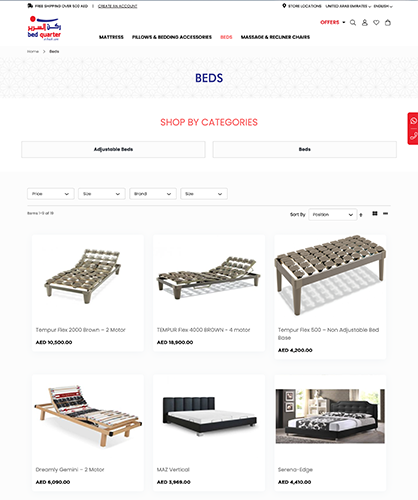 Need a quote? Just ask ..
Stay Plugged
Subscribe to our newsletter and stay updated on the latest design stories, new projects and case studies.