Stemming from the Maldives, The OZEN Collection has a number of all-inclusive hotels and resorts under its brand. The OZEN Collection website was built by Nexa with a clear objective of showcasing everything the Resort and the island have to offer. this was embodied in the corporate website live today.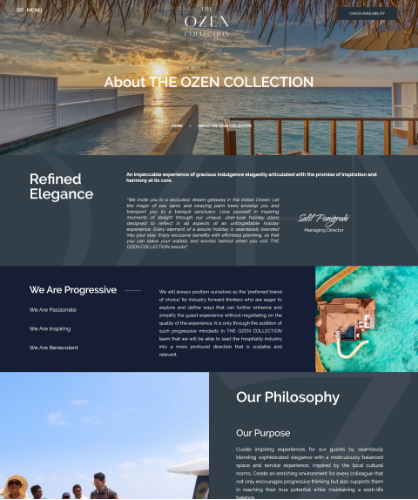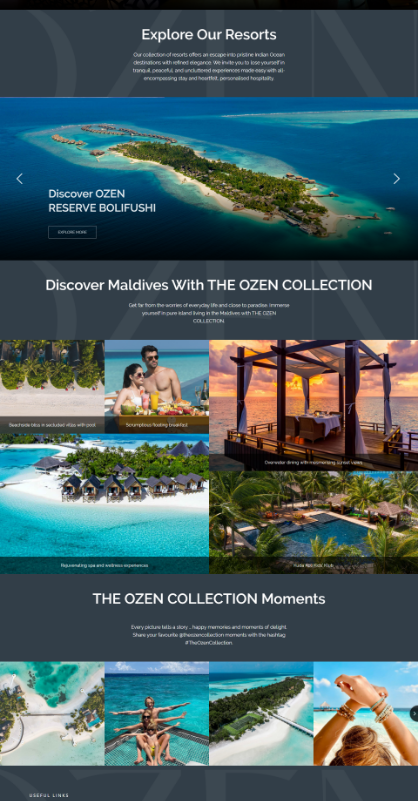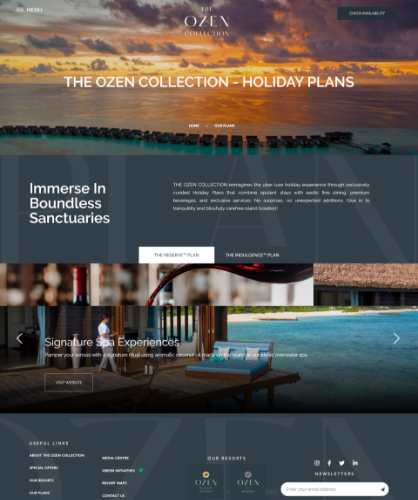 Need a quote? Just ask ..
Stay Plugged
Subscribe to our newsletter and stay updated on the latest design stories, new projects and case studies.