Infomineo is the brainchild of Hamza Laraichi and Martin Tronquit, two former consultants who wanted to solve the problem faced by executives and consultants of accessing high-quality work for complex services like research and design. Nexa was approached to create a new website for Infomenio, not only by creating a new design in WordPress but also by restructuring the site to provide all users with the exact information they require.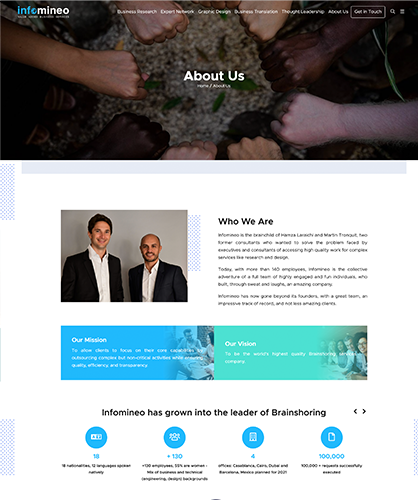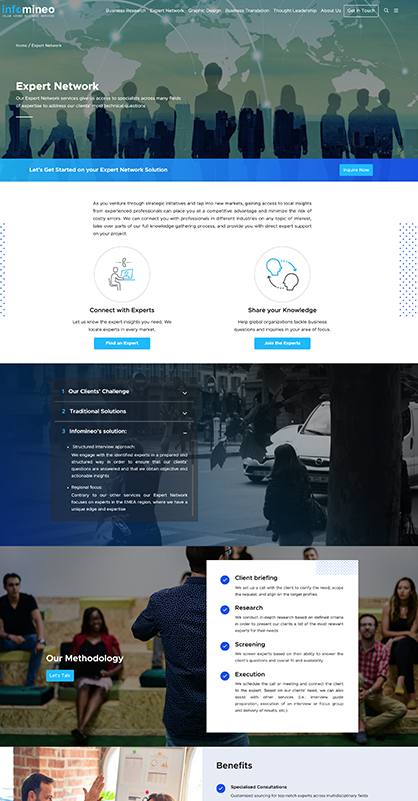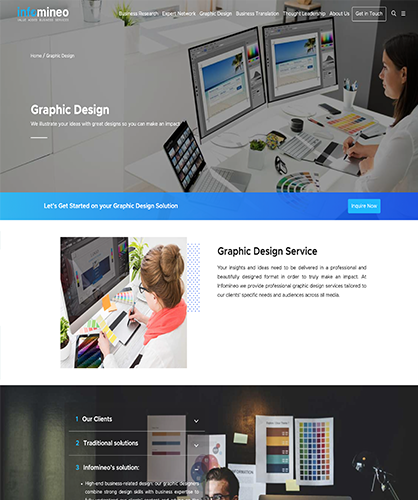 Need a quote? Just ask ..
Stay Plugged
Subscribe to our newsletter and stay updated on the latest design stories, new projects and case studies.