Part of the Gulf Agency Company, which started in 1956, the company expanded from Sweden to Kuwait, Bahrain, Saudi Arabia, Dubai, Abu Dhabi, Oman and Qatar. With several divisions within the organisations, Nexa was tasked to provide a new website for their moving division. The task was to provide dynamic content for each country, to allow each user (whichever country they are in) to see the content that was relevant to them. Nexa created the website on the HubSpot platform, ensuring that a user from Oman would be able to view information that is relevant to Oman, this includes the way form fields are shown, telephone numbers and addresses are shown. The team also provided automation and workflows to keep a potential customer engaged and nurture the prospect. The website was executed with all metrics in place, allowing GAC to completely identify the user, what they were looking for and interact with them immediately.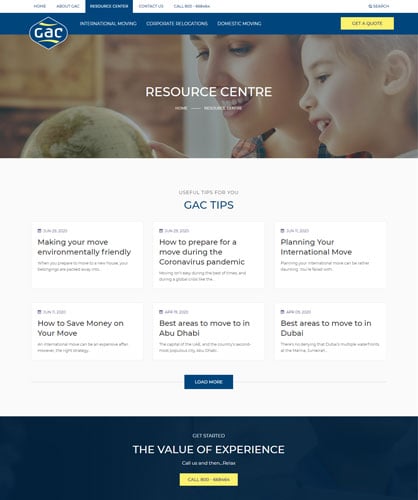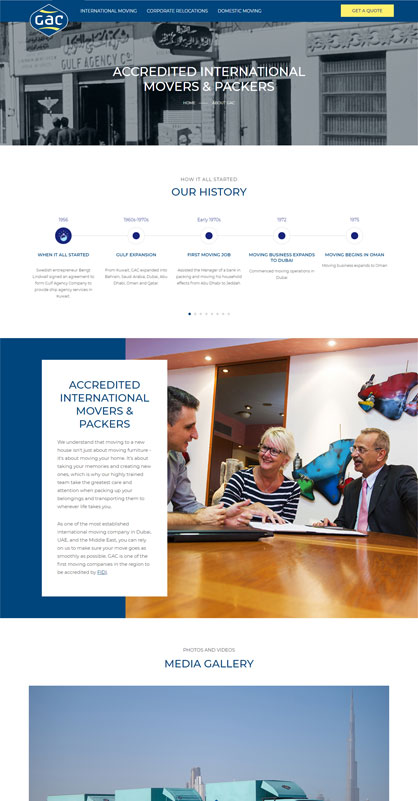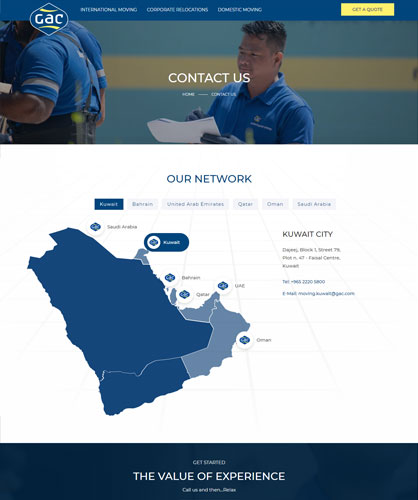 Need a quote? Just ask ..
Stay Plugged
Subscribe to our newsletter and stay updated on the latest design stories, new projects and case studies.