Founded in the year 1976, ALICO has established itself as one of the regional and international leaders in the building façade industry, producing premium-quality façade works. The project brief was to fully upgrade the current website into a more up-to-date, appealing website for their customers. The main objective was to showcase their projects to their customers. The website involved a custom development in design and a custom CMS built in WordPress.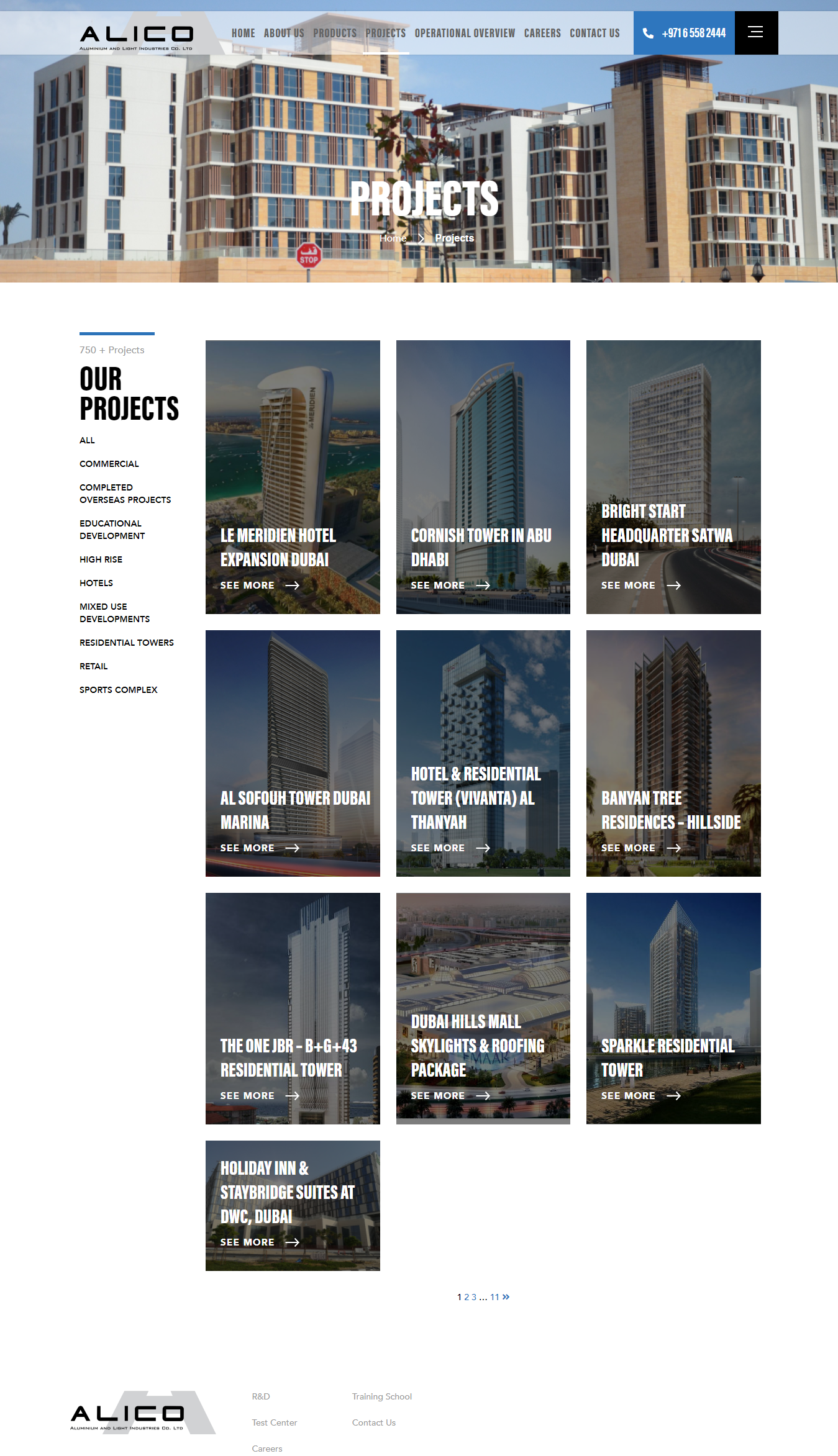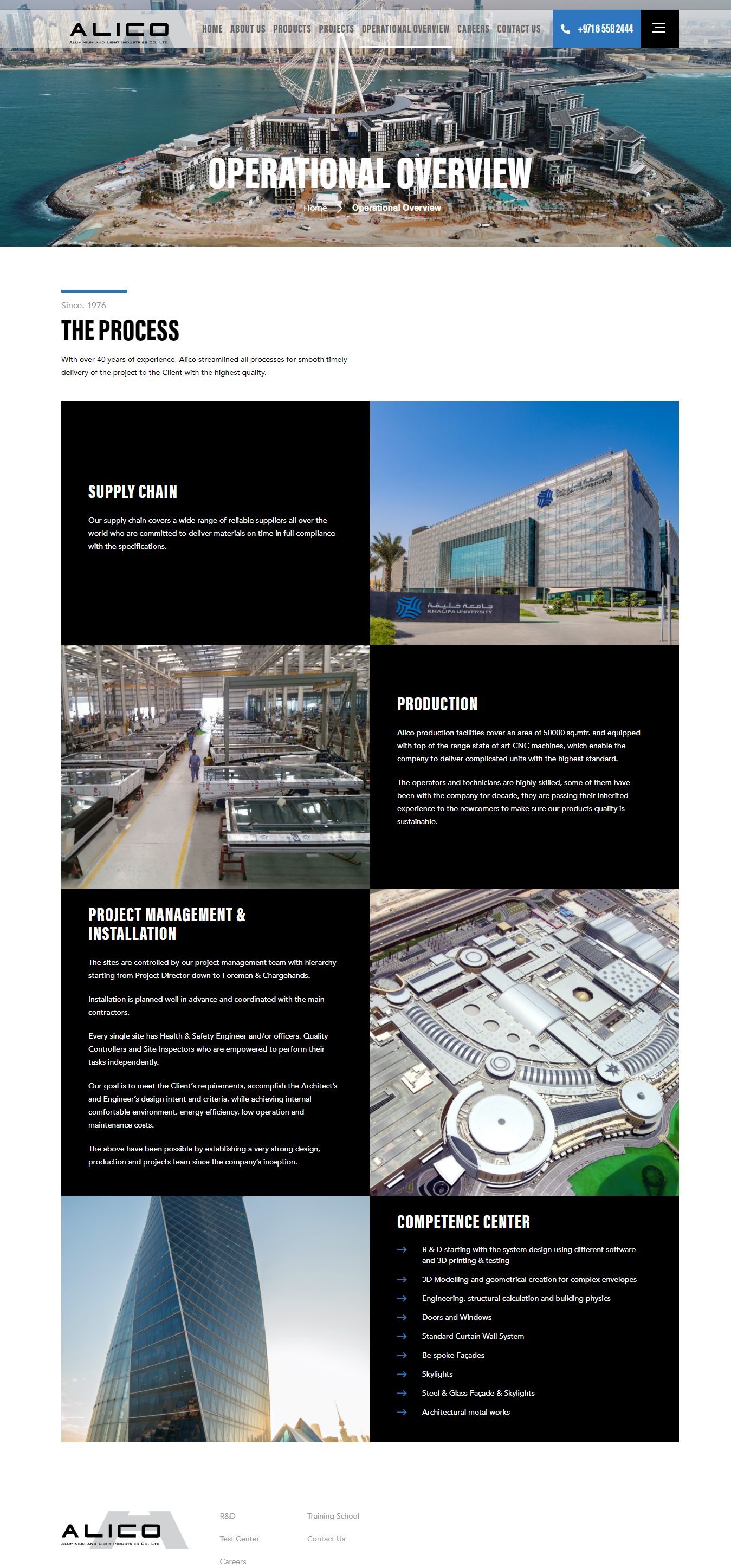 Need a quote? Just ask ..
Stay Plugged
Subscribe to our newsletter and stay updated on the latest design stories, new projects and case studies.