The worst nightmare for most businesses is that customers can't find them and in the online world this is no different. Google update their search algorithms (or formulas) over 500 times per year, with each update designed to ensure that their customers (those searching on Google) are shown the best, most accurate search results to a query.
While most of these algorithm updates go unnoticed, occasionally, Google will release an update that has a significant impact on how a website is shown within its results. If Google finds that your website (or rather website managers or SEOs) have tried to manipulate the ranking of your website by creating spammy content or unnatural backlinks, they have the ability to de-list your website from its search results. As you can imagine, this can have a significant impact on a business, especially if all organic is suddenly removed.
Thankfully, this does not need to be a permanent situation and skilled SEO specialists have the ability to remove any blacklisting using a clearly defined process.
What is Website Whitelisting?
The World Wide Web has opened us all up to a world of instant information and communication, but with that comes some elements of danger. There is an online world of hackers that can take advantage of your online presence in one way or another. Company IT admins need to take a variety of steps to ensure all company online assets are taken care of - but it is important you take care of your website too and this is where Google Whitelisting comes into play.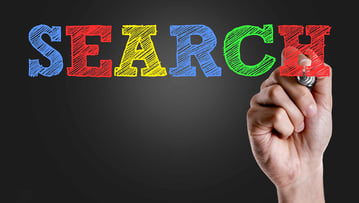 You have created your website as a home for your business, the place where potential clients can find your and learn more about what you offer. If your website cannot be found - there is no point in having one and there is no way you can expect to gain leads and more clients - or even retain current clients if this happens. There are a variety of factors that can hinder your website presence such as a change in the Google algorithm (which can sometimes impact your website rankings) or malicious Search Engine Optimisation tactics by competitors that force your website down the search engine ranks, or mistakes made by your internal SEO staff that hinders your websites ability to rank online. In fact, one of the worst mistakes an SEO specialist can make is to create spammy content, keyword rich content and add unnatural backlinks to your website. Search Engines like Google will quickly pick this tactic up and penalise your website significantly for this. This means that you will no longer appear in the relevant search engine results for your industry.
All of the above may sound daunting and terrifying for any business owner or marketing specialist, however there are ways to ensure that this does not happen to your website or your business.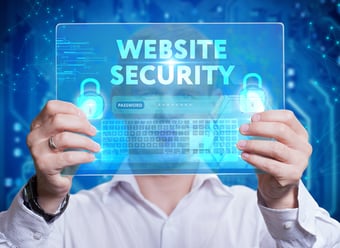 At Nexa, we understand the process of Google Whitelisting and have all the tools and experience to perform penalisation recovery services for your website. With us, you can rest assure that you will always have your place online. We will put processes and strategies in place to ensure your website is safe from any possible harm and if you have unfortunately been penalised by the search engines, we will be able to recover your website and get you ranking once more.
Your online space is safe with the team at Nexa.
IS YOUR COMPANY SET TO SURVIVE IN 2023?
Business Growth Guide in 2023
Economies, companies, and the world at large have witnessed massive changes over the last three years. It's businesses with the dexterity and agility to shift with the times that stay ahead of the game. At NEXA, we don't just want your business to survive in ever-evolving markets and business environments. We want you to thrive. NEXA's 2023 edition of the Business Growth Guide is designed to show you just how your business can achieve that.
The Business Growth Guide is filled with all the fundamental knowledge you need to orient your business goals for 2023, as well as the latest information about marketing, sales, service, and people. Put your business ahead with a copy of this valuable, free resource.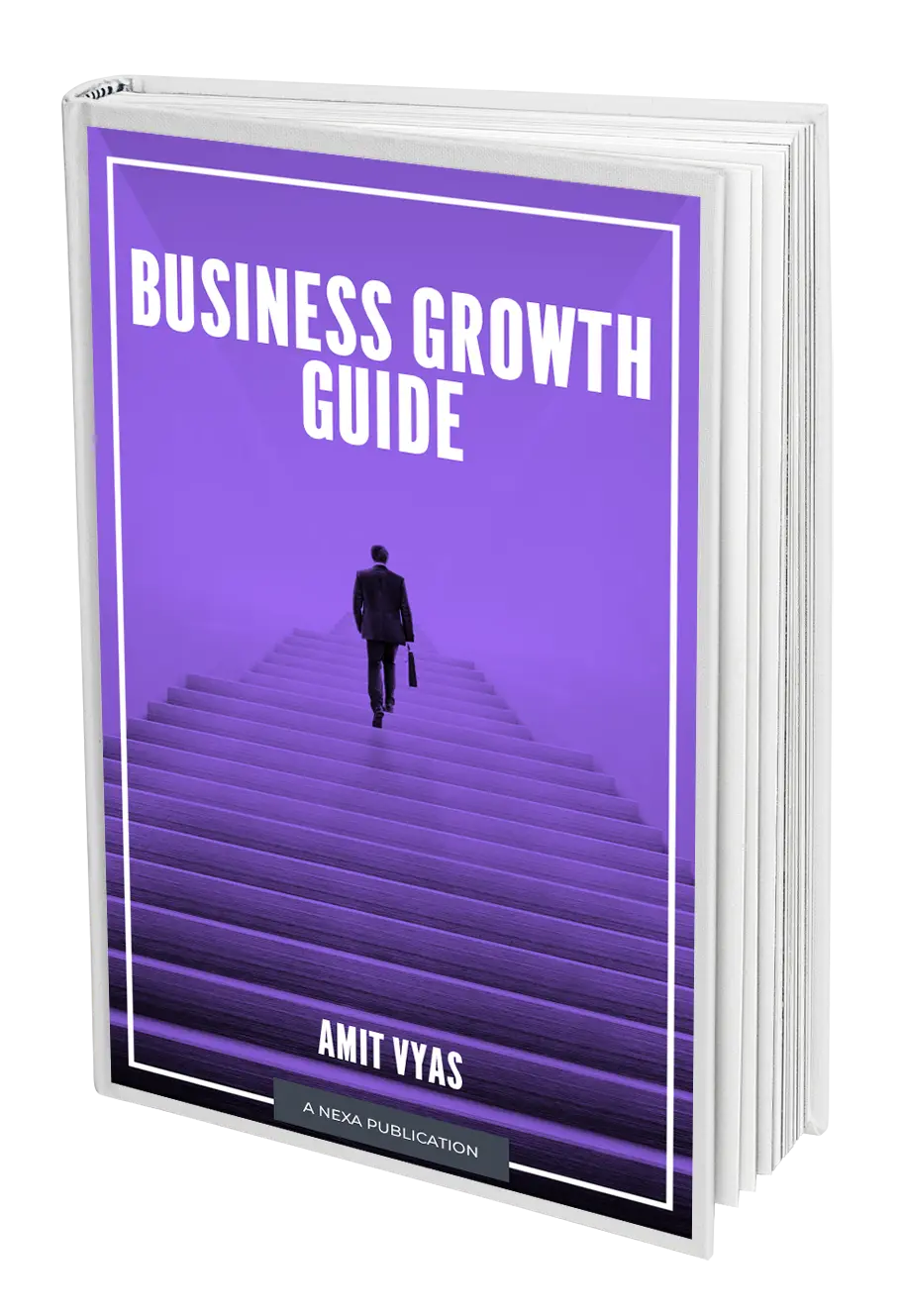 Stay Plugged
Subscribe to our newsletter and stay updated on the latest design stories, new projects and case studies.