Nexa created a website for the government of Uzbekistan to showcase their participation in the World Expo 2020. The website echoed their pavilion, placing the country at the center of historical discoveries and global developments. The website was built in WordPress and is multilingual (Russian and Arabic) to best represent and communicate with audiences in the first-ever World Expo taking place in the Middle East.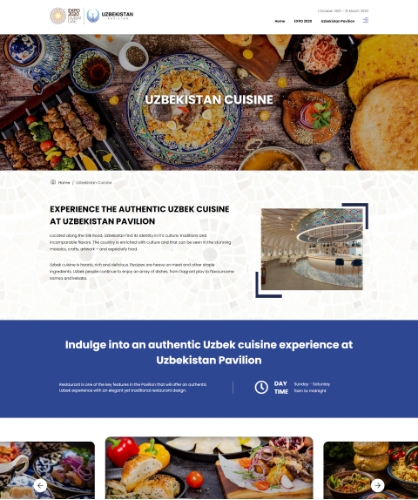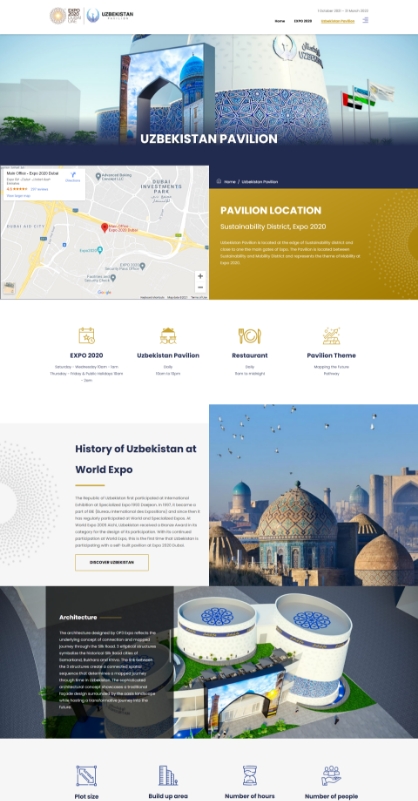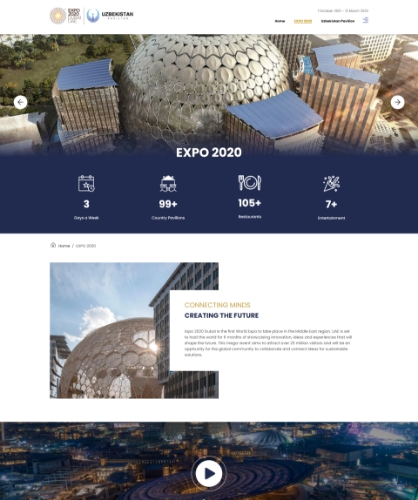 Need a quote? Just ask ..
Stay Plugged
Subscribe to our newsletter and stay updated on the latest design stories, new projects and case studies.