The Saudi Institute of Internal Auditors is part of the global internal audit organization and the only official internal audit source in the Kingdom of Saudi Arabia. As such, IIA-KSA sets the bar for professionalism and knowledge sharing about internal auditing processes. Nexa was tasked with creating their brand new website, with a brief that included strict guidelines and requirements regarding the information that needed to be displayed. The website was a custom design built using Umbraco, with various dashboards to suit all members and integrations such as Payfort for online payments, QuickBooks online for invoicing, and Aramex for shipping. All members, board members, the CEO, and the president considered the website a resounding success when it launched. It was praised for its design and its technological build, providing much-needed features and functionality that the semi-governmental entity was previously lacking.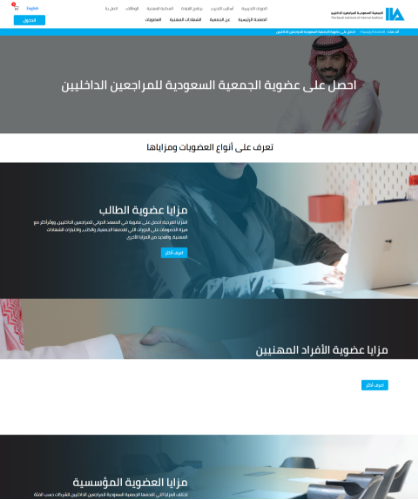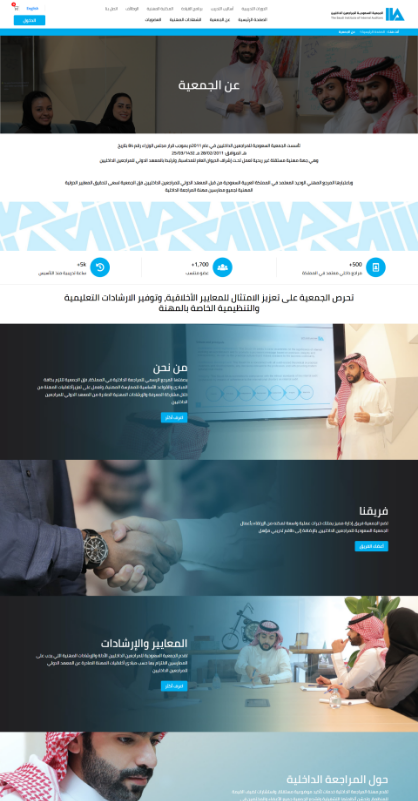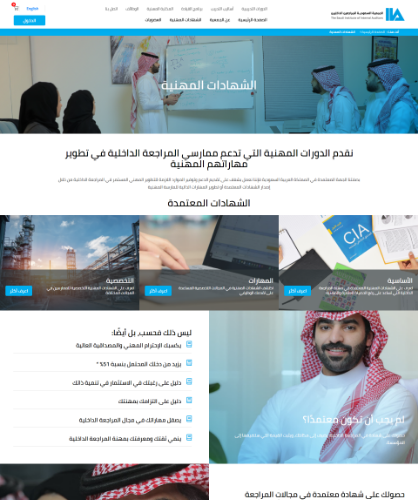 Need a quote? Just ask ..
Stay Plugged
Subscribe to our newsletter and stay updated on the latest design stories, new projects and case studies.