Maadhoo is an island located in the Indian Ocean and home to a resort by The OZEN Collection. Nexa created the brand's main website, as well as the individual resort's site, both of which are multilingual and built using WordPress.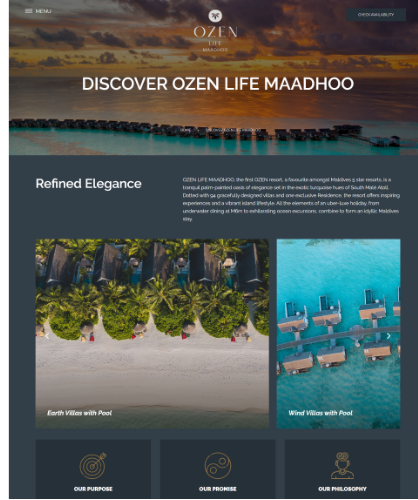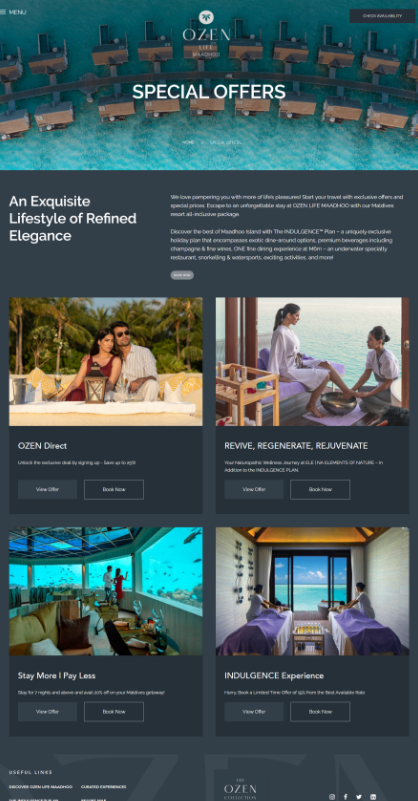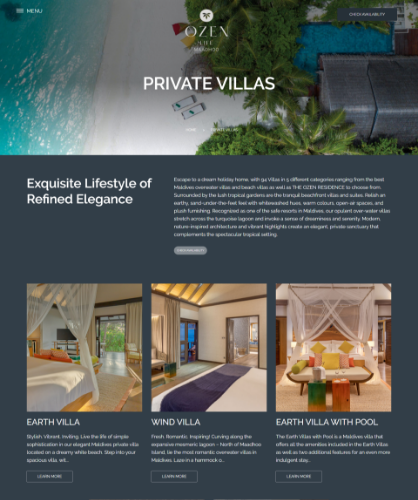 Need a quote? Just ask ..
Stay Plugged
Subscribe to our newsletter and stay updated on the latest design stories, new projects and case studies.