Stemming from the Maldives, The OZEN Collection includes a number of all-inclusive hotels and resorts in its brand portfolio. Nexa built The OZEN Collection website with the objective of showcasing everything the Resort and island have to offer to entice visitors to experience it for themselves.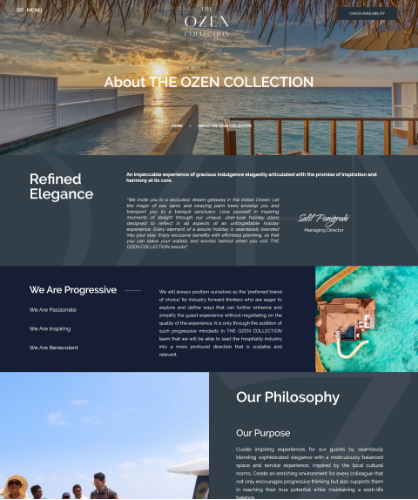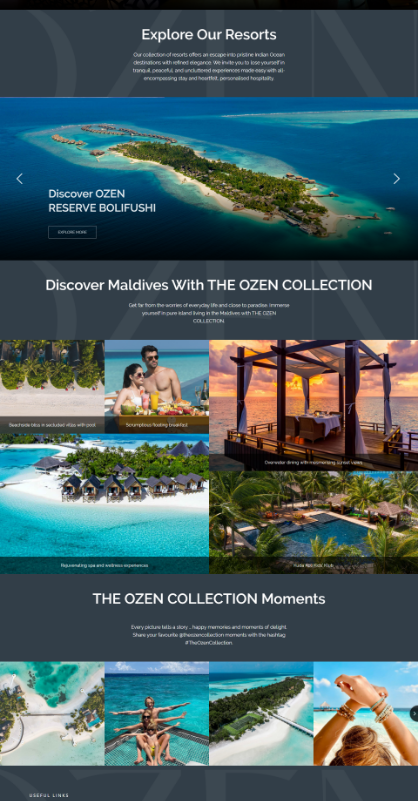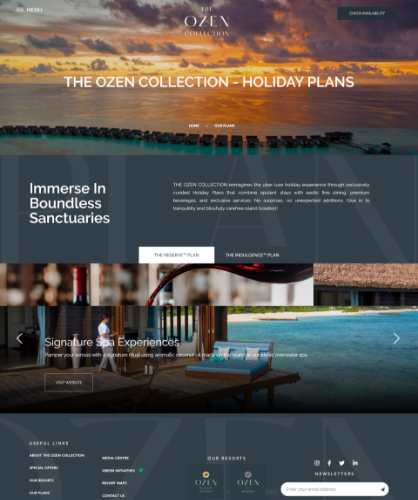 Need a quote? Just ask ..
Stay Plugged
Subscribe to our newsletter and stay updated on the latest design stories, new projects and case studies.