The Glass Ribbon Project is a charitable organization based in the USA that supports people affected by cancer. They needed a website that could accept donations to aid their efforts to provide for those in need. Nexa created a WordPress-powered website that showcased their work and included a payment gateway to facilitate donations.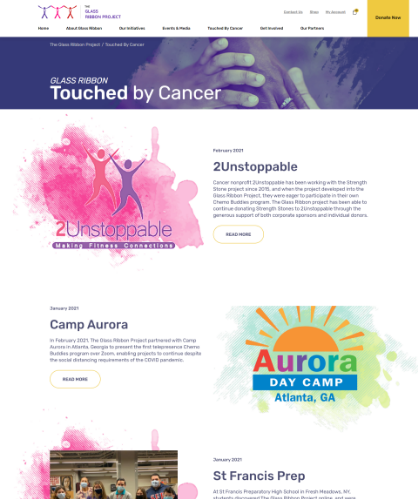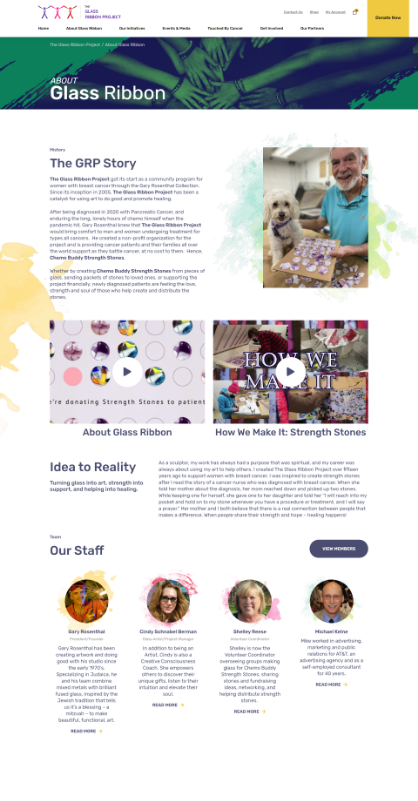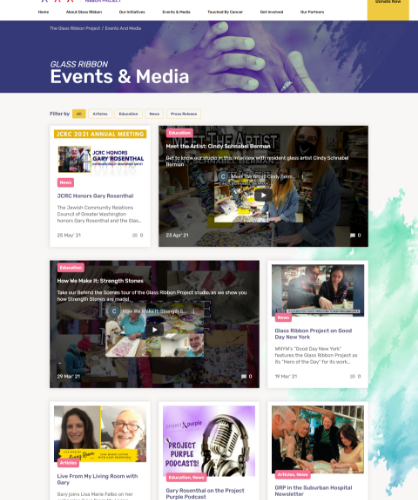 Need a quote? Just ask ..
Stay Plugged
Subscribe to our newsletter and stay updated on the latest design stories, new projects and case studies.